Tinta by Bulka
This is my ongoing project/small business "Tinta by Bulka" where I do visual explorations in different areas: illustration, photography, graphic design and etc. My illustration work is mainly focused on motorcycles, whereas the graphic design pieces are more diverse. Photography is LA inspired.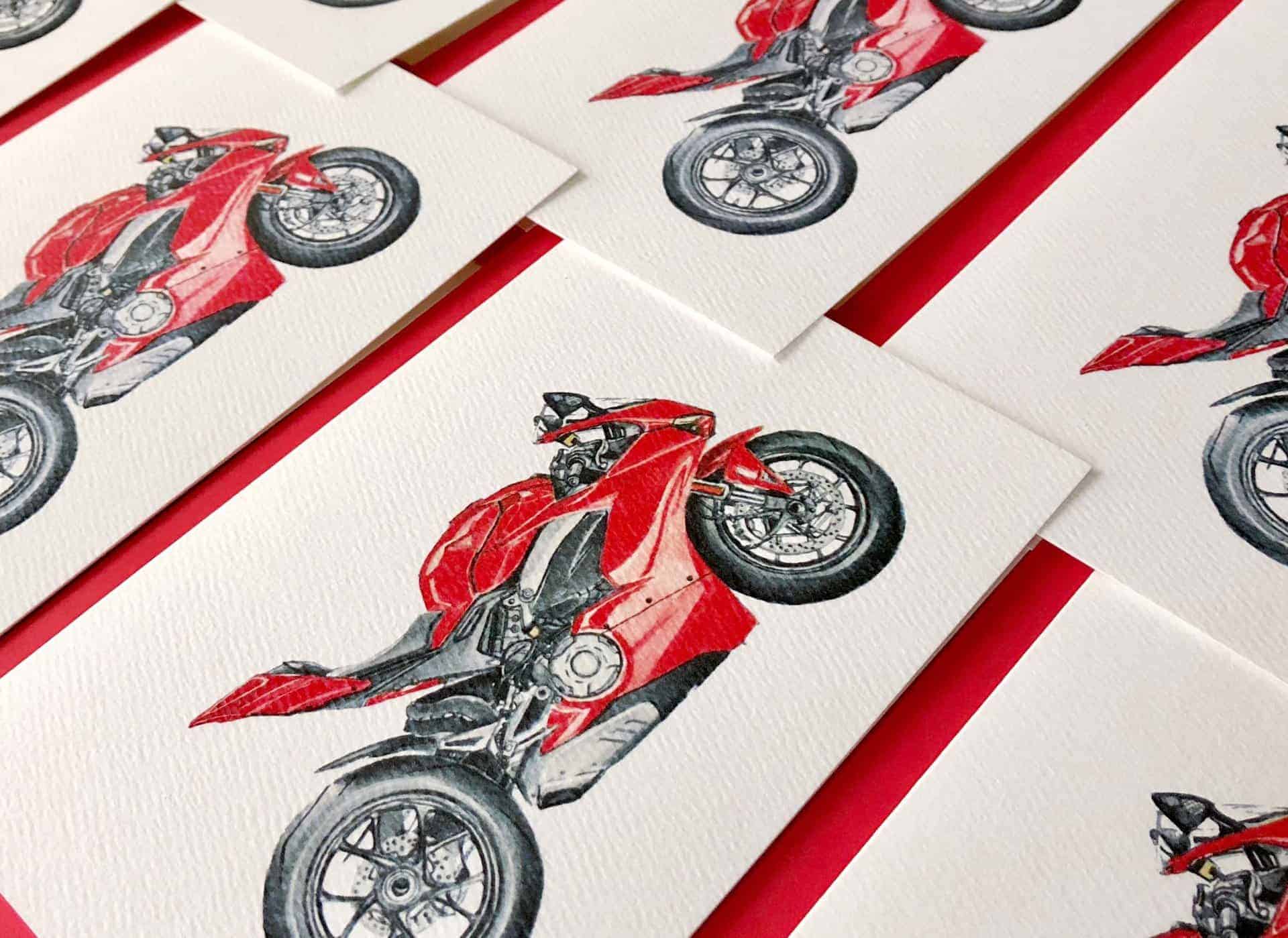 Tinta by Bulka started with motorcycle illustration, since my first means of transportation in the US was a scooter. I was fascinated with the two-wheeled beasts: speed, curves, details and etc. I enjoy graphic design and photography as well, and therefore added them to Tinta later on.
I had some experience with ink, which made the choice of materials easy.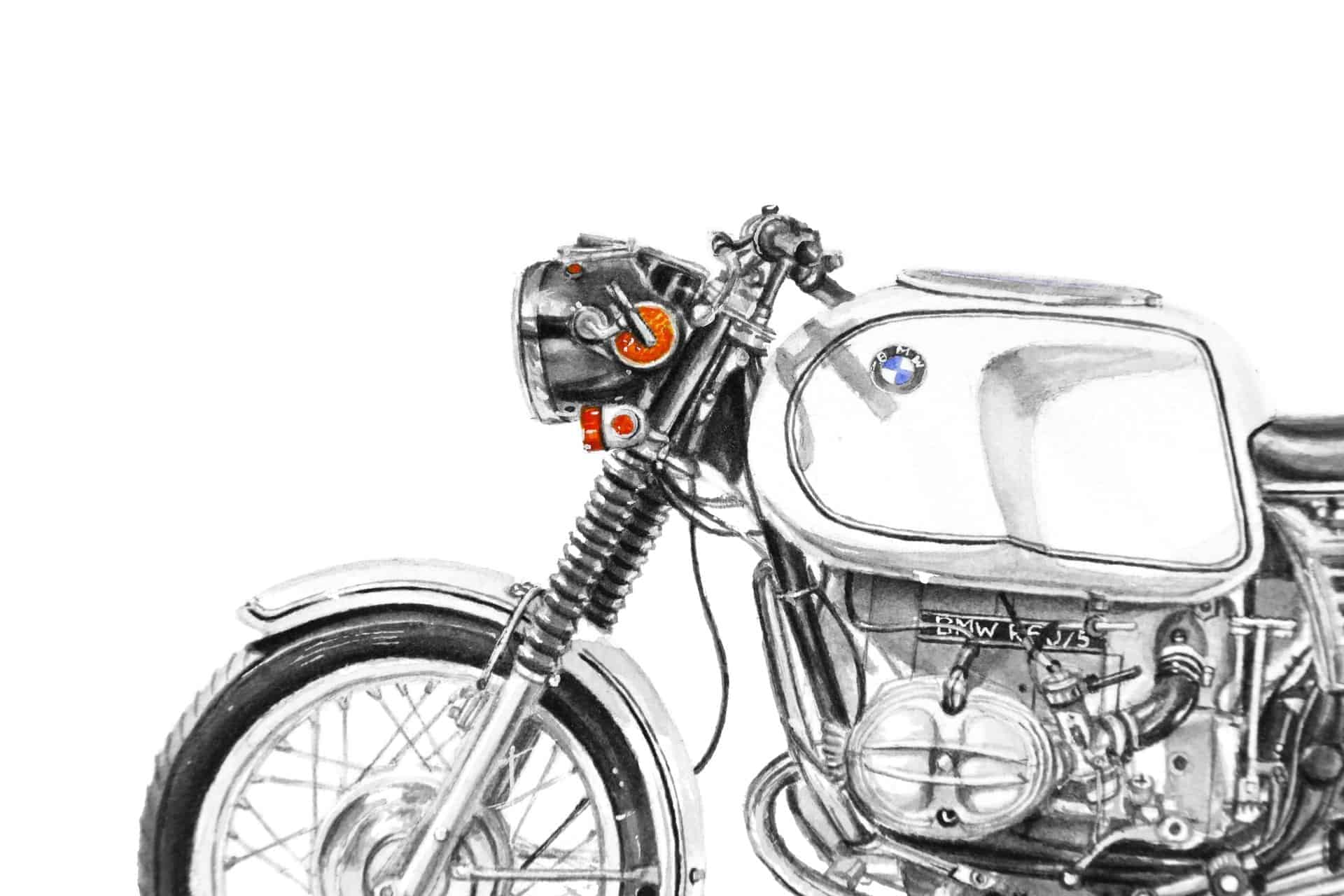 I sketch with a pencil (first drawings were free hand, later on I started using the grid for more precision), erase it and then fill in the drawing with ink. Most of my paintings are black and white, but when I need color I use watercolors.
The photography pieces were shot on the 35mm film.
The graphic design software I use is pretty standard: Adobe Photoshop, Illustrator and InDesign when needed.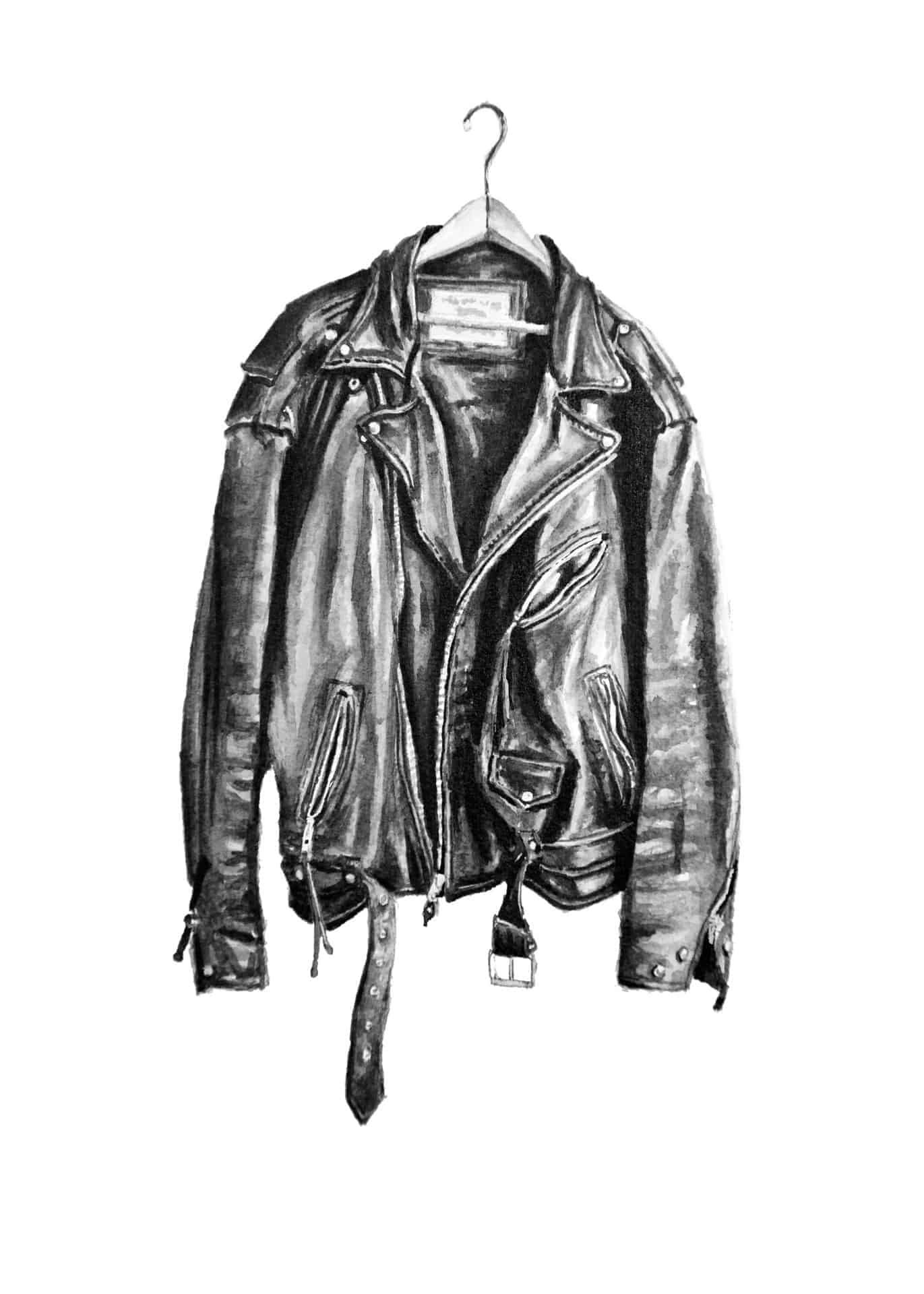 The response to motorcycle illustrations was very positive. I realized there was a need for clean, precise automotive visuals that help riders immortalize their machines in ink.
I enjoy getting feedback (whether it's from motorcycle owners/makers or fellow graphic designer/artists) and take it into consideration. This is what encouraged me to try using color in my illustration and work on some detailed close-ups.
If you like Tinta, you can check out my shop: www.tintabybulka.com
You can also see the rest of my portfolio at www.maryiabulka.com
Thank you!