Tiny Ecosystems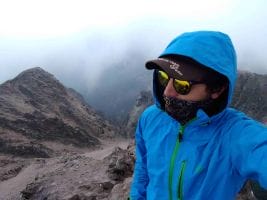 The world is composed by small ecosystems, but normally we just watch the big picture and forget those small things that surround us and make part of our world. This photo series aims to find this smaller parts of the big portraits that are what really compose nature. You will find small animals, insects, or plants that you would normally wouldn't look at.
I love mountaneering and photographic work in this category tends to be about big portraits of mountains, but what you really see while climbing them is the small picture. This is why I'm always looking for those tiny ecosystems that we usually forget. A simple Digital Camera with a macro lens is enough for this work, and some digital editing.
I use two types of digital camera: 1) Sony A7s when I have the time and when I'm working in protected areas (this one replaced a CANON 60D), and 2) a 3/4ths Olympus Pen Mini when I'm in difficult mountains or places with low protection or security. When climbing mountains weight is an important issue, so I bought this small camera that actually has a very good image. Then I use photoshop with basic color correction tools, some intensity amplification, a couple of photograhic filters and that's enough. The beauty of tiny ecosystems is in your target.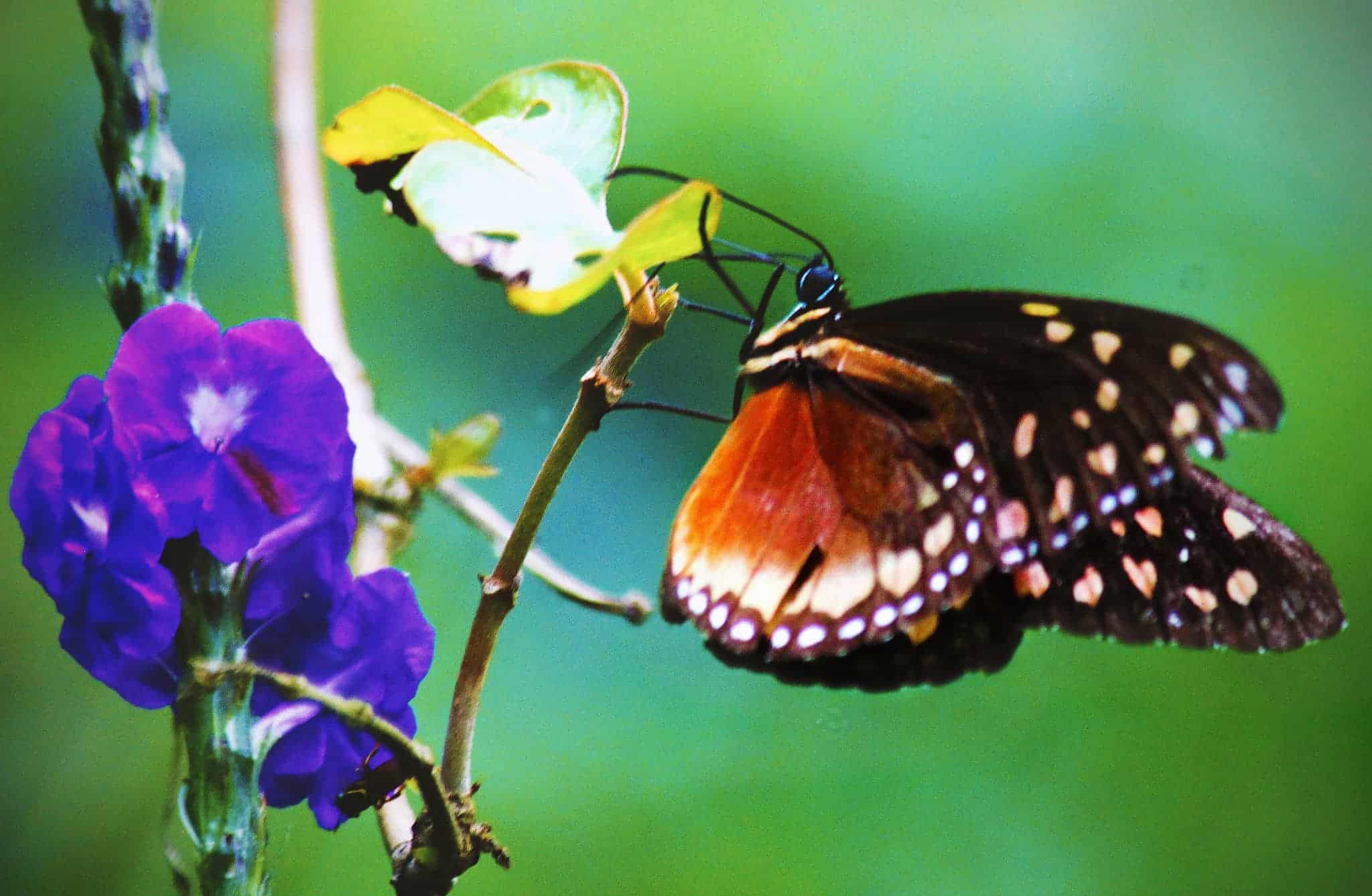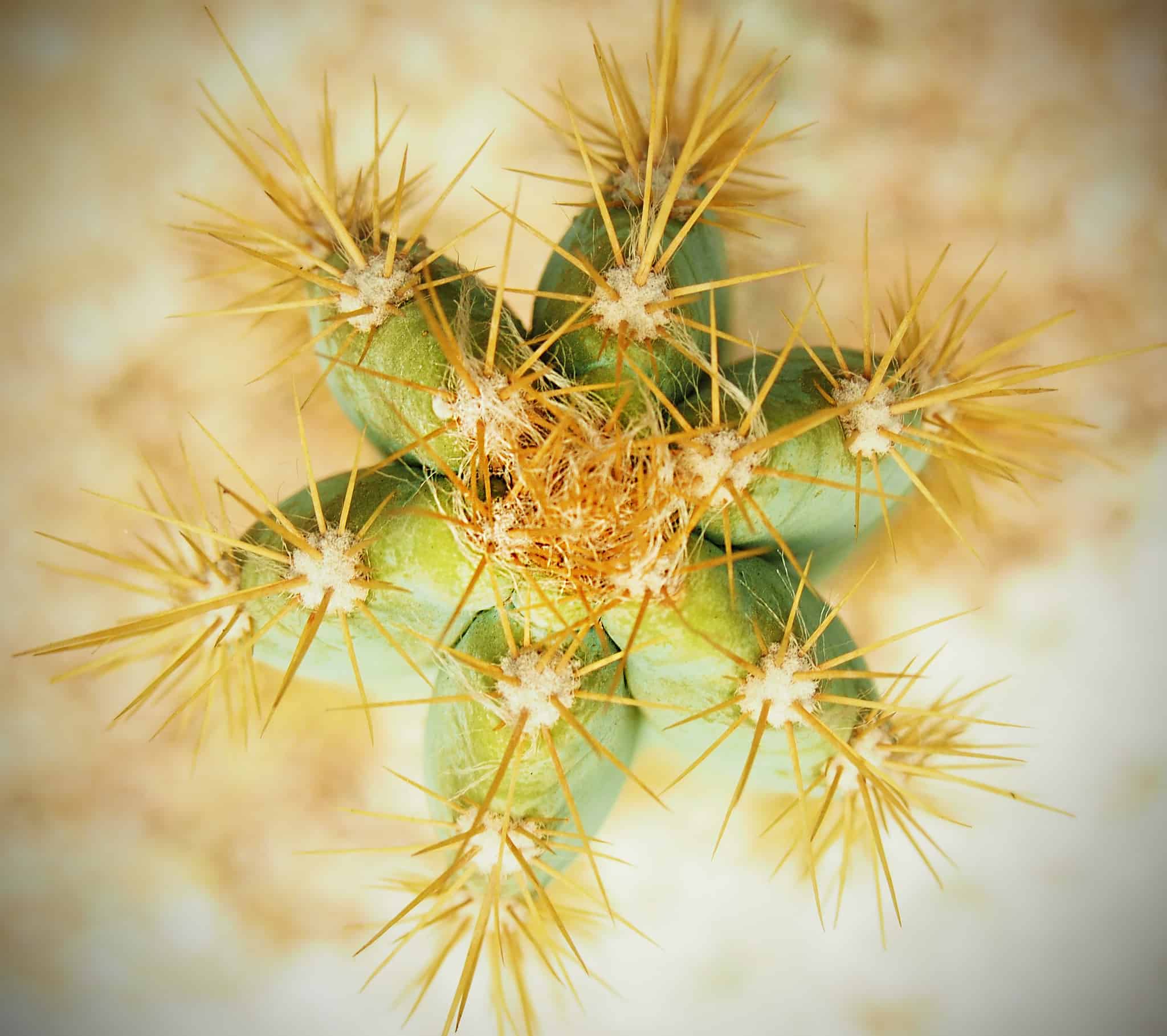 This is a "work in progress" type of, because I climb mountains every month, so I keep uploading more pictures to my behance: www.behance.com/decourtz. However, this project led to create my thrid documentary, where we try to tell the sacred aspects of water, which actually is created and preserved through this tiny ecosystems. Although we are sending the documentary to different film festivals, it has had a high respond, and we have a high expectancy about it. We actually want to create an art book using this photographic work to sell the DVD with something bigger.