Trout Beer Labels by Lewis McGuffie
Trout Beer Labels is a wonderful random project of Lewis McGuffie, a talented graphic designer and letterer. Therefore, there are lots of pretty things you can make out of random feeling. So, be inspired with his works and don't hesitate to do random artworks at some point of your life. Have fun and enjoy!
This was a pretty random project which I did for myself. The illustration of the fish came from an ink sketch I did at the end of a long week. The sketch itself I drew from a symbol used by a British bleaching company in the 1920s. I really liked it and wanted to work with it a bit more. So I digitised the sketch and mocked-up a beer label (I enjoyed the alliteration in Trout Stout), used some lettering (second in the list 'Gauss') which I had done previously just for the hell of it and there you go, Trout Stout.
From sketch to posting on Behance, whole thing took maybe 6 hours. Working without a brief meant I was able to make something I just thought looked nice. If it was for a client, I would have put a lot more time and thought in to the project!

- Lewis McGuffie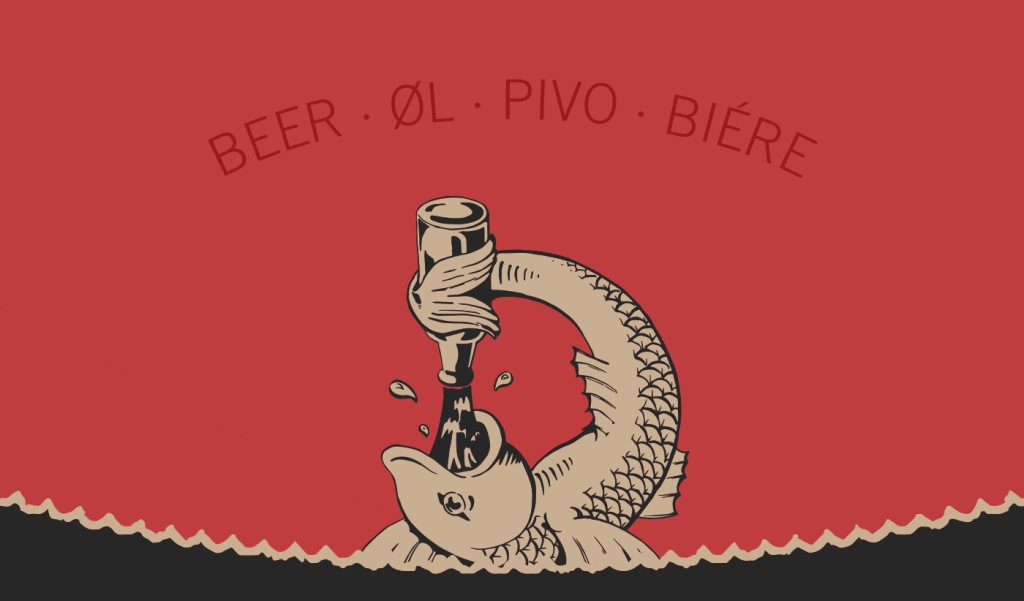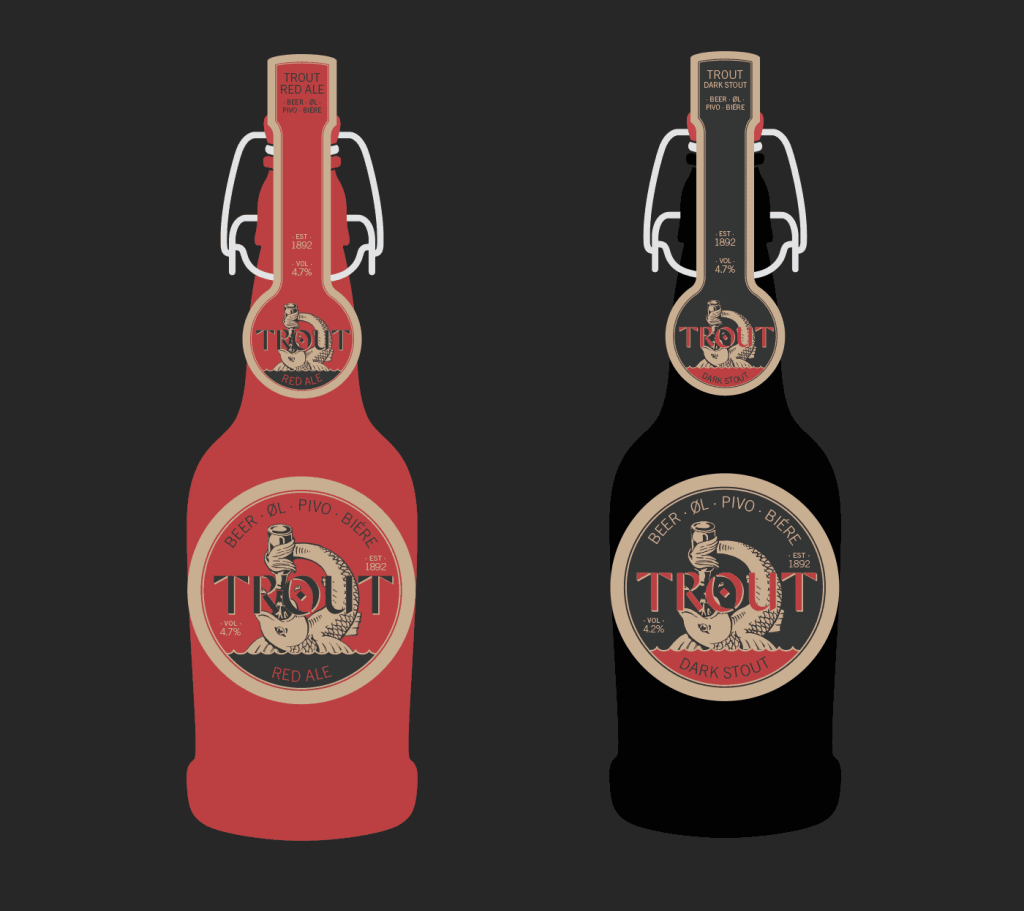 To note, the lettering, which I called Gauss, was drawn from some random letters I found a while ago. I liked the Scandinavian runic-wood chiseled style. So I took the letters I found, re-drew them with some adjustments and added the remaining alphabet. I haven't used this alphabet anywhere else yet.

- Lewis McGuffie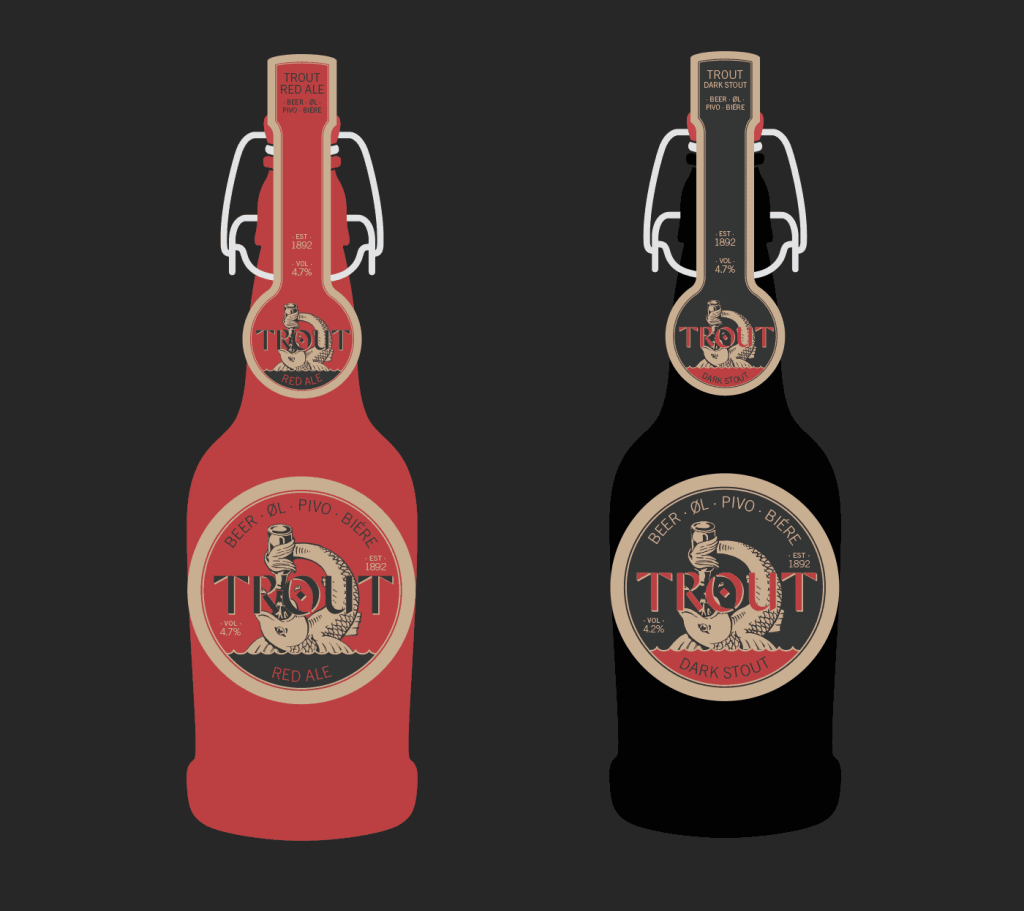 About Lewis McGuffie
Lewis McGuffie is a graphic designer and letterer. He work with branding, logo design and packaging with a strong focus on typography and custom lettering. Also, he works a lot with analogue materials which includes sign painting and glass gilding. You can find more of his works on his Behance profile.