True Man Story
"True Man Photo Story" is a part of my picture story "BIG CITY LIFE". I had fun to work with Alex Steiner on this project. This present the TURE MAN in the true world no fake no illustration , original face expression.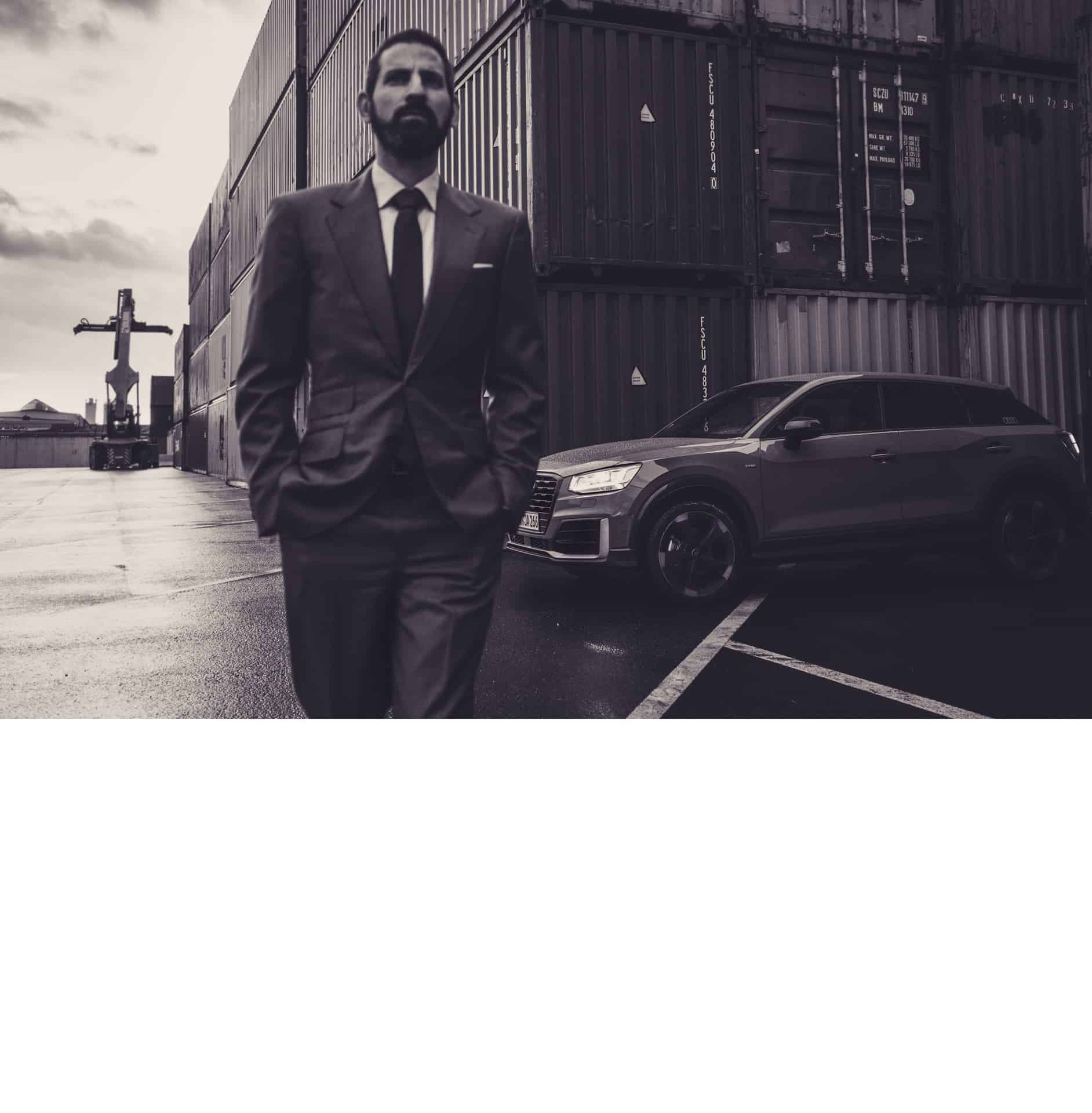 The idea comes by the shoot "BIG CITY LIFE AUDI Q2 for Motivo Magazine" . I had the idea to do, with the model Alex Steiner, some stylish true portrait shot`s for the offset . Not only the car was in focus for me . I love to combination the model and the machine in one. The fascination of the big city true life and the original face of the model with my picture style had for me a great combination . I bring this color in the picture because the life is not only sunshine , life is true , hard , metal dark only with a few of lights ! But you had work hard in you life , and the "TRUE MAN" is a hard worker for his success.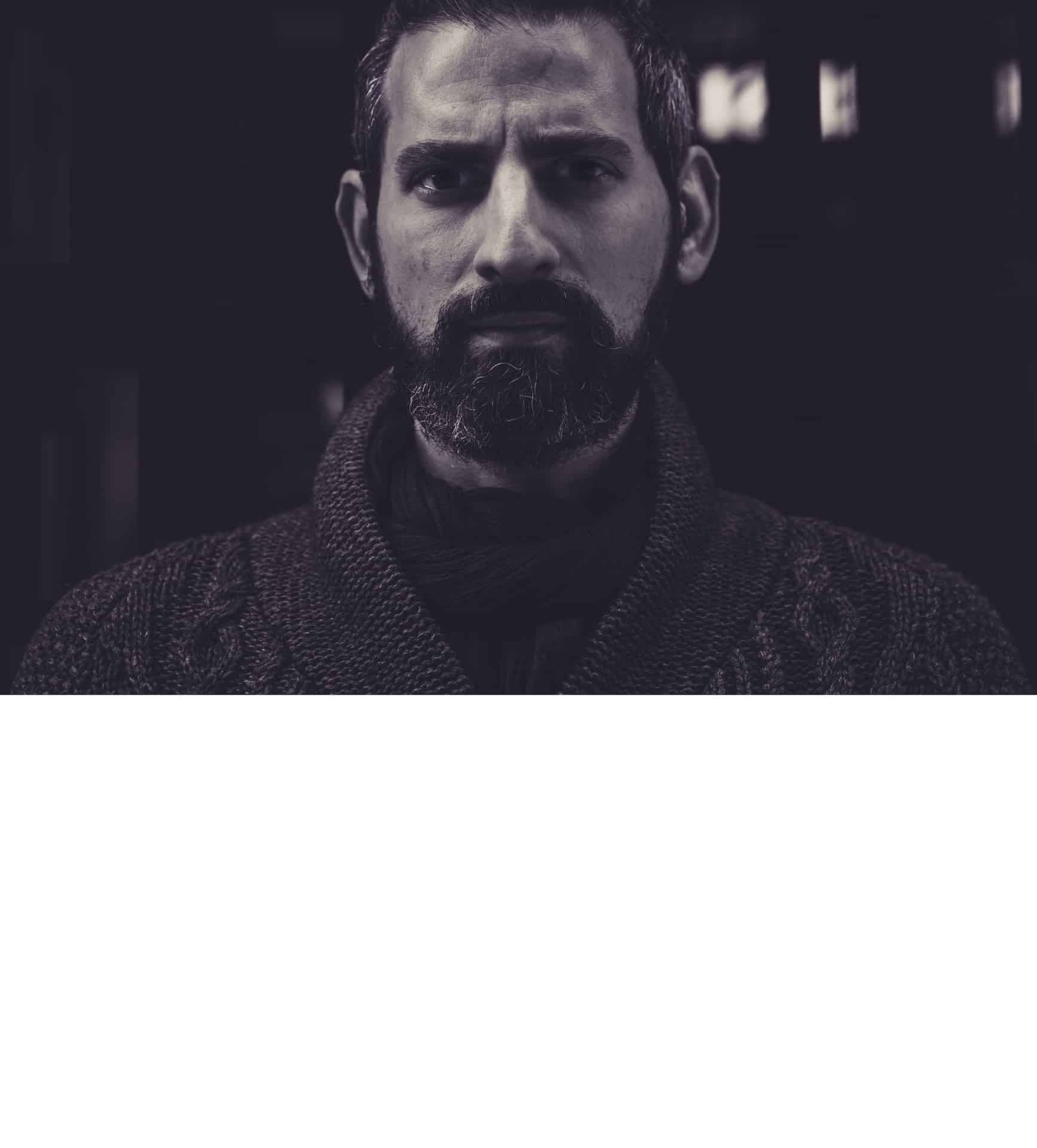 I began with Lightroom "raw picture edit " i build a new preset for me, than i go with this to photoshop to edit the fine step , the eyes , the muscle beard face and some few background setups.
The first reaction form the people was , ohhh this is not a fake portrait this is true no flashlights, no heavy clean faces, no hard abstract key color looks ... they love the original heavy metal face and true art of portrait .
Every time i learn from my different work´s , that fascinates me about the photography . You learn and you will do better and better or you have new idea , you see the people in different location´s ,outfit`s and situation and you become a new visual picture in your head . This is why i love photography.
Do what you love , love what you do , focus on yourself , go out and stay creative every time in anything what you do .
Passion is the first step to become perfect