Truoba Class 115 house design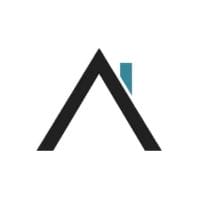 The focus of this house was to create an aesthetically well-designed modern house which, at the same time, would be sustainable and energy-efficient with additional exterior wall insulation. The modern cabin style character is expressed through the seamless connection of interior and exterior spaces. The outside views flow in through the open floor plan and high ceiling helps fill each space with natural daylight. A spacious living room ties the whole house together, with the main fireplace serving as a sculptural focal point.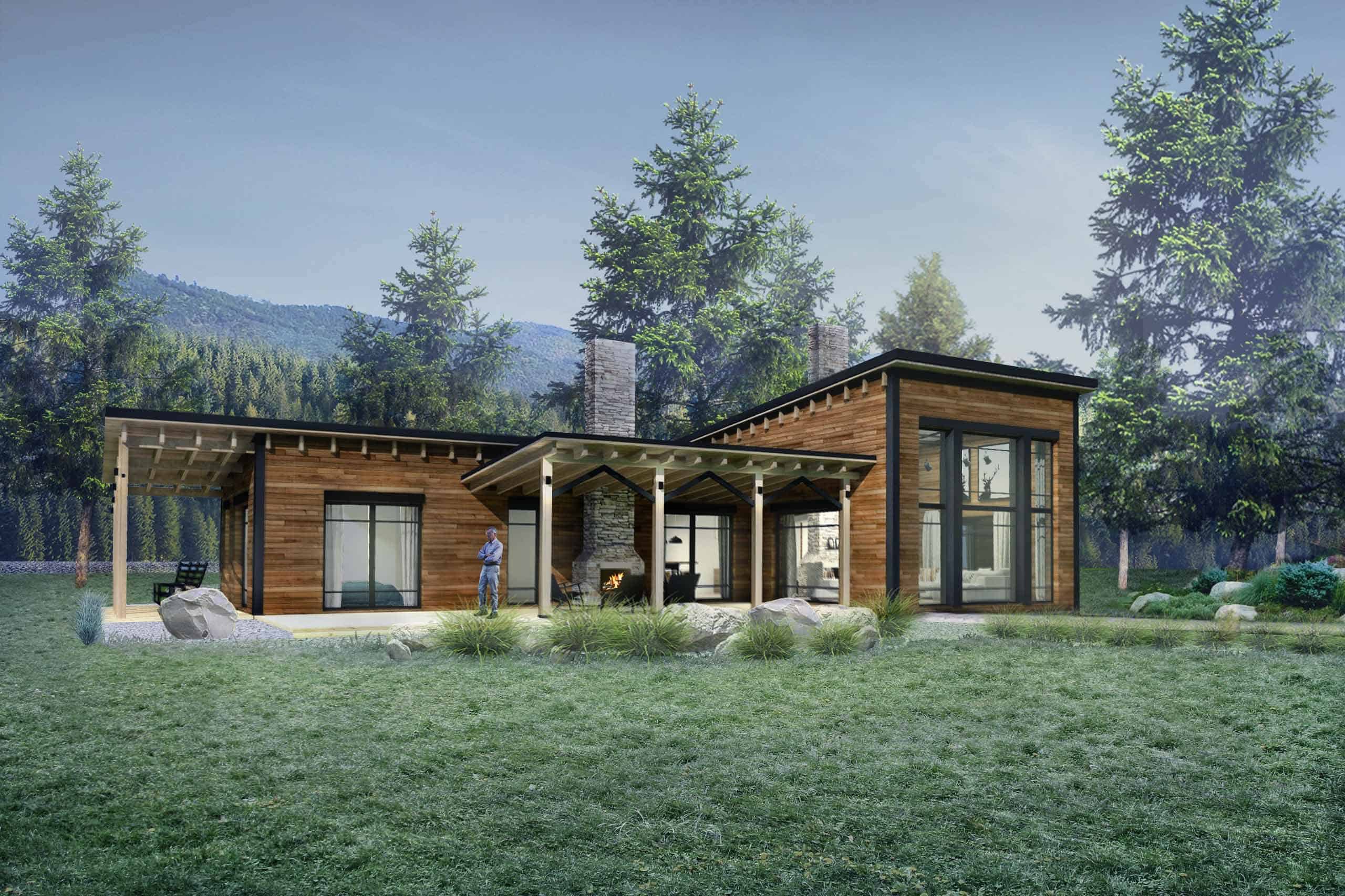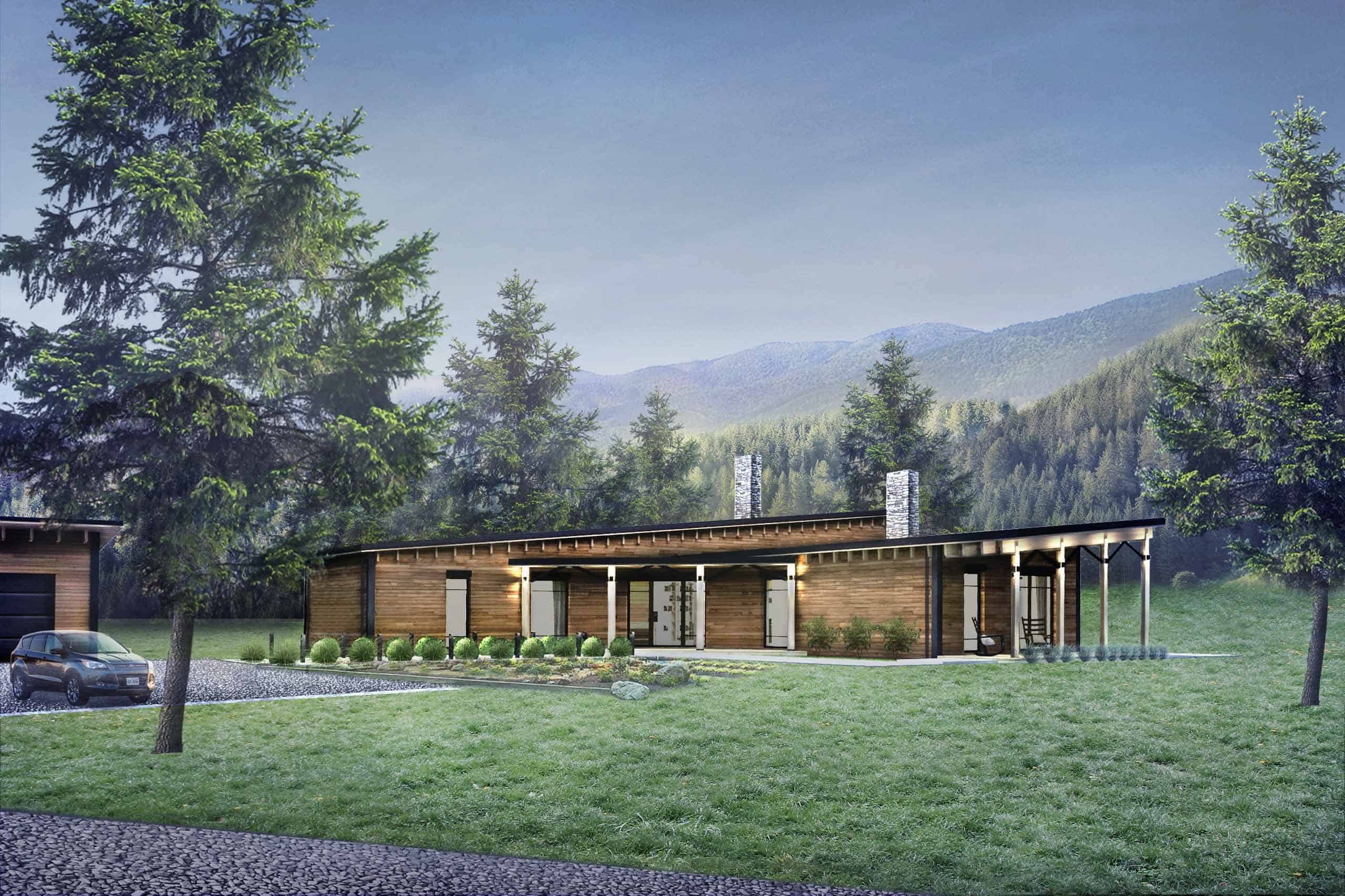 Simplicity is the key to every successful project. Two blocks were placed so both blocks would join in one end which became the main living area. The master suite is located separately from the rest of the bedrooms and entertaining spaces. The master bedroom has its own walk-in closet, bathroom, and a private master porch. The spacious kitchen is opened to the dining area and the great room, with an outside fireplace on the main porch, perfect for BBQs. All secondary zones, such as a utility room and storage, are located at the end of the house and can be easily extended to have more space.
As every architectural project, it started with a number of sketches. Many ideas were tested before coming up to two intersected blocks. It is always good to sketch as much as possible, so many ideas could be tested, compared and analyzed quickly. Some sketch ideas were tested using Rhinoceros 3D software to analyze internal spaces. After the design process was finished the construction drawings were done using Graphisopt Archicad software.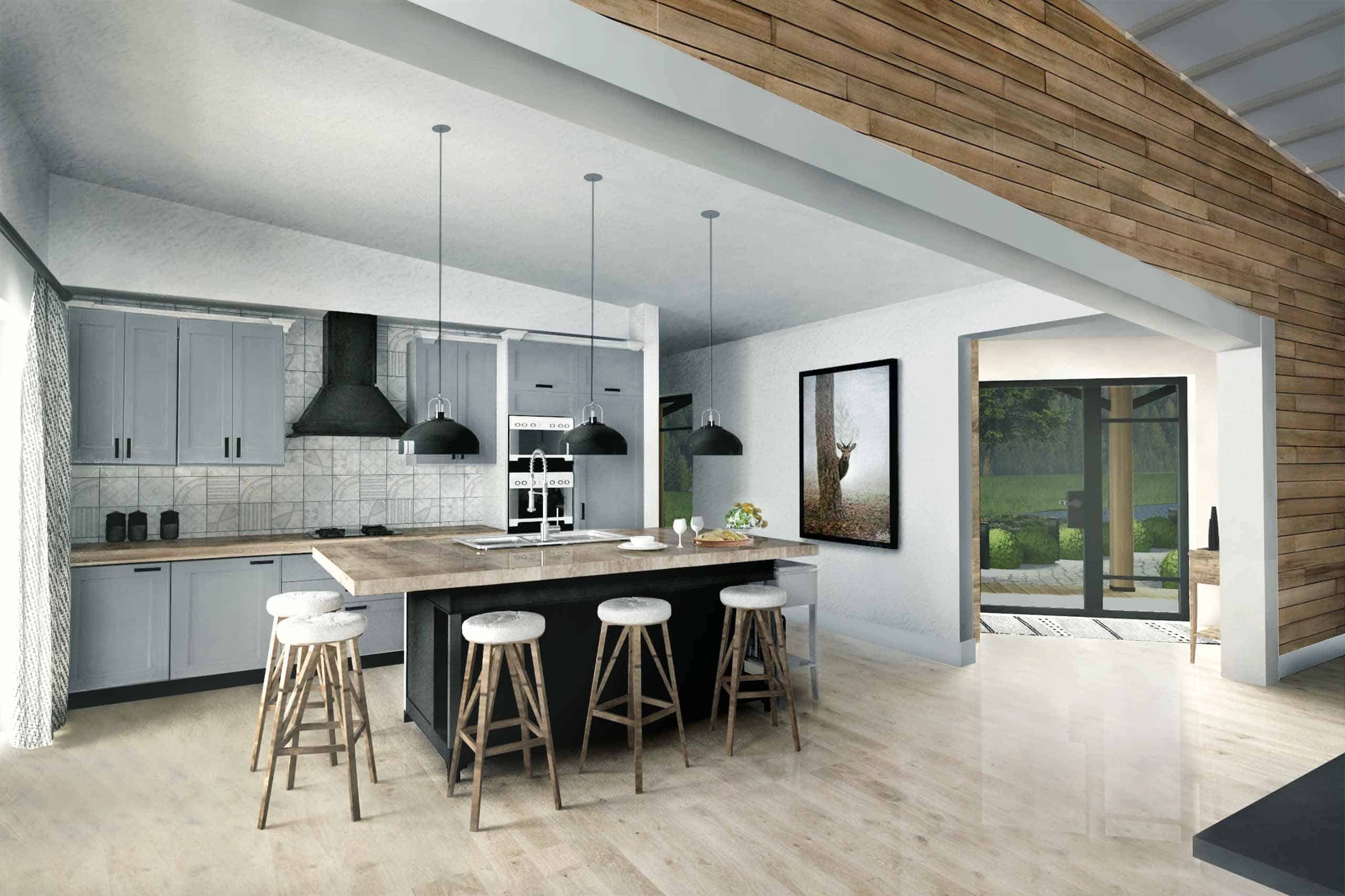 The response from the clients was great. Once client from South Carolina has written: "Our house plan is awesome! There are none like this nearby. Many people have stopped to ask about the house and admire it. We chose this house plan due to the modern clean lines and versatility of the floor plan. We were also looking to downsize, so the size was perfect."