TURN.L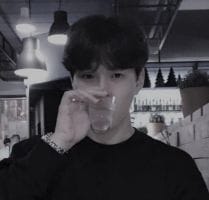 This Turntable is intuitive, minimal, and functional. It recognizes sounds through a number of holes and amplifies them to make them audible. In addition, the intuitive interface design makes it easy for anyone to use and has a simple design.
Through this product, people can listen to music of good quality and feel the sense of retro.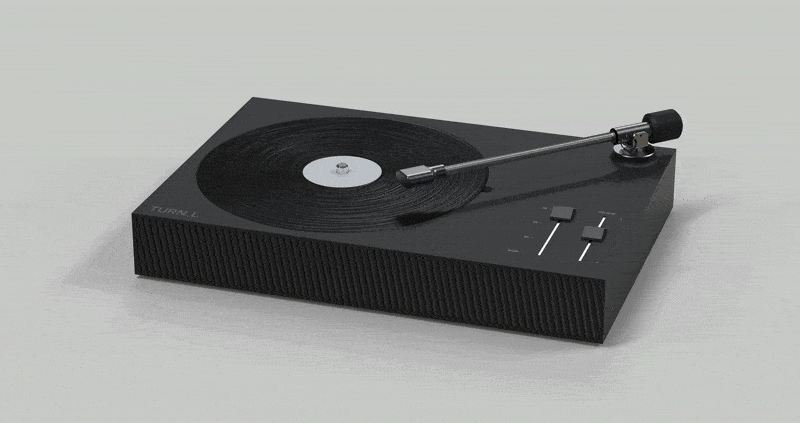 Recently, more and more people are using turn tables. Because turntable is retro product and very emotional product.
When designing these products, a neat form and intuitive interface add sensitivity and elicit user satisfaction. So, the shape was taken in a rectangular shape. The color is not too hot, it helps to preserve the quality of the product, and it is selected as dark gray that looks good anywhere. In case of materials, the plastic material that is easy to process was rough and scratch-resistant, the material was selected as matte. In addition, the material was selected as a combination of suitable metal materials.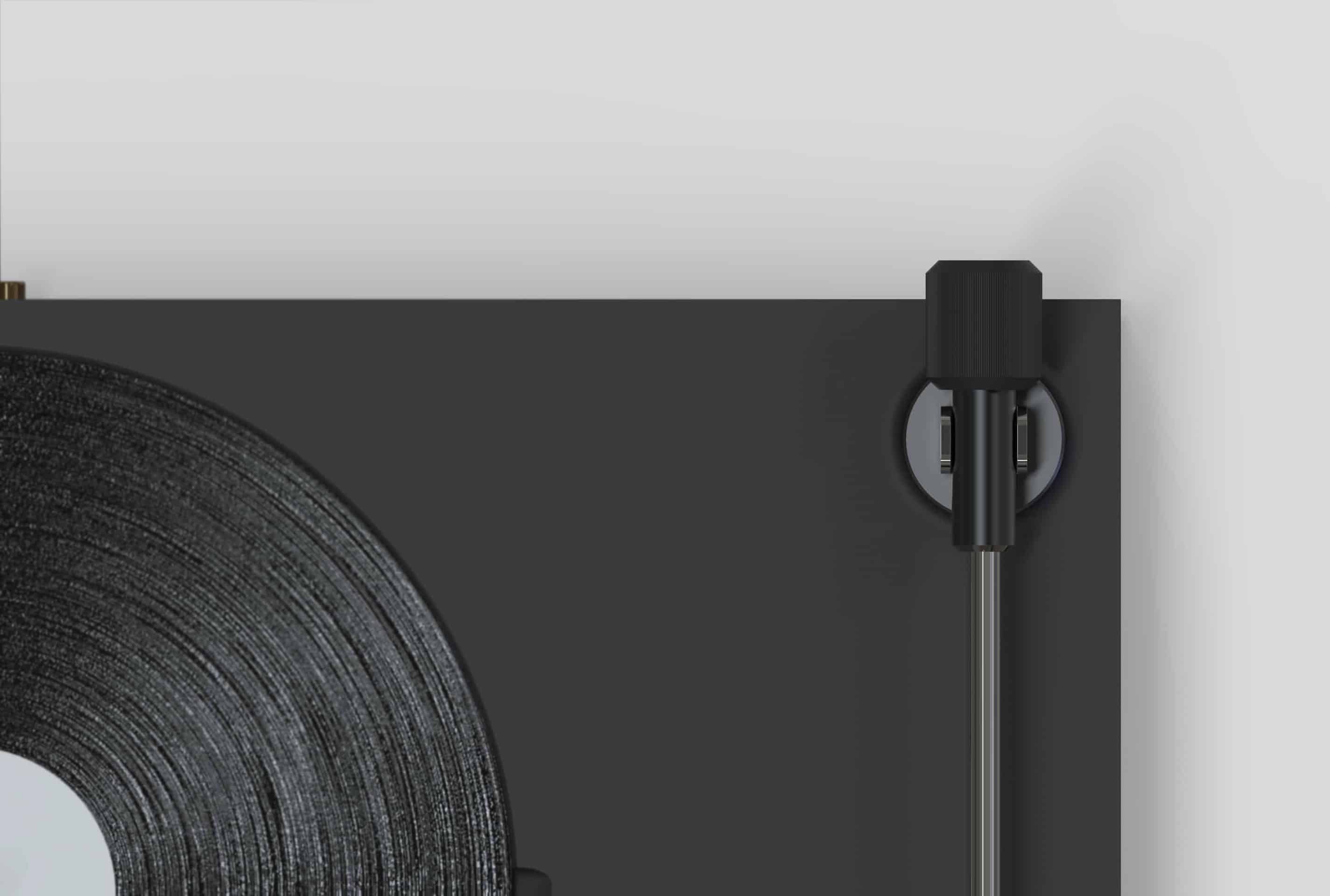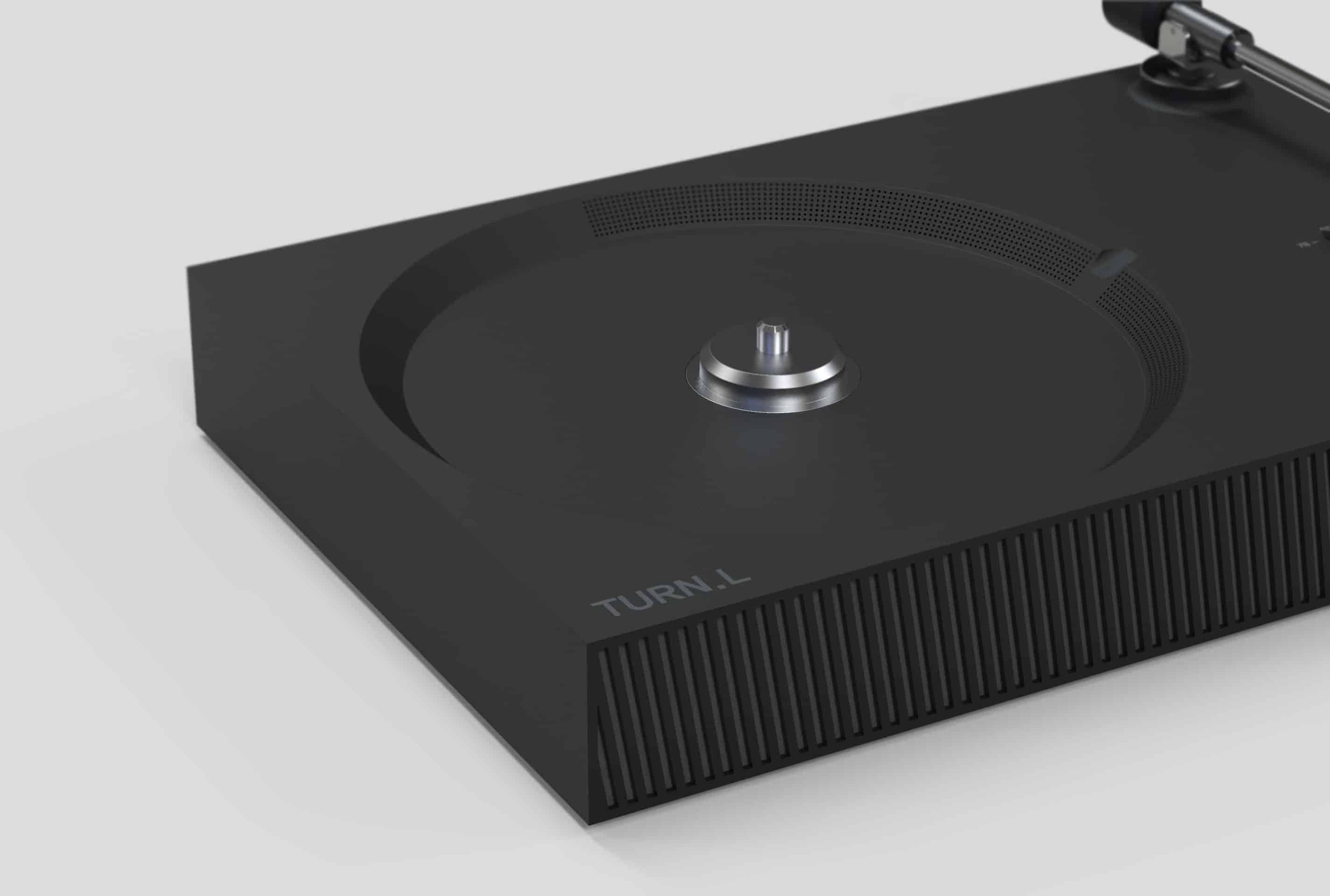 First, I searched for a number of turntables and turntable functions. We analyzed the product, eliminated all unnecessary functions, and left only the necessary functions. After that, I studied the optimal form by sketching. I used a design tool called Solid Works to design this product. After modeling, I adjusted material and light and rendered it with a tool called keyshots. After that, I use a Adobe Photoshop and improved the quality of his image.
They all reacted positively, and I also realized that designing a new product was always fun. The process of choosing, thinking about, and designing new products is always a new and unique experience. I have developed an eye for good product through data research to select product and function accordingly, interface layout, necessary and unnecessary functions, and make better design.