TV Manchete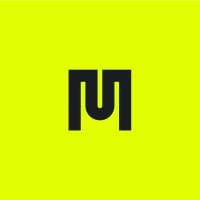 Almost 40 years ago, Rede Manchete de Televisão went on air, with futuristic vignettes, unprecedented cinema productions, and exquisite programs. It impressed competitors, the market and the public, with infrastructure that placed it among the most modern and well-equipped in the world.
However, the network came to an early and tragic end just nine months before the "turn of the millennium".
Years passed and Manchete returned at another time in history, so the great challenge was to reposition itself in the market through a new visual communication.
Modern, alive, authentic and looking to the future.
A new protagonist brand for a new moment.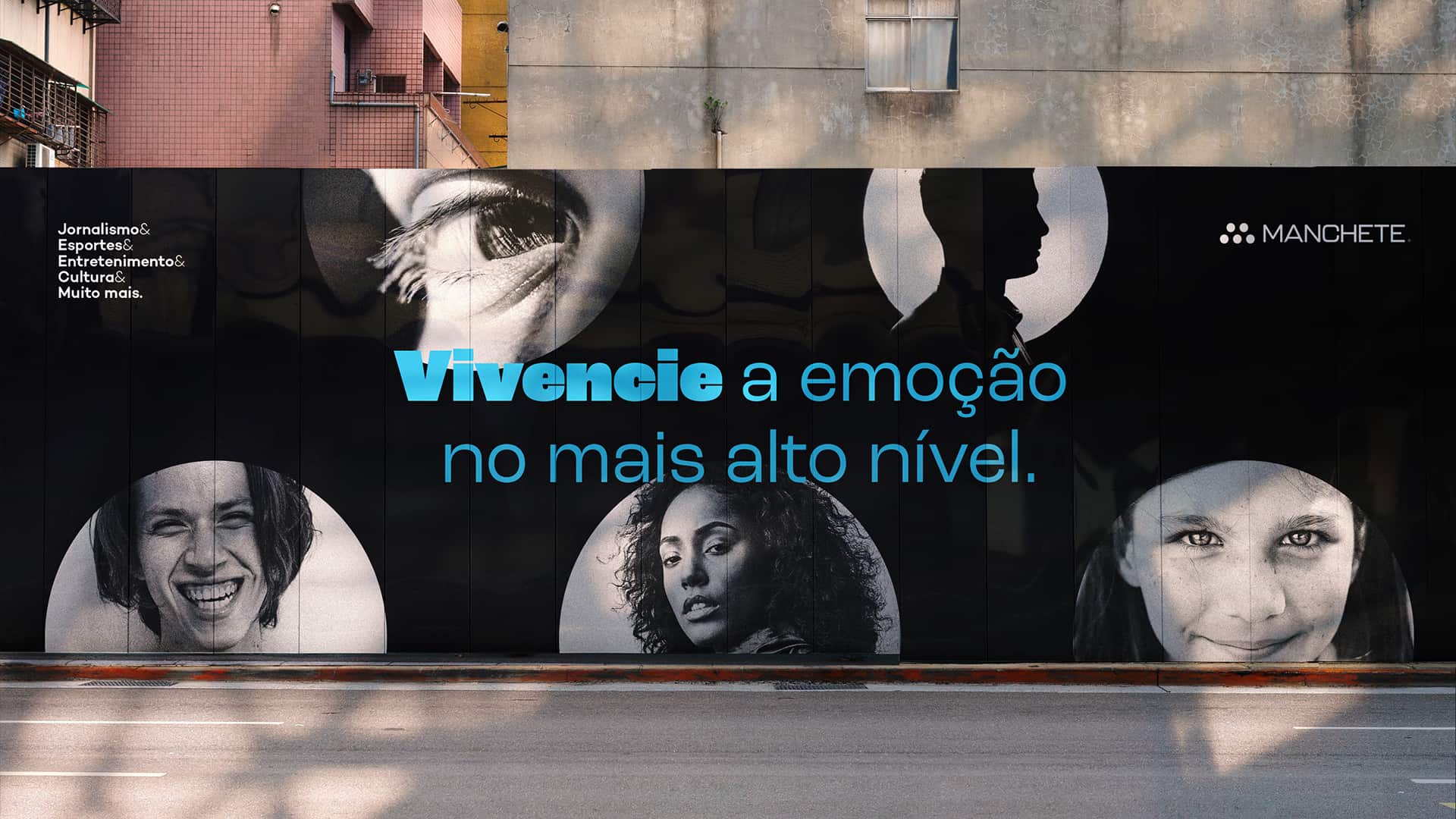 Manchete needed a lively and modern brand without losing a bit of the past that marked generations. With that in mind, the idea was to leave the concept present in the old logo, which was to bring together all areas of activity (AM and FM radio, publishing, printing and television) in a symbol.
The iconic circles were kept and the symbol was created from them.
From this, we chose a very vibrant and dynamic palette with a look to the future, creating a dynamic and personality universe.
The new visual universe is strong, pregnant and without barriers with countless possibilities. Patterns, visual textures, shapes make up the whole world of the new Headline.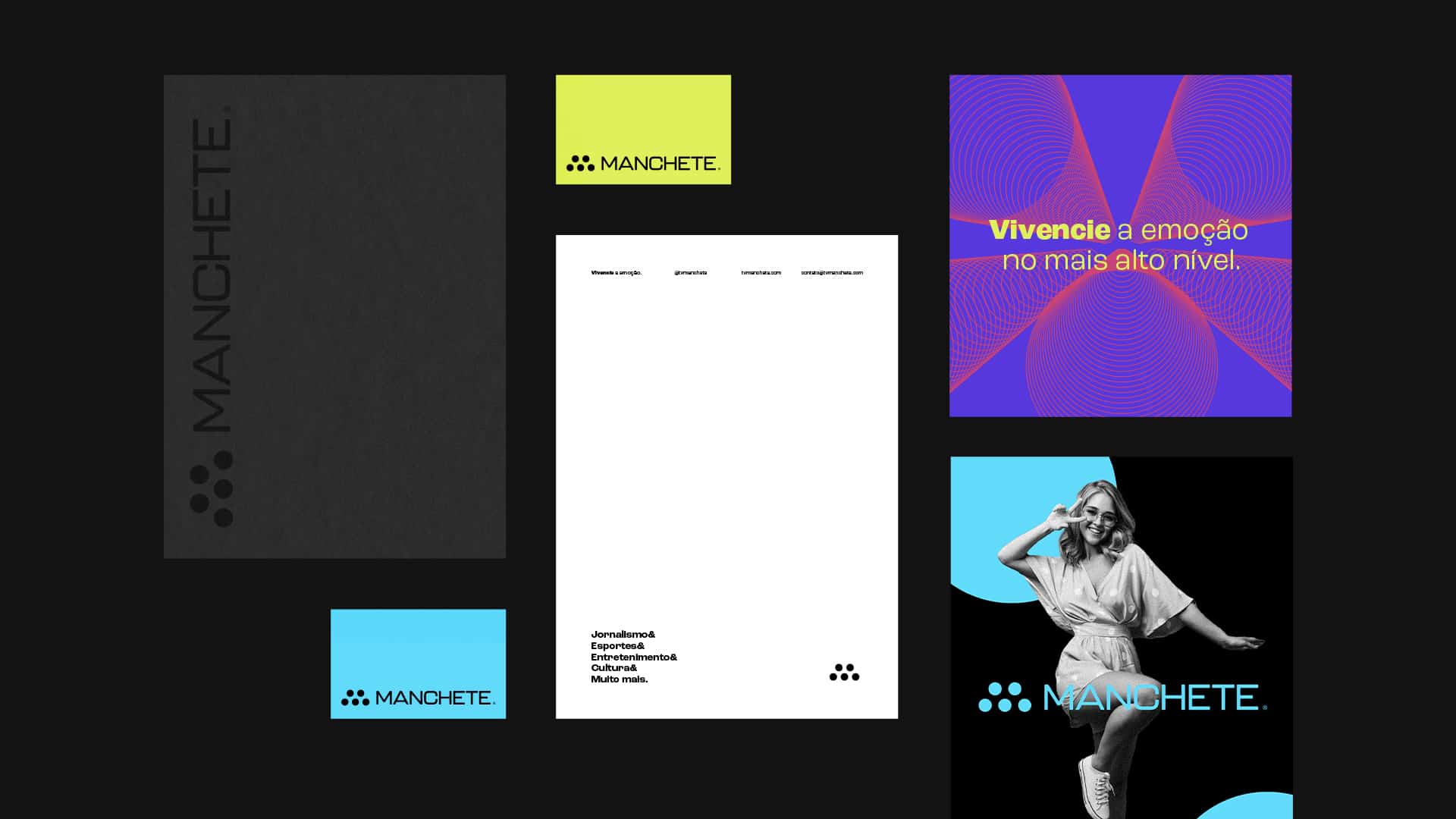 Adobe Illustrator for the logo and all brand system.
Adobe Photoshop for all mockups and applications.
Adobe Indesing was used for the presentation itself.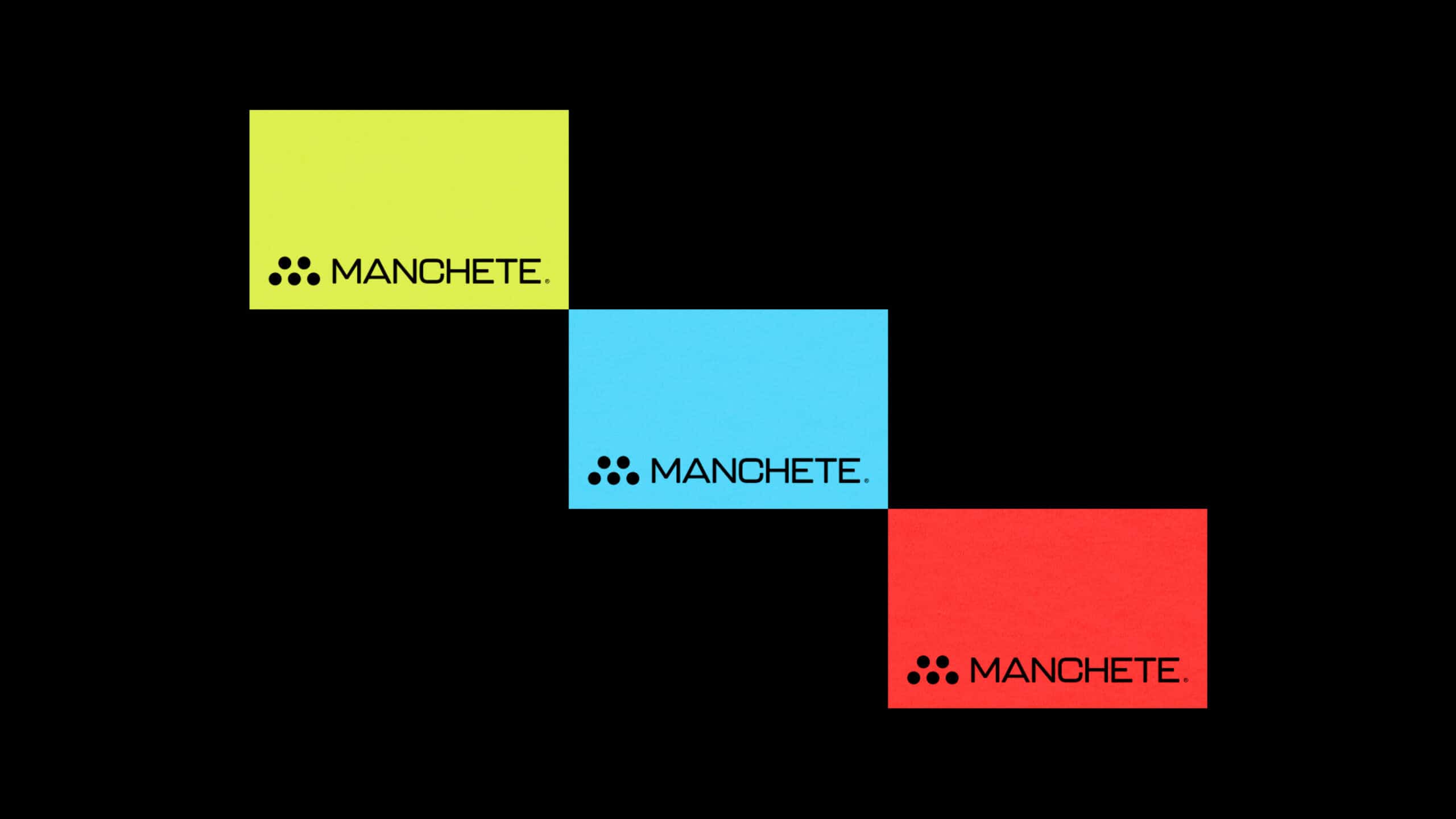 It was a great pleasure to receive praise and positive feedback about the project.
The project was one of the 6 winners of the "TV Manchete" redesign challenge proposed by @marcelokimuradesign, a Brazilian designer of great influence, and it was a great opportunity to show my work.