The name Twinkle Books refers to the children's lullaby "Twinkle, twinkle little star", which gives the proper character for the brand. It's connected to the word "books" which represents the product itself. Let us take a look at these designs and enjoy!
I was asked to create naming & identity for a brand of little, colorful photo albums dedicated for baby photo sessions & cute pictures from Instagram. The product is mainly addressed to young mothers. The task was to create brand of optimistic, friendly, high quality photo albums created with love & passion.

– Łukasz Ociepka
The idea of the symbol came from naming, which is combination of product and it's character. I was looking for solution which is combining these two things in graphic form.

– Łukasz Ociepka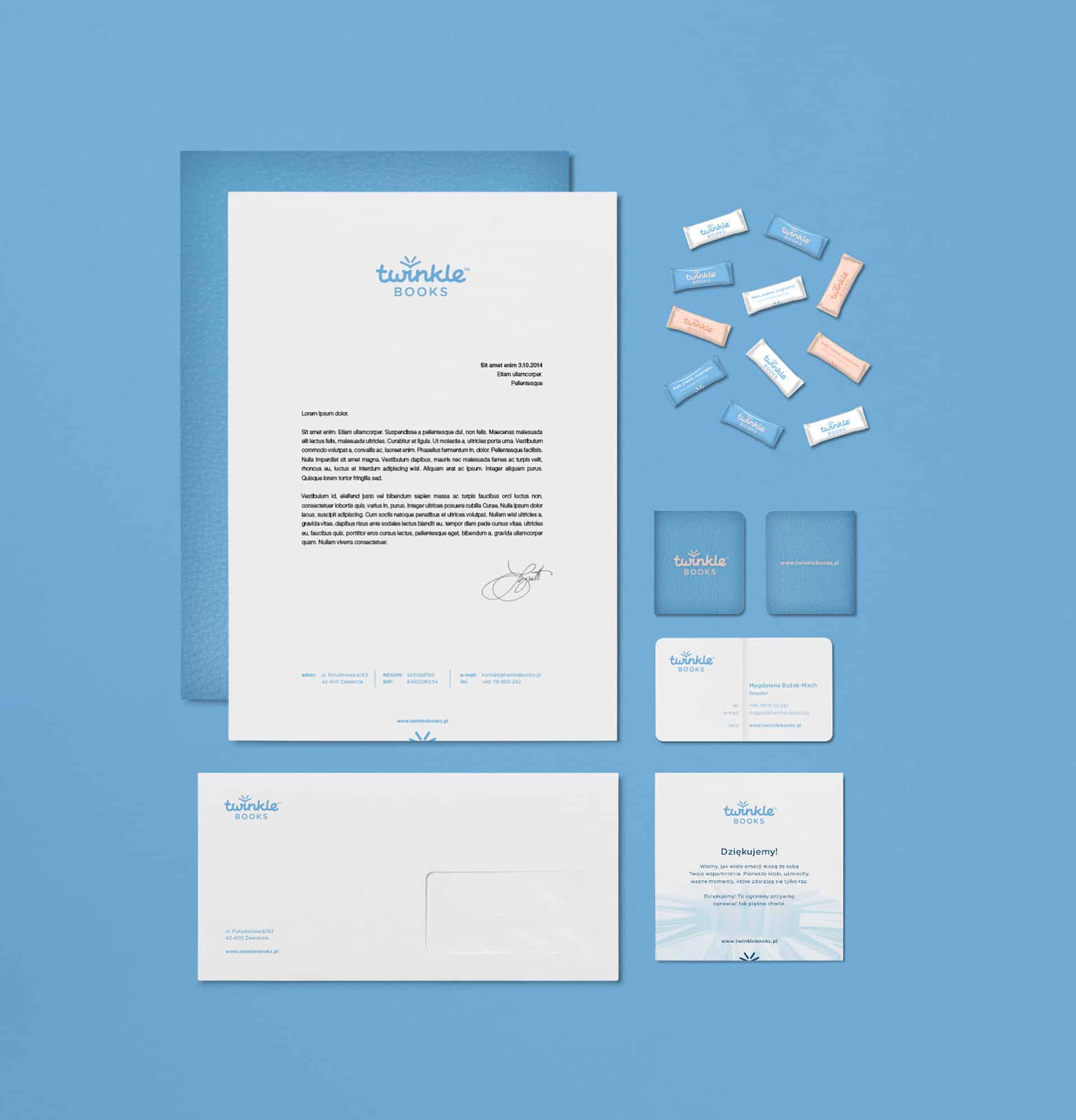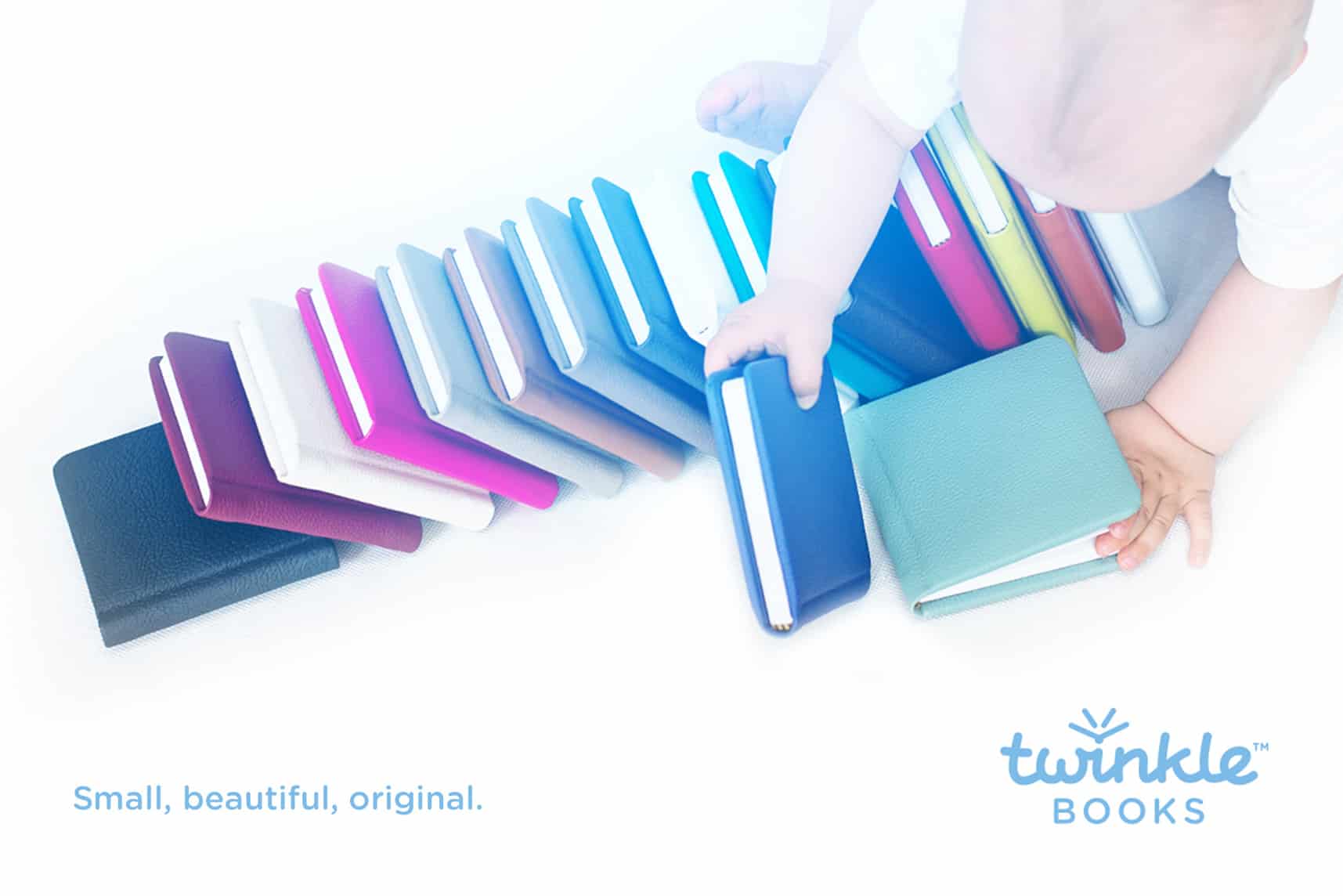 The biggest challenge was to create typography, which refers to children's style of writing. It was some kind of "back to the childhood" thing for me. It was a lot of fun as well. I've made a lot of tries of typography and symbol, but in the end I'd shown the only one version, which was accepted.

– Łukasz Ociepka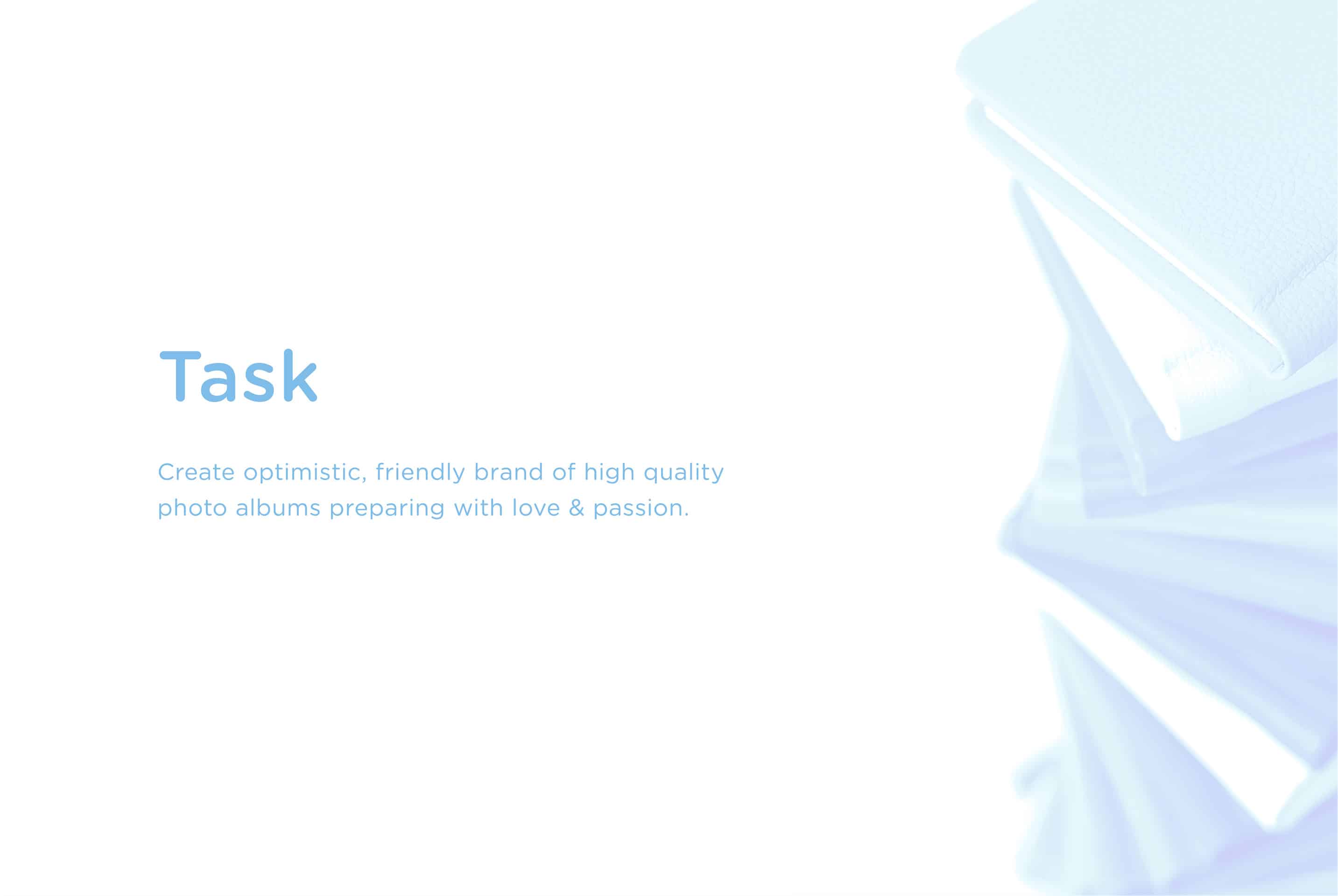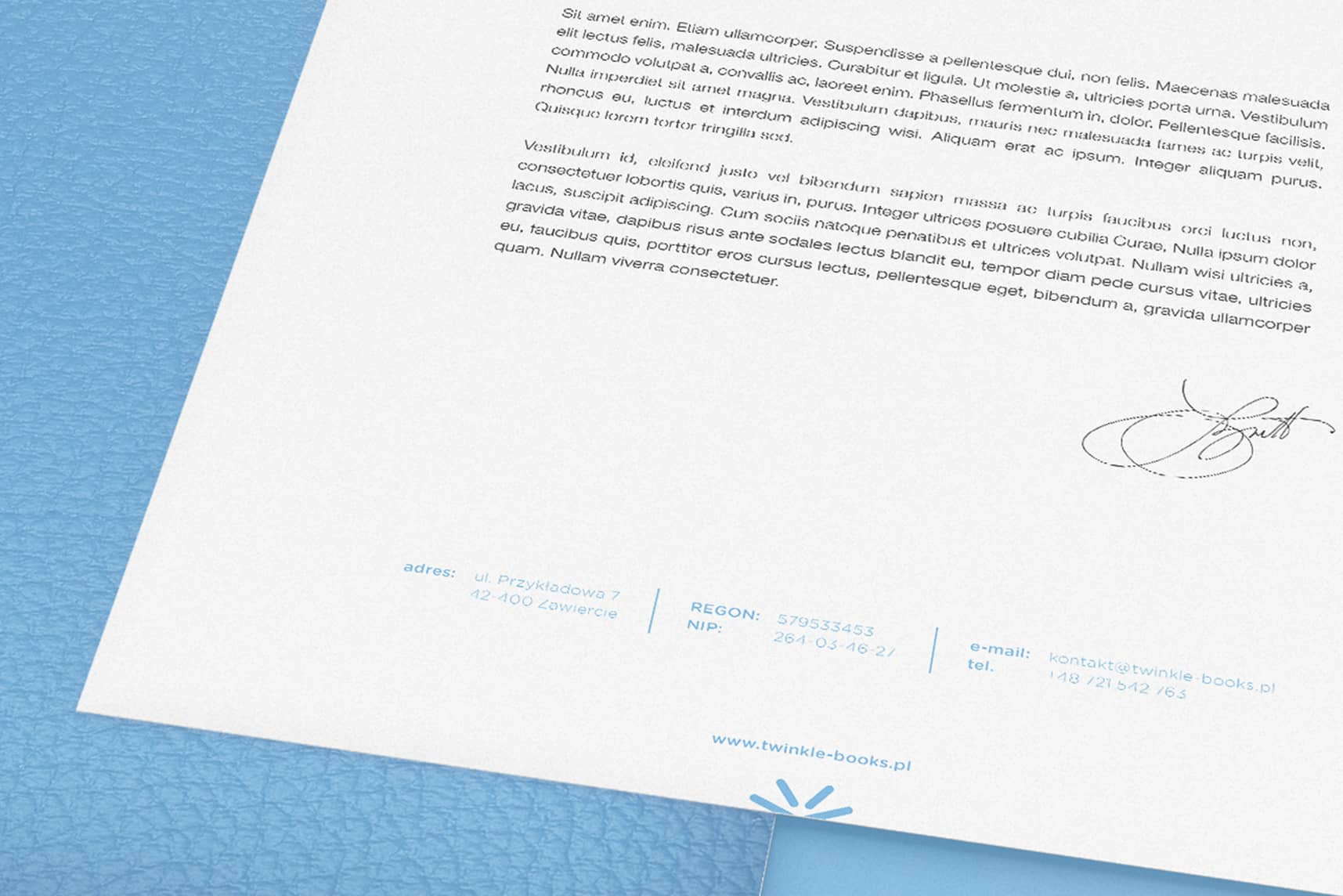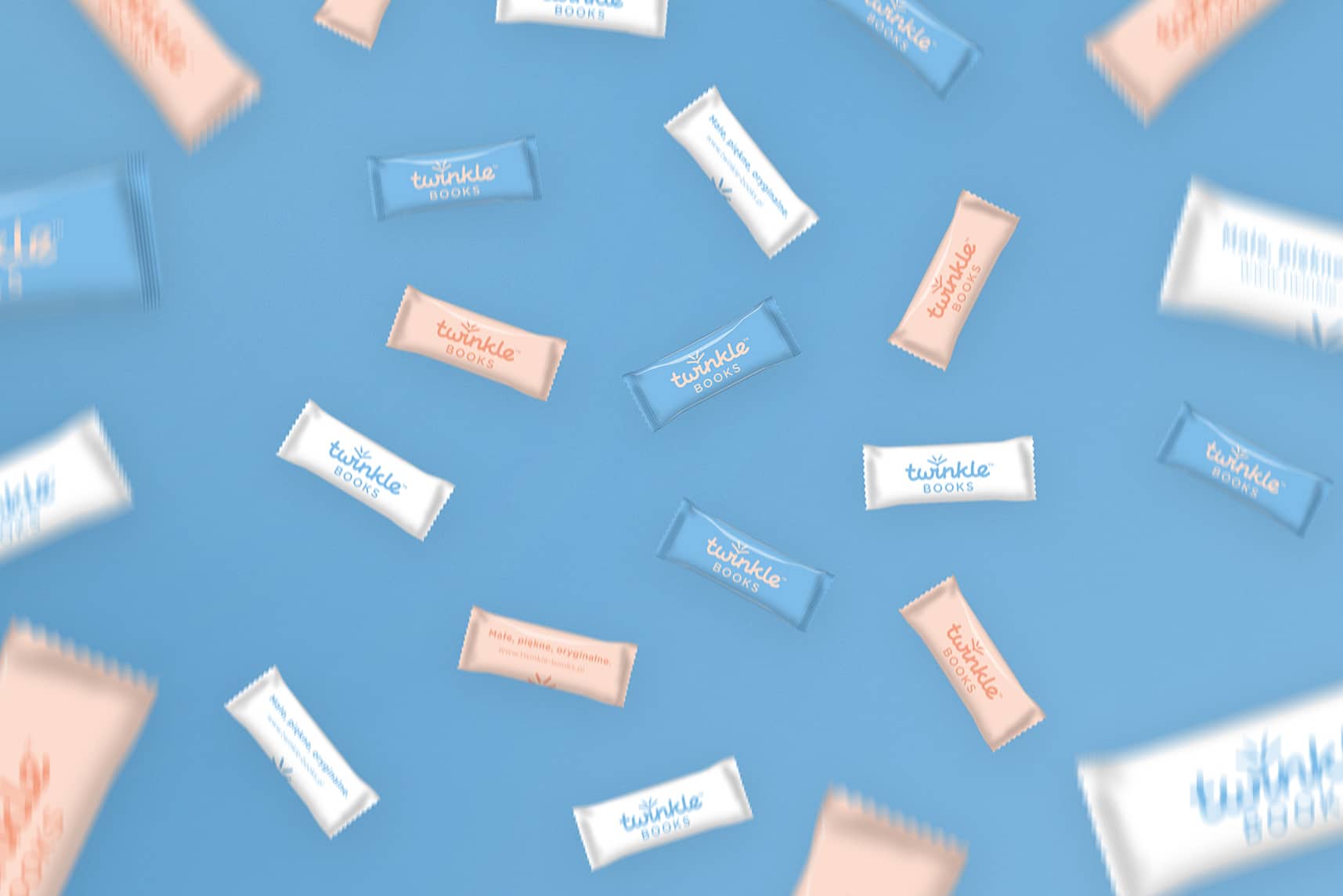 About Łukasz Ociepka
Łukasz Ociepka is a freelance graphic designer from Poland. The main area of his action is branding & corporate identity, which is his biggest passion. He likes to create brands from zero which gives him many opportunities of creation and enables him to do his job as good as its possible. You can find more of his works on his Behance profile or website.