Need some poster design inspiration? Well, you've come to the right place as we bring you some good ones to get your creative minds flowing. Lets check these
UK university posters designed by James Gilleard, an illustrator and animator from London, UK. Read on and enjoy!
The posters I did for the Universities were for EY and the site is here. The idea was to take a university and create clues based on popular facilities around the university campus, then the students have to take a quiz. We worked hard over a few weeks with the client to get the right clues for each question. For this project I used Adobe illustrator.

– James Gilleard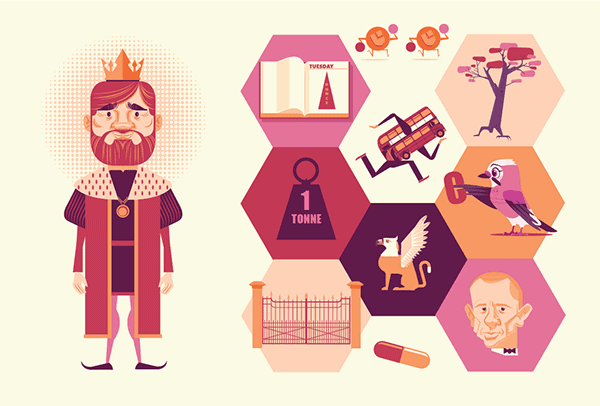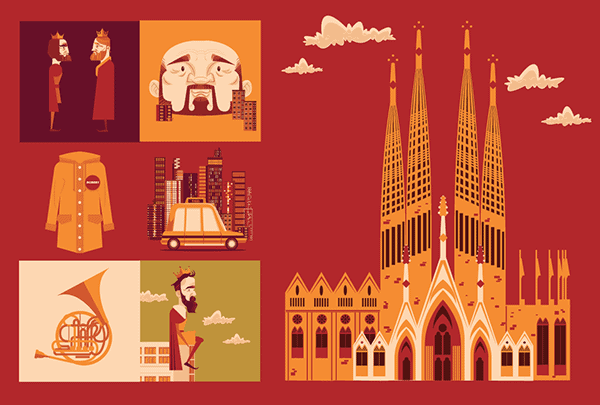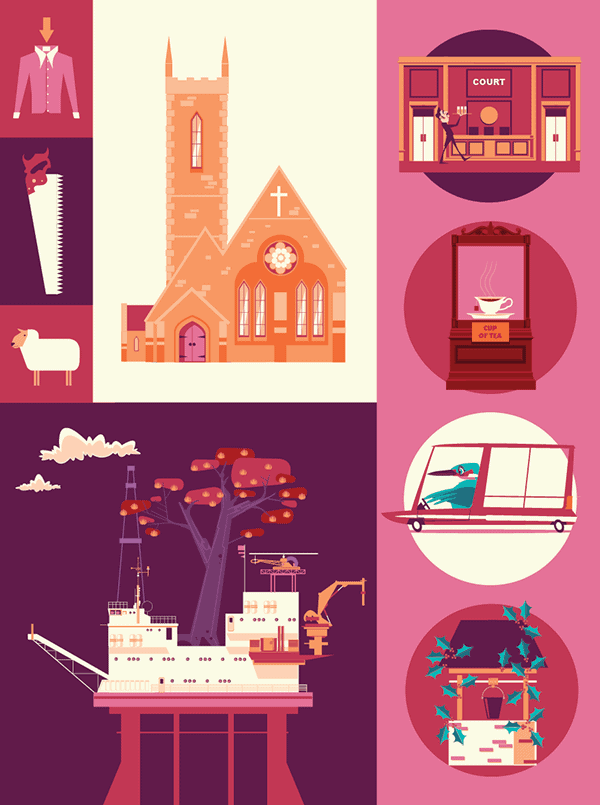 About James Gilleard
James Gilleard  is an illustrator and animator from London, UK. He really loves the cartoons and illustration from the 50s and 60s as well as the fashion, art, architecture and music etc so he tries to feed as much of these into his work as possible. You can find more of his works on his Behance profile or website.