Union Force Sports is a set of 3D renders he did for a client efar.ch for his Architectural Project. Union Force Sports is an all around sports complex for people. People can go here to watch sports, hang out and exercise. Sergio Mereces used a variety of techniques to highlight the beauty of the sports complex.

I received the raw 3d model from the client then I began my work to produce the 3d renders for this project. I test a lot of mood´s and lighting for the images until I got the final result. My inspirations for this project was from different sources such as Mir, real photos and landscapes.
-Sergio Mereces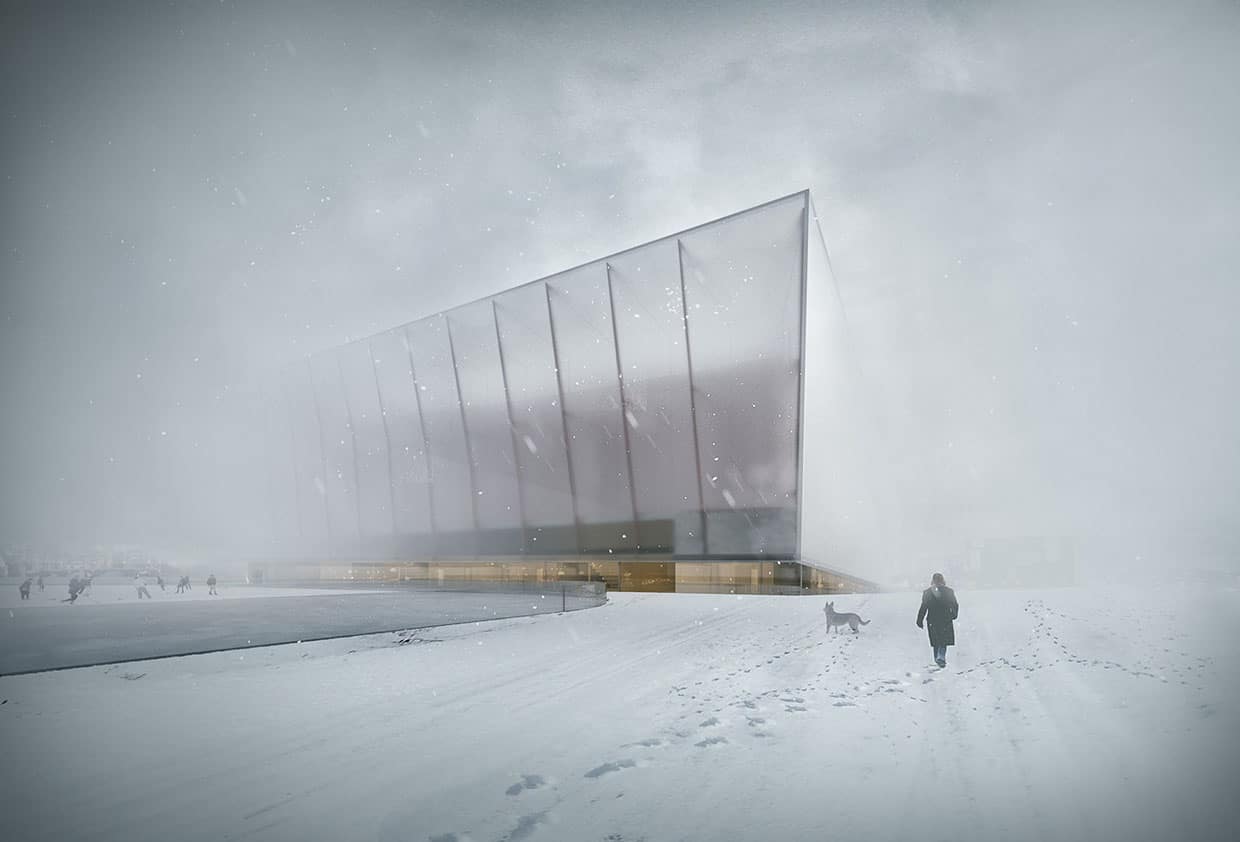 Each Artist has your own vision and touch for the projects, this is what can be difference ones from others, in my works I like to produce not only an image but something beautiful with feeling. My advice is to train and develop your skills by learning online content and improving your vision and creativity and love doing what you do. In the end, you will get your goal!
-Sergio Mereces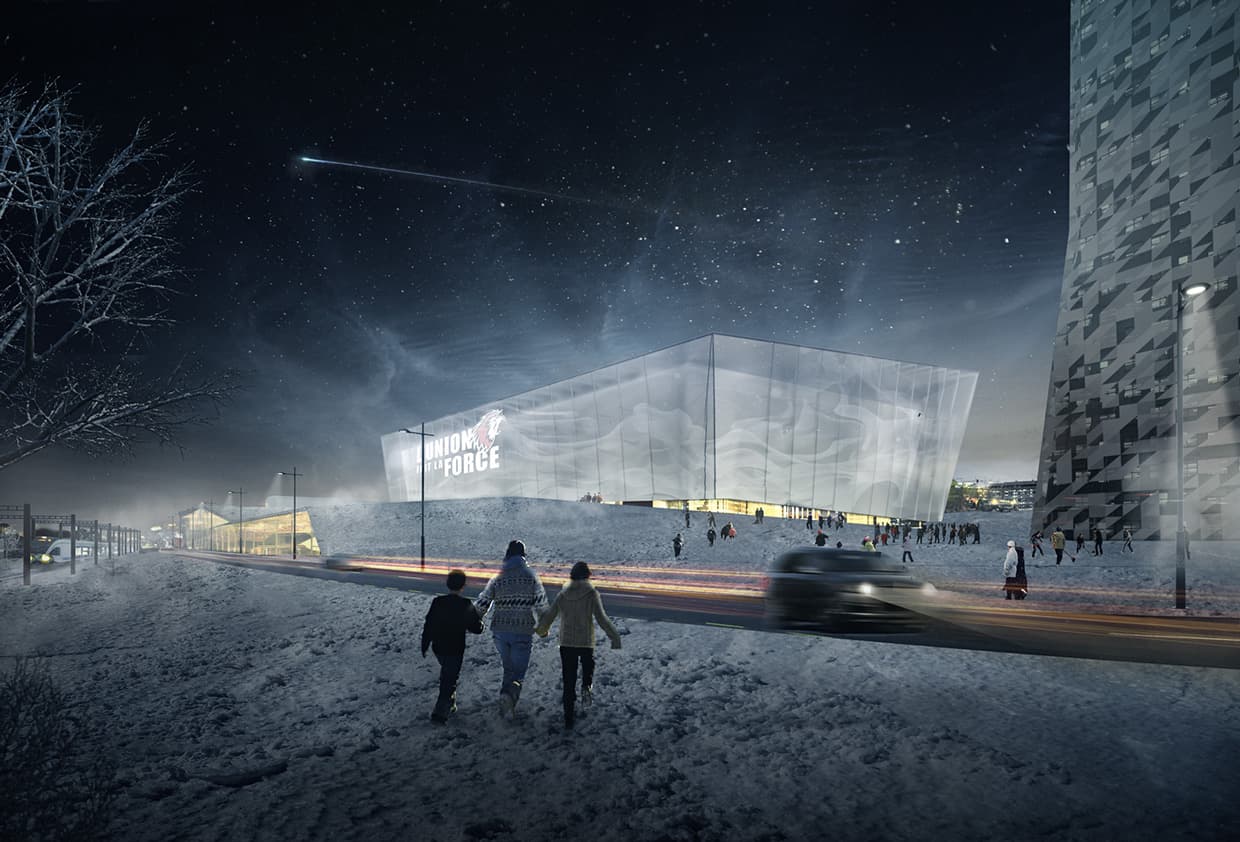 About Sergio Mereces
Sergio Mereces is 34-year-old 3D visualizer from Evora / Lisbon Portugal. He has been doing 3d visualizations for the past ten years, and has worked on national and international projects for both architectural and non-architectural practices. See more of his work at Behance.