Universal Favourite's rebrand for CADA, Australia's home of hip hop and R&B
Universal Favourite recently launched a new project, the rebrand of CADA, Australia's home of hip-hop and R&B. From naming right through to the outdoor launch campaign, Universal Favourite worked with the crew at CADA to help them build their brand from scratch and set the tempo for their launch as an Australian youth media and entertainment enterprise.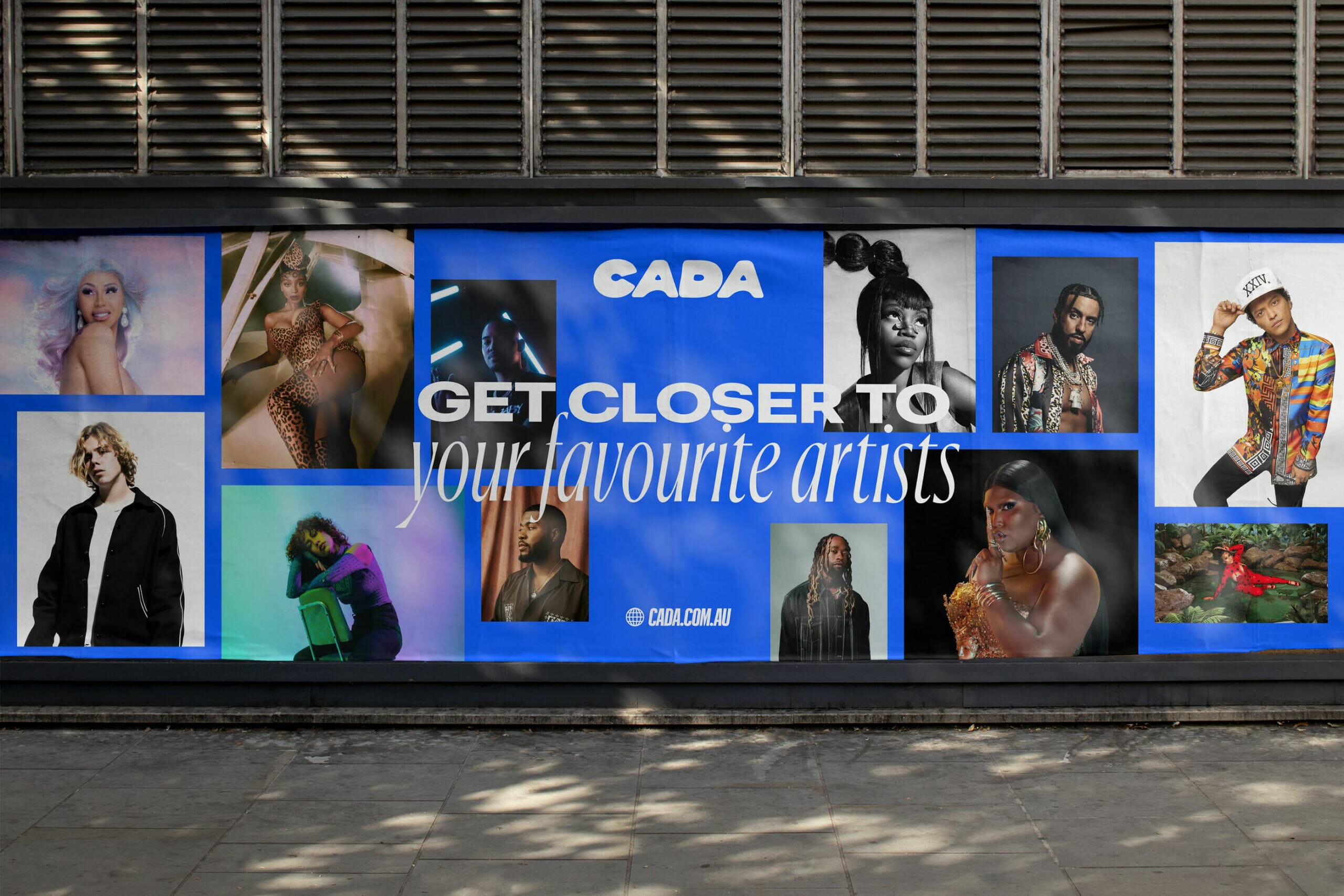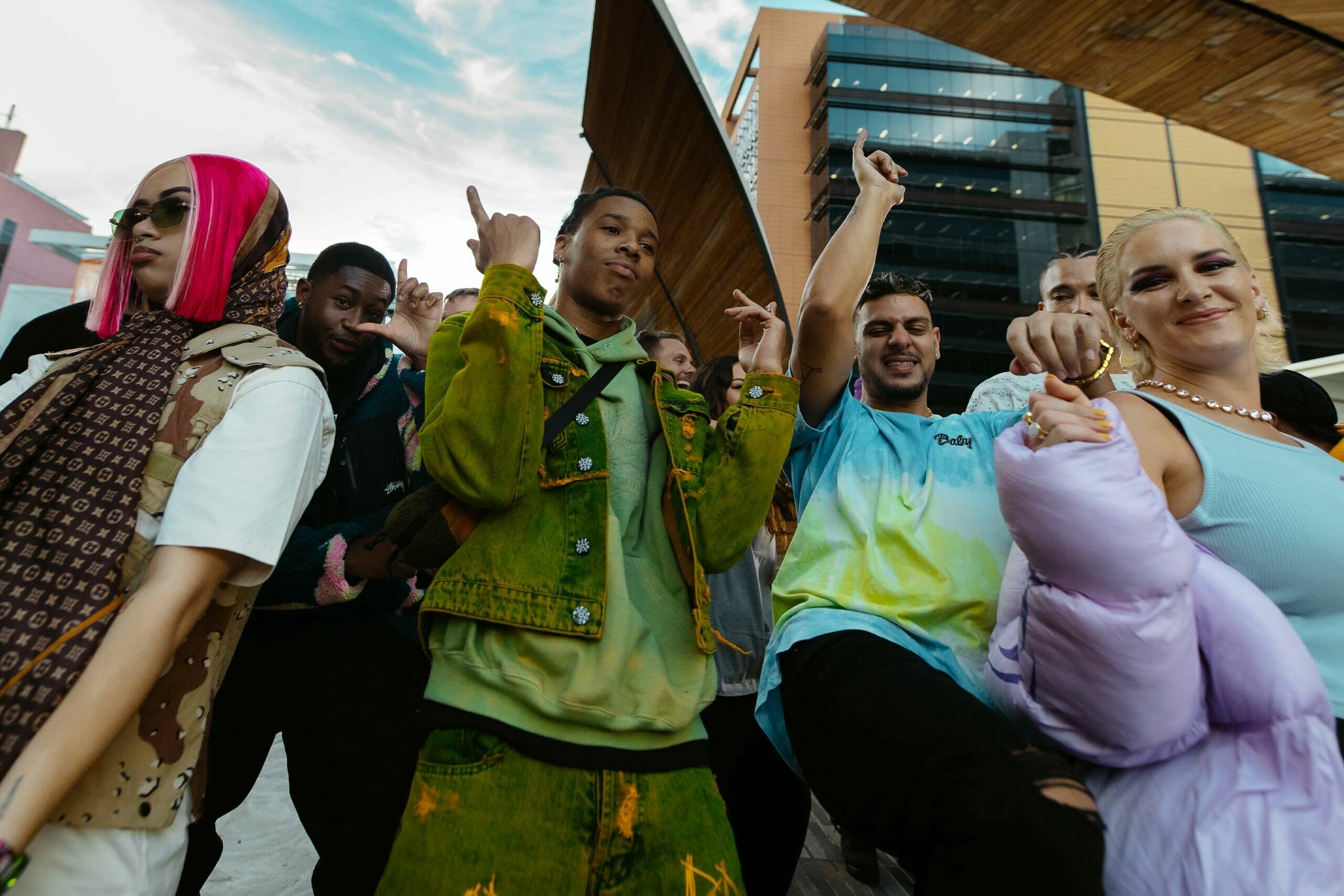 Although an already-established radio station, to become the community-focused youth channel they truly wanted to be, they needed a complete brand overhaul. Universal Favourite began with strategy, forming the brand idea of "Closer To Culture". This gave them the leaping-off point for the visual identity — the concept of CADA as more than just a place for music, but a curator of culture.
The logotype is the heart of the visual identity. It's both soft and strong, allowing it to stretch from Pop to Hip Hop. It came from the idea that CADA is a melting pot of culture, with its rounded corners mimicking a literal melted feel. For those who look closely, the mark is also a slightly abstract vinyl record — a nod to the rich history behind the music they play.
With CADA's role as a content creator, the logo needed to work across multiple media streams. From podcasts to music videos to festivals and sponsorships, Universal Favourite created a system that matched the flexibility of the multi-faceted business behind it. Coupled with striking typography, it stands out in a sea of dated competitors, holds its own next to partners and sits comfortably on every platform.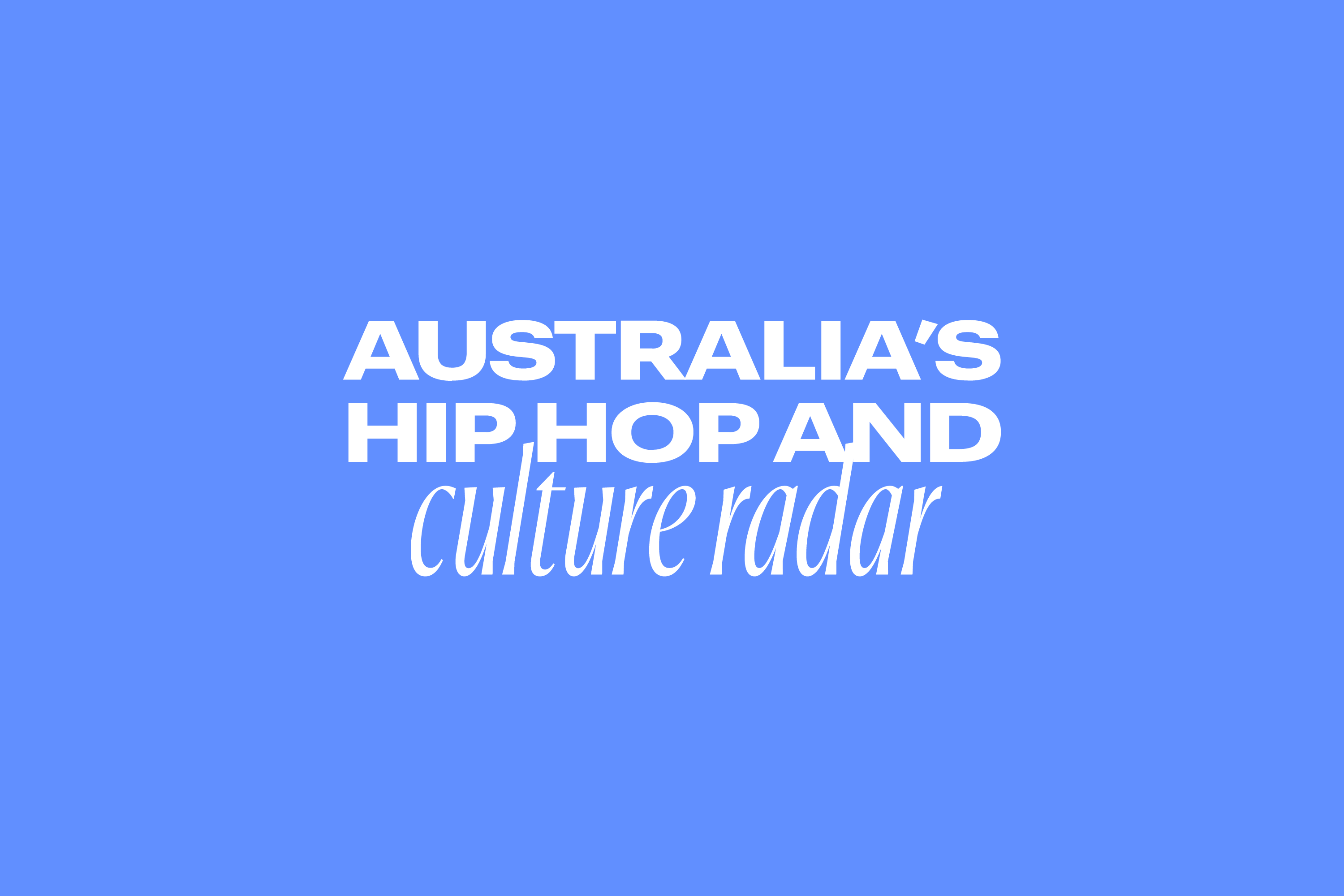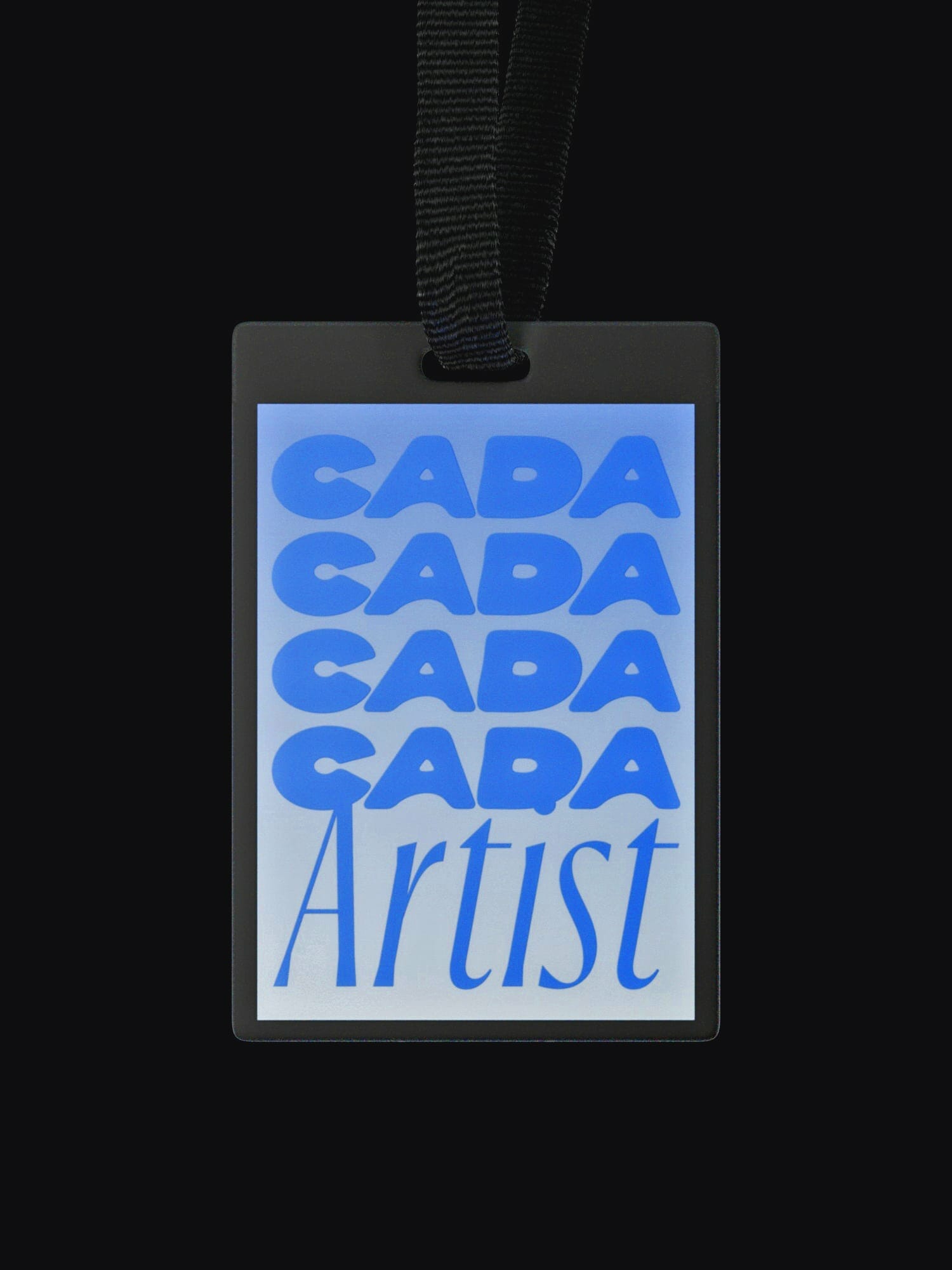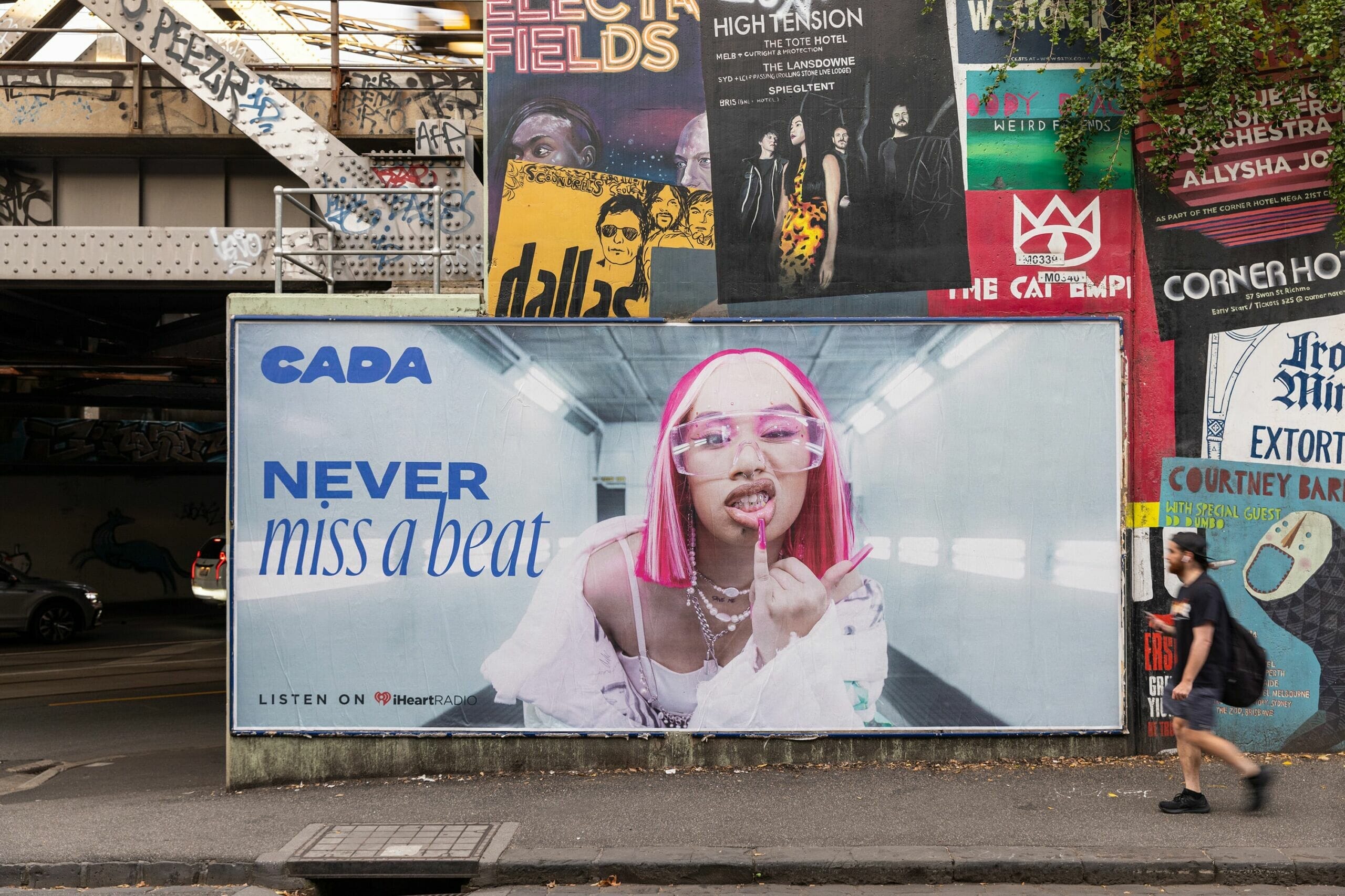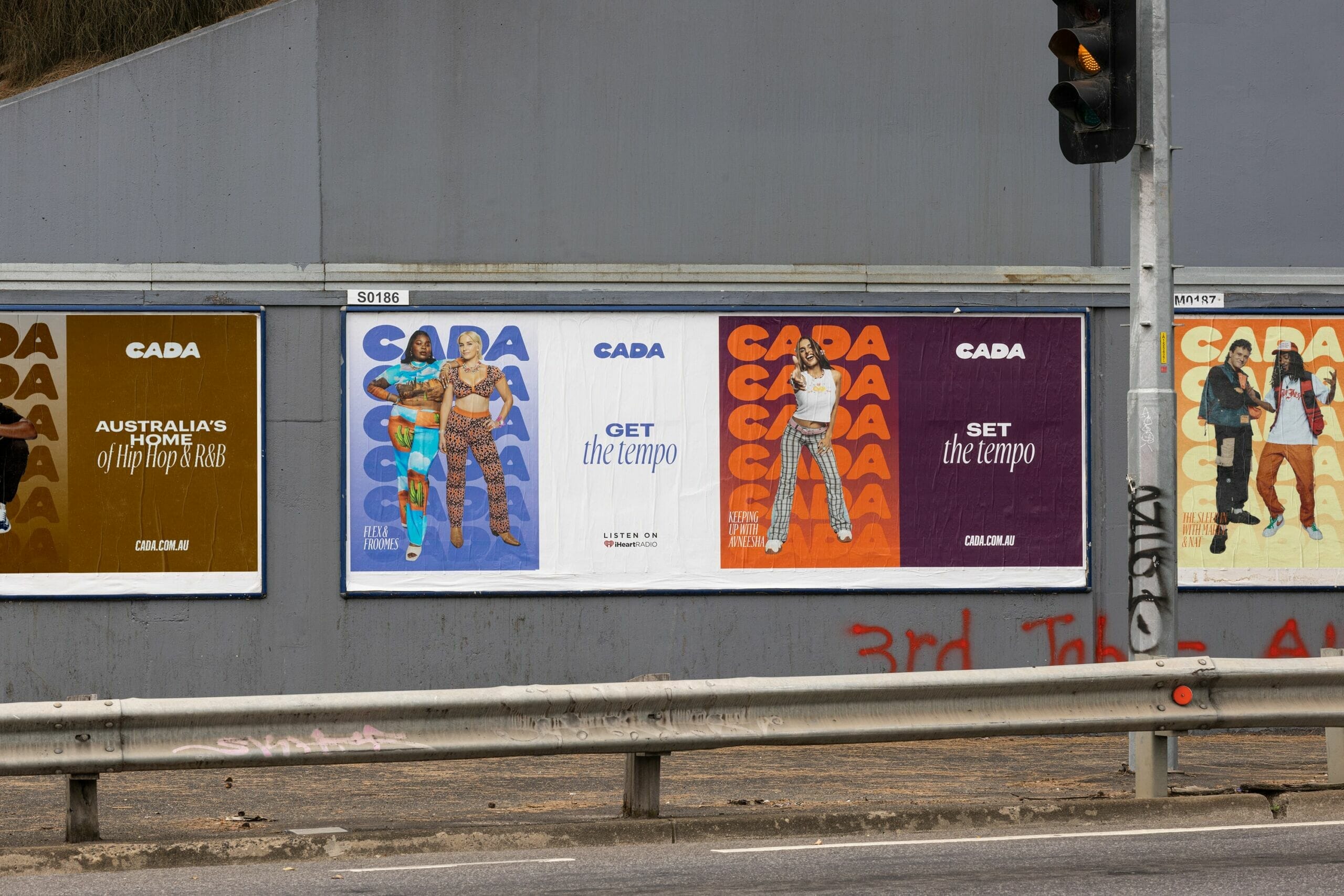 Though still in its infancy, CADA is well and truly making its mark across Australia as a refreshingly in-touch and inclusive platform that's always on the pulse of culture. From a deeply layered and considered design system to a name that's literally been written across the skies, Universal Favourite felt it was a privilege to be part of building a brand that truly represents the bold, vibrant diversity and energy of Australia's young Hip Hop and R&B scene.