UseLiverpool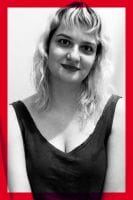 This are the works I did during a intership at the brand Use Liverpool.
They're a brazilian brand based in Sao Jose - Santa Catarina. I worked there as designer through 5-6 months. Most of my work was released in the capsule collection "Resistance". Despite doing a few pieces like social media design posts, catalogues, and marketing. My main focus was the t-shirt designs, and some textiles too.
All the prints displayed in this project were designed by me. All the clothes designed by the rest of the design team.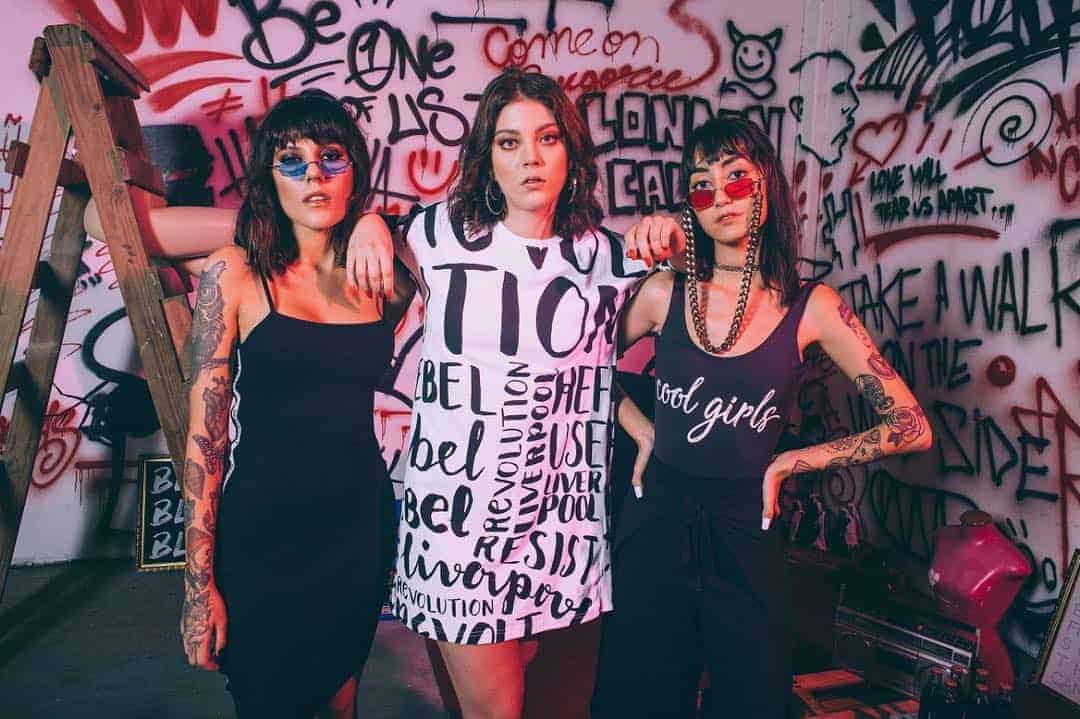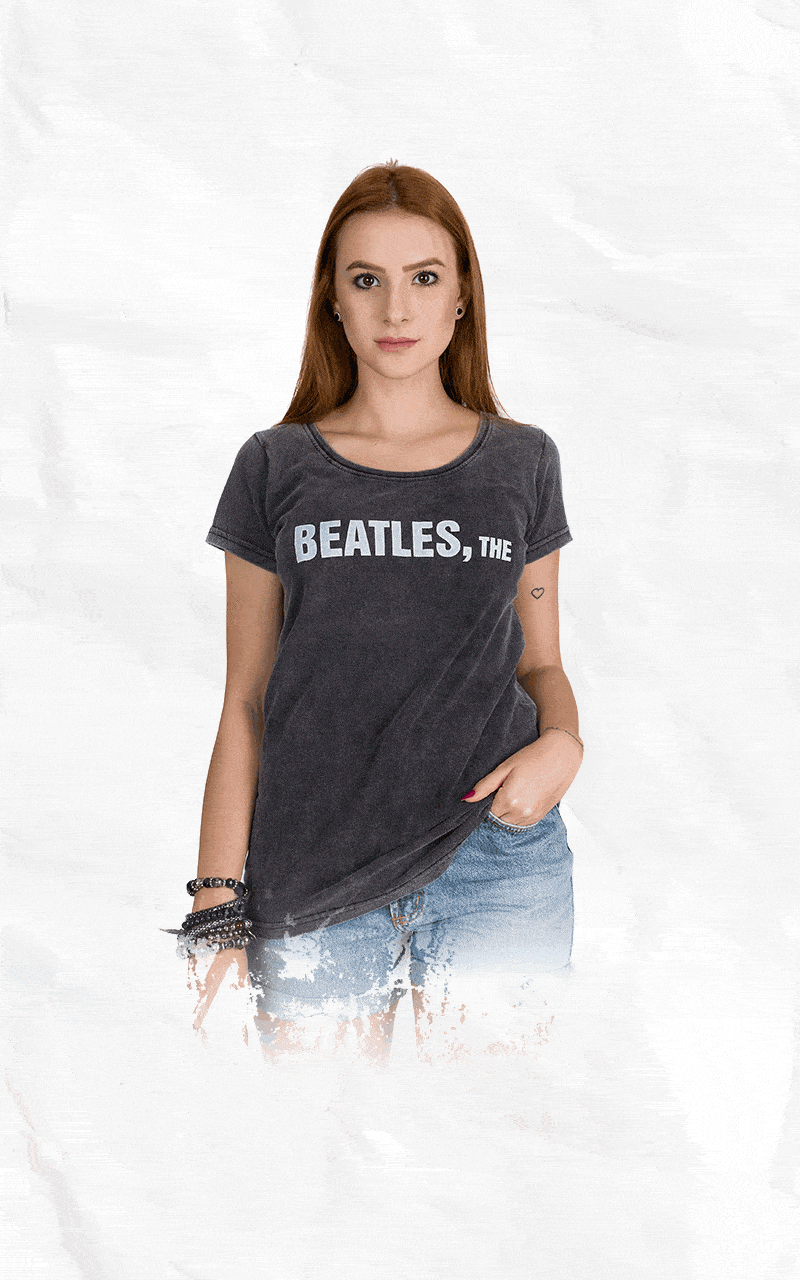 Since I was the intern I used to get briefs from the designing team. We would look for trends outside Brazil and see windows of opportunity in movies, gigs, tv shows to be released in that year.
The brand started as a rock brand, so my main inspo wasn't visual. I used to listen to music all the time I was working. If it was from a movie or show, I would search for its soundtrack, if it was a band or artist I would listen to their albums until the design was 100% done.
Most of my illustrations would start in Adobe Illustrator and I would use a wacom tablet (the cheapest of the intuos line). Sometimes I would use Adobe Photoshop. Or mix between both. In some occasion, if I had enough time, I would do some lettering on paper and then get it to the computer to treat and vetorize the lines.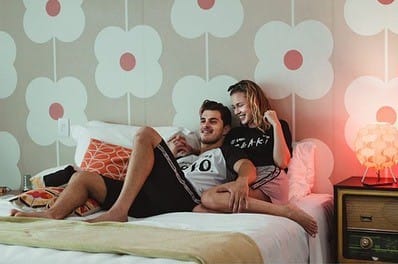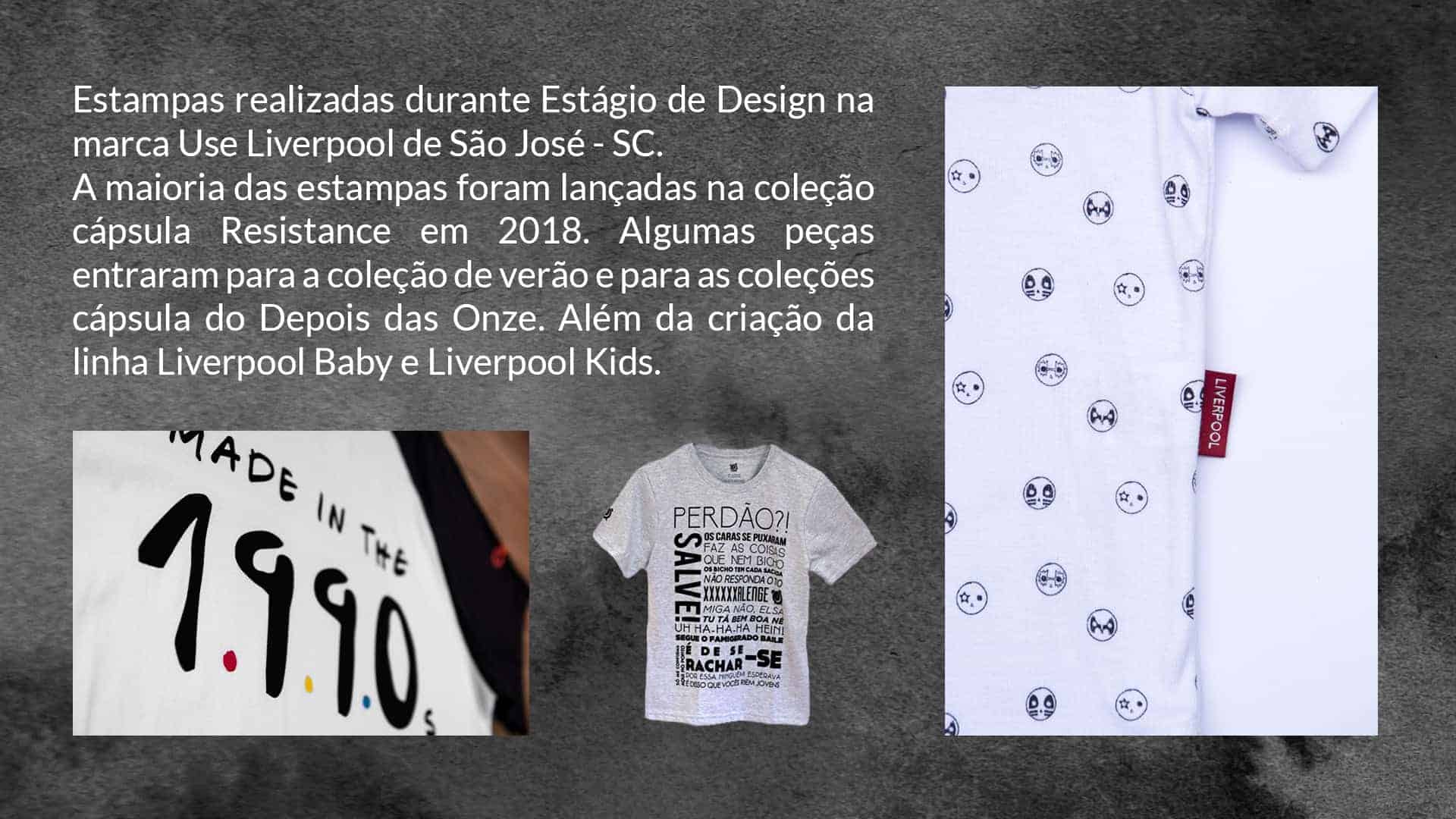 I've learned a lot. Was the first time I saw a project come to life and become a real product in sale for people to buy. I had the luck of seeing one of my favorite musicians using one of my designs. I stayed in the brand for a couple of months, meaning I only worked for a collection. But, I grew as a illustrator, and as a person while I was there.
All the images from this project belong to the company Use Liverpool. They're a brazilian brand and most of the itens can be purchase in their website.