Veteran's Day - SYFY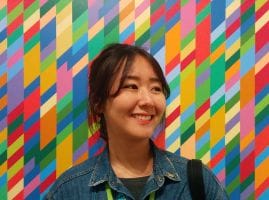 The Veteran's Day - SYFY is a motion graphic's project about a holiday spot for SyFy/NBC Universal channel to produce a heartfelt 'Thank You' to our nation's veterans. You can check the final video in this link: https://brunaimai.com/portfolio/syfy-veterans-day/
The project was produced at State Design, a studio based in Los Angeles, and I had the pleasure to be invited to be part of the team as the lead graphic designer.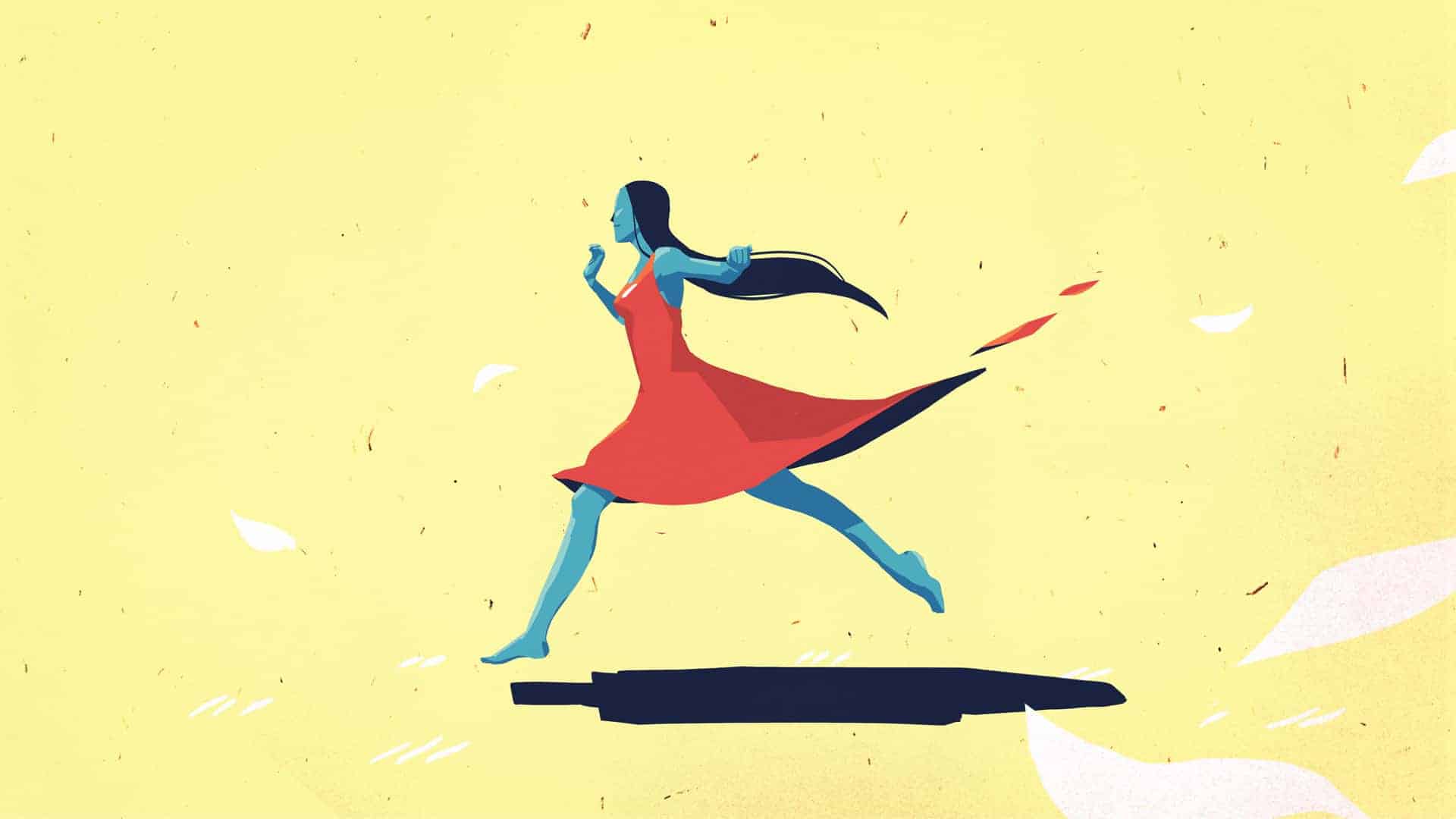 There was a big challenge in this project: the tight schedule and the communication between the director and me. I was in Brazil at the time, and we'd synced our working hours to be able to communicate changes without losing any precious time due to time differences. There were only 5 days to design all scenes, and because the animation deadline was tight too, I had to design a style that would be simple and executable in a short time, yet communicating the gratitude for the veterans and the pride for the American legacy.
The solution I proposed was to put a lot of animation's effort in bold transitions and keep the layouts with a few simple animations in most of the scenes. I conceptualized the designs, especially the transitions in the theme of "freedom", and representing it with elements of "air" as you can see in the flight of an eagle, the movement of the flag and leaves being carried by the wind. The illustrations were finished with a broad brush and sketchy edges to emphasize this movement and flow, making the animation finalization process easier.
For some scenes, to do not have to animate many elements in the same scene, I designed frames that portrayed only one element with strong symbolic meaning, like the eagle flying in the middle of the screen or the woman running in the field.
The project follows a color palette based on the United States flag and yellow light to add warmth tone to the message.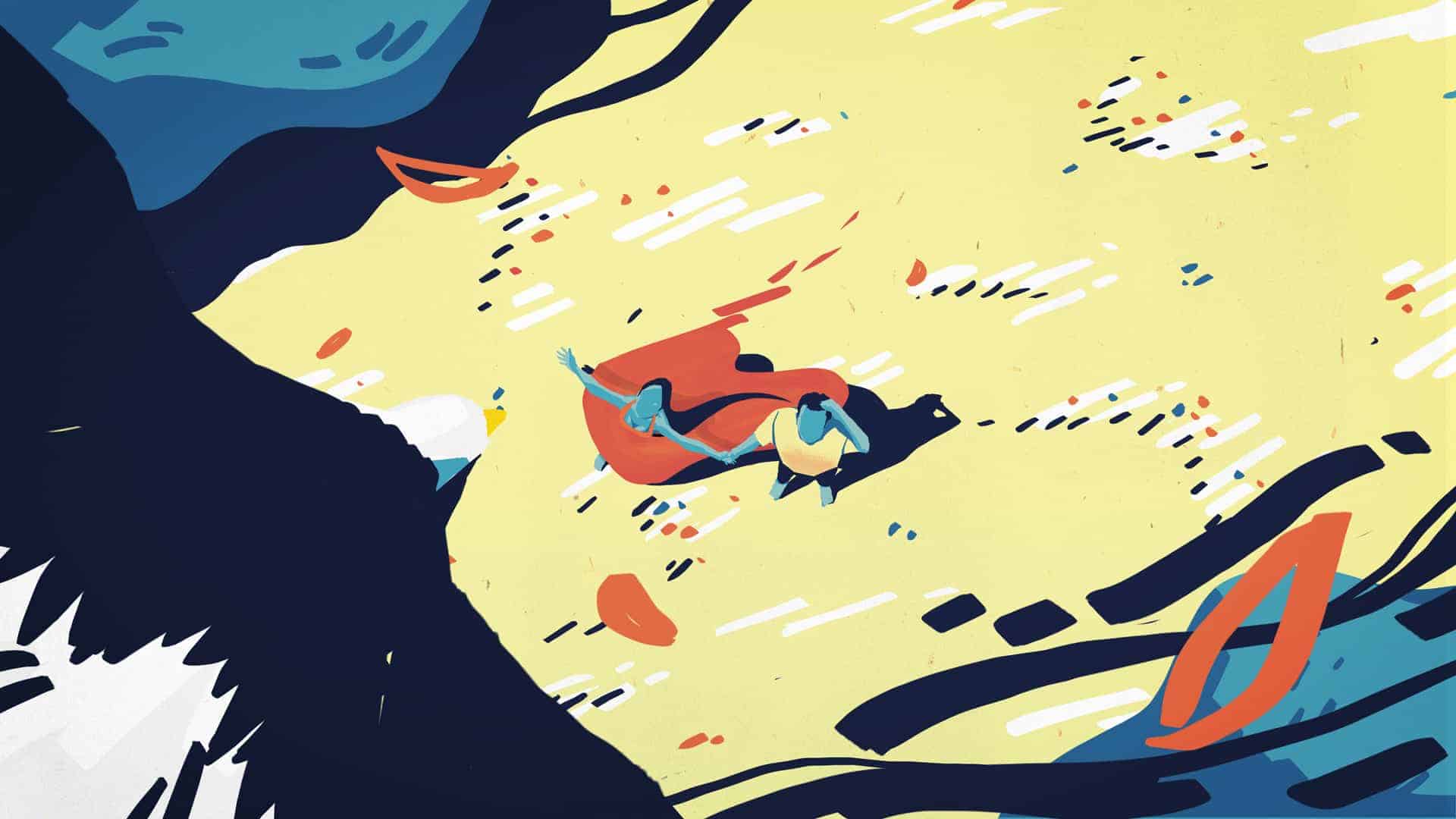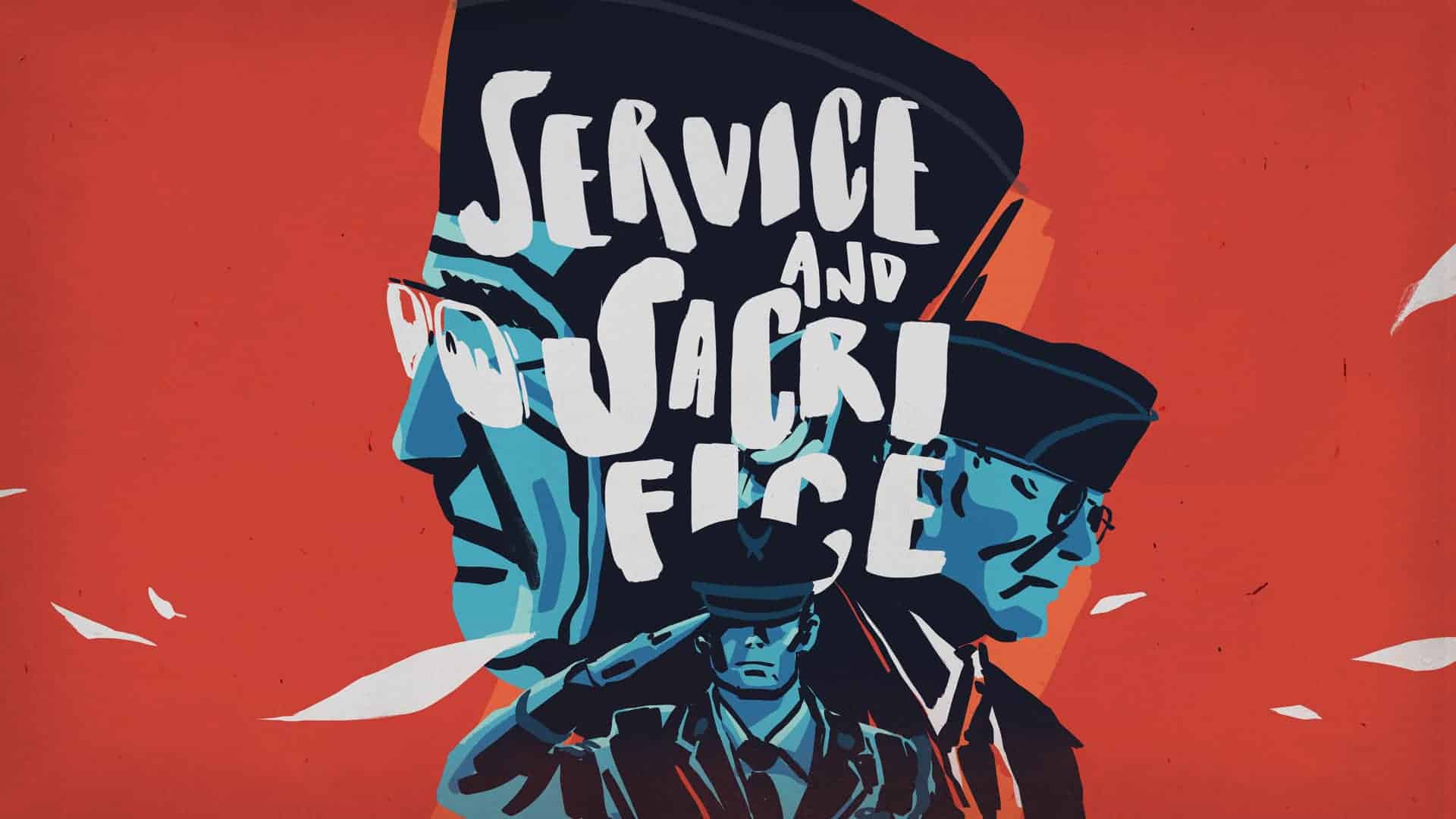 The entire process was done digitally in Photoshop. I received the script from the studio with some images they would like to use - the veterans carrying the flag, the eagle flying and a field of flags, plus some typography references of types and illustrations mixed up.
I started sketching thumbnails studies. I selected the best ones and showed it to the director, who asked for few adjustments. After the adjustments, the storyboard was ready.
Next, I created a styleframe of one scene, the women running on the field, to define the overall style of the video. I set down the color palette in this stage. After approving the style and color with the director and client, I finished the rest of the scenes.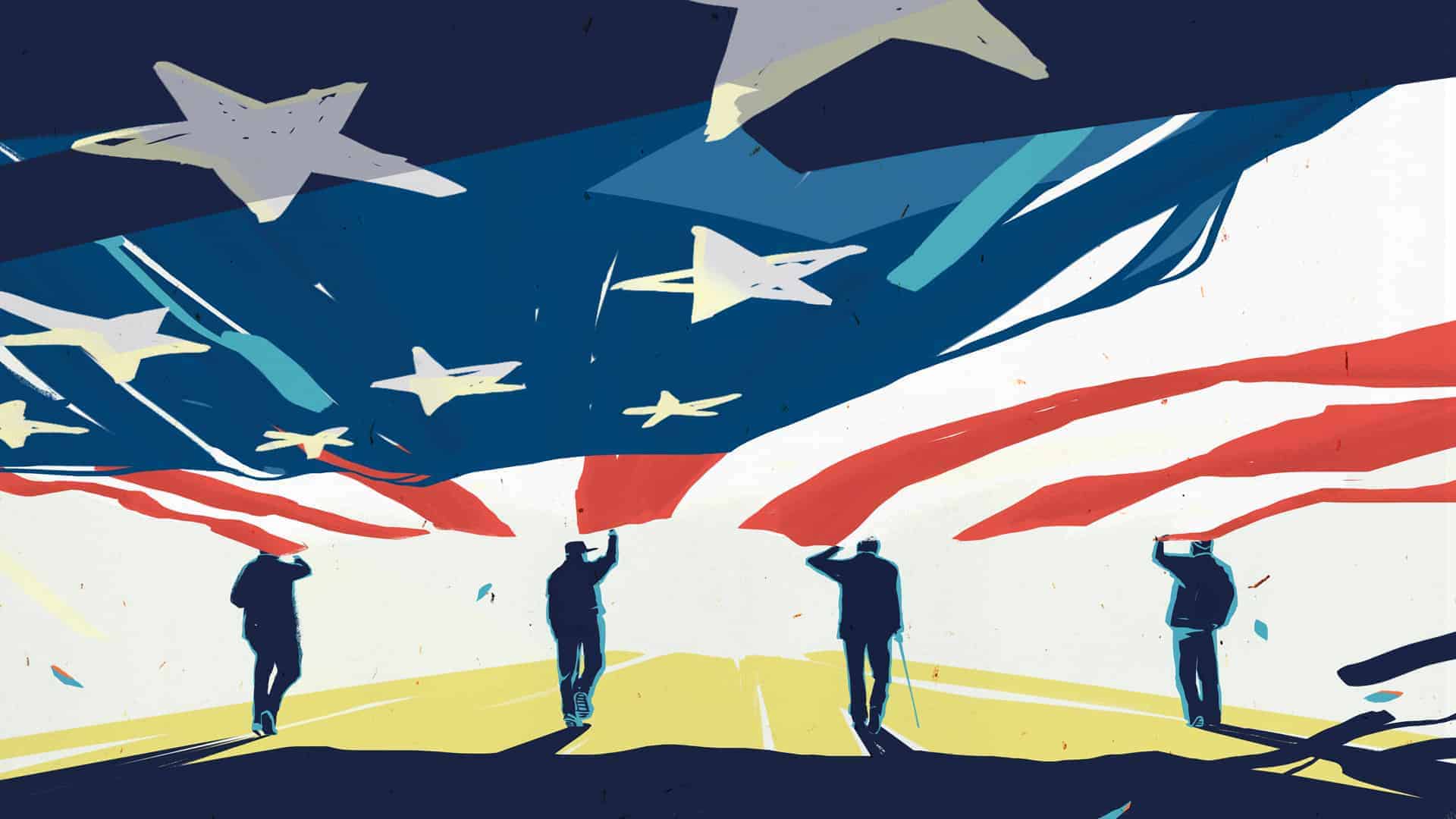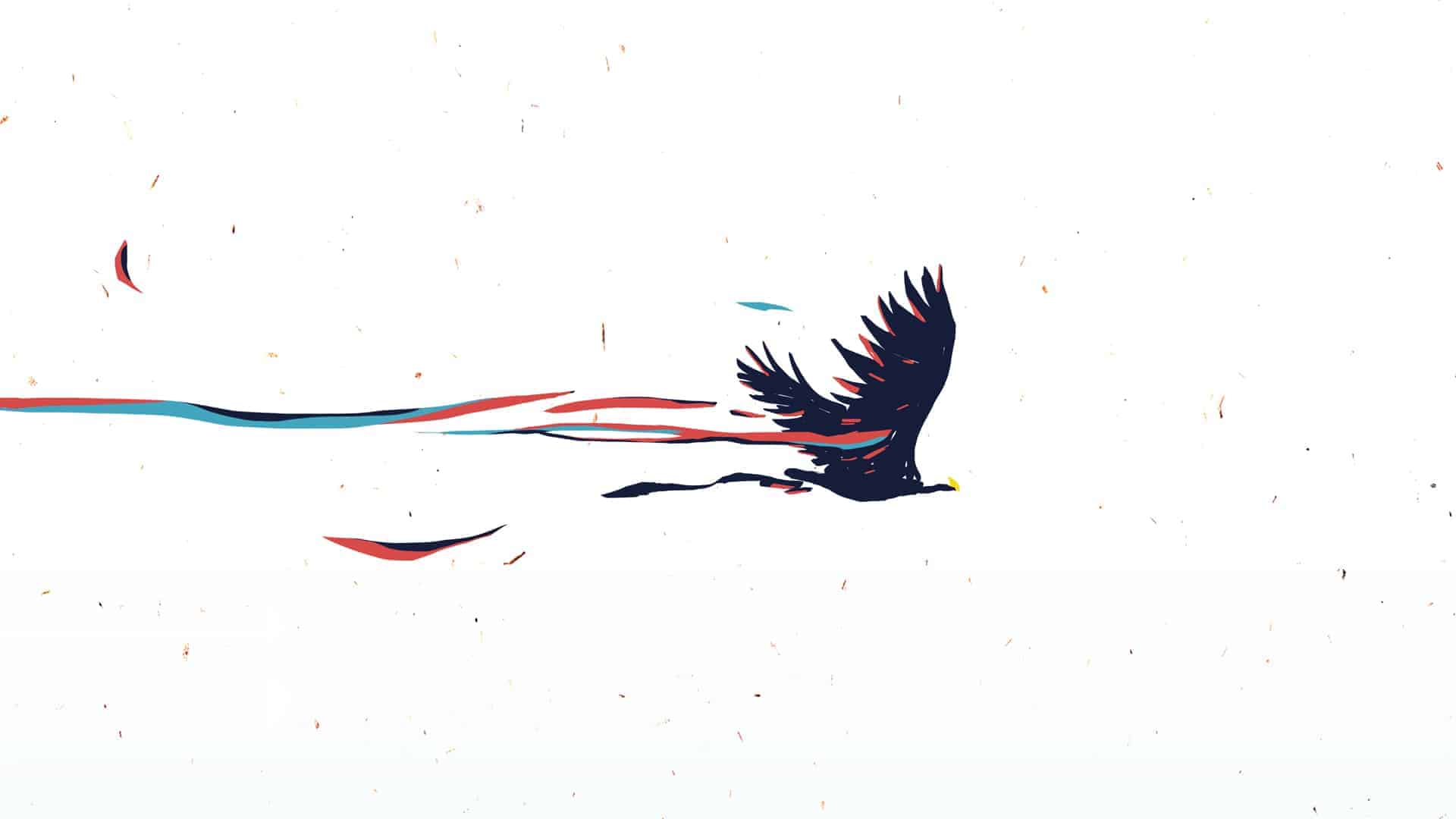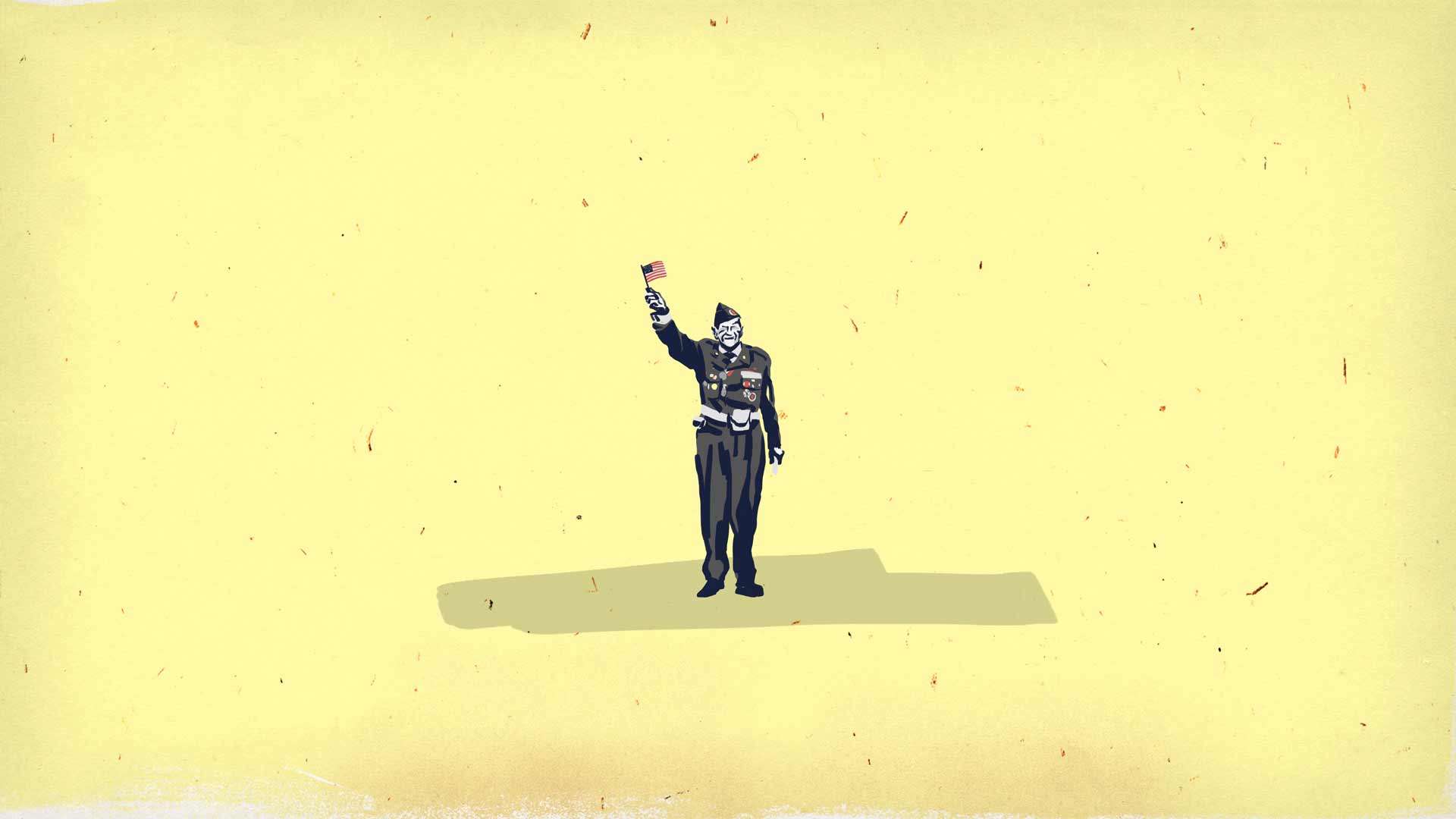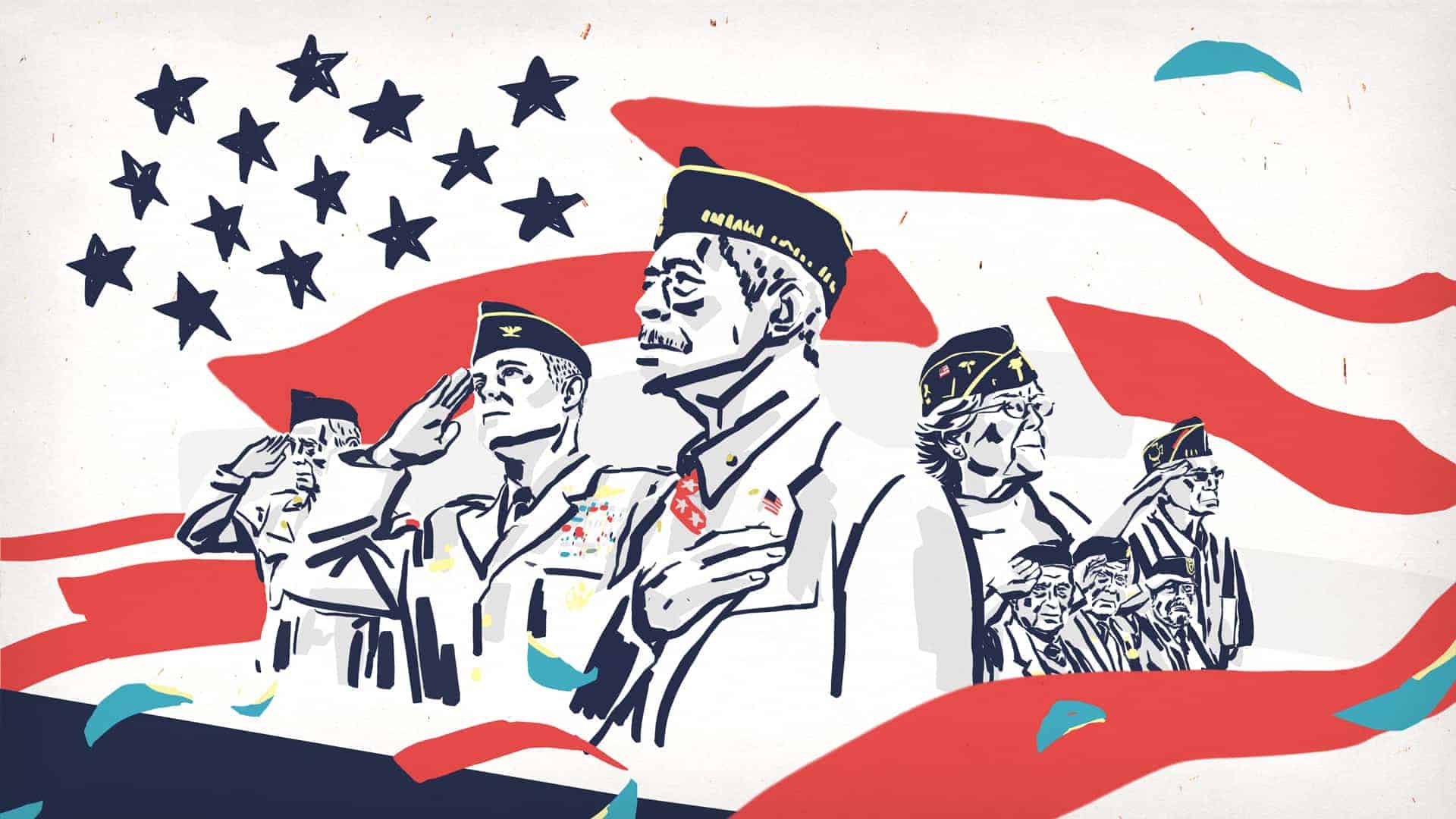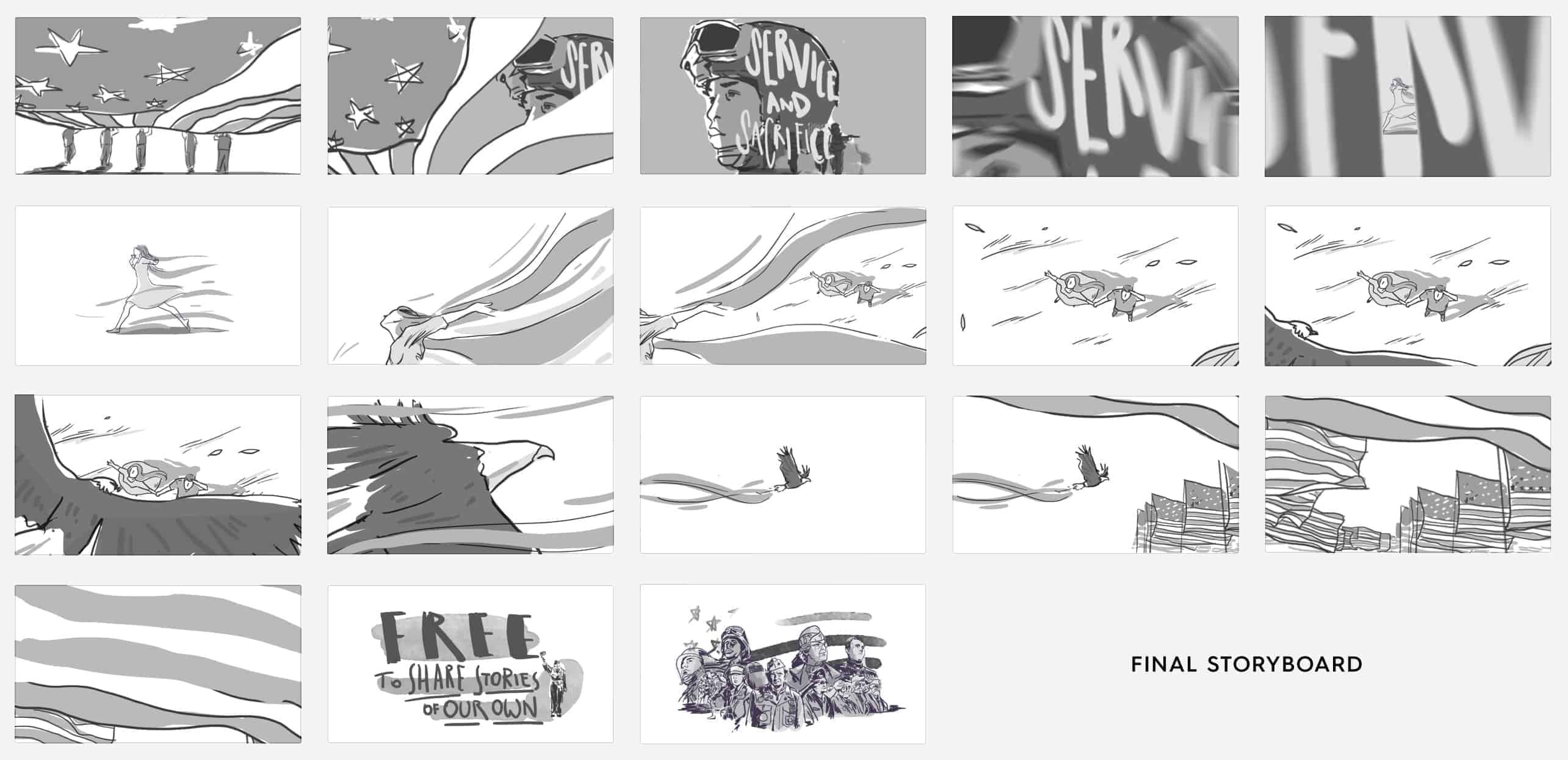 The final piece aired in SYFY and NBCUniversal channels and parts of the animation were also used as opening and ending of "Thank you" videos of the channels. Also, it won the CHANNEL HOLIDAY/SPECIAL EVENT SPOT category on PromaxDBA 2016, the most important awards in entertainment marketing and design.
This project was a very challenging one, and wouldn't be possible without the studio's trust in my work - giving me creative freedom - and would have been impossible without good communication during the project.