Vintage Bedroom (sunset)
This vintage styled bedroom unites warm colors and textures to full-fill the feeling of warmth and cosiness by simplicity and nature touch.
The design is simple but reflects the real meaning behind it which is relaxation , freedom and clearness of mind.
It's based on vintage style , colors but it contains some modern textures and lightenings as well.
The patterns was chosen to complete the whole image and concept.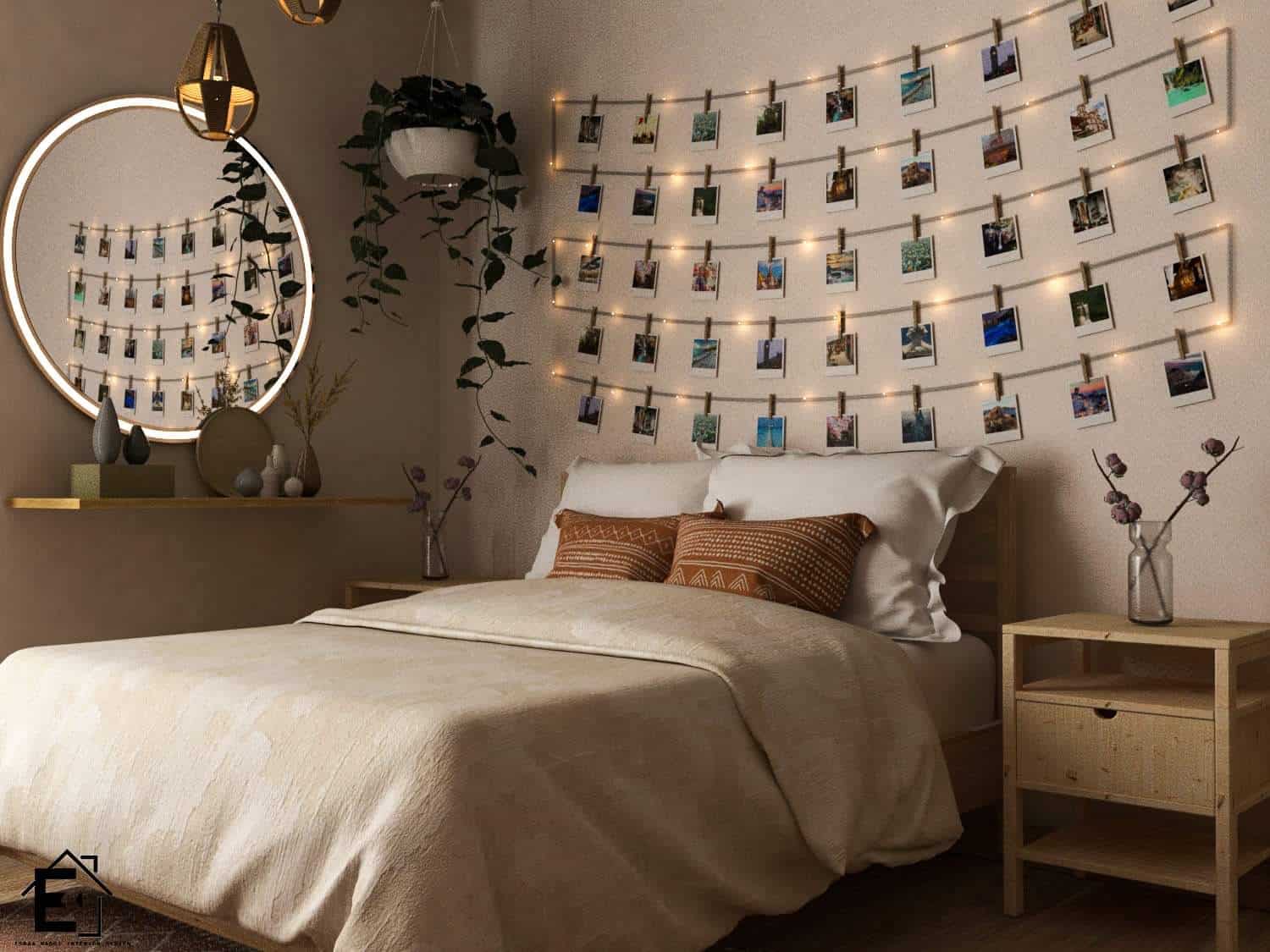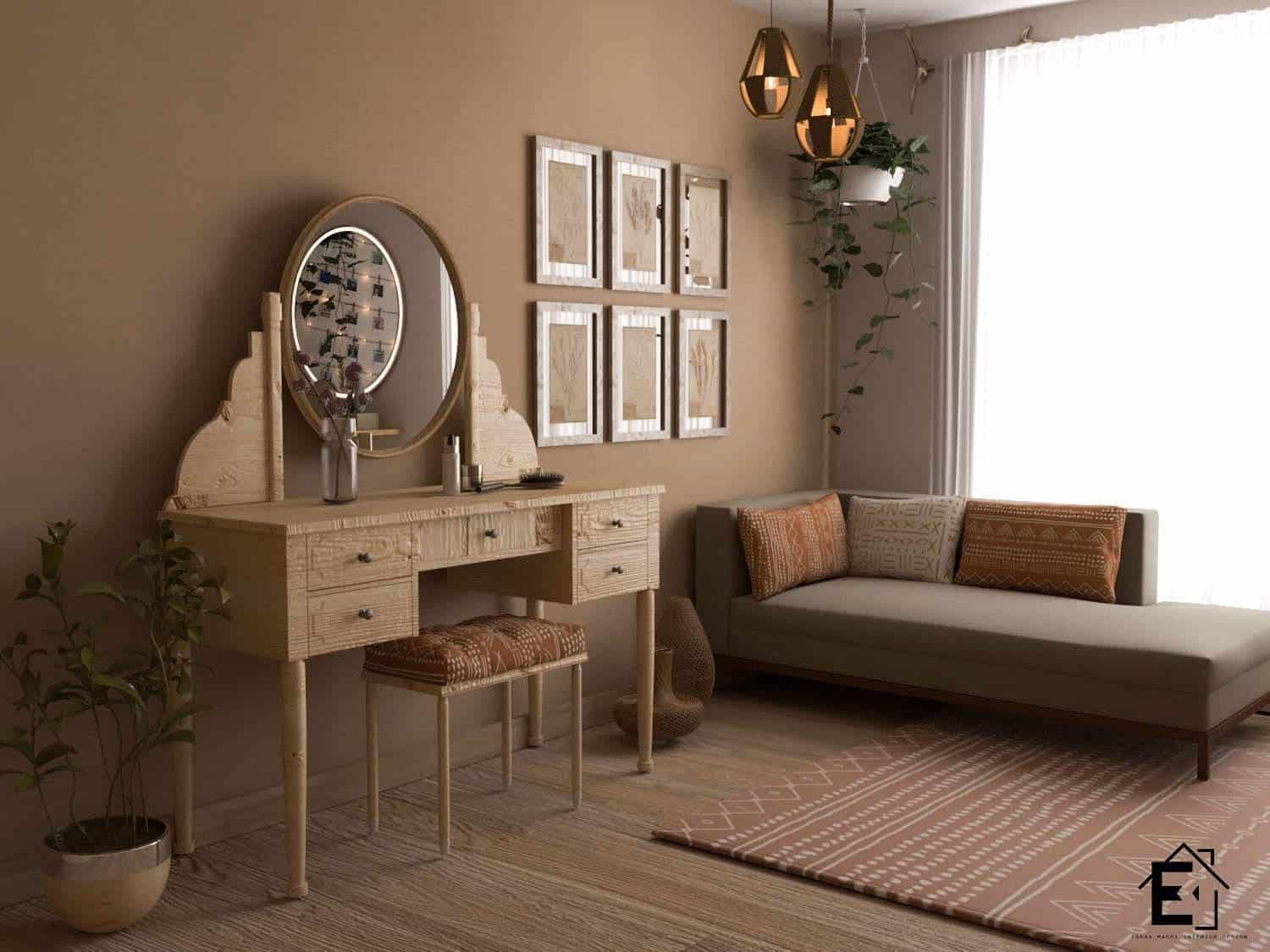 This style has always been one of my ultimate favorite styles. For it's full of positive vibes, yet simple and soothing.
The colors was inspired from nature, it gives the feeling of the sun's warmth.
Wooden textures was the most used ones to reflect the phenomenal nature.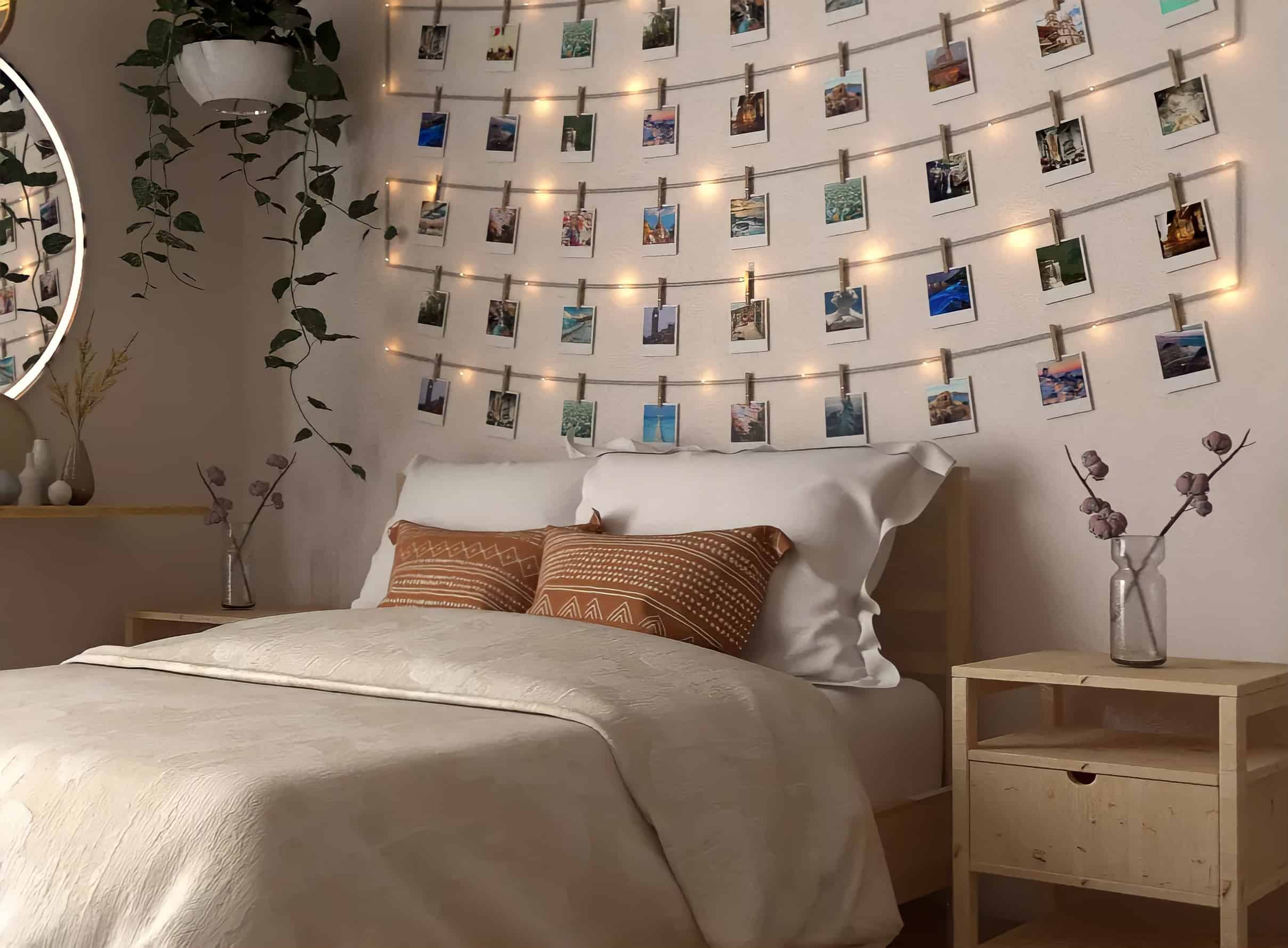 Modeled by 3D max 2020.
Edited by Adobe photoshop
People loved the color palette I used in this design. They can feel the warmth and positive vibes just from the sight of it.
Their favorite part was the wooden furniture as they felt comfortable and cosy , also the vintage lights.
They liked the modern touch that was given to vintage style.
This project was just a great inspiration to know how to put my feelings and thoughts into a design.