Vivaldi / Beer Label
He composed about 770 works, among which there are more than 400 concerts and about 46 operas.
He is especially known, at the popular level, for being the author of the series of concerts for violin and orchestra ¨The four seasons.¨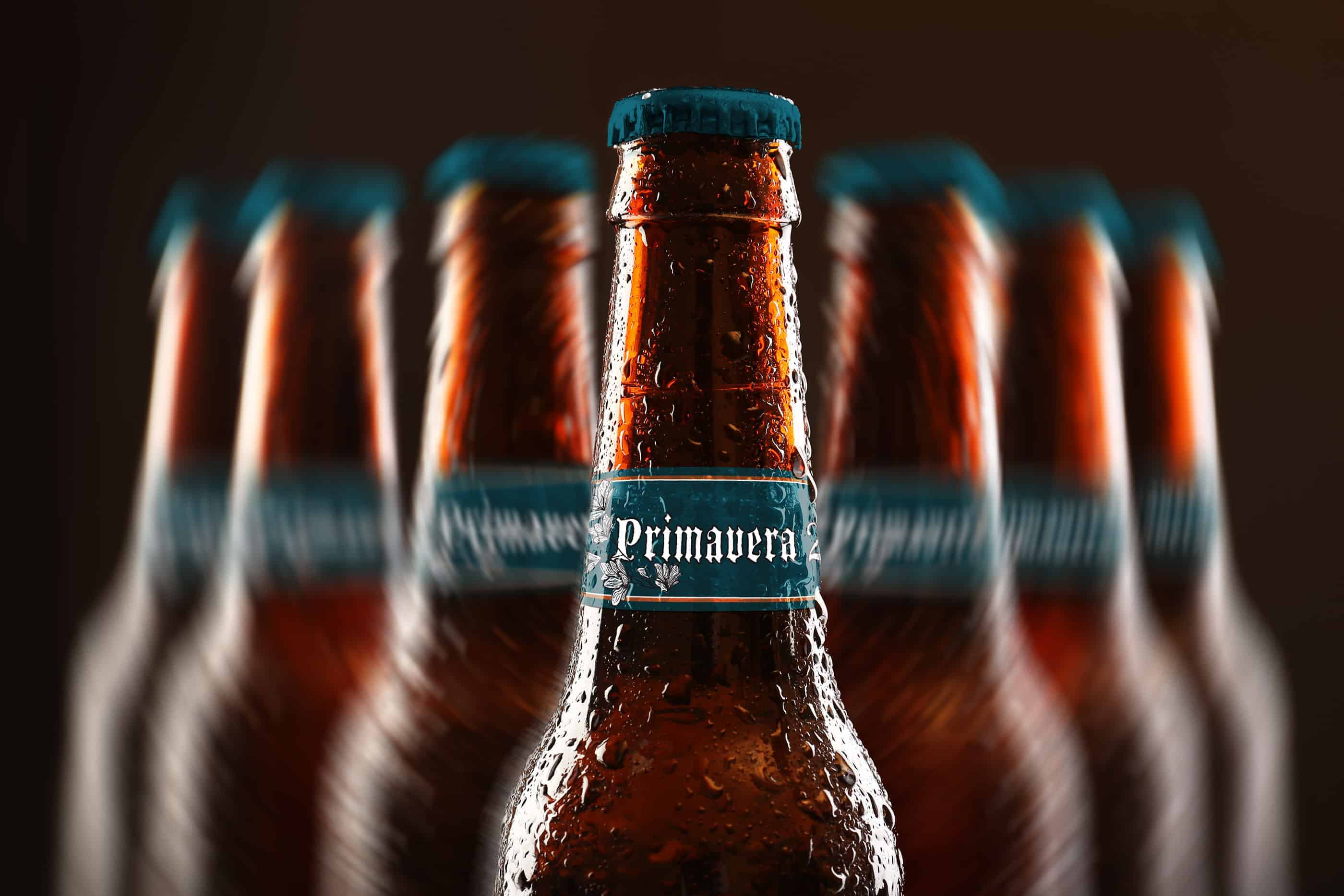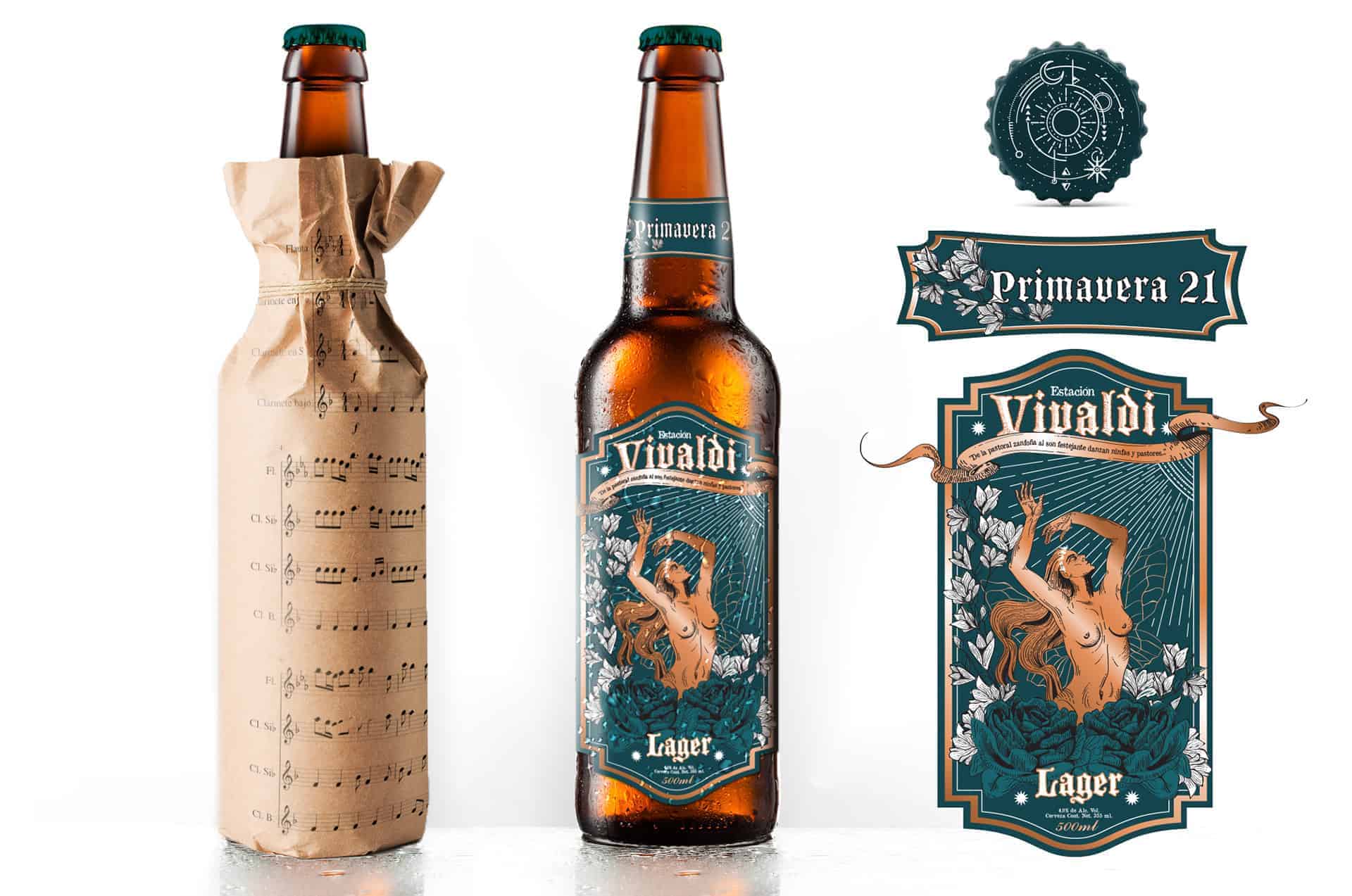 First draw the composition on the blank paper and grow, the illustration in the digital format.
The form of the idea of ​​the verses within the operas of Vivaldi. The typography was selected by the time of 1700 since the posters that mention Vivaldi are somewhat robust serif. The colorimetry was taken from the paintings of this same time.
From here it is born:
Vivaldi Station
Jalisco craft beer. Where it represents each series with one of its representative bottles. In which we present the verse of: Spring
From the pastoral Zanfoña to the festive dance nymphs and shepherds on the beloved roof on the bright arrival of spring. Projected on the top of the label.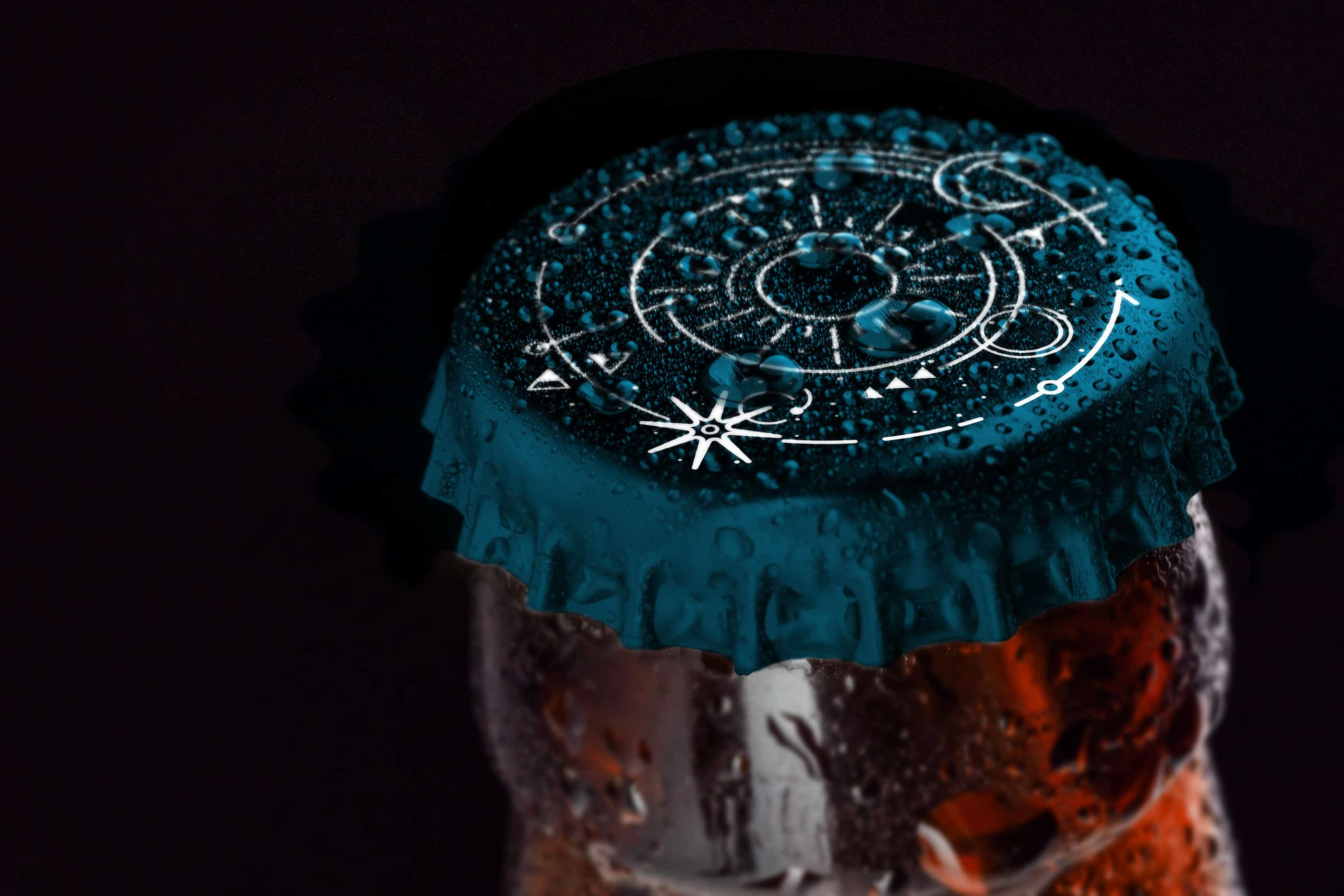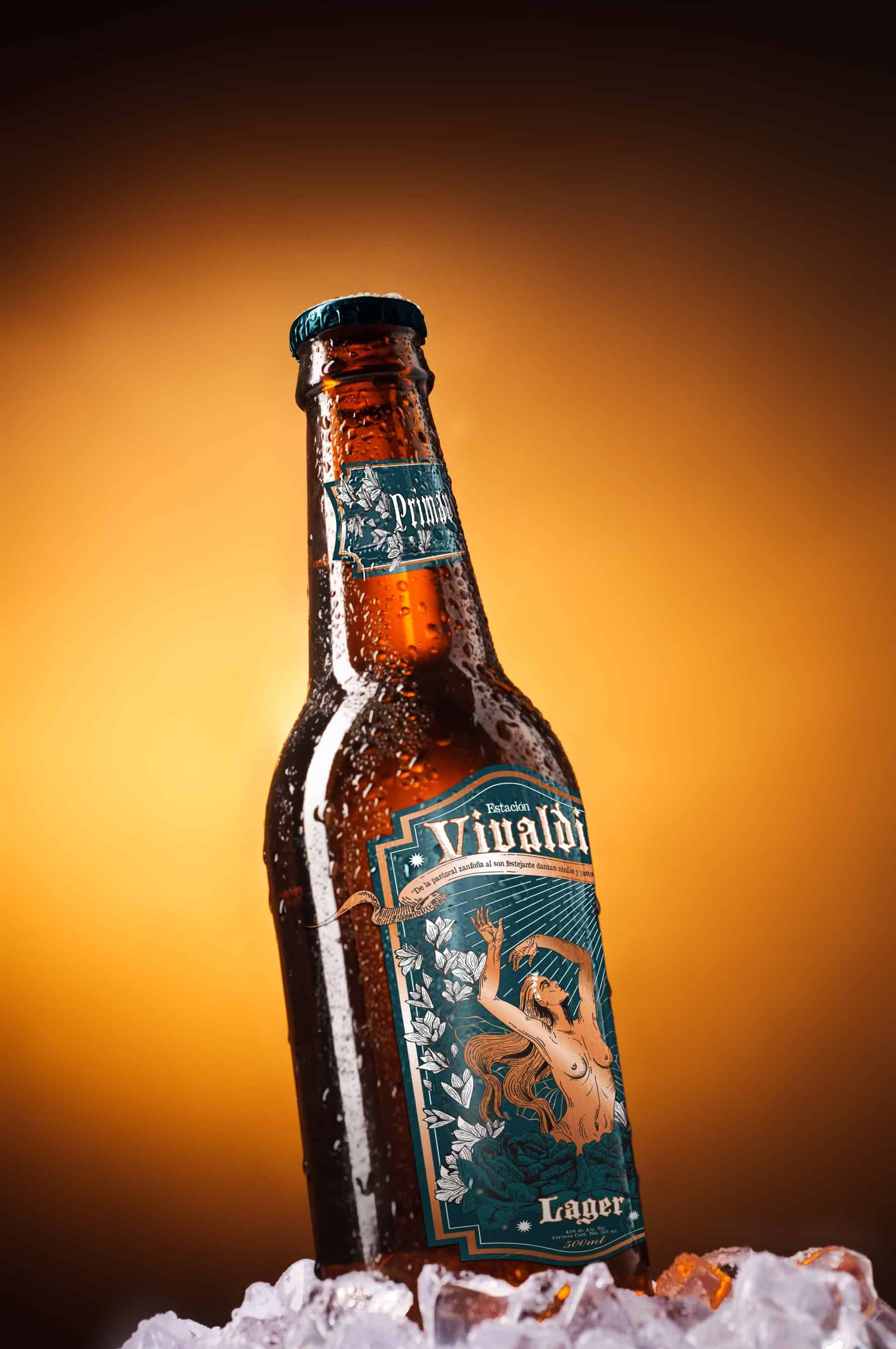 They loved the idea of ​​symbolism in the label, the history and the details. The label gives it a handmade mood, in the mockups are simple but with history behind. I learn the importancy of the searching about the theme, about the time, and the details of the ilustration.