VSTR Essentials
VSRT is a shout, a call to all the misunderstood who love design, music, art and any aspect of culture.
A clothing line that works as a common thread between fashion and an event where you can enjoy good design, good people and good beer.
Here you had to be forceful, hence the logo. Typographic, simple, but powerful at a glance.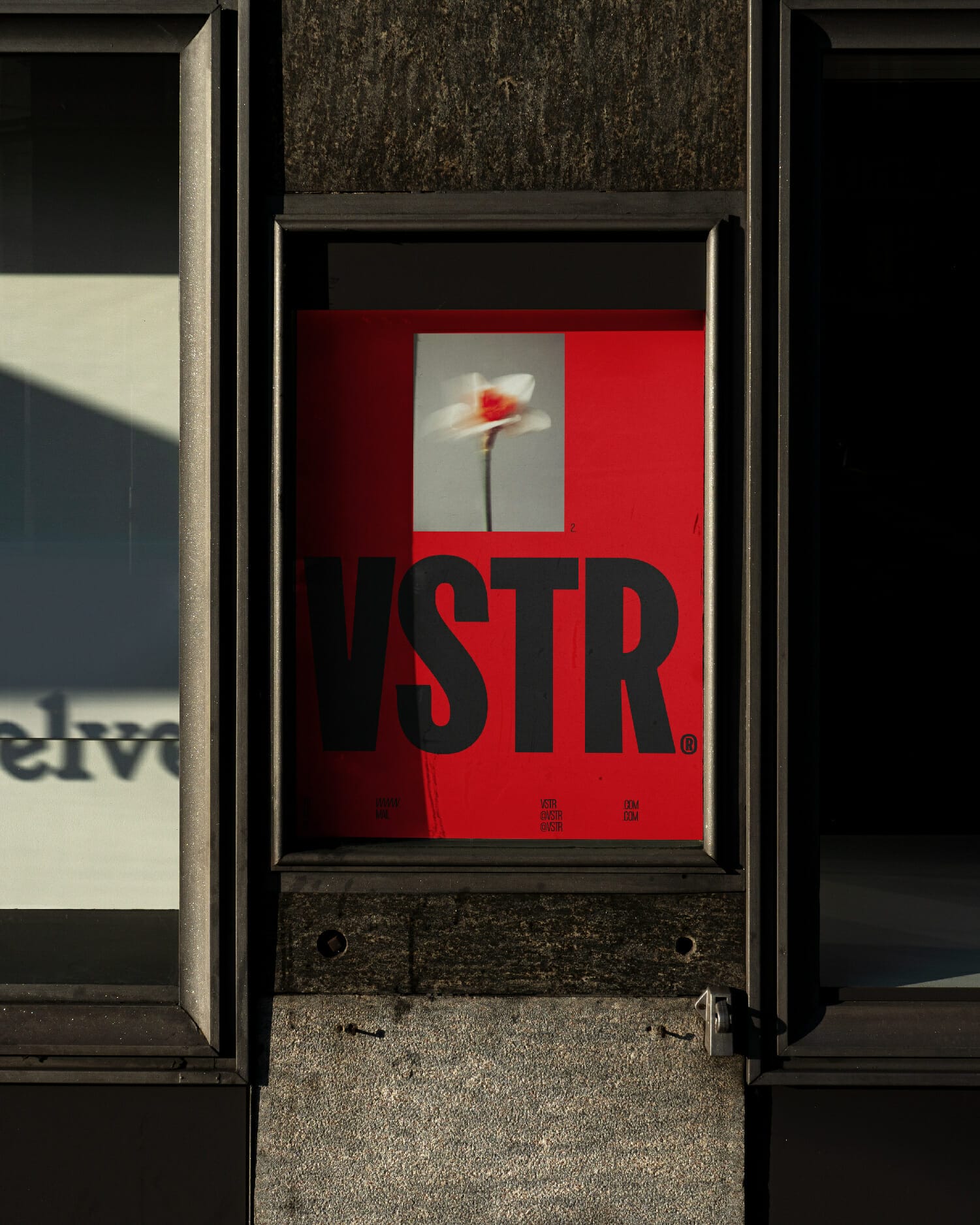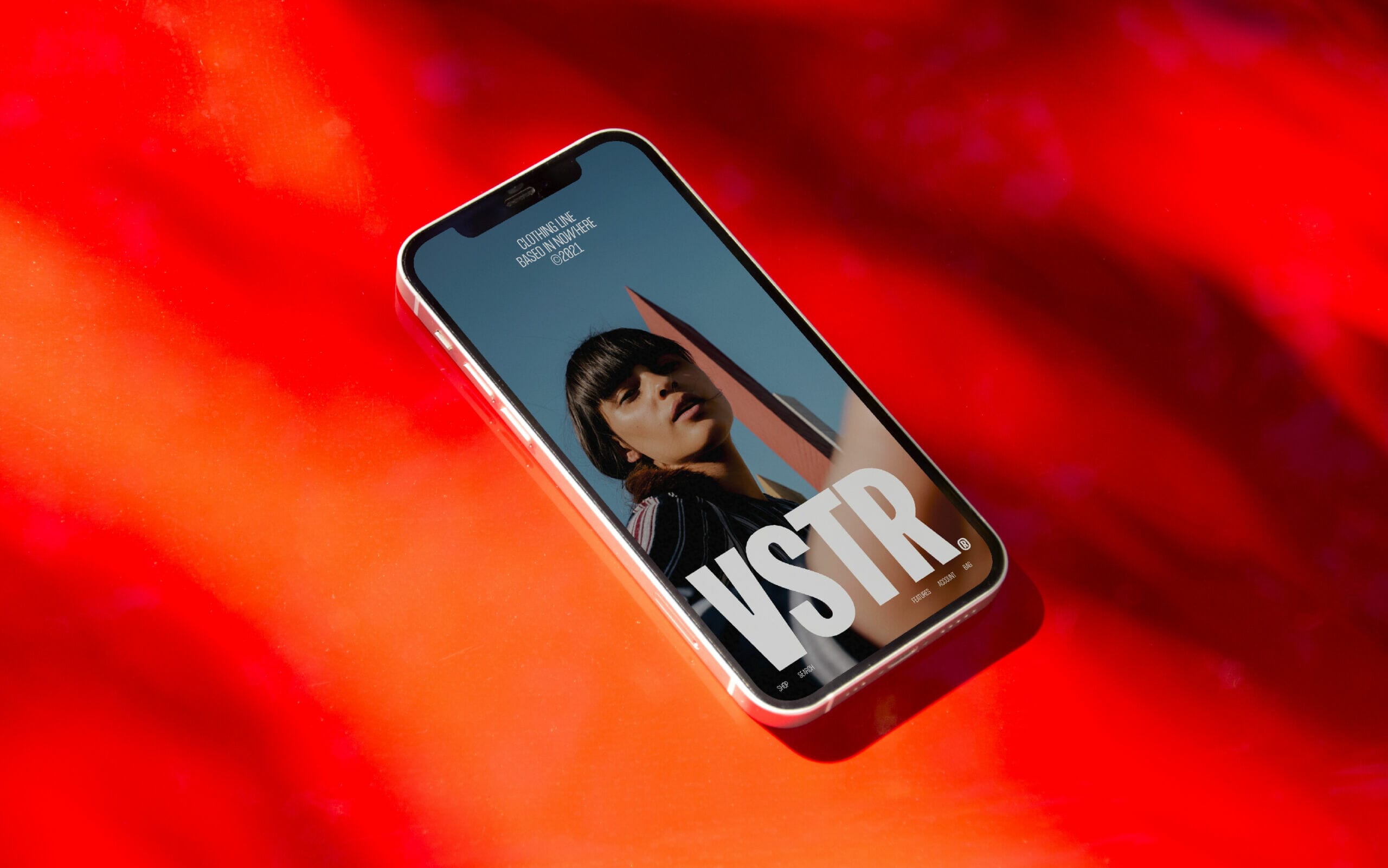 The poppy-based visual system and its relaxing, stress-fighting properties add color to each piece and lead us through a relaxed visual system at the layout level.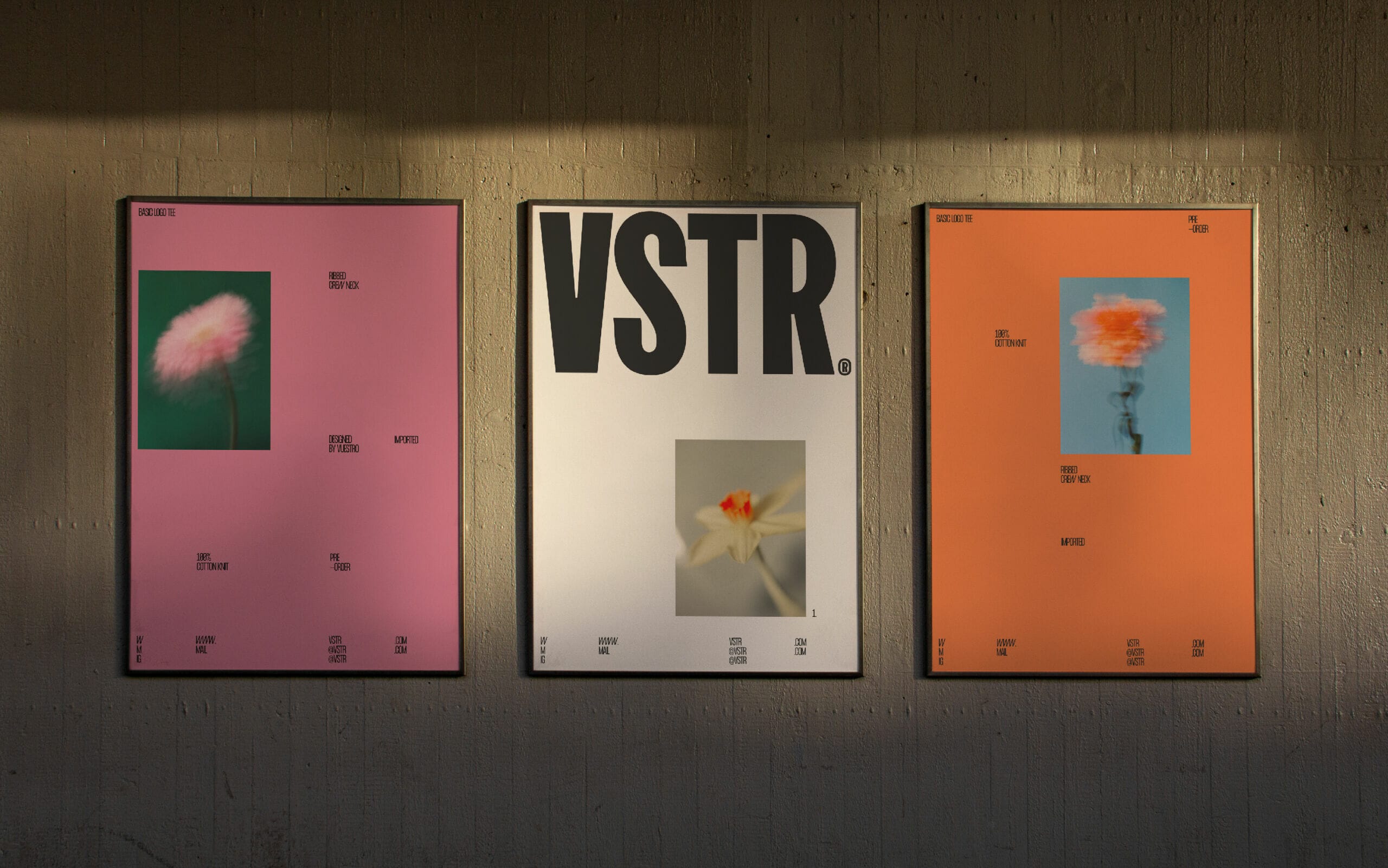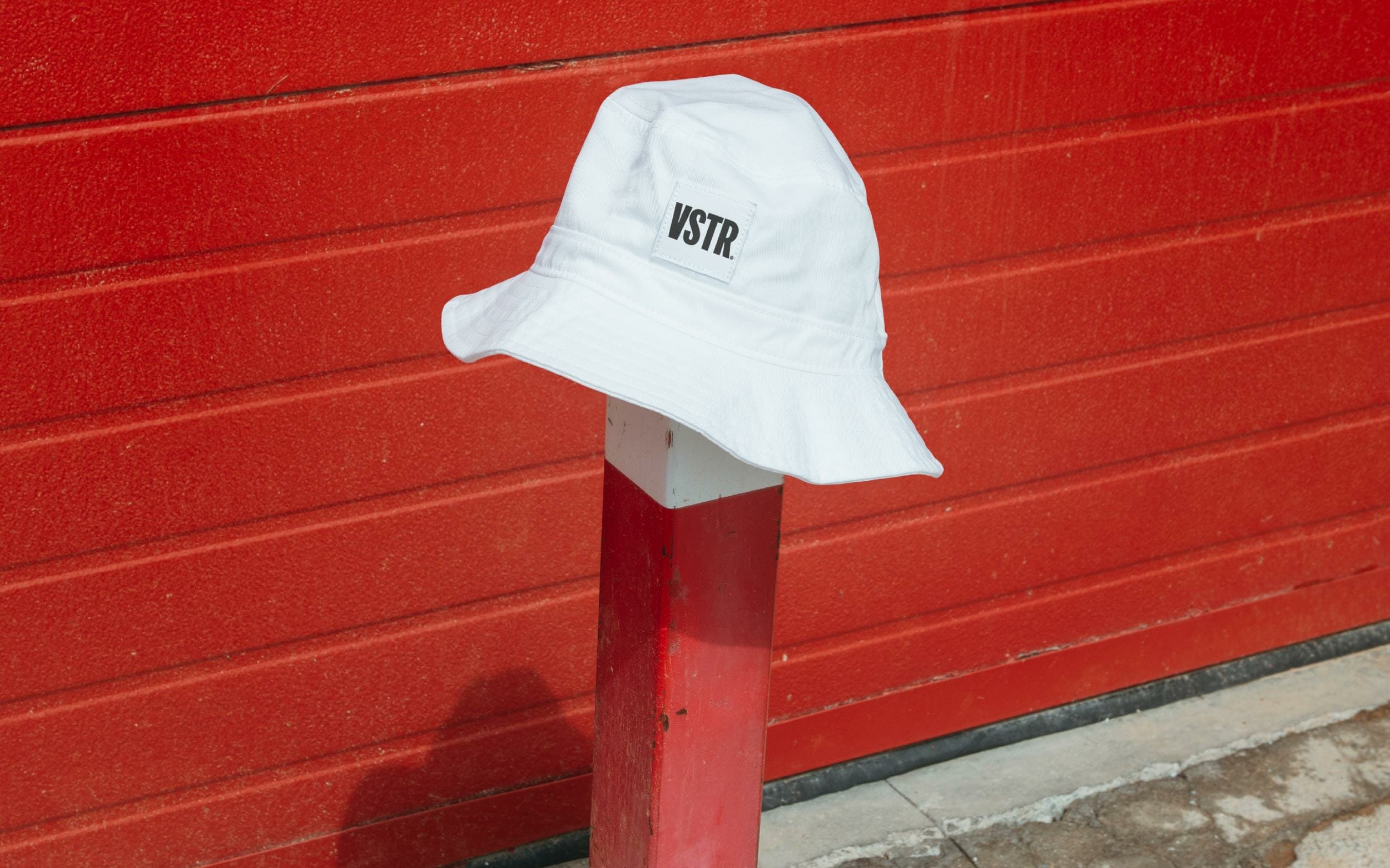 Illustrator & Photoshop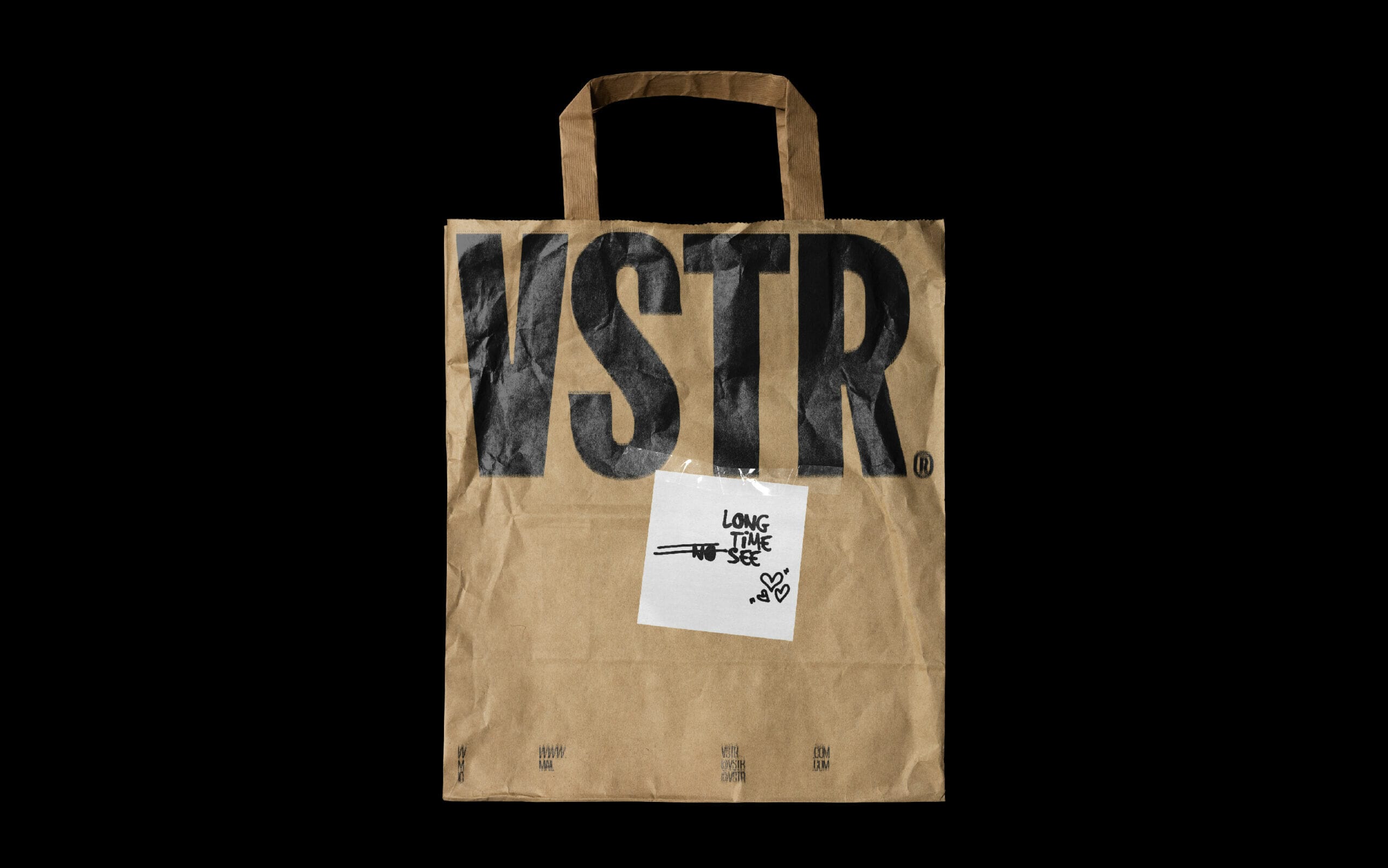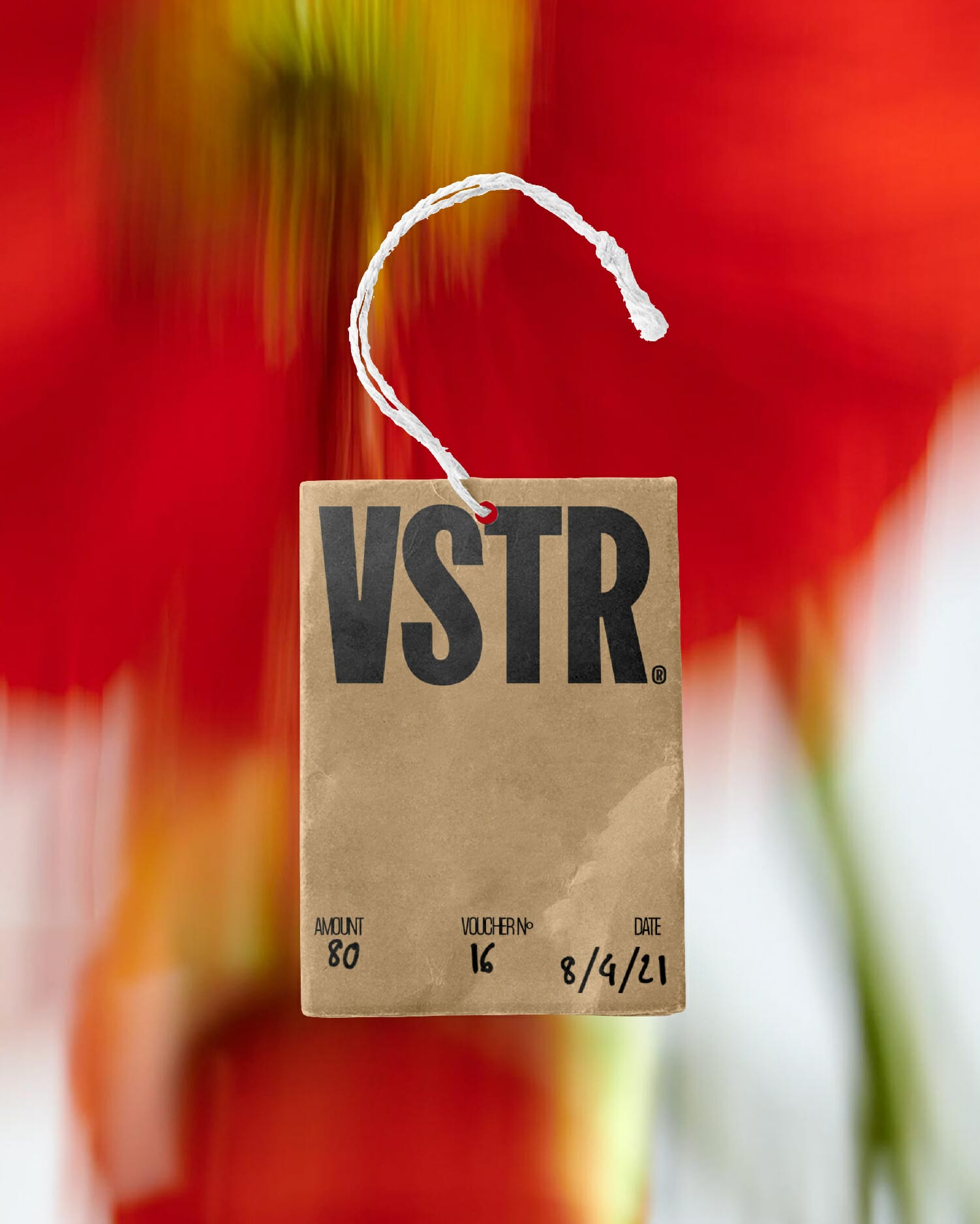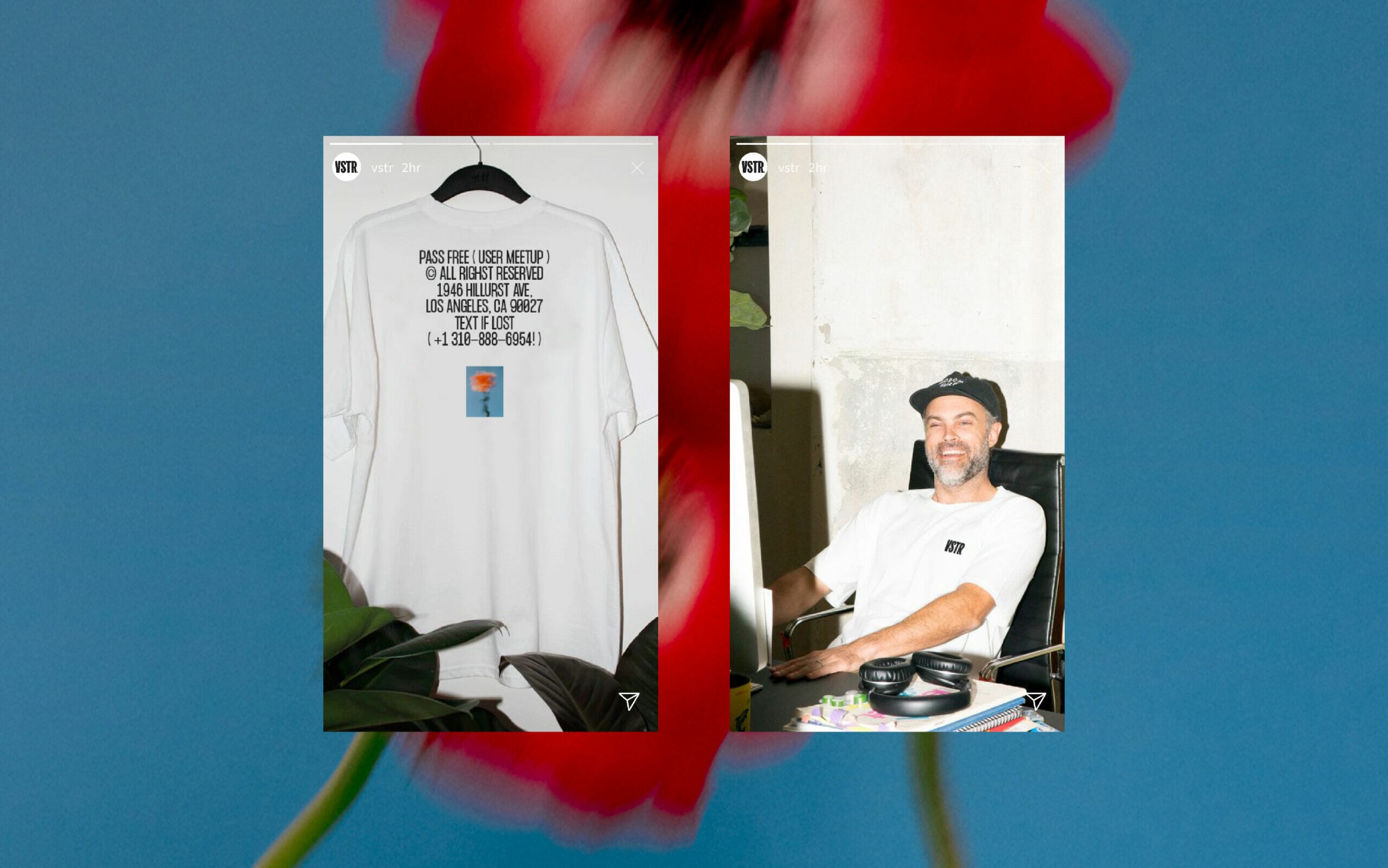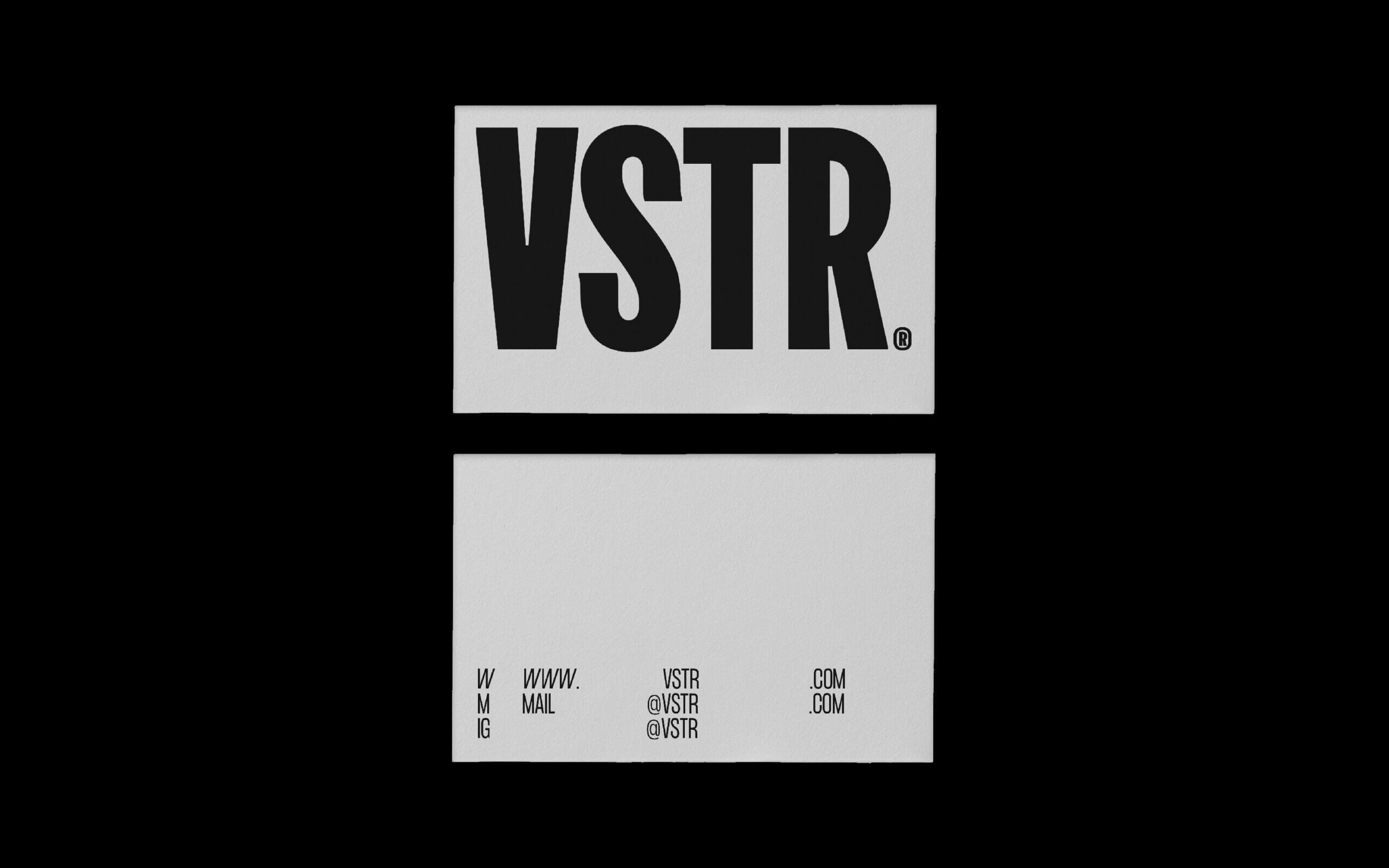 The project has been well received on platforms like behance. Thanks to its fresh and mainstream air.