Vyaktaar - UX/UI Project (An application providing One-Stop Grooming Solution)
Vyaktaar is an idea of preparing new comers in corporate sector for an appropriate grooming solution in the form of an app. Vyaktaar is a combination of two words i.e. "Vyaktitva" + "Avataar". This app helps the user in getting the right kind of look/dressing style along with the right kind of personality/attitude, the user have in a particular scenario or situation.

When people are new to the corporate environment, many of them search for guidance on dressing style as well as communication skills. This app gives first hand learning experience and benefit to Interns, Job Seekers, Students, Promoted Employees or anyone who desires to improve grooming. One can get behavioral tips as well as references like books, talks and articles related to the specified scenario. Users can even shop a particular look based on their scenarios or save them for later reference.
Adobe Illustrator was the main tool used throughout the project to make wire frames and layouts. After completing the screens, some Photoshop mock ups were downloaded and used, where the final screens were manipulated and placed on the mock up files to realistically illustrate the app well.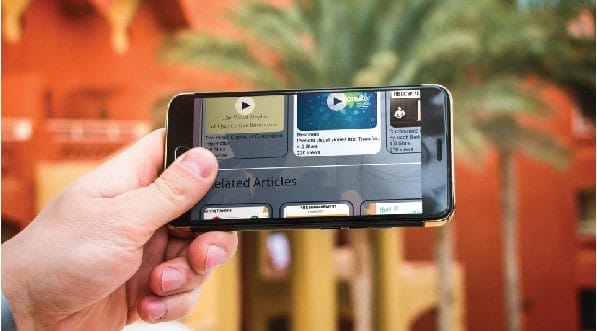 People were quite impressed with this idea and they felt an immense need of this kind of initiative, since most of the people are confused when they reach this stage. Finally, its all about understanding people's needs and satisfy them to make their lives better.
This is the stage where you need to prepare yourself really well, as the best way to predict your future is to create it. Just stay positive, work hard and make it happen!