Wanderlust in 3D!

This images where created for a hodophile, person who want to spend his free time seeing as much of the world as he could.
We live in a wonderful world that is full of beauty and charm.
If you want to have a good look at it, come ,follow me!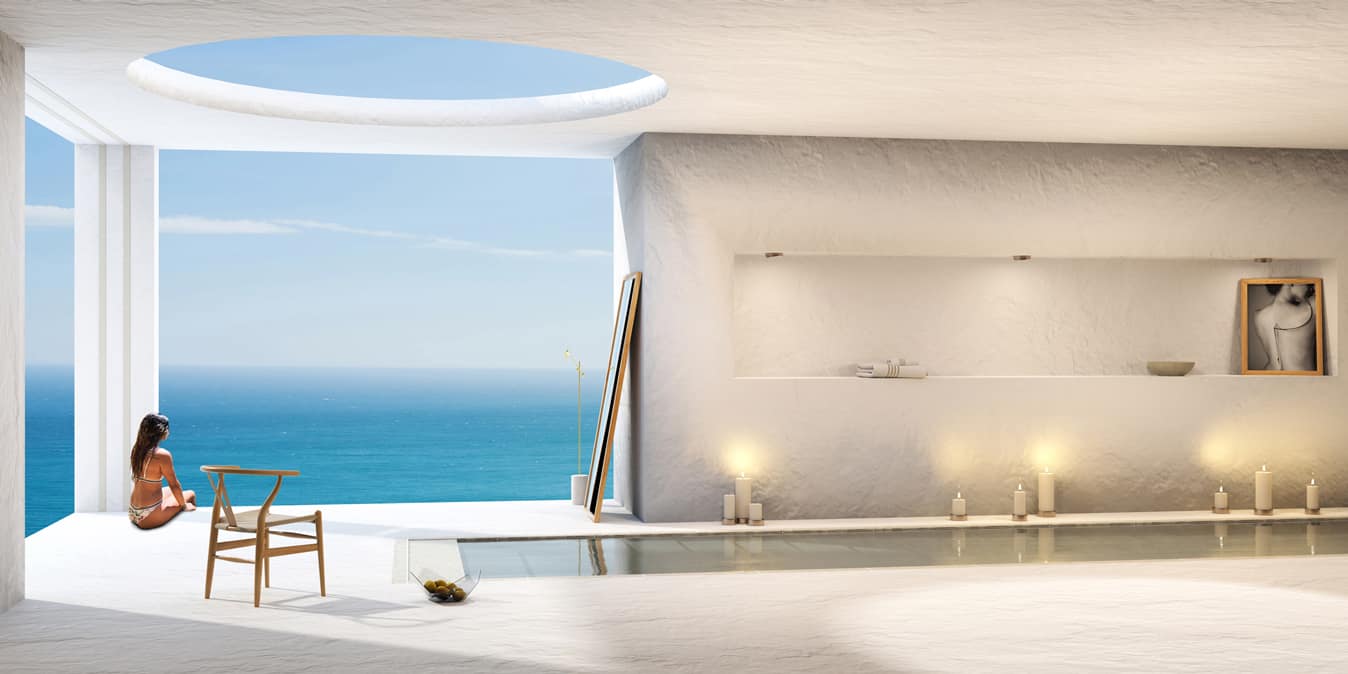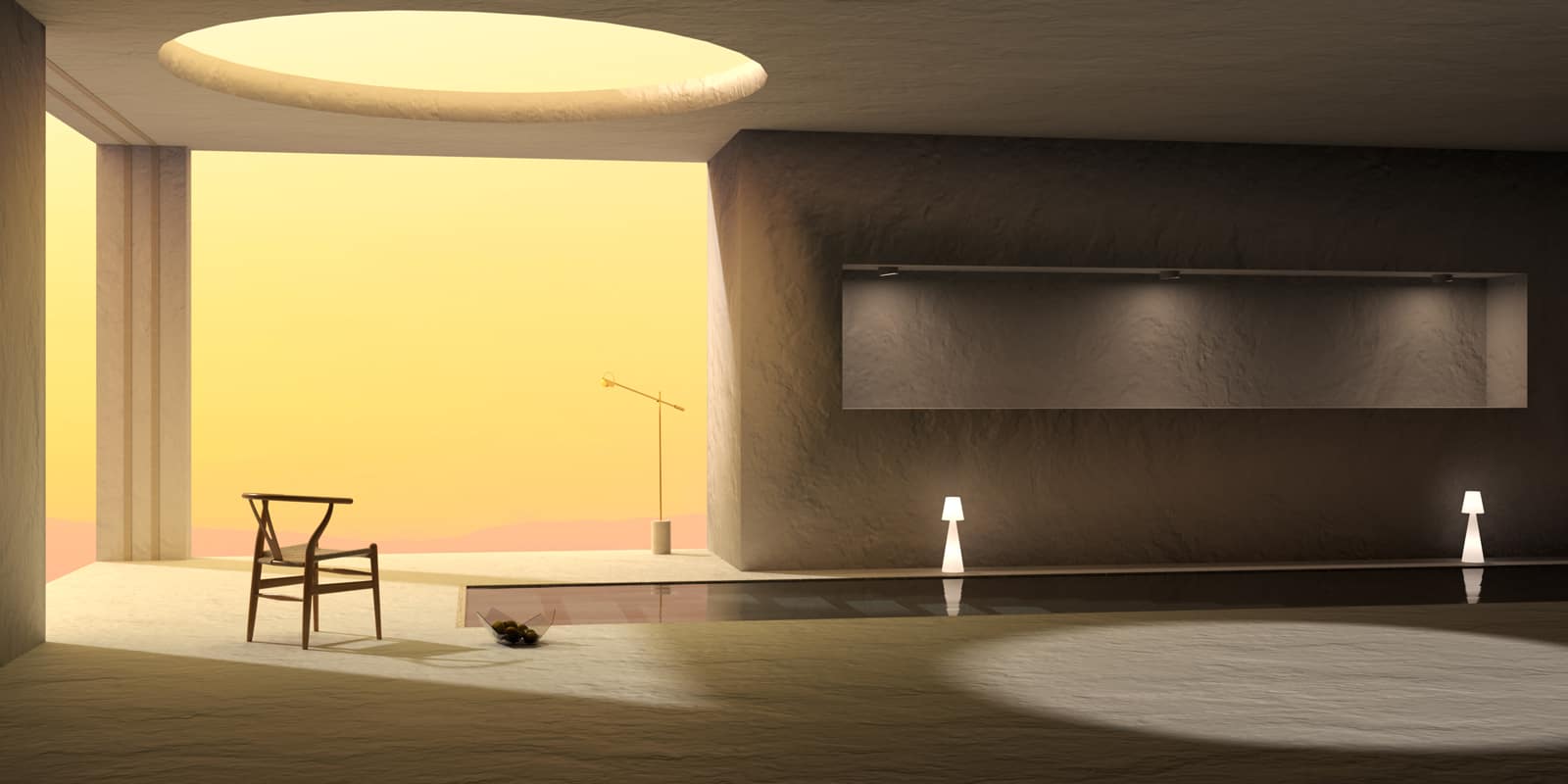 Travel during the corona-virus pandemic is not safe, though still not easily.
It is difficult to be creative while you watch the world slipping into chaos and uncertainty during corona-virus.
As designers, i have to keep ahead of the game, it's my job to keep inspiring people, to make spaces beautiful and inviting, to allow people to have a connected life full of joy.
Now more than ever it is time for creativity to flourish and light the way ahead.
So, I am inspired by the most beautiful places in Mykonos and the famous Italian restaurant in a cave "La Grotta".
I hope you'll like my works !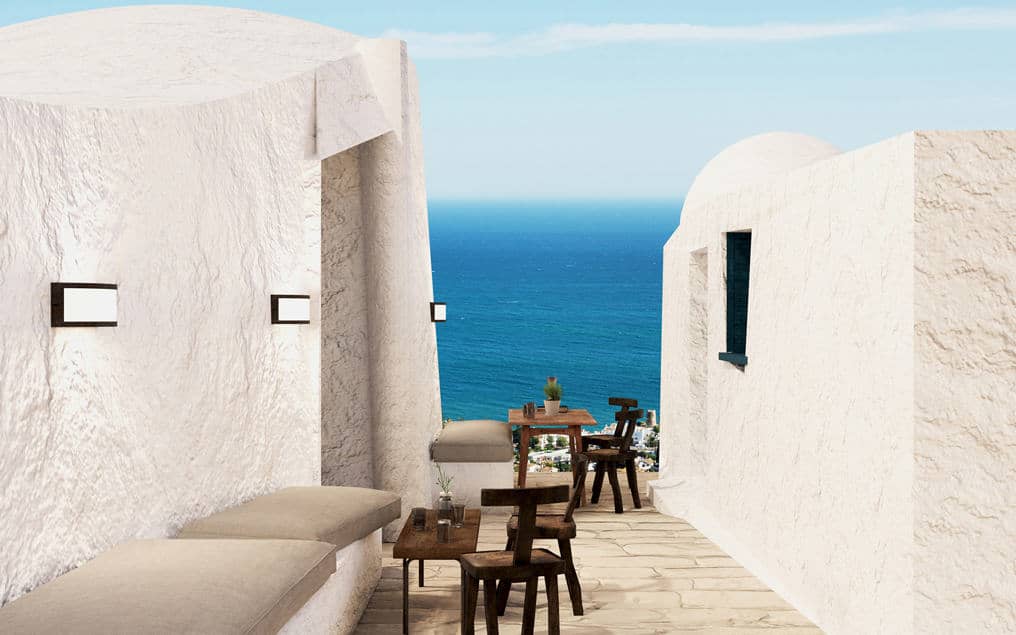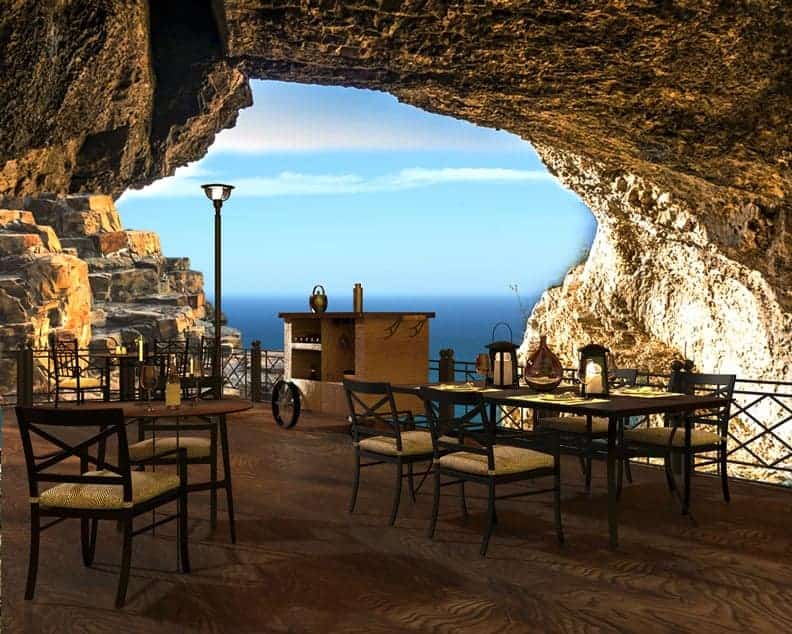 This project is created on Blender and rendered in cycles engine, Adobe Photoshop is used for light correction and to replace a background to make an image more interesting.
To begin work, i create a specification based on the place inspired by and the materials i have.
I collect the furniture and background in accordance to inspirations. The next step is modeling space and room.
Creating beautiful materials and light are extremely important to make a beautiful image.
When the pre-image is complete, rendering with blender Cycles is used.
The last step is post processing with Adobe Photoshop to replace a background and correct light.
The result is a nice completed image the viewer sees.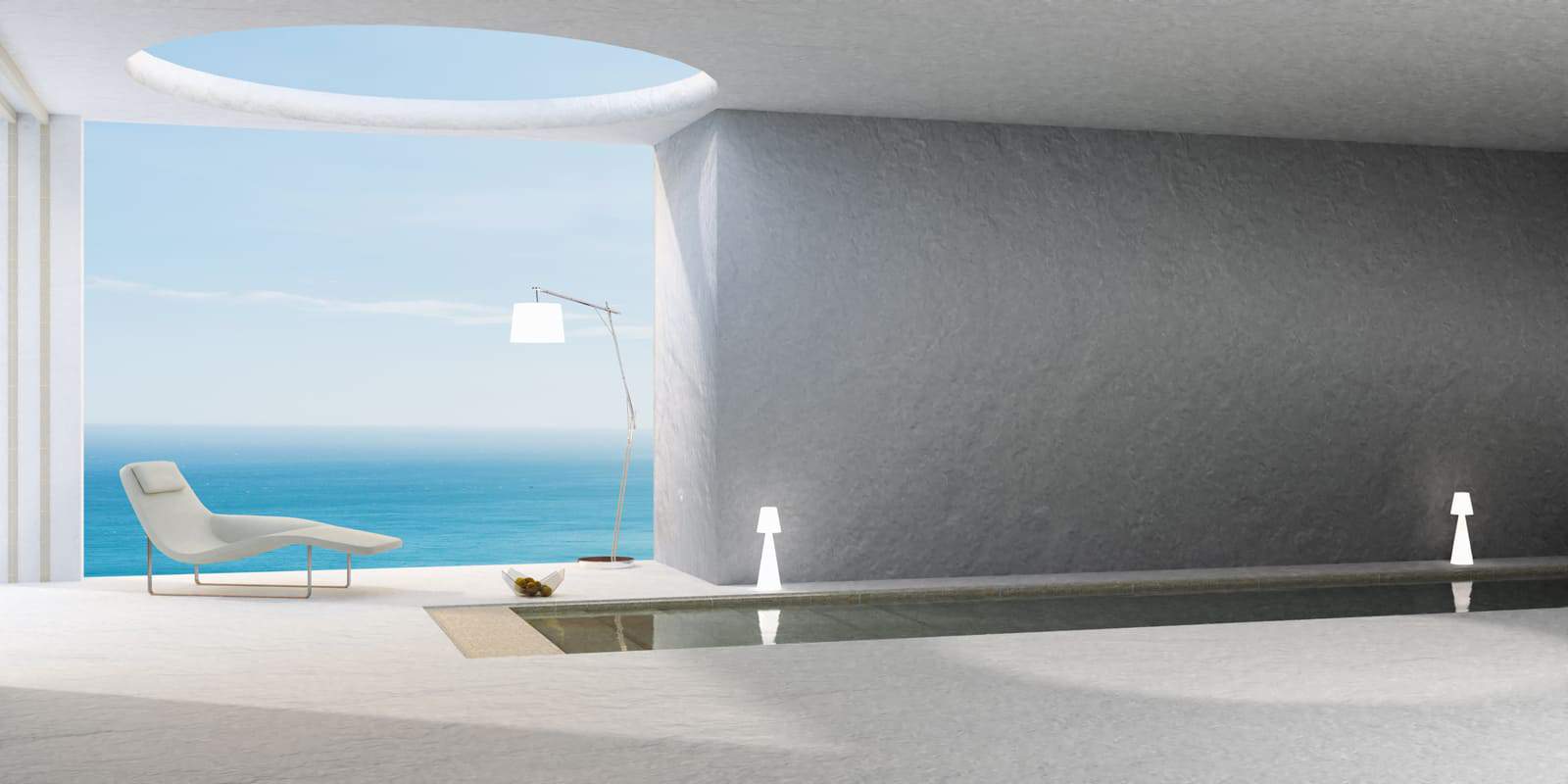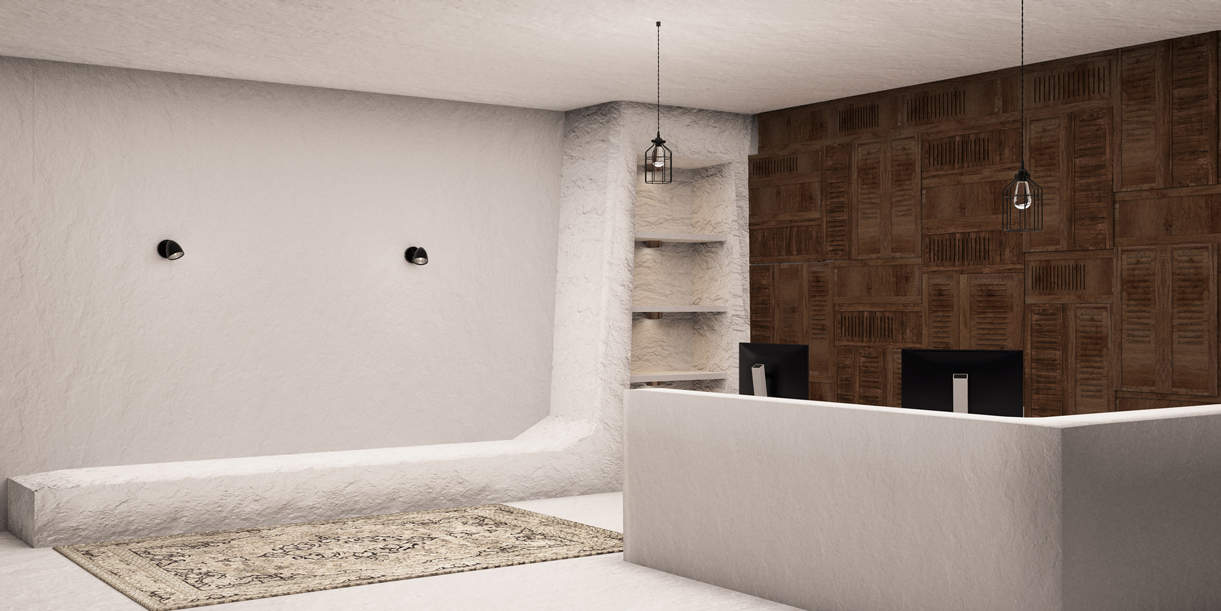 People fall in love with details and simplicity.. they look for a beautiful place, so i make a beautiful image inspired by our big world.
I think inspiration exists, but it has to find you working.
In times like these, we need to learn how to nimble in order to adapt to the new circumstances.
So, Design won't save the world, but it makes it look good!
"Every day, create the world you want to live in." Robin Chase