Wave Luxury Villa, Bali
Wave Luxury Villa in Bali - this is a complex of several villas on the azure coast in Bali, Indonesia. Every villa have 1-2 bedrooms with romantic ocean view, bathroom, living room, and small kitchen. Each villa was designed with large overhangs to limit visibility and privacy from neighboring villas.
Every one can spend time here quietly, most especially family and can stay here alone with nature and the wonderful ocean view.
Have a good vacation for everyone!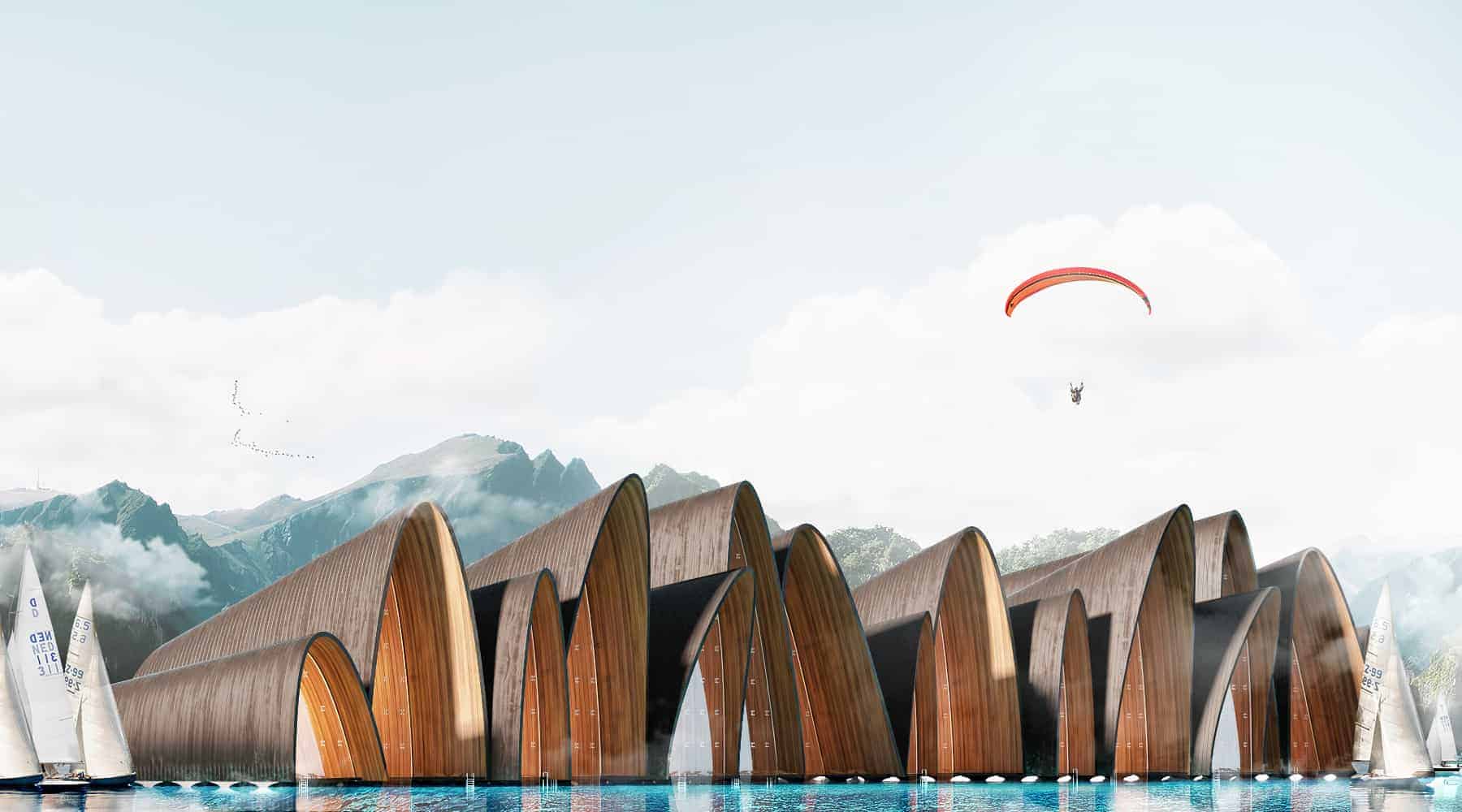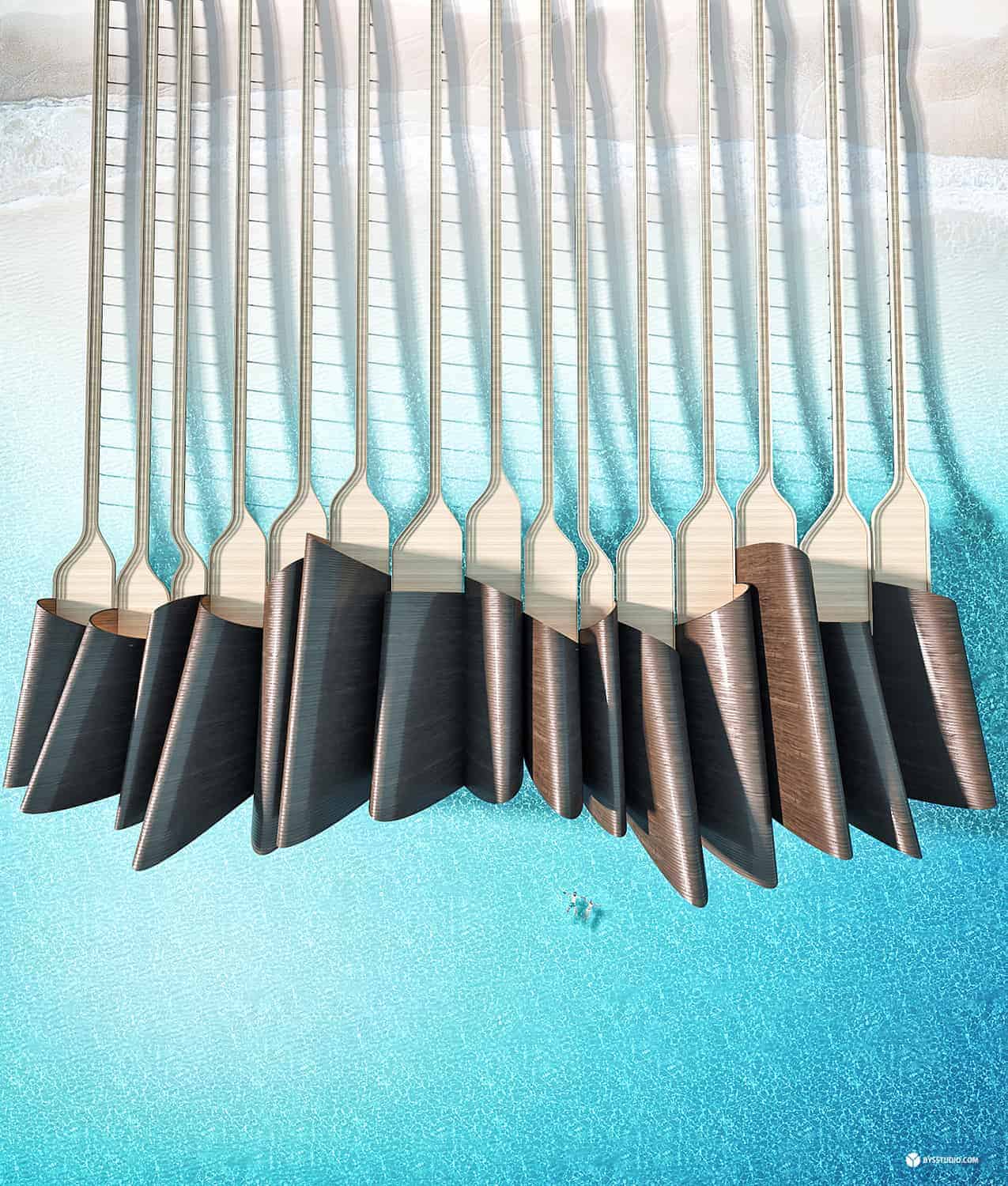 I don't really have a concrete idea. Somehow, my hand painted it on paper. Something magical.
The construction of the villa is a metal frame shaped like a wave.
Metal paneling with wooden textures outside and a natural wood inside the villa.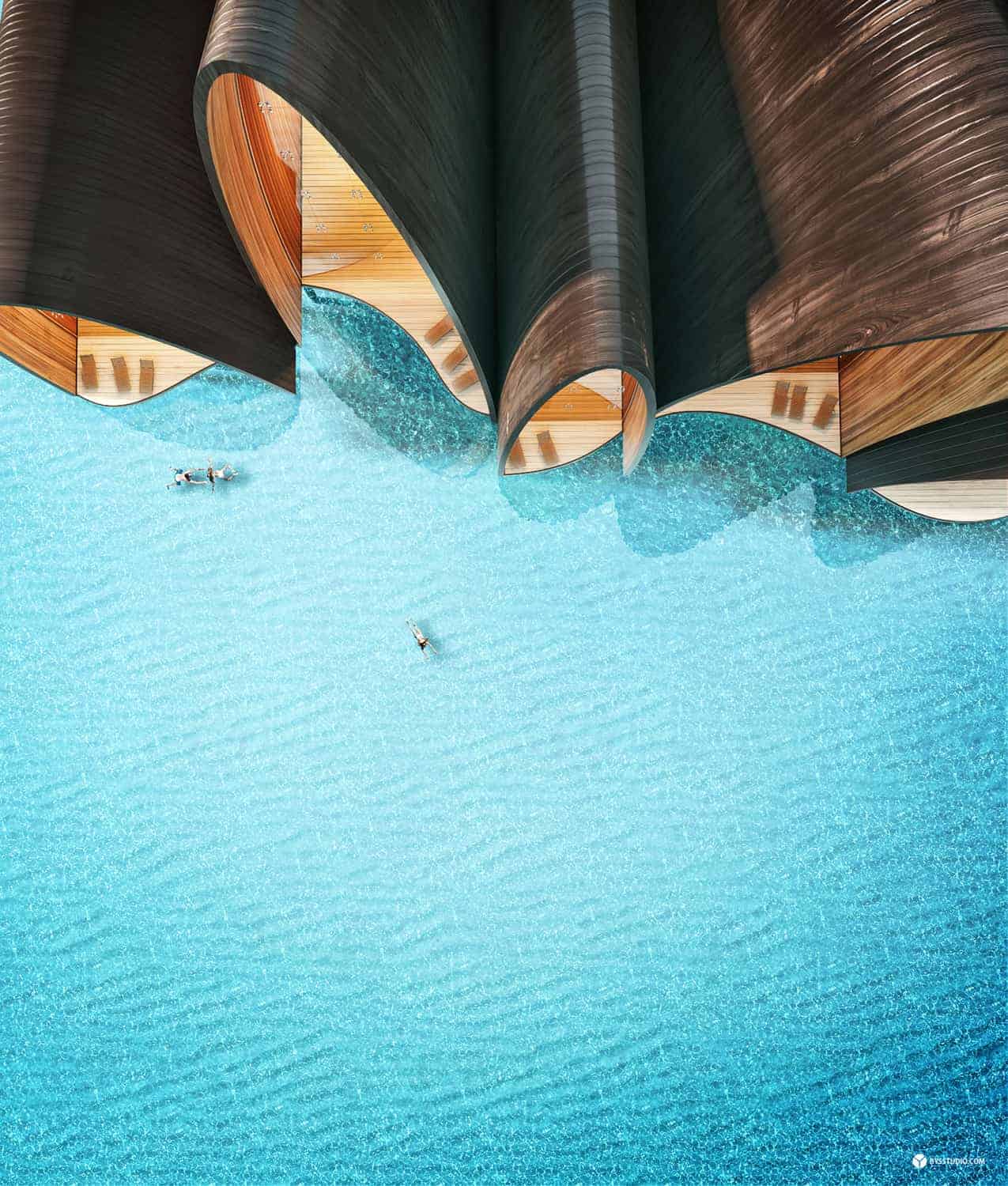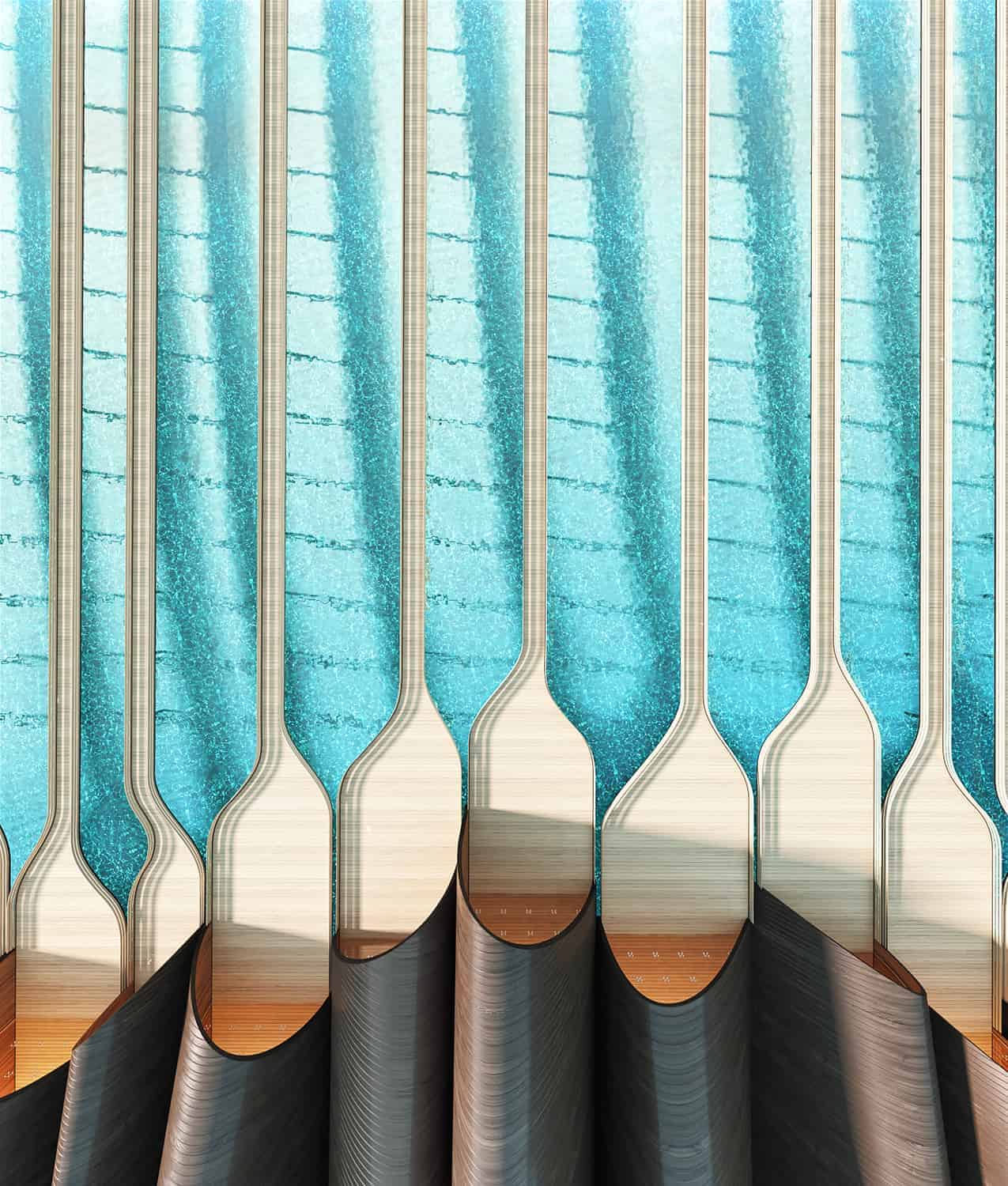 How I made it from beginning to an excellent So, Paper - Pen - Music - 3ds max - Modeling - Lighting - Texturing - Rendering - Photoshop. I think it's for
I really like to draw and do something new and unusual. Something conceptual with a beautiful shape. I love modern architecture very much.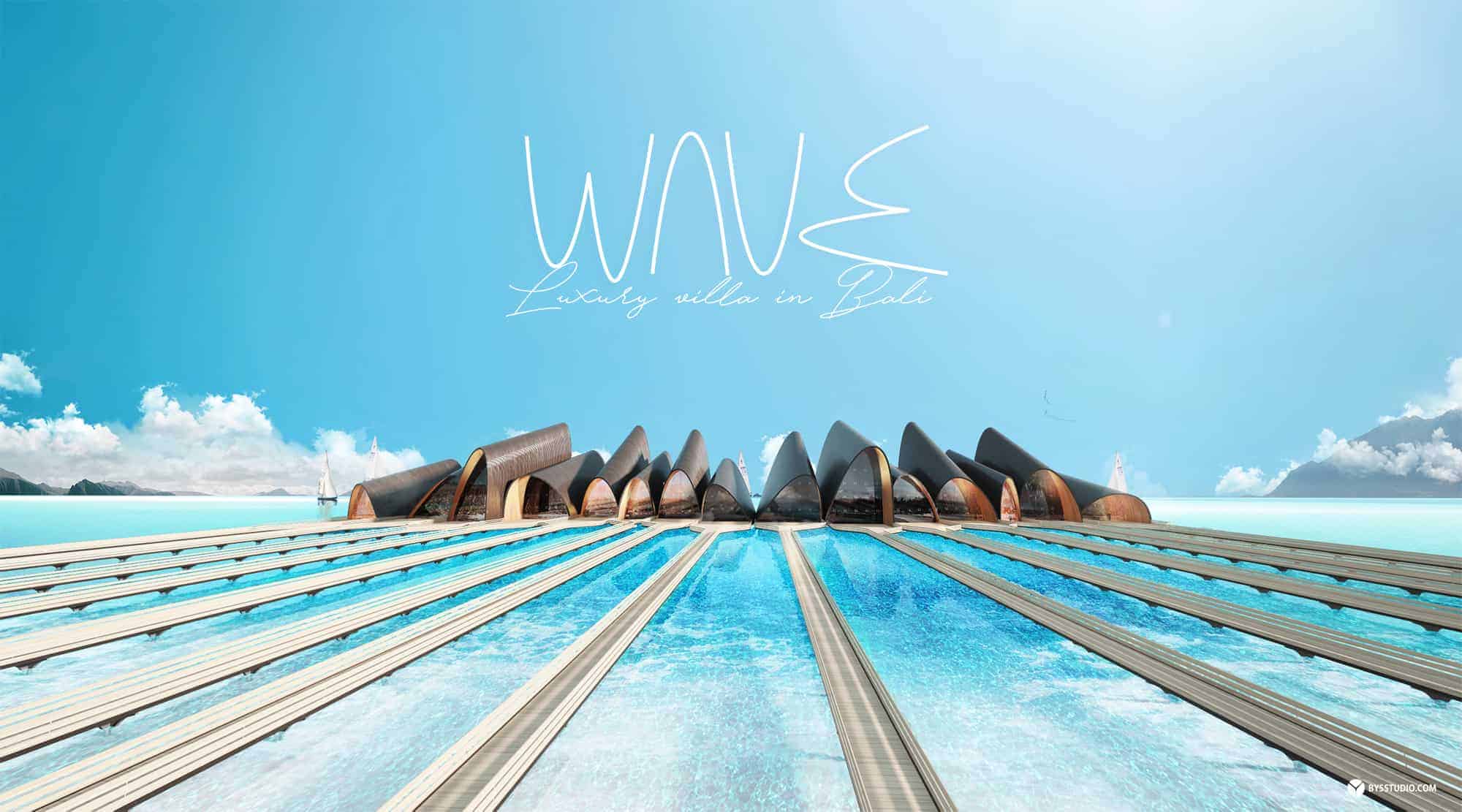 The reception's really good, a lot of people seem to liked it. I like it! My project is very very new. I just made it a few days ago in Kyiv, Ukraine.
You can follow me here on Behance https://www.behance.net/nitro_dima
Also, you can visit my Website: www.bysstudio.com
Thanks for watching