It all began when Mark Dingo Francisco fell in love with "The Grand Budapest Hotel"; the witty dialogue, the overall narrative, compelling characters, the cinematography, and Wes Anderson's unique visual style.
I decided shortly after to watch the rest of his films in reverse chronological order, and I definitely wasn't disappointed (This was also the order in which I made each postcard). I love his visual style and how he can portray whimsical and melancholic moods. I wanted to do the same with the postcard series in my own illustration style as a homage to Wes Anderson.
-Mark Dingo Francisco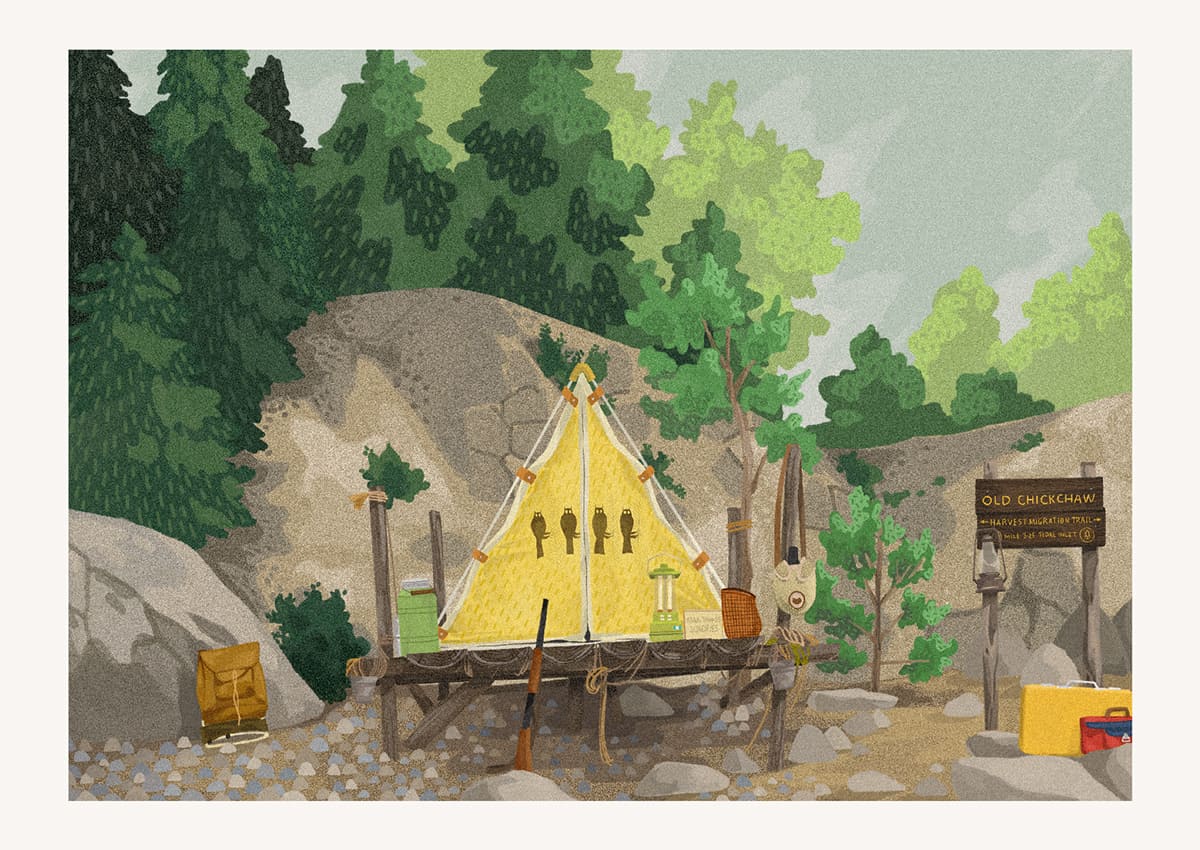 I wanted to challenge myself in doing scenery instead of character portraiture since I haven't dabbled in it much until recently. Also, the places were all so characteristic of each individual film's overall personality. That's what I wanted to portray; each locale as characters themselves, teeming with personality. I thought an appropriate way to represent a place was through a postcard and postcards give the notion of being able to visit them as real travel destinations. I also wanted to do postcards as a way of marrying my illustrations with an aspect of design and to illustrate with a concept in mind.
-Mark Dingo Francisco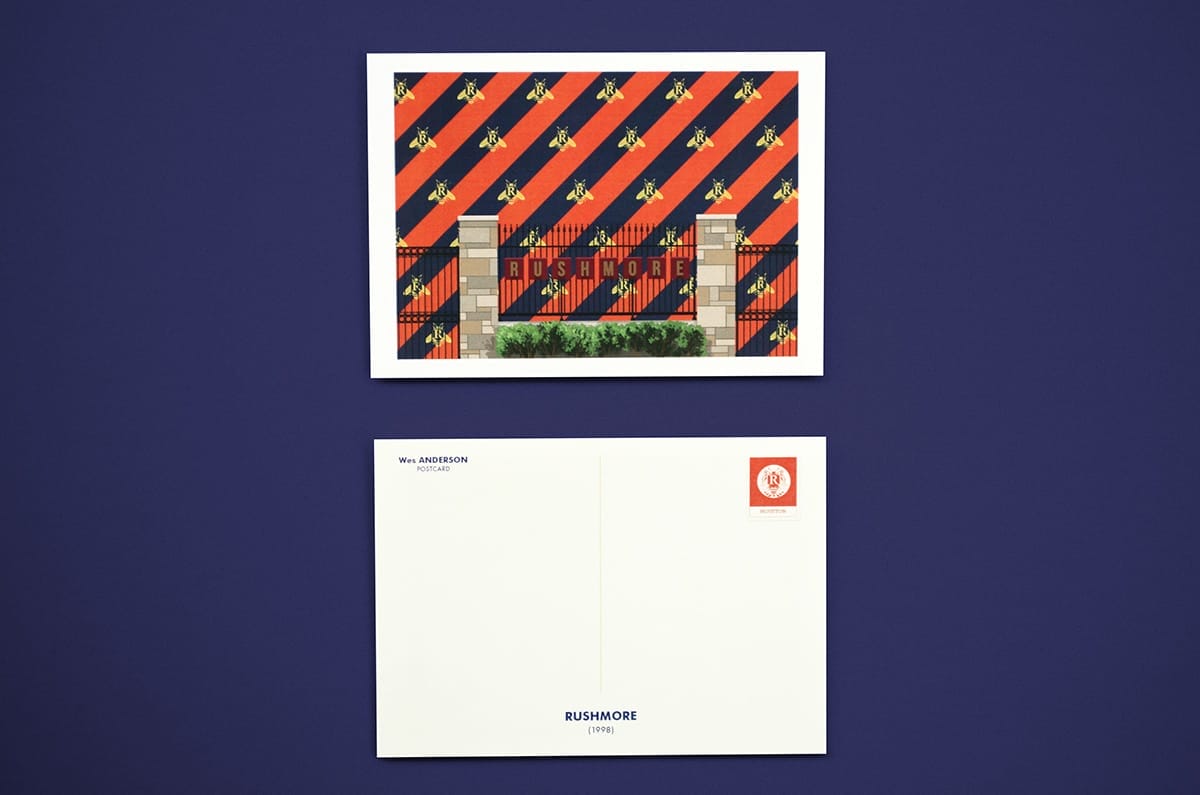 Take in everything, from culture to something you see from just walking down the street, absorb and dissect it, and ask yourself how it can be used to inspire your intentions as an illustrator and designer. Always keep your mind set with the thirst to learn and grow everyday from your environment. Speaking from personal experience, don't be discouraged by others that you deem better than yourself. If you're going to compare yourself to others, it might as well be on a constructive level so that you can improve and as a point of inspiration to do better.
-Mark Dingo Francisco

My favorite thing about Wes Anderson is how he is so full of creativity that he can inspire creativity within others. His visual style and his ability to write dialogue that express melancholy and whimsy are truly unique. His movies are always fun to watch because of the overall narratives, compelling characters and their development, and the eye candy you are treated to that is his visual style.
-Mark Dingo Francisco
About Mark Dingo Francisco
Mark Dingo Francisco was born in the Philippines, moved to Japan after a few years, and then moved to Texas where he spent the majority of his life so far. After high school, he acquired a Bachelor of Arts degree in Psychology from Texas A&M University. He moved to the Philippines, shortly after graduating, to pursue his passion for drawing. He's now a fresh graduate of the University of the Philippines Diliman with a Bachelor's degree in Visual Communication. See more of his works on Behance.