WHATSFATORA LOGO PROFILE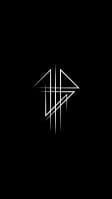 - (Whatsfatora) it's a local company in Egypt located in Assiut city Which put forward a simple experience For customers ( the delivery ) Through using the social application ( Whatsapp ) which is The most prevalent on the domestic scale for Receiving orders from customers Making it easier to bring daily necessities Vegetables, meat, groceries, gifts, and medicines all what customer needs, also transfer the personal things, small goods between the city and the other provinces, the service of bills payment and receipt the postal
(Whatsfatora) that person what every home needs.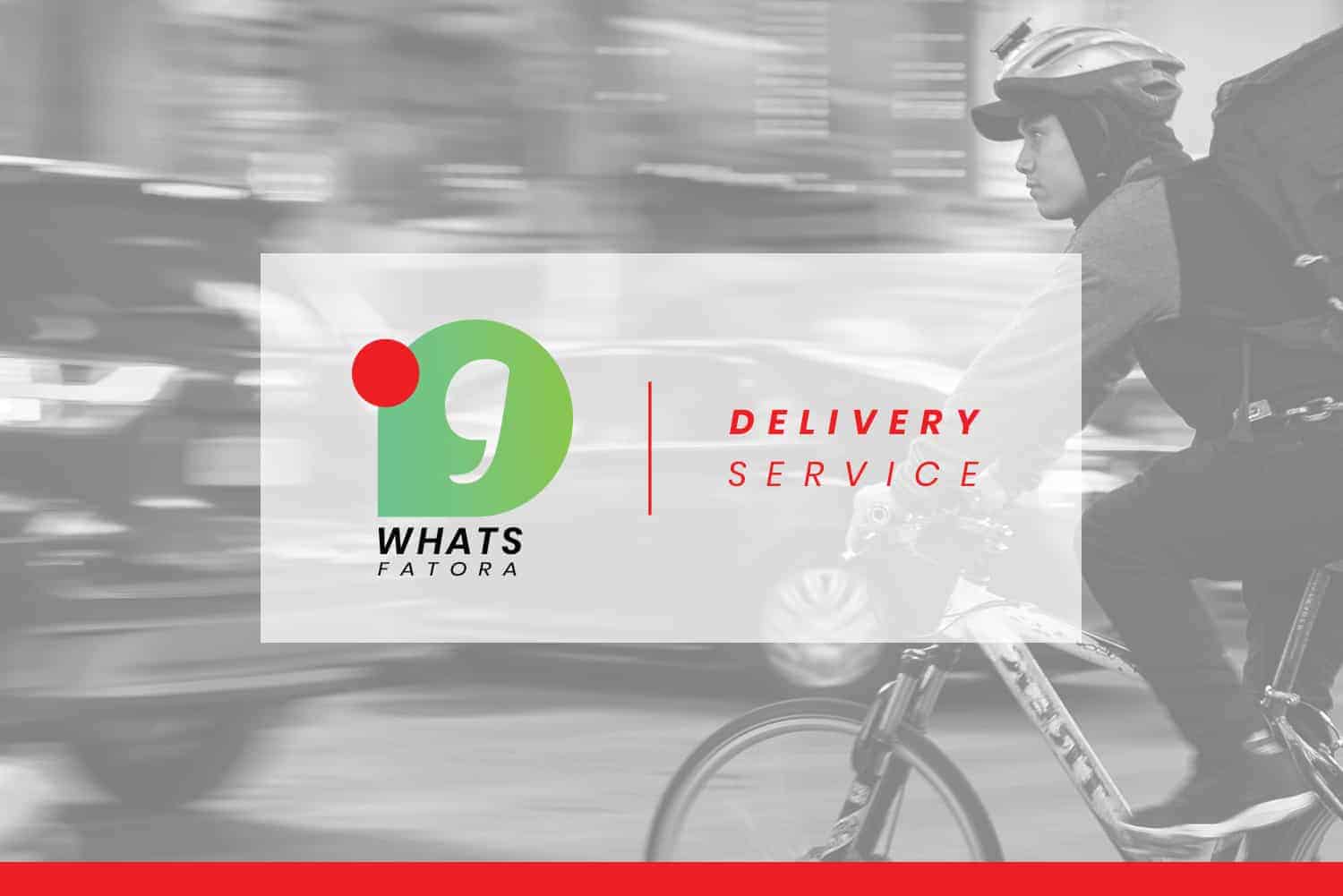 - This company was already existed Before them hire me for redesigning this visual identity
the client was looking for a simple Impression that should come from the new logo and It is clear here to see, the name of this brand is taken from the famous application ( Whatsapp ) so (what's) for question and (fatora) from the Arabic word فاتورة for that conventional meaning ( order list ) So I did not go too far from the impression resulting from the ( Whatsapp ) application, which is the main axis in the work for this brand; green color was selected at both of two levels vivid and quiet To give a sense of nature, comfort And in addition to the bright red color which is one of the best tools to draw attention and it's to represent the notifications. As for the shape of the logo it is a simple and clear integration of the speech bubble, location pin and the alarm circuit of the notification And inside there's the Arabic letter ( و ) which is the first letter of the word ( What's ).
After setting the main points of the design idea
I started to make a simple sketches by pen and paper
until i got the good form then I put these drawings on (adobe illustrator)
where i started to design the logo until it reached to final shape
then i was used ( adobe photoshop ) to create a stationery
with mockups and presentation for logo and color profile.
every design i working on push me up to a new level of experiences although challenges, Where different clients and different purposes of the required designs, In this particular design, the challenge was difficult because It is an attempt to redesign that what was already existing, I had to check the old design in its advantages and disadvantages and identify the brands of competitors and then try to excel on it, then I worked on studying the identity of the company And then spotting on the most important services features And trying to create a simple design that serves the goals of the company and represents his impression correctly.