Wildlife Identity Design Concept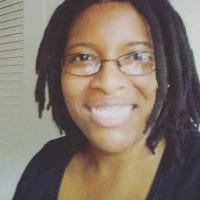 The Wildlife project is a personal project stemming from the Thirty-day logo challenge website. Once signing up on the website, users receive an email for thirty days consisting of a fictional client brief for a logo design. I decided to expand on the Wildlife logo concept by creating a complete identity system. My idea was to create a collection of mock assets along with the logo that I would present to the "client" to sell my concept.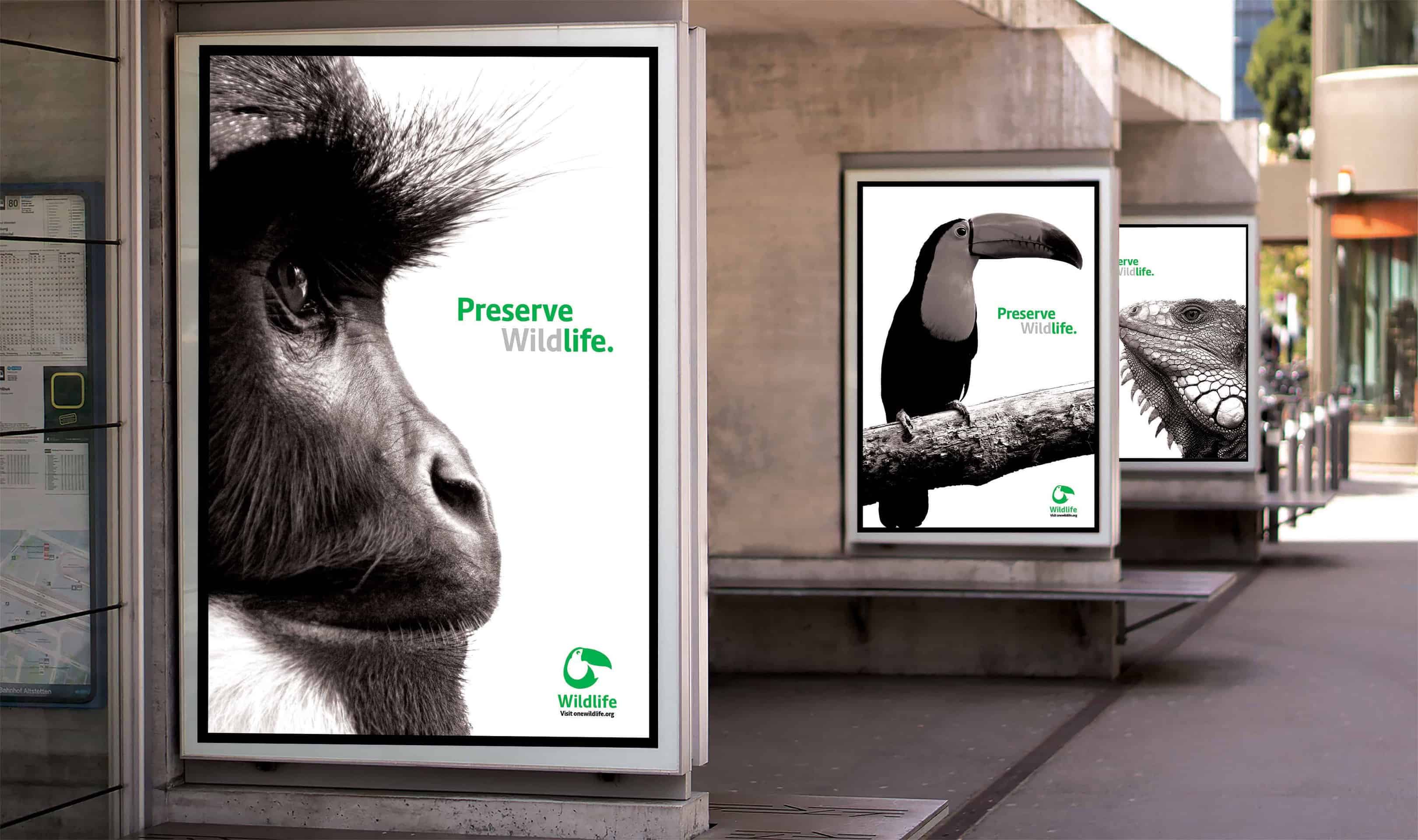 For the Wildlife logo, I decided to go with the toucan icon. The client specifically wanted a simple animal icon logo that was similar to the WWF logo. I wanted to pick an animal that is not used a lot in logo design. I personally like birds and was drawn to the toucan's unique silhouette form and felt that it would work great as a simple animal icon. I chose green as the final logo color palette for its association with life, renewal, and nature. All representing the Wildlife's mission to preserve animals and their habitats.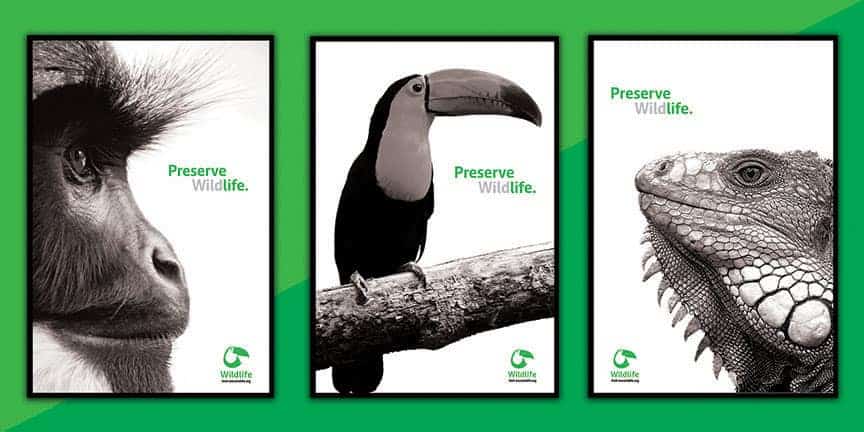 I created the Wildlife logo and its variances in Adobe Illustrator. I started to work on the "preserve wildlife" posters using Photoshop to edit the photos and moved to InDesign to put the layout together in its entirety. I decided to create a mockup of how the posters would look in a "real" life scene by placing my designs in a stock image. The remaining assets (buttons, t-shirt, and tote bag) were created in Photoshop using smart objects.
This is one of my more detailed logo identity projects. What I like most about this project is that it starts to create a visual story behind the Wildlife brand. From this project, I have gained more experience in using Photoshop's smart objects and creating more "real-life" mockup images.