Wildlife Series

This is a series of posters representing the three main Pachyderms in nature: Elephant, Rhinoceros and Hippopotamus. I always been fascinated by these animals and pushing myself into this self-initiated project was exciting at the beginning but also very challenging.
Digitally designed and then printed as Giclee on Smooth Fine Art Paper.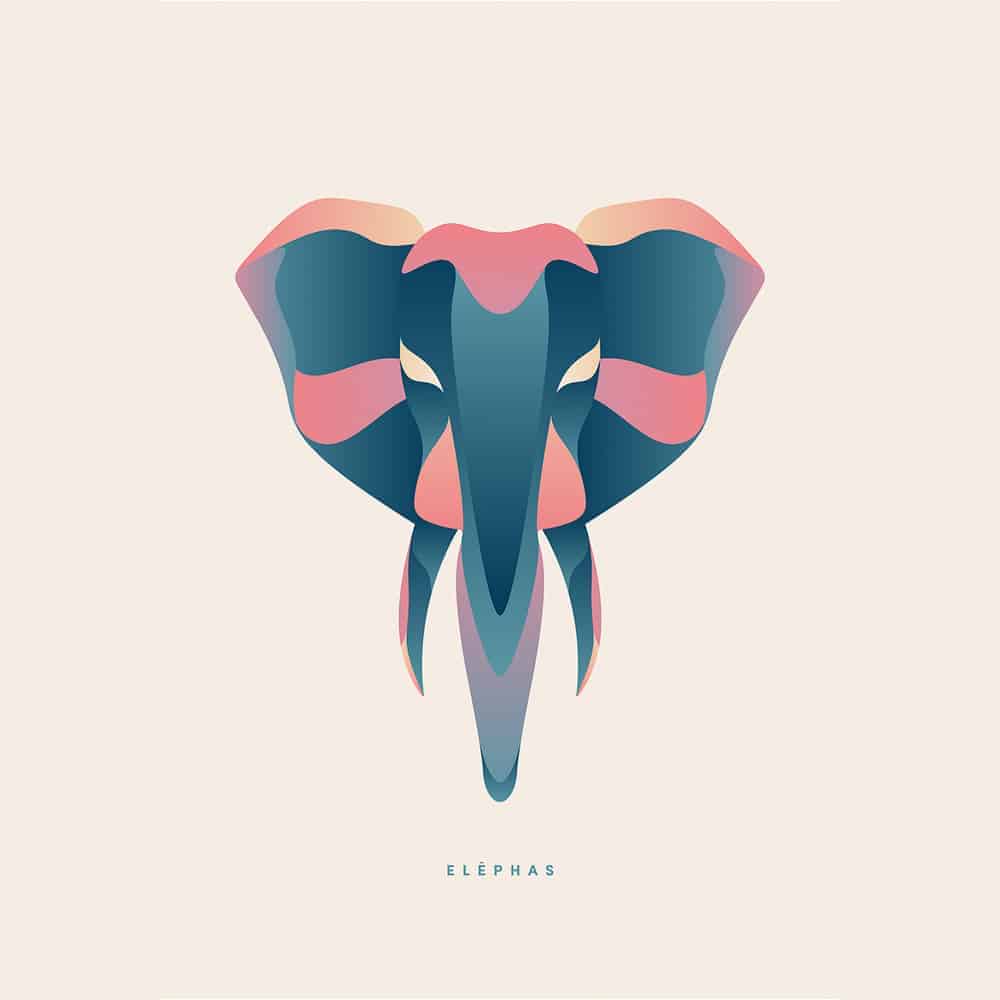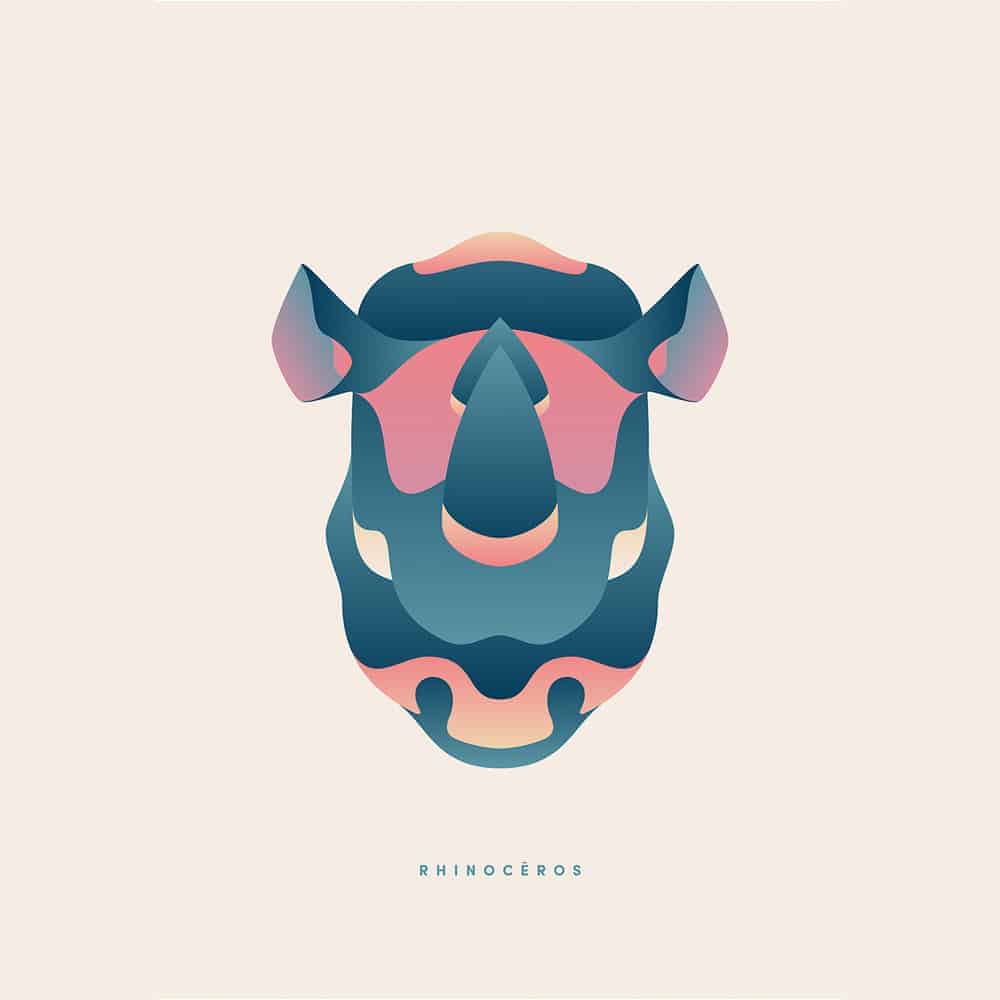 It all started with the idea of illustrating an elephant as a gift for a friend
Once that was finished, it became something bigger as I challenged myself to make a series of posters. It was easy to find a brief that gave a meaning to the project.
Pachyderms are very large mammals with thick skin. The main ones are Elephant, Rhinoceros and Hippopotamus.
These three species unfortunately are all at risk of extinction.
This project is my way to remind ourselves how amazing and special these creatures are.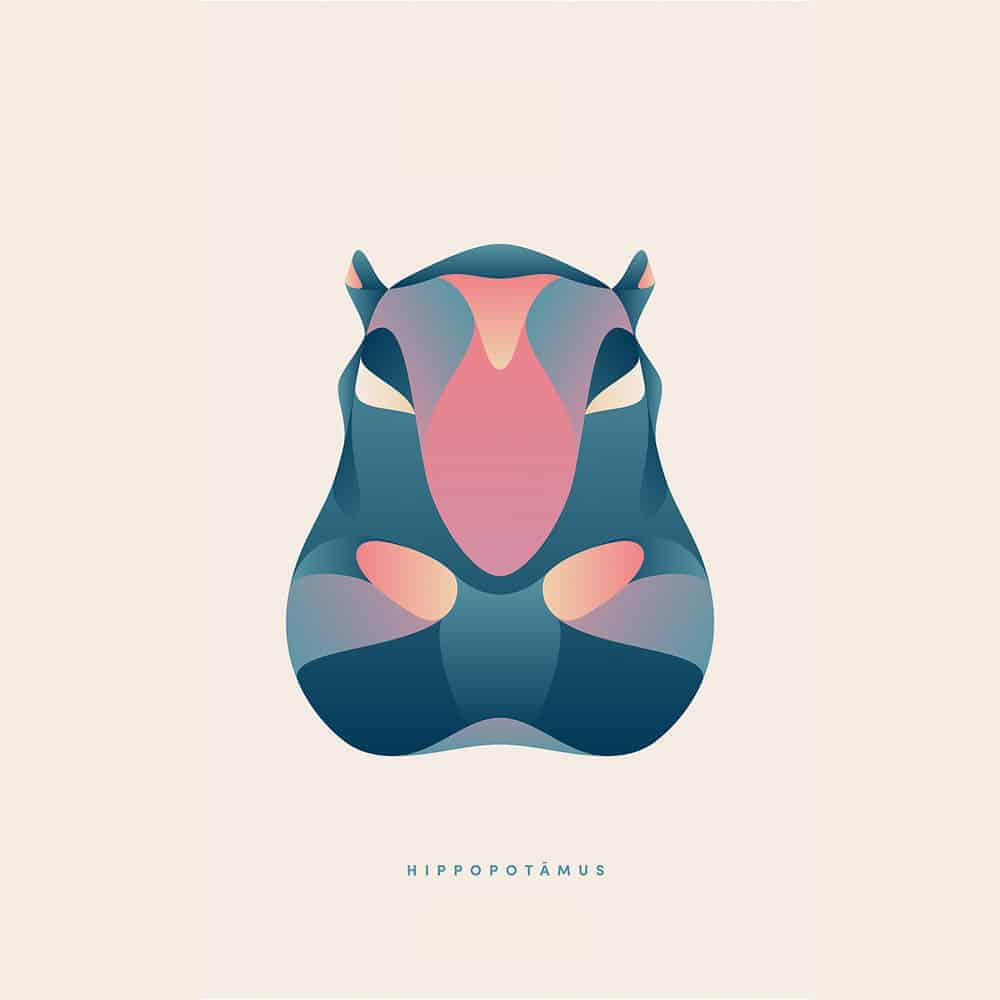 After some initial research for references of the animals, I´ve generated some first loose sketches on paper.
I then moved to Adobe Illustrator to make the final outline and colouring.
Getting the right balance between the shapes and try to keep consistency between the three different subjects was the most difficult part of the process.
There has been also a long back and forth looking for the right colour palette.
As a final touch I used Adobe Photoshop to add some noise before going to print!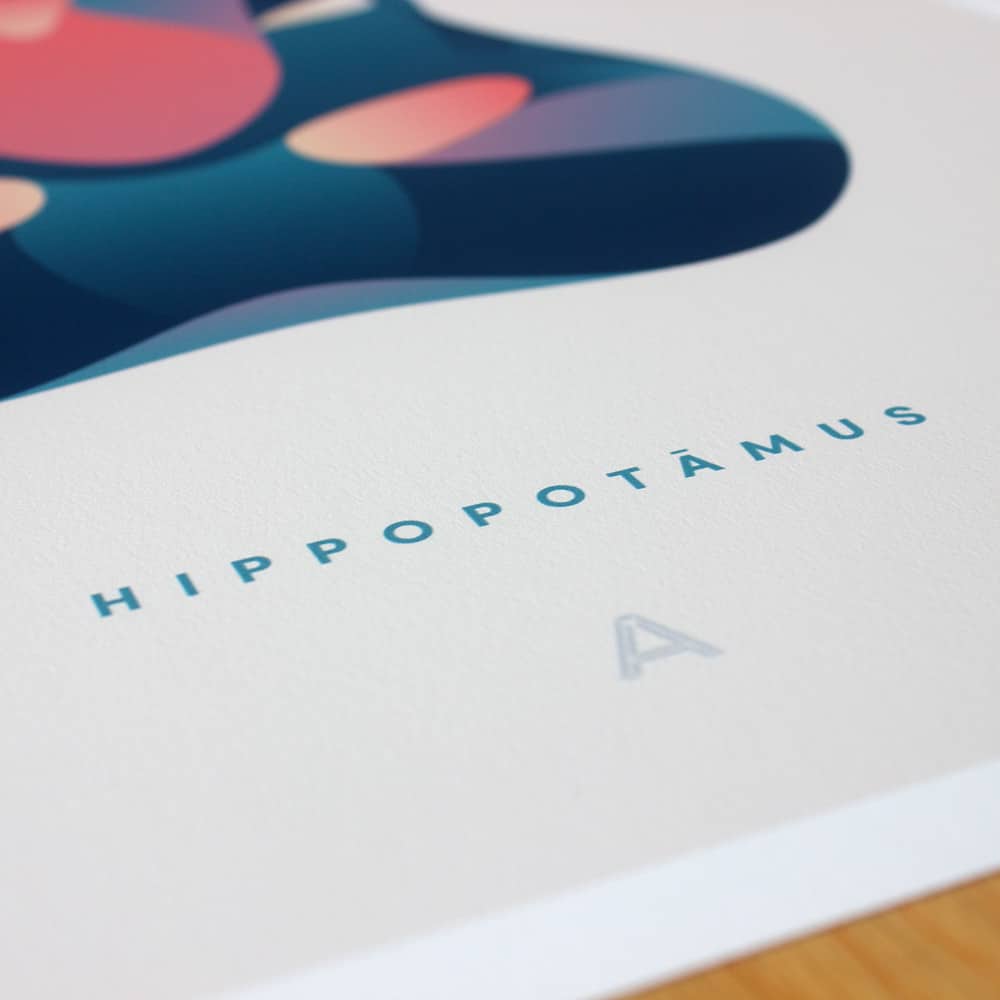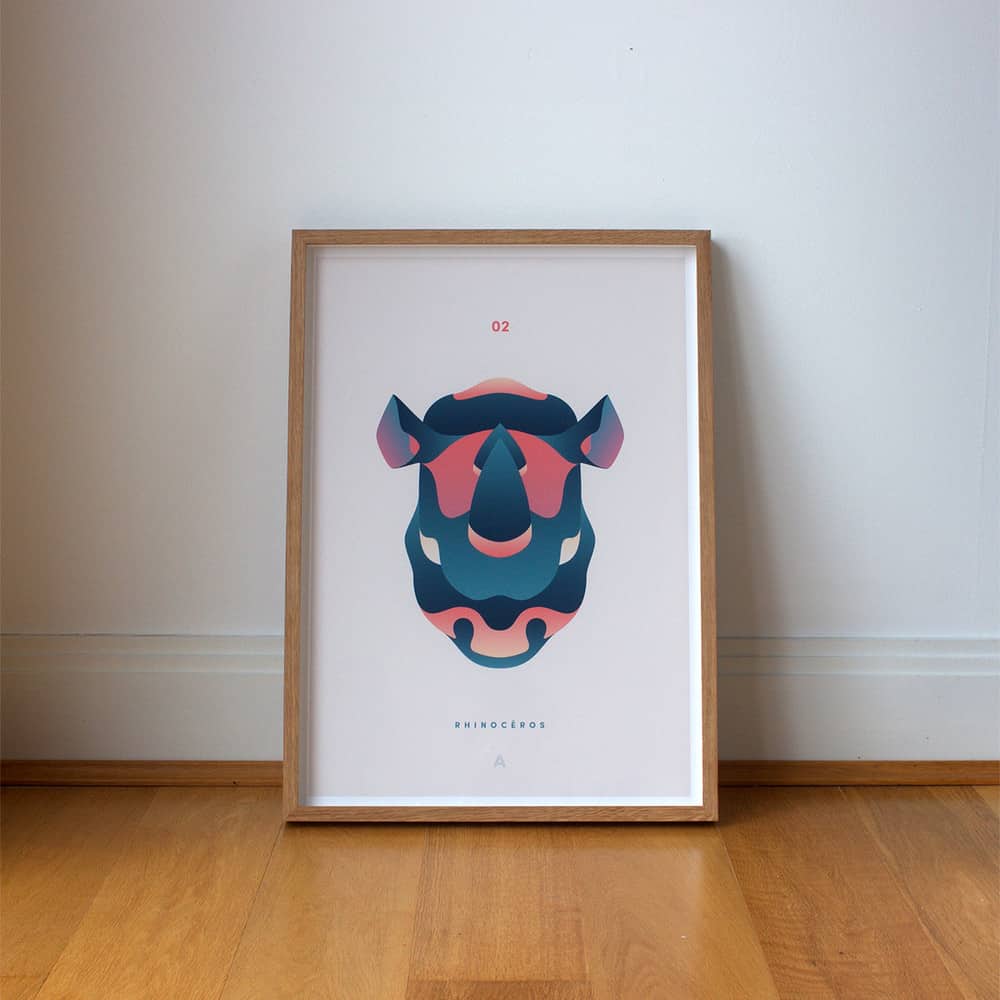 I consider myself a Designer with experience mainly in the Motion Graphics industry.
I´ve been working for Film, Games and TVs for the best part of the last 10 years.
I always had a passion for illustration but it´s been very difficult to dedicate time to it.
This project started for fun but the extremely good feedback from people makes me wanna find more time and energies to make some more illustrations!