Wine Bottle Design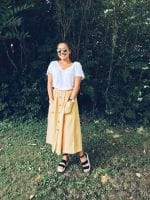 For this project, I started out making 3 vector pieces that described me. I originally made a glass of white wine, a purse, and a paintbrush. I showed my graphic design professor the progress and we both decided that we the wine glass could go so much further, so that's what I did. To push it a step further I decided to make a glass of red wine, rose wine, and a wine bottle with a label to top it off.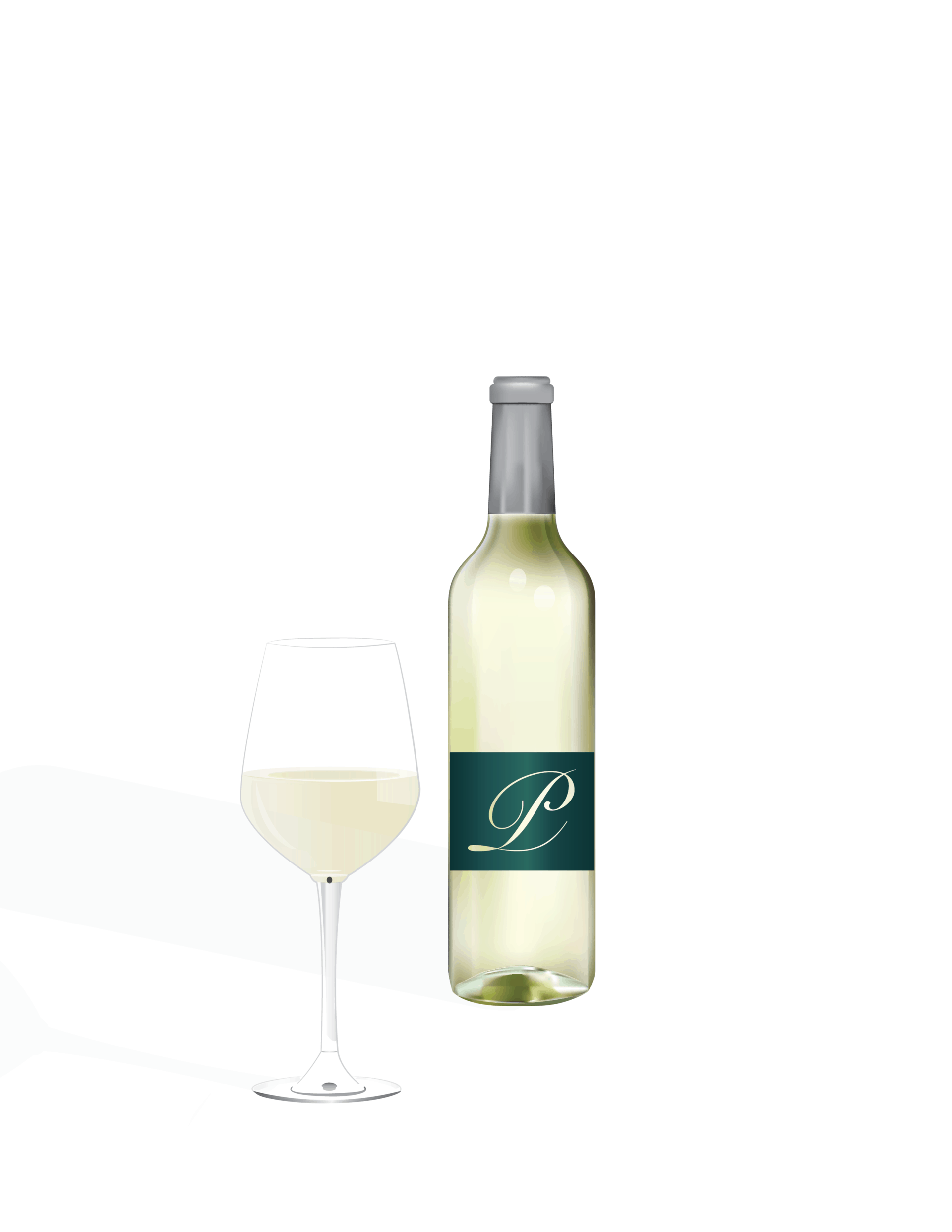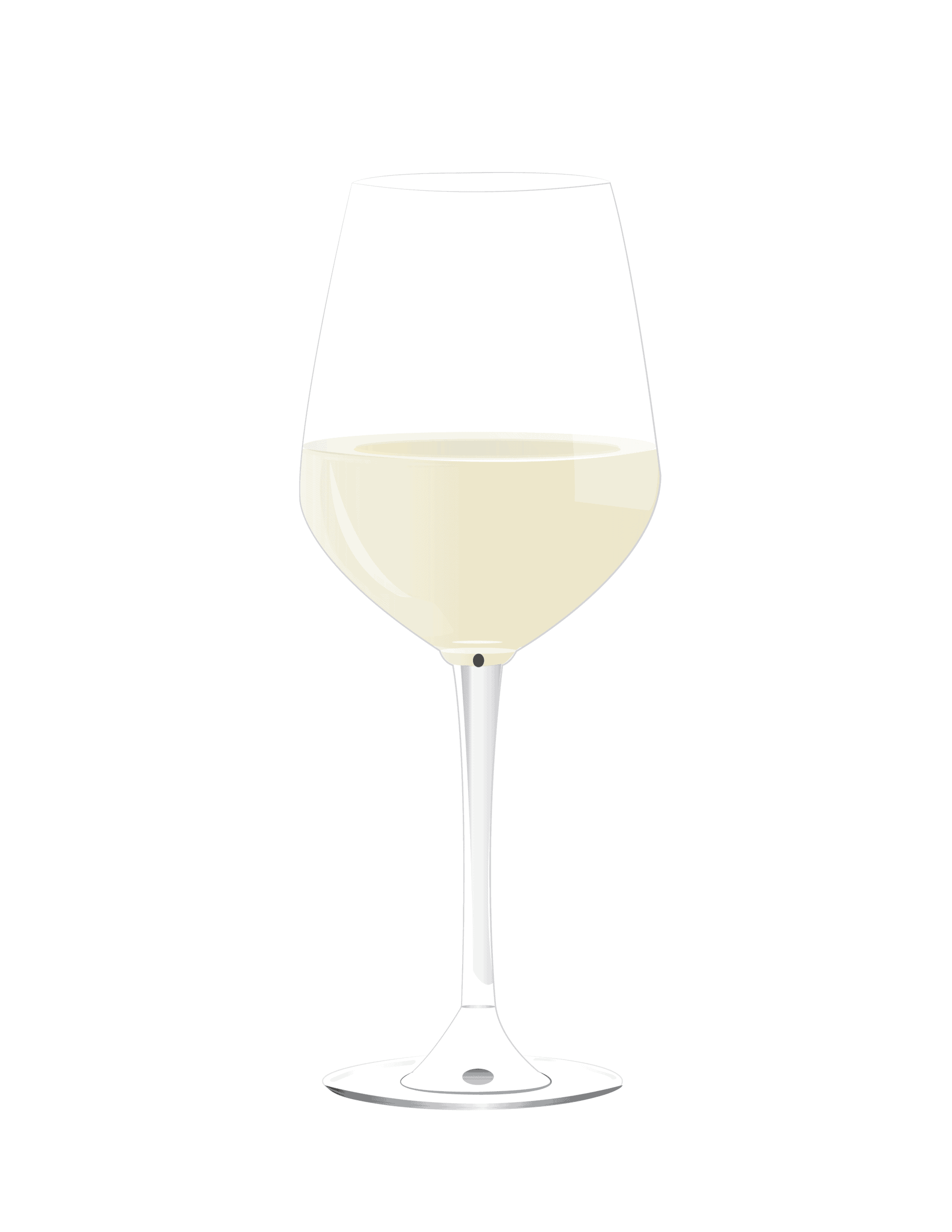 I came up with the wine idea originally because I wanted to try replicating glass to look real and I think wine is just beautiful on its own. Glass has been the greatest challenge to get over as a graphic design student and I was excited to make it look realistic for the most part. For the label of the wine bottle, I wanted something classy but not too overdone. My last name is Penn so I decided to go with a cursive P that was elegant but not too much at the same time.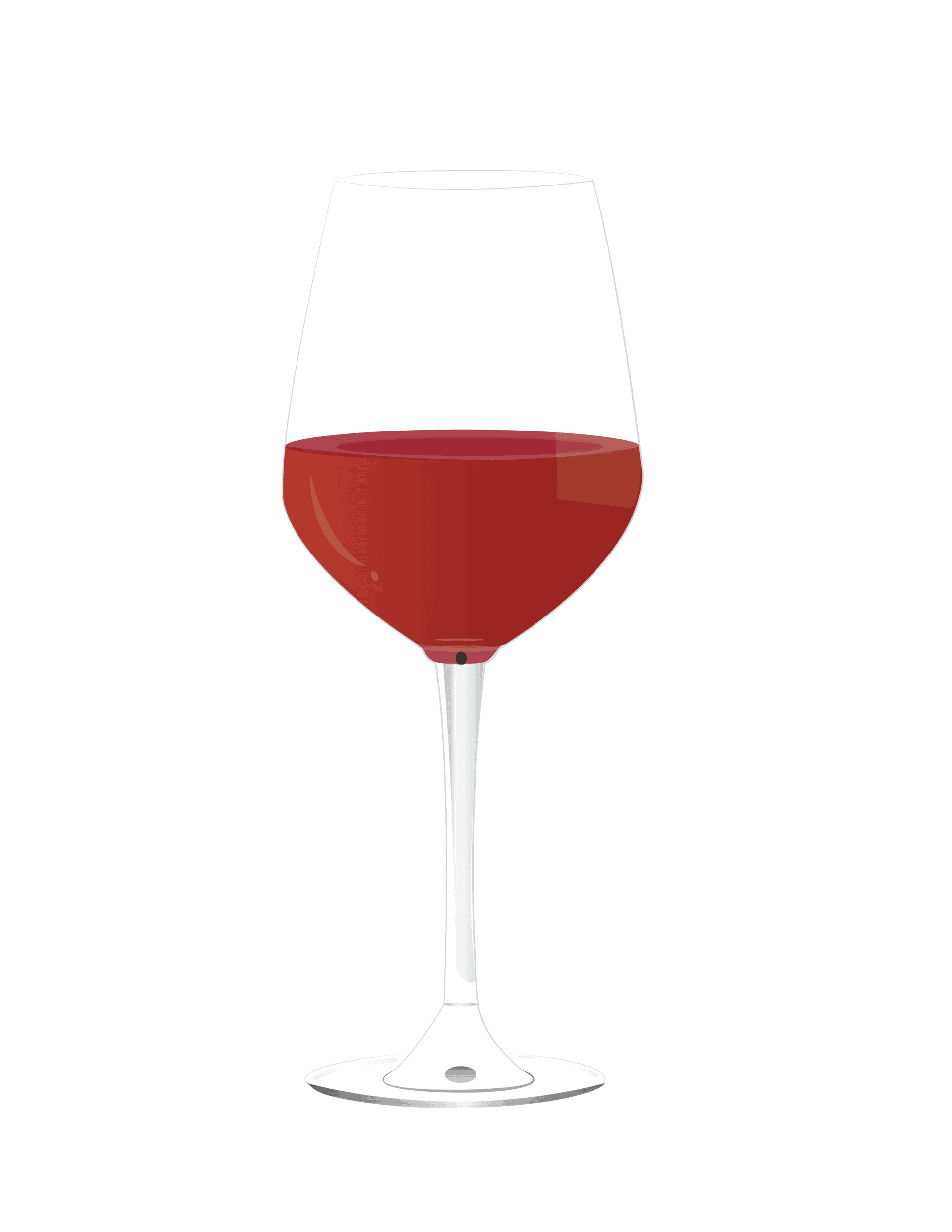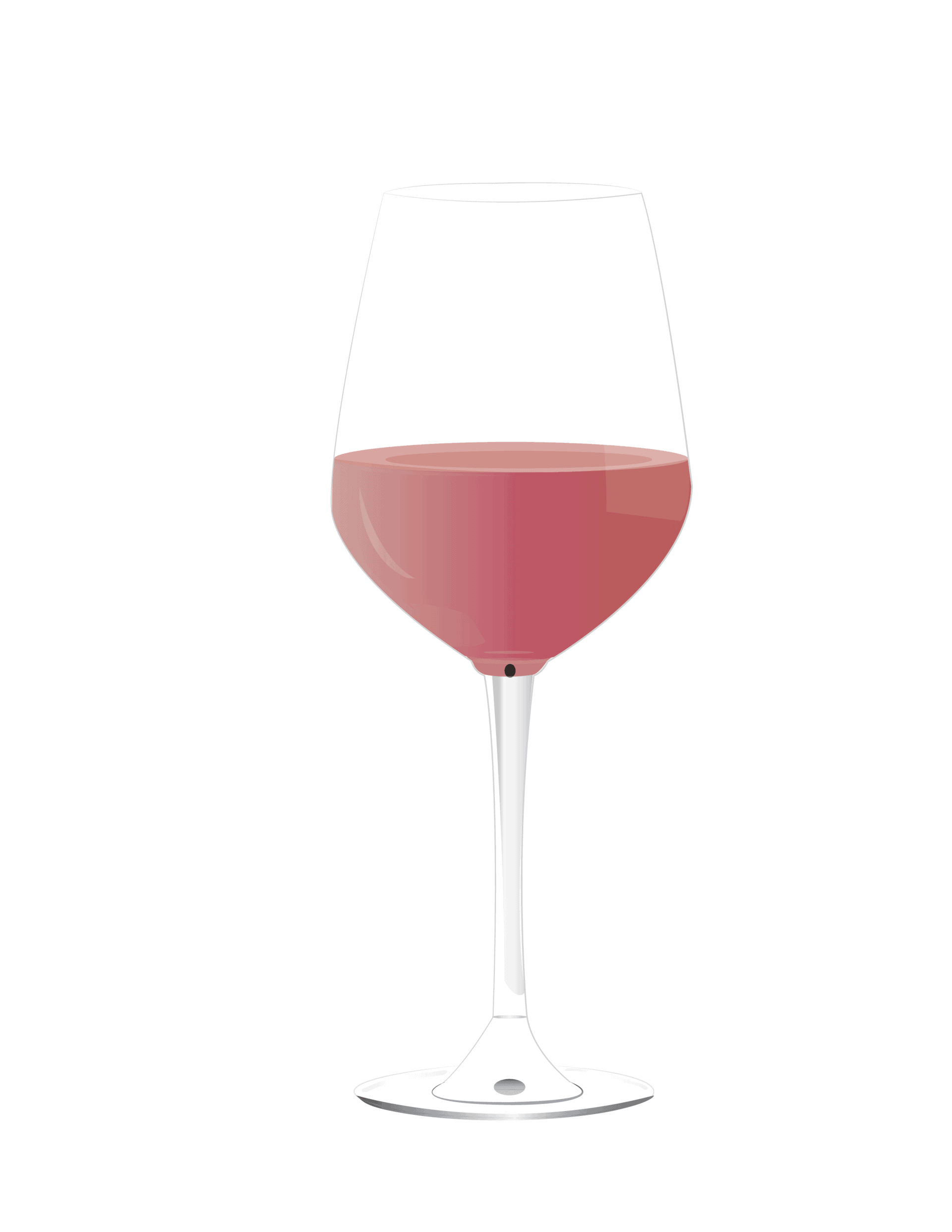 I used adobe illustrator for the entire project. For the wine glasses, I used a gradient mesh and color blocked to bring out different shades in the glass/wine to make it look 3D. For the bottle its self I used the mesh tool. I drew out the base of the bottle, the plastic around the top, and the "bubble" in the bottom of the bottle and used 3 different meshes and added them together.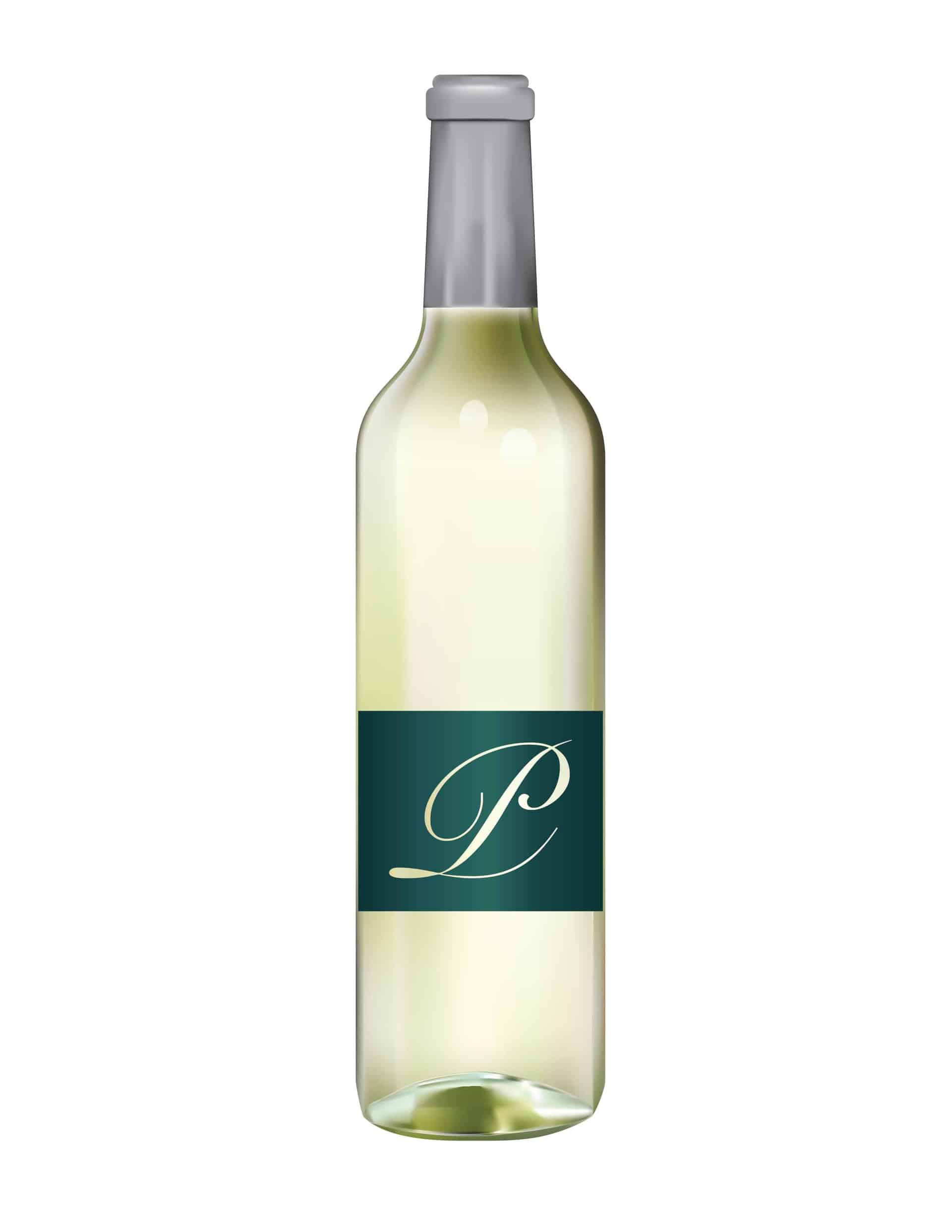 I learned how to make a glass vector look realistic. People responded well. My professor asked me if that was a picture I was getting inspiration from and got really excited when I told her it was my illustration! My classmates also really enjoyed it they loved how real it actually looked. It made me realize that this was something special and made me so happy!
If you would like to keep up with me follow me on instagram @mirandapenn