Woman pattern
This is a small woman pattern made from a single drawing. It is designed to be used in screen backgrounds, cell phone cases, bags and has also been printed as stickers. The form and minimalism were thought for an easy impression and to be vectorized can be used in different sizes.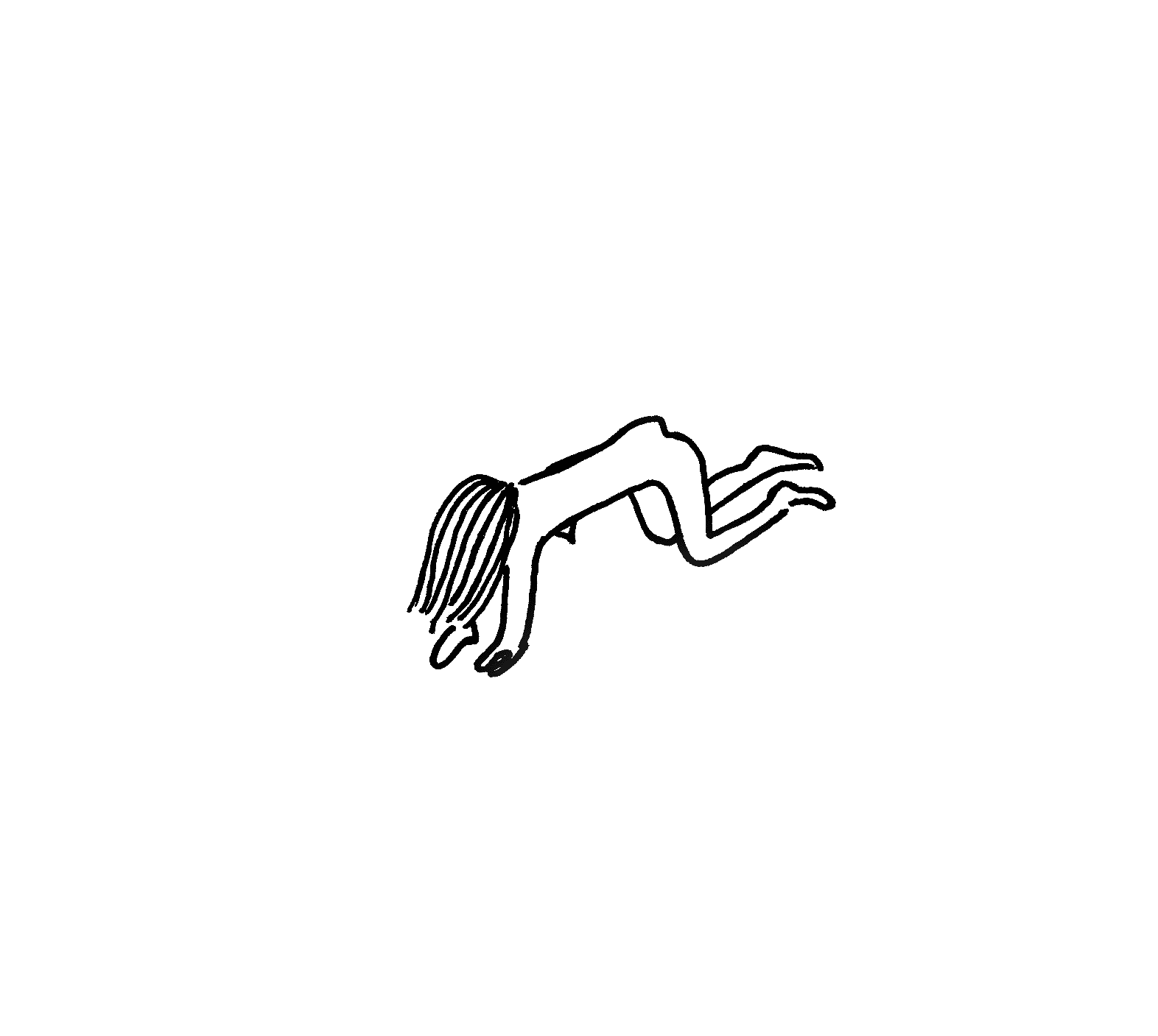 I was trying to make small illustrations with the minimum amount of elements instead of scenarios full of information. I think it's a good exercise to think of minimalist illustrations that sometimes work better in patterns. I also wanted to try illustrations that did not contain color or shadow.
This drawing was handmade first in one of my notebooks and then digitized and passed to curves using Adobe Illustrator, I usually make sketches that can then end in ideas for patterns or illustrations. Some sketches can end up being directly the used element once it goes to curves since it conserves the manual stroke.
Many people have show interested in the idea of ​​communicating a state of mind or situation without the need for many elements or colors, if not with a focus on a simple expression. The idea of ​​making a pattern of it is that being a simple figure can easily be repeated.