Wood & Marble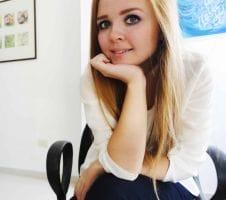 Wood & Marble is a project of private residential villa in Saudi Arabia. This villa has two floors, the living room is on the ground floor with the guest room and kitchen on the First floor there is the Bedrooms and its bathroom and closet. The villa has great, huge windows on the main facade of the building and an open area that connects the living room, the male guest room and the entrance together. With simple white ceiling and dark floor the ground floor make an elegant and cozy impact.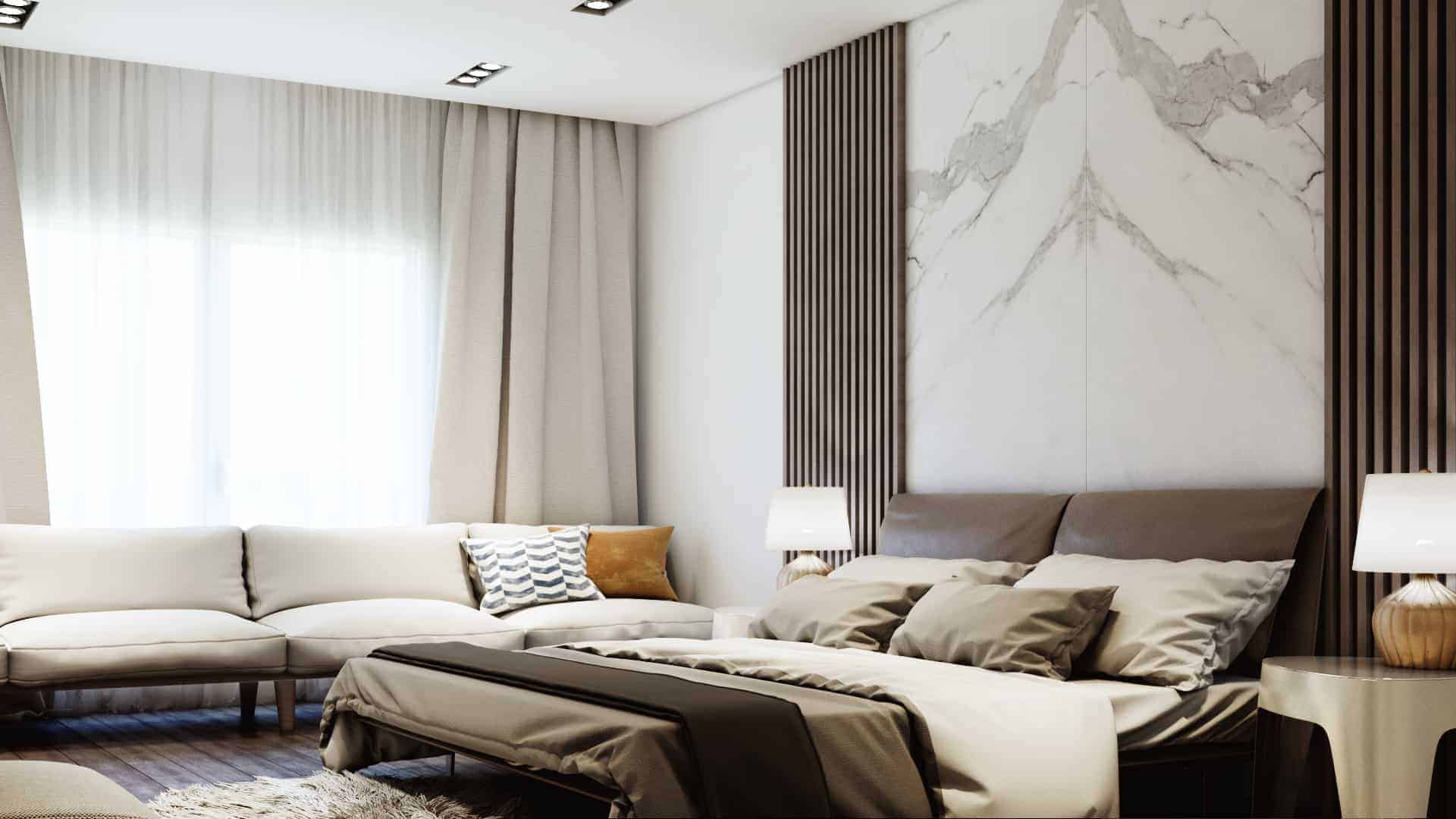 The Modern style of the room was chosen to make something new, different, Modern and fresh. I wanted to give something elegant but simple at the same time, give details but in a different way. The Two main Materials are Marble and Wood with Dark carpet and some bright furniture to make warmer atmosphere with an elegant design
As any other project the Tools are always the same but the result has to be always unique.
First i used my imagination and some papers to put all of my ideas that I wanted to create.
Second, Autocad drawings.
Third, 3ds Max buildng and rendering with v-ray.
The final touches were made with Adobe photoshop for the final results.
I was really proud of myself with this project, and really happy with all the responses and the positive comments that I got. The most amazing thing that the costumer was really happy and satisfied with the results. It is really great to have this kind of support and encouragement. I did learn a lot of new things from this project, that is you have to enjoy what your are doing to do it the best way you can. Every project you have, you have to work on it with love and passion, and you have to take care of its all details.