Workplace_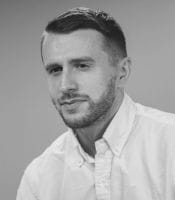 A complete overhaul of the design for a SAS based platform. I was able to design everything from the ground up, this being the color palette, brand identity guidelines as well as all the visuals that make up a emerging brand. This was a 5 month project that I led from the front, working in tandem with the marketing team.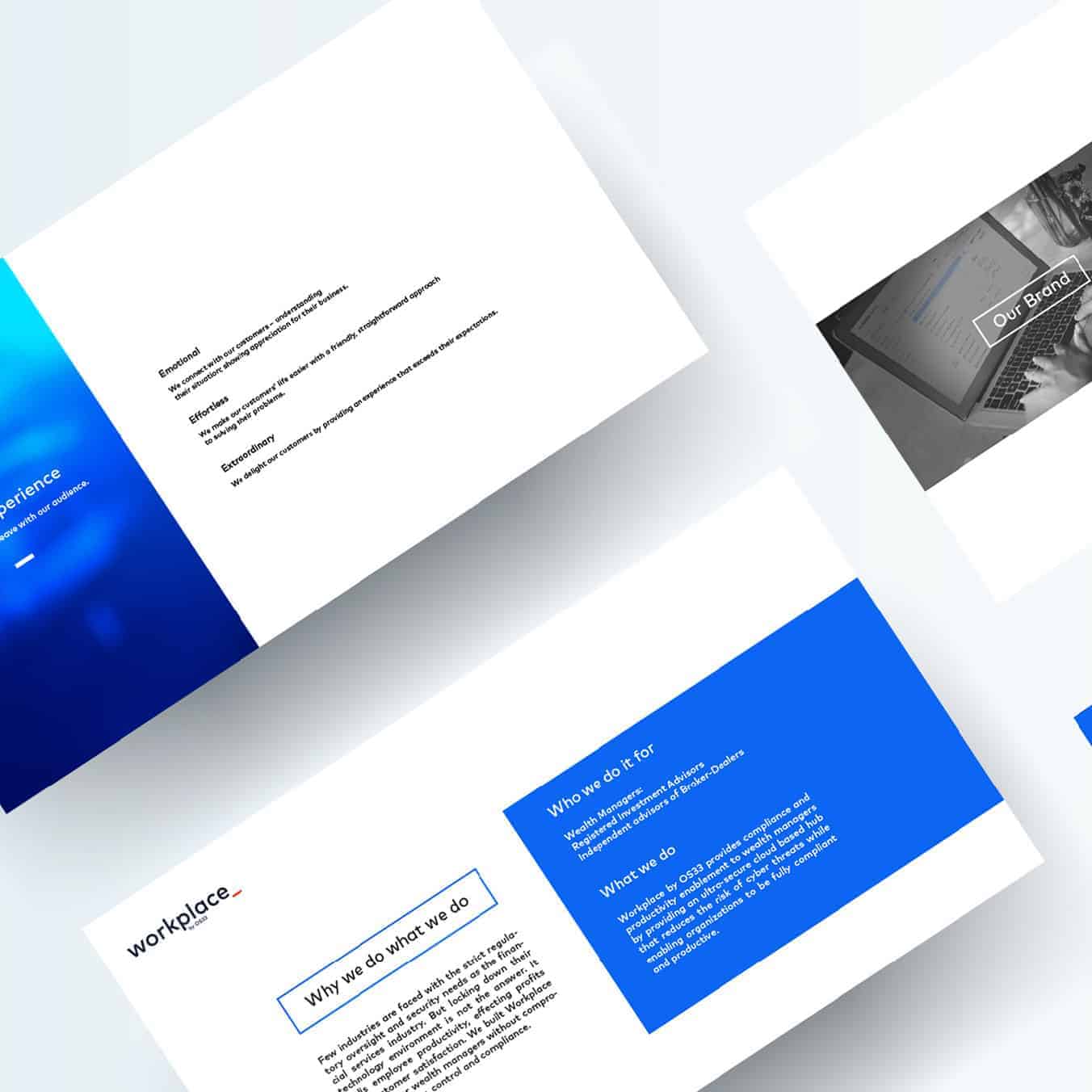 Researching what is currently out in the market was a great starting point. Looking in depth at color theory as well as what is essential/ needed to be shown within the field. Highly structured and using a solid foundational grid has enabled the work to be shown and standout amongst the sea of other branded content. Working across the full breadth of the company from UX, UI, branding and marketing amongst other avenues to make sure the work is able to live on and stand alone.
Vast amounts of web design work was produced through the full range of the adobe suite as well as working with our senior UX designer. This whole design process was mine however I was responsible for bringing this company from the old ways into the new.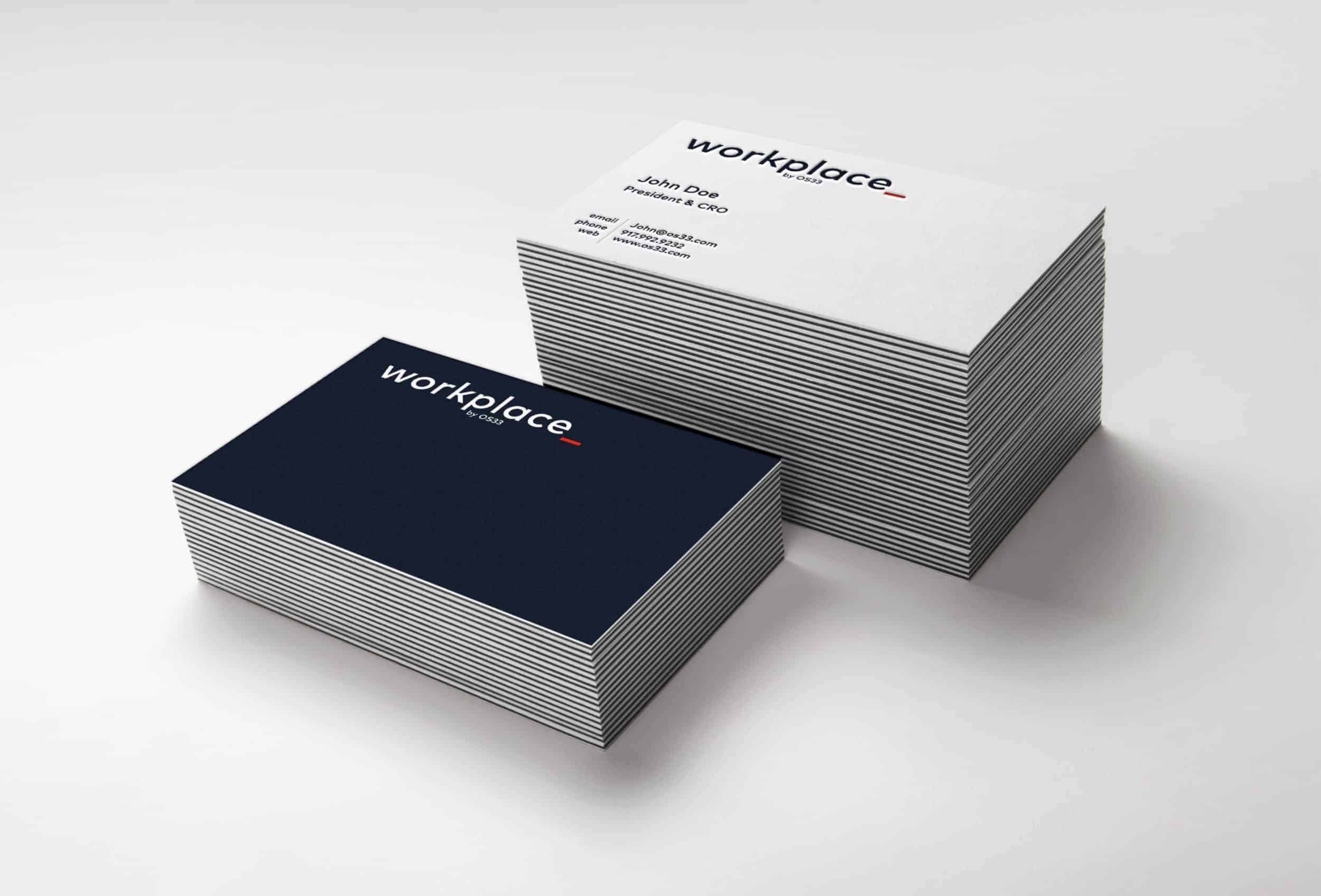 Everyone was thankfully onboard and was willing to jump into sending over the design assets to the developers. Both mobile and web was a real struggle translating the design from web to mobile this is a common problem and was made even more clear on the issues within this project. I have since left this role however it remain a great source of pride as the designs I had shown came good.