WTR&M
WTR&M is an abbreviation of 'Way To Read & Meditate', and it contains the desire to achieve our lifestyle
through the act of reading and meditating. In particular, it talks about reading and meditating on good religious
books along with the Bible.
Furthermore, we believe that the stories we read and meditate on become our world, and the creation of other stories made in that world creates a new culture. WTR&M was started with anticipation of such a culture.
We put our philosophy and story into the big and small things and clothes that we share in our daily lives, and aim
for a seasonless design that is contemporary but can be enjoyed no matter how much time passes.
I hope we can have more fun together.
Reading & Meditation Culture
WTR&M
Brand Identity Design for WTRNM
Client : the Way to Read & Meditate
Photography : Son Mihyun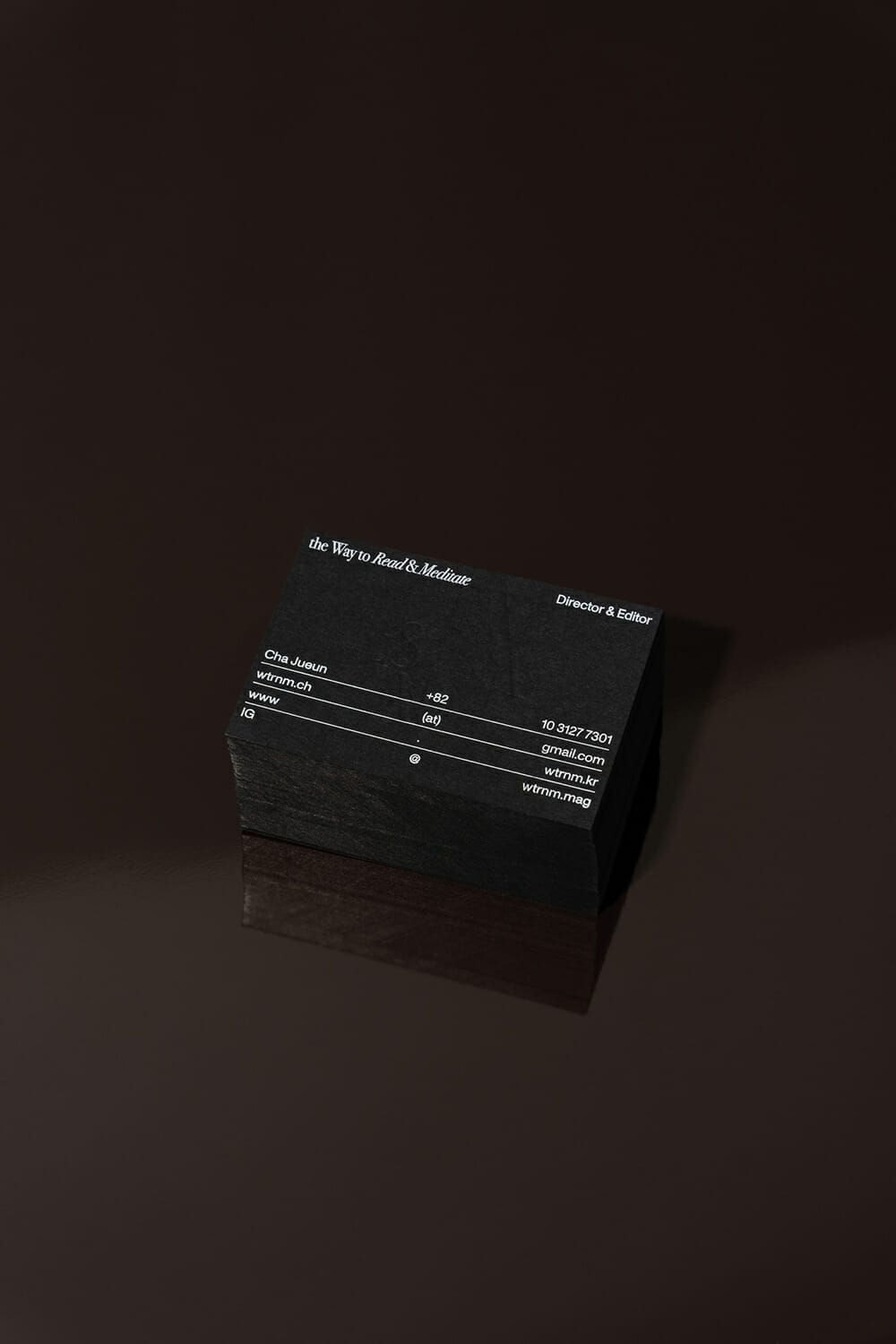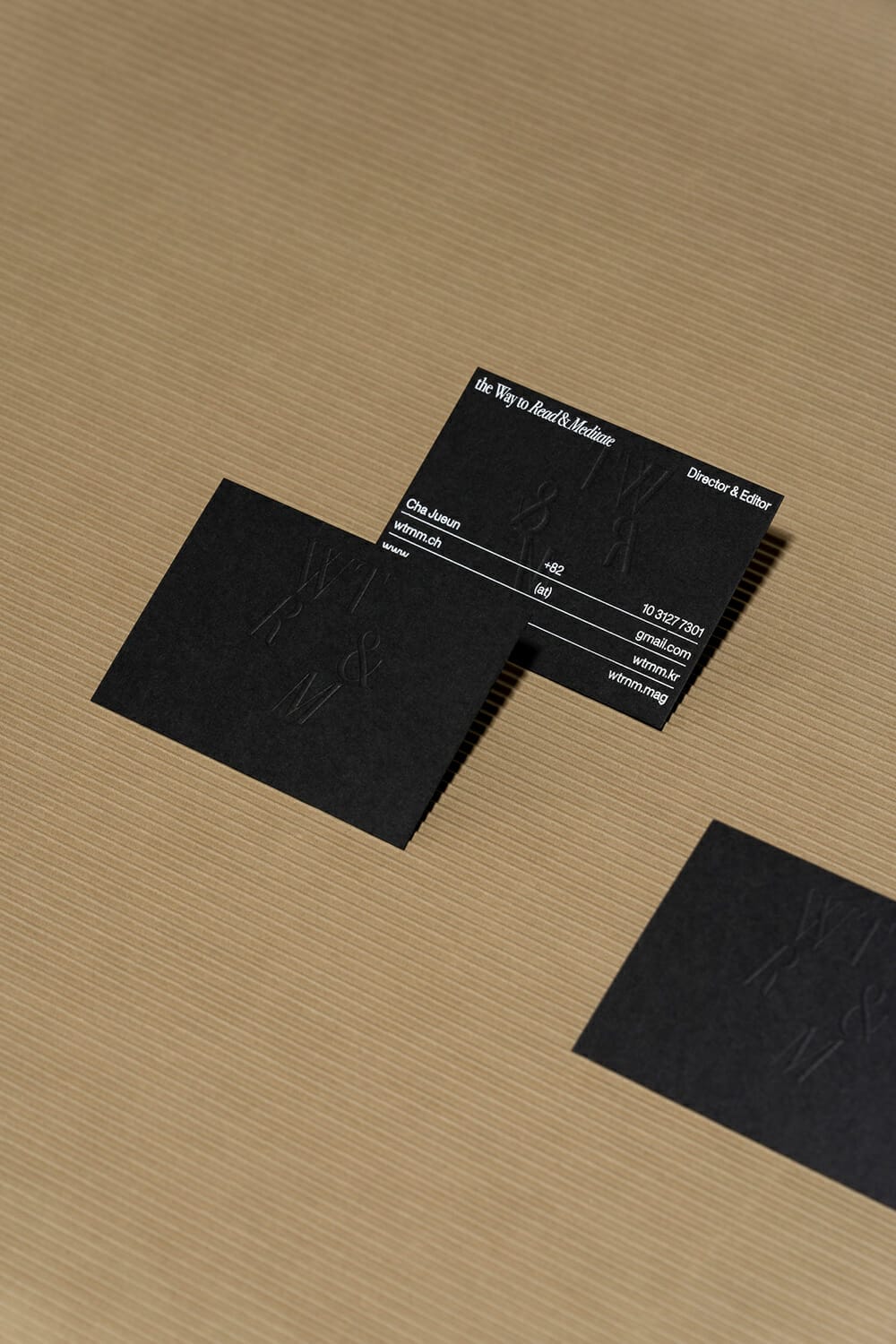 the brand client wanted to deliver a message of religious thing through her brand within cozy and modern atmospheres.
I was trying to come up the idea of her thinking and belief in a typography way.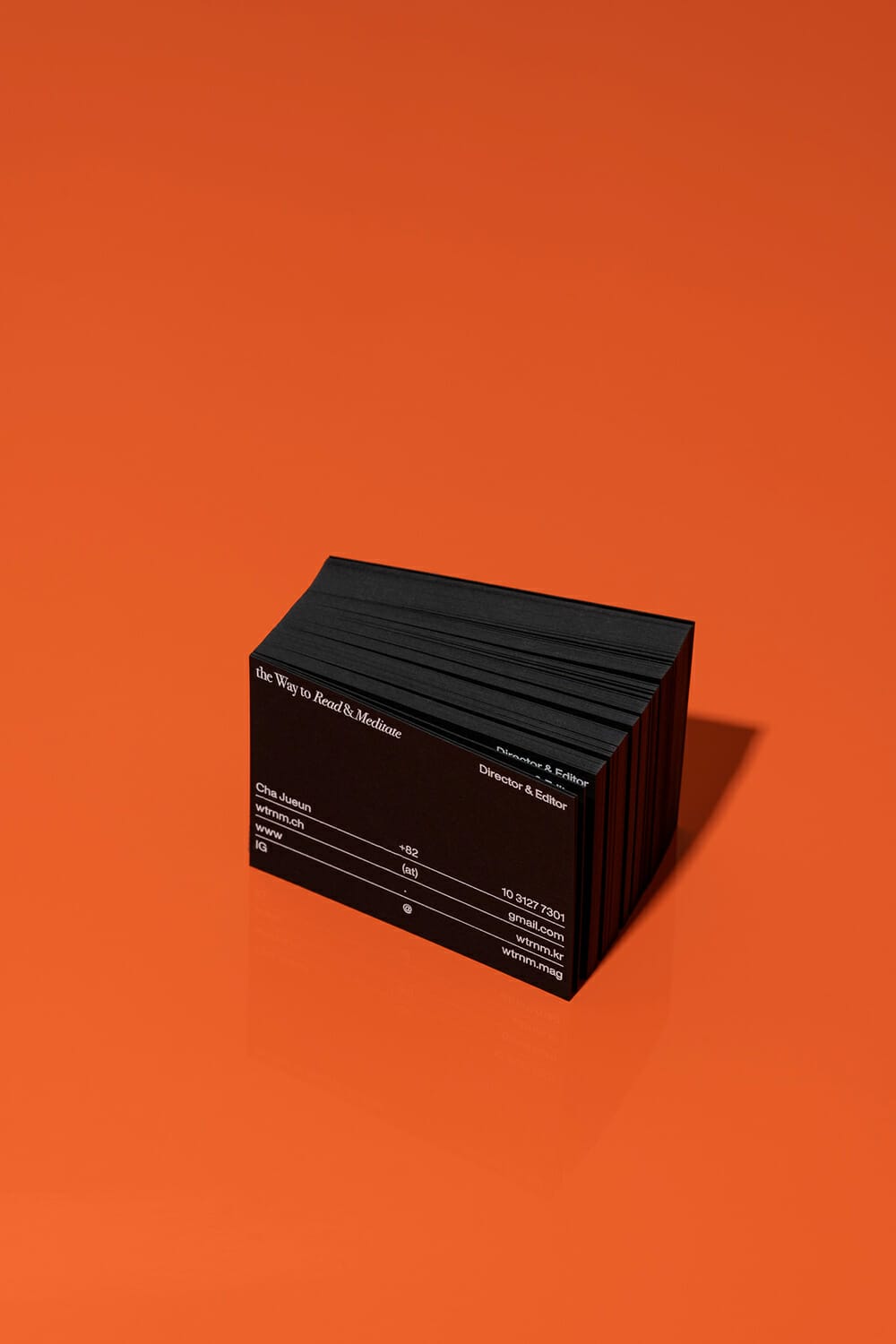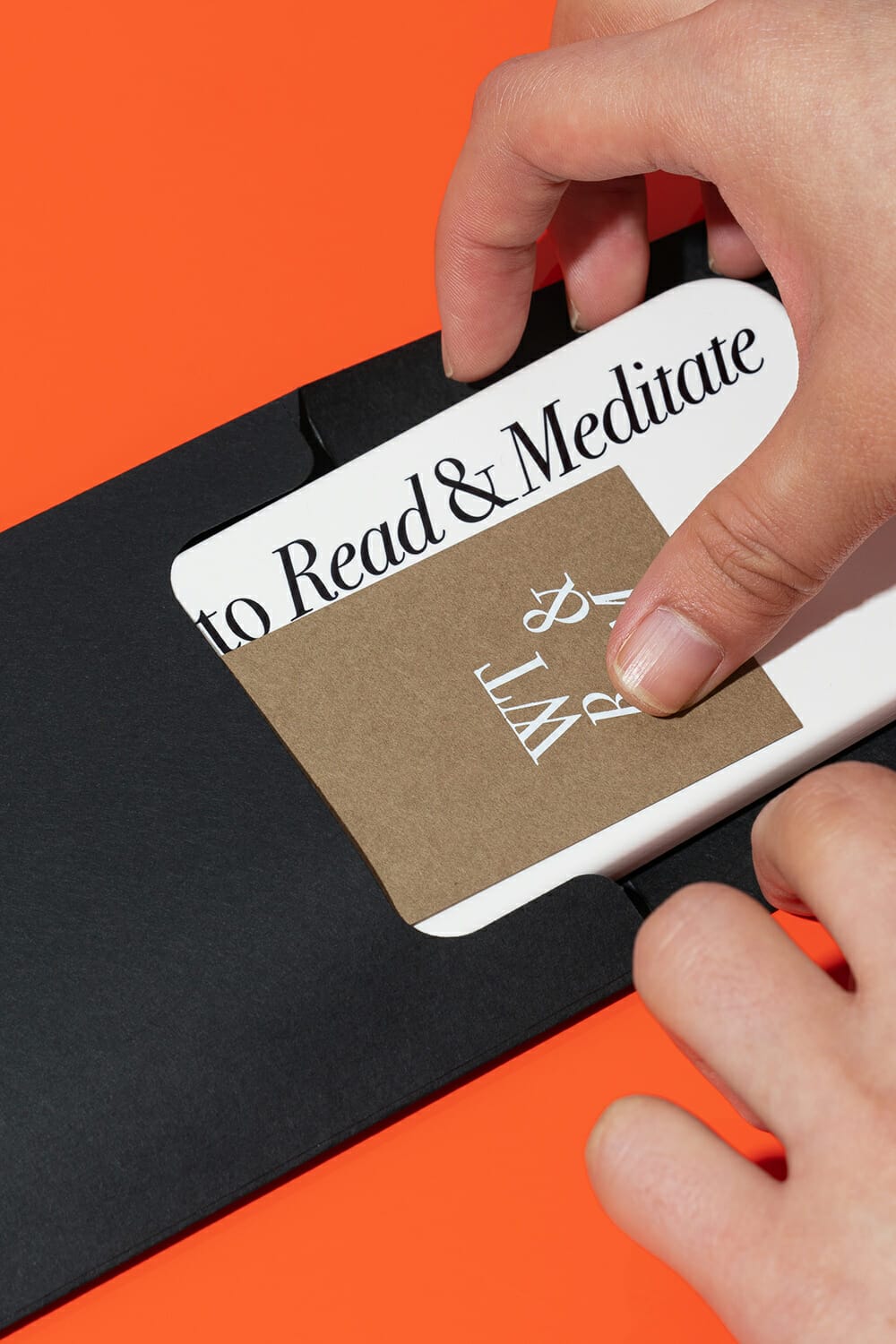 At first, I needed to make a Type Logo design for the brand that matches her identity experimenting a lot of typefaces and study.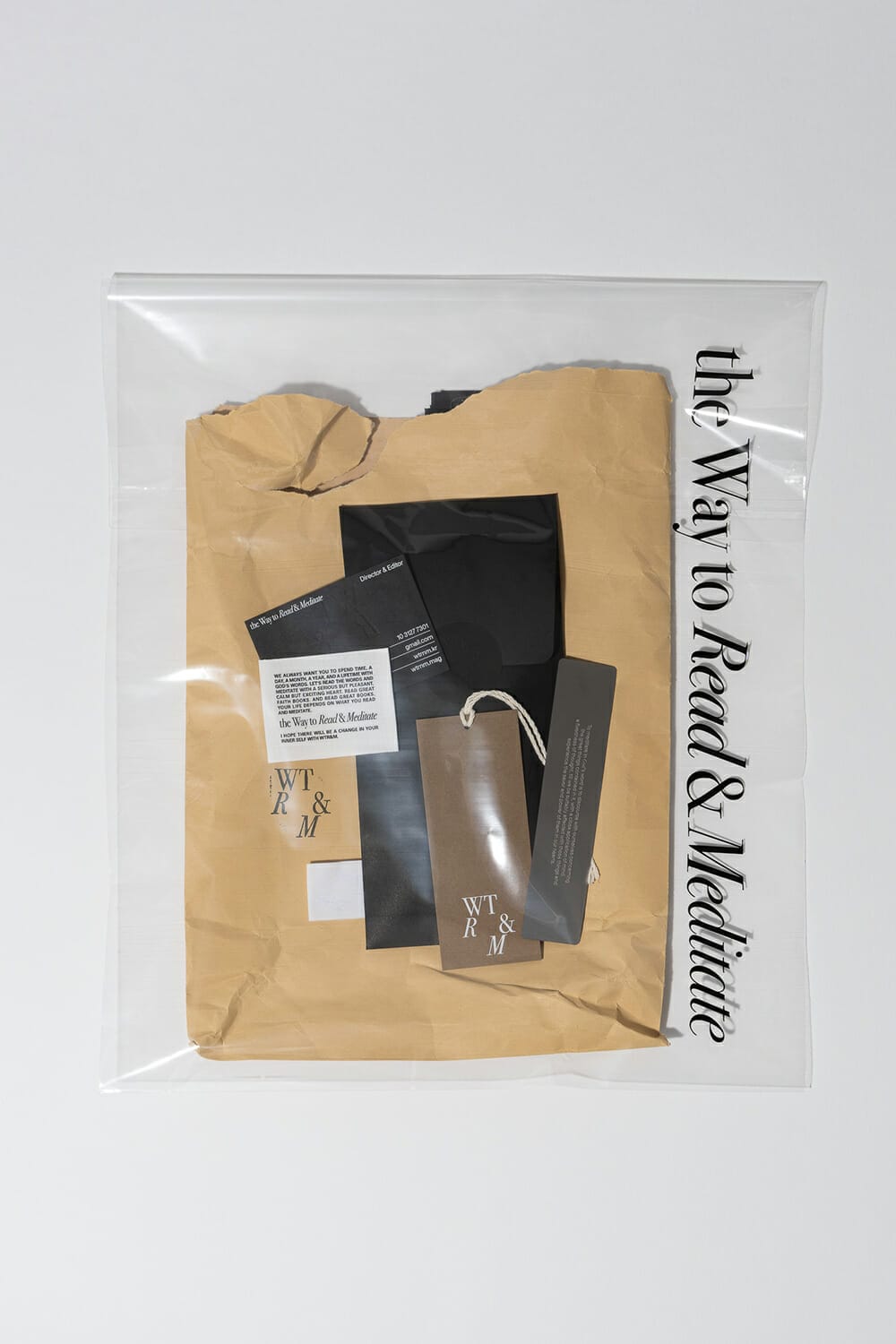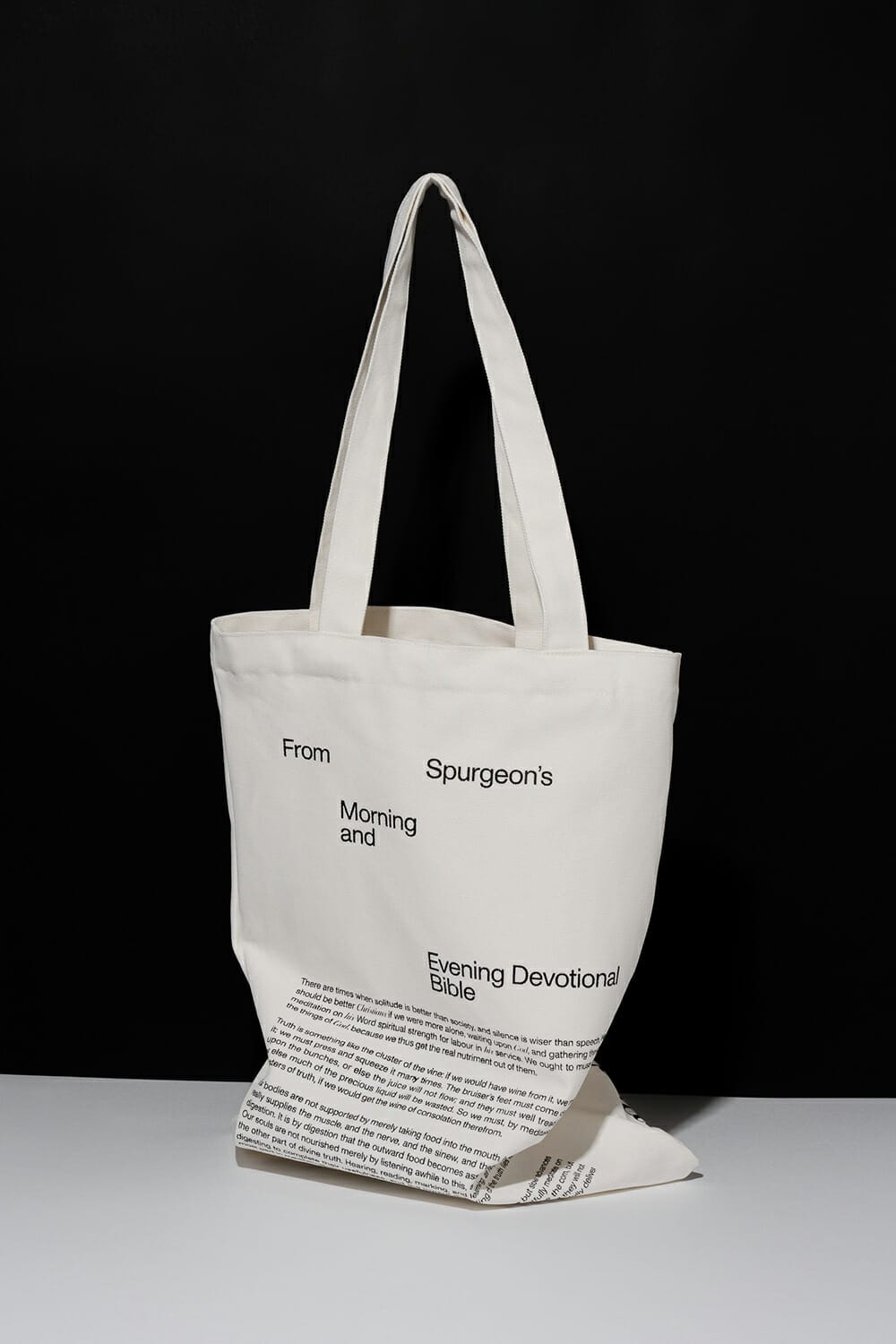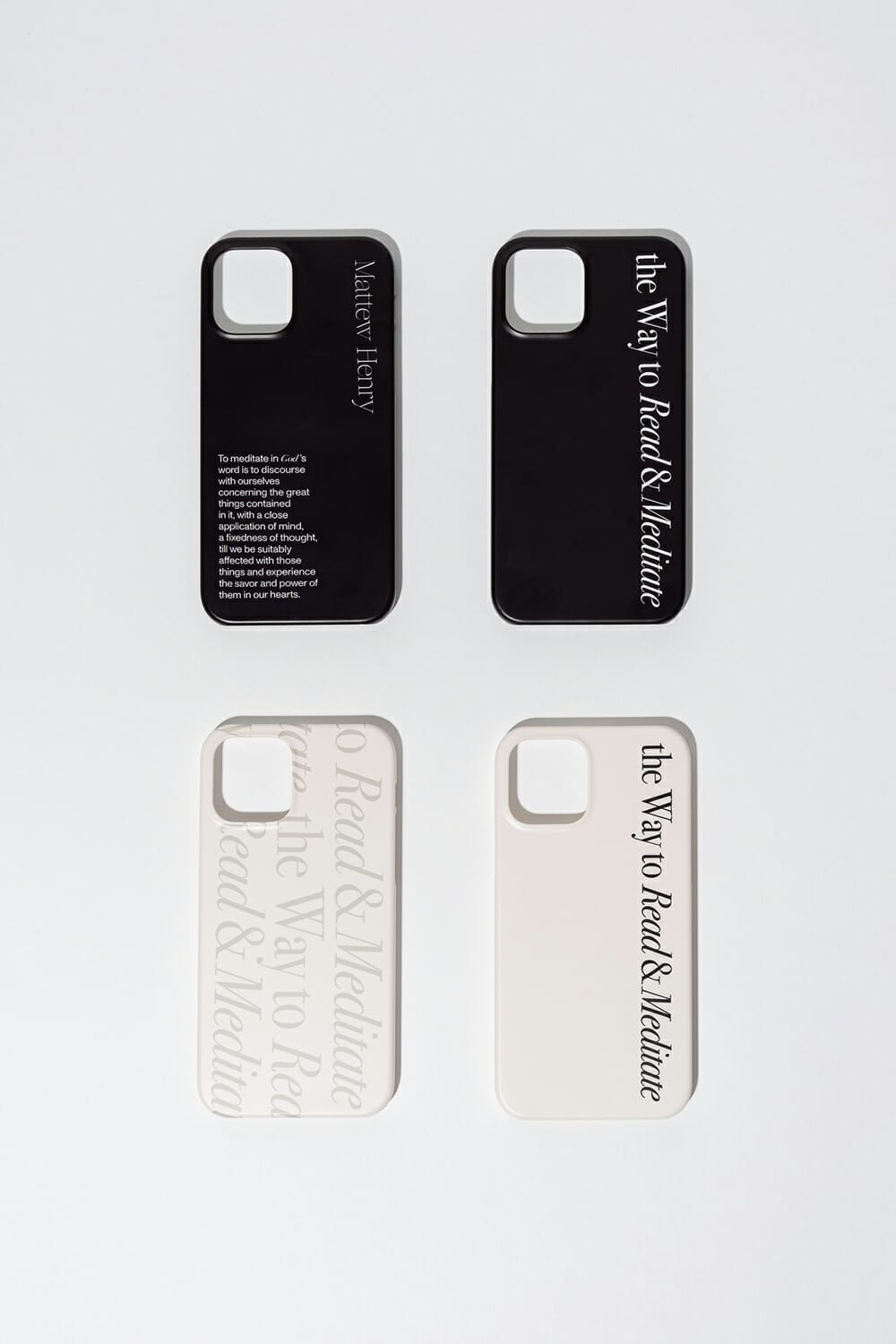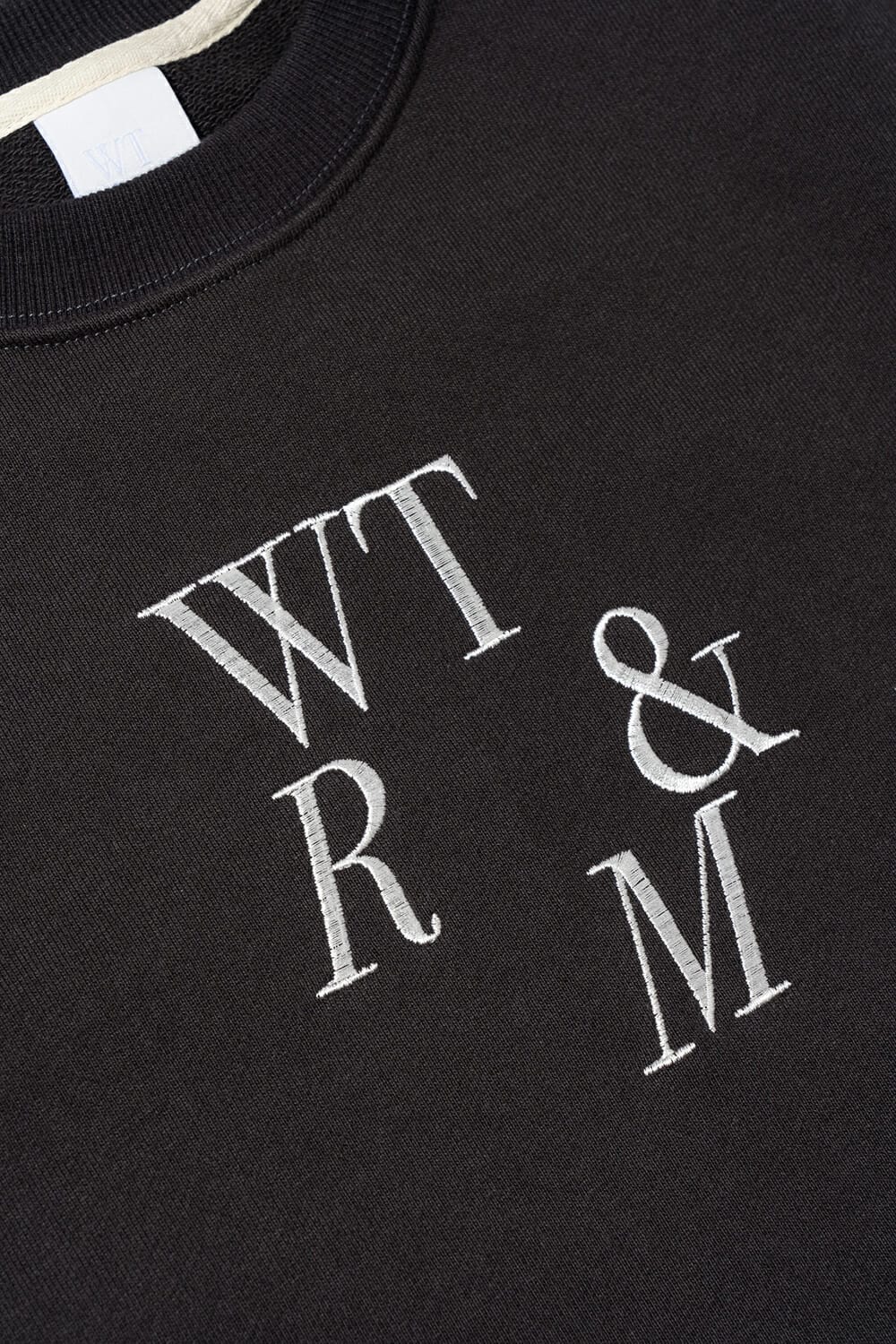 I hope people could respond to my work as it is, carrying the distinct identity and appreciate the outcome that we've made.