Love the color Yellow? Then you'll definitely enjoy this. Young graphic designer and graduate of Graphic Design at the Academy of fine arts of Naples, Lino Russo gives you his latest project, Yellow World.
Yellow world was born as a transposition of the concept skymetric. Skymetric is a word I invented to identify a way to work, that show the sky and the architecture merging in a unique composition. The two elements, that appear, are the research of the geometry and the multitude of the brilliant colours. Using this concept, Yellow world is a skymetrical project that exalt just the yellow colour.
-Lino Russo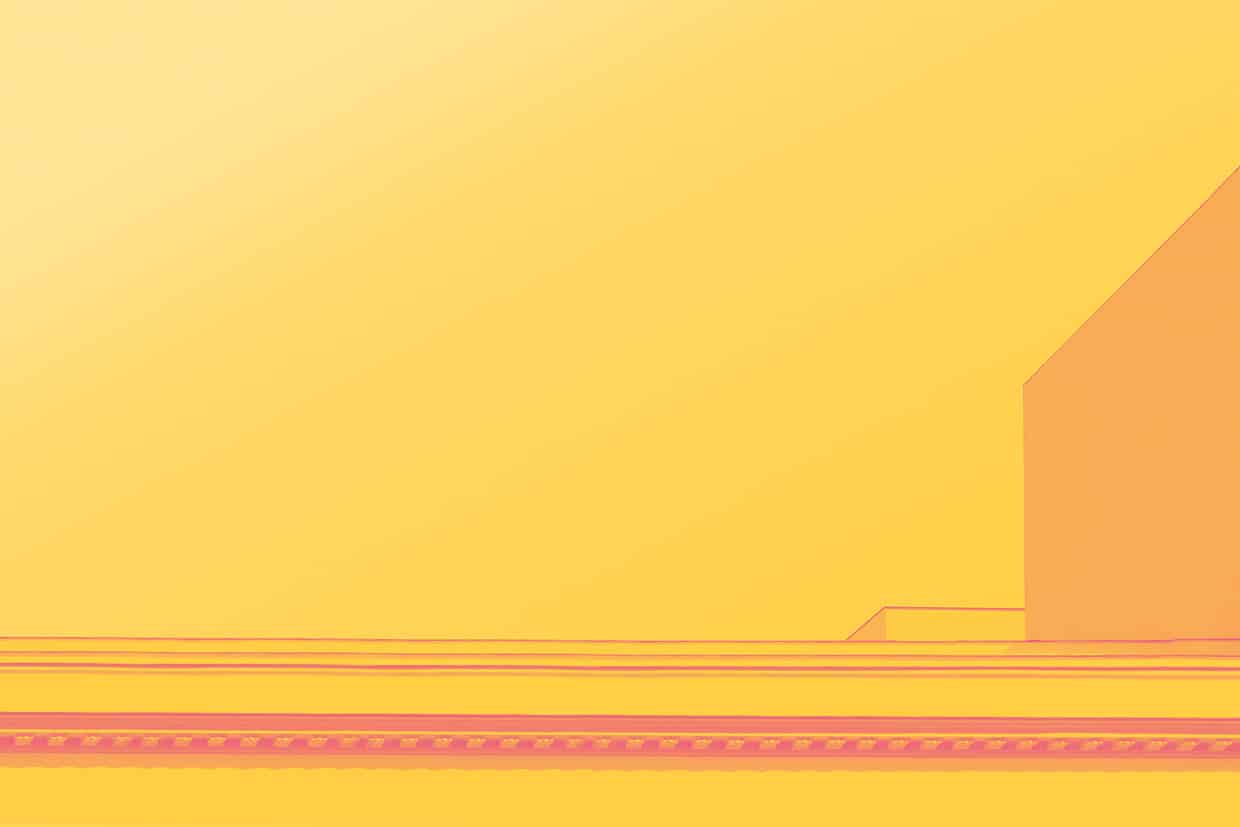 I started with the concept of skymetric to my new project. The word skymetric is a construction composed by: sky and -metric (geometric). The subject highlights the decontextualization of places and architectural spaces in order to alter the natural structure. These places considered have in common the fact to be all completely square, regular and schematic, so achieving geometric shots in a minimalist context, where the simplicity and cleanliness reign supreme.
-Lino Russo
Another point in common is the sky, in fact each shot shows with a light blue background that decisively contrasts the brilliant colors of the architectures. So this places will cease to exist, the vision that result, won't be more accostable to the original, it will recognize only systematic and organized compositions and structures.
-Lino Russo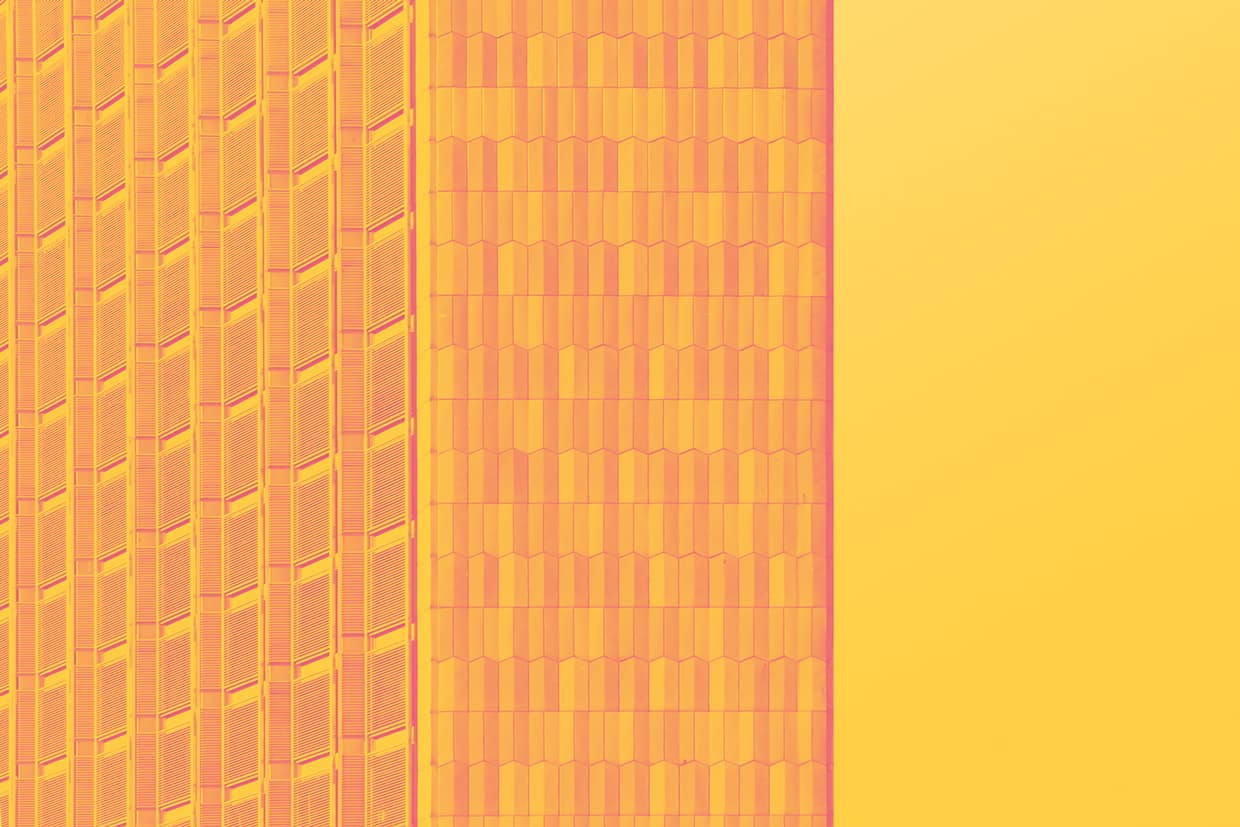 I think I'm still too young to give a wise advice, but, even if in my short career I surely have learned a lot. What I can say is: experiment everyday; give attention a part of own day to creativity; never lose the time!
-Lino Russo
About Lino Russo
Lino Russo is a young graphic designer and a graduate student of Graphic design in the Academy of fine arts of Naples. His work is mainly oriented to branding, photography, illustration
and experimental video. His work shows two fundamental elements: geometrical shape and colour. Geometry confers harmony at form, while the colour confers it the life. See more of his work at his Behance.