ZATROCH ~ Multipurpose Communal Vehicle concept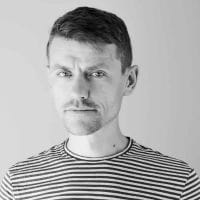 The priority in cities now is to leave more space for people and less for the cars. In order to maintain clean and healthy urban environment, communal vehicles need to adapt to this trend. Ability to get anywhere due to its size, co-existence with citizens due to its character and a modifiability to do any job were the key elements that formed the design of Zatroch.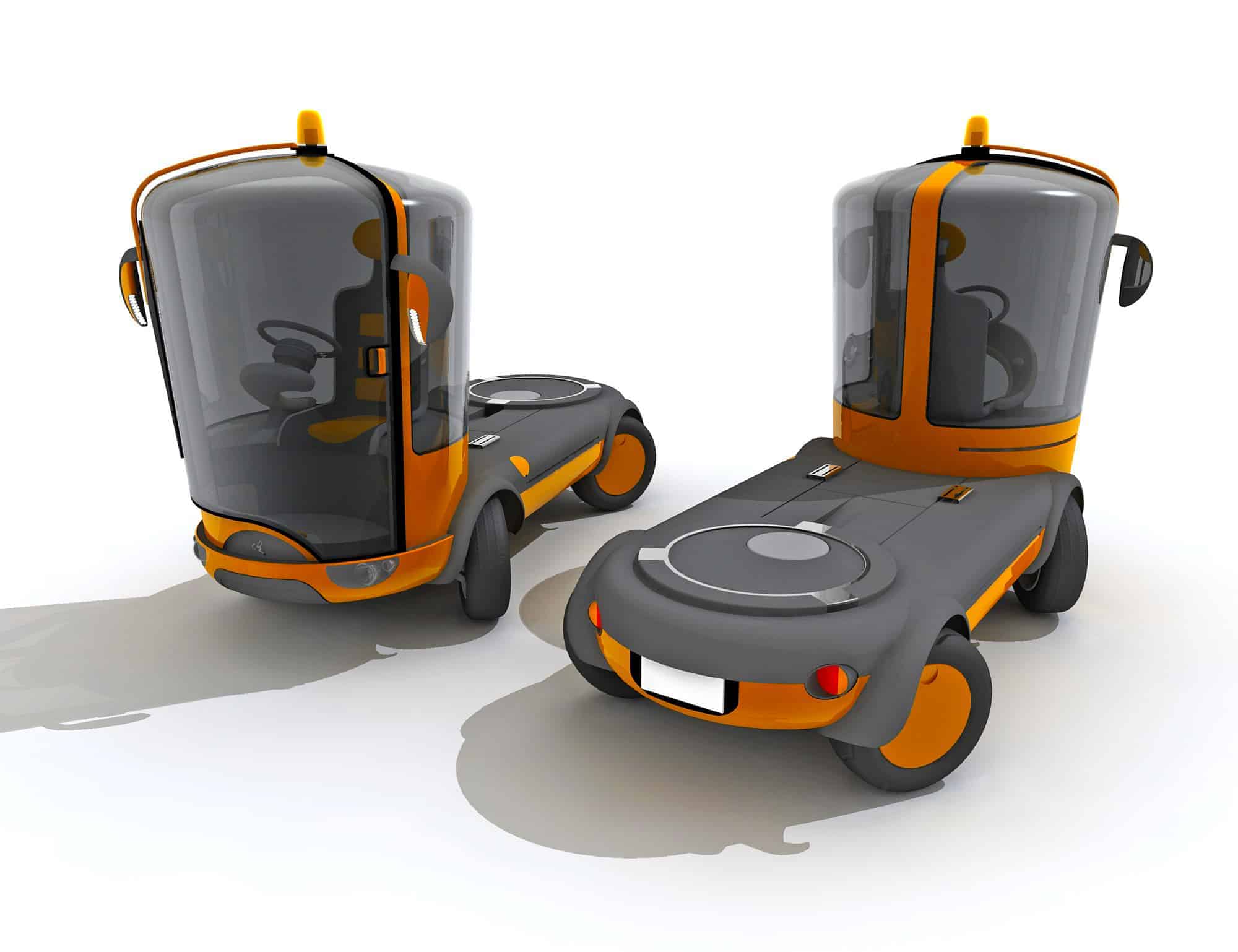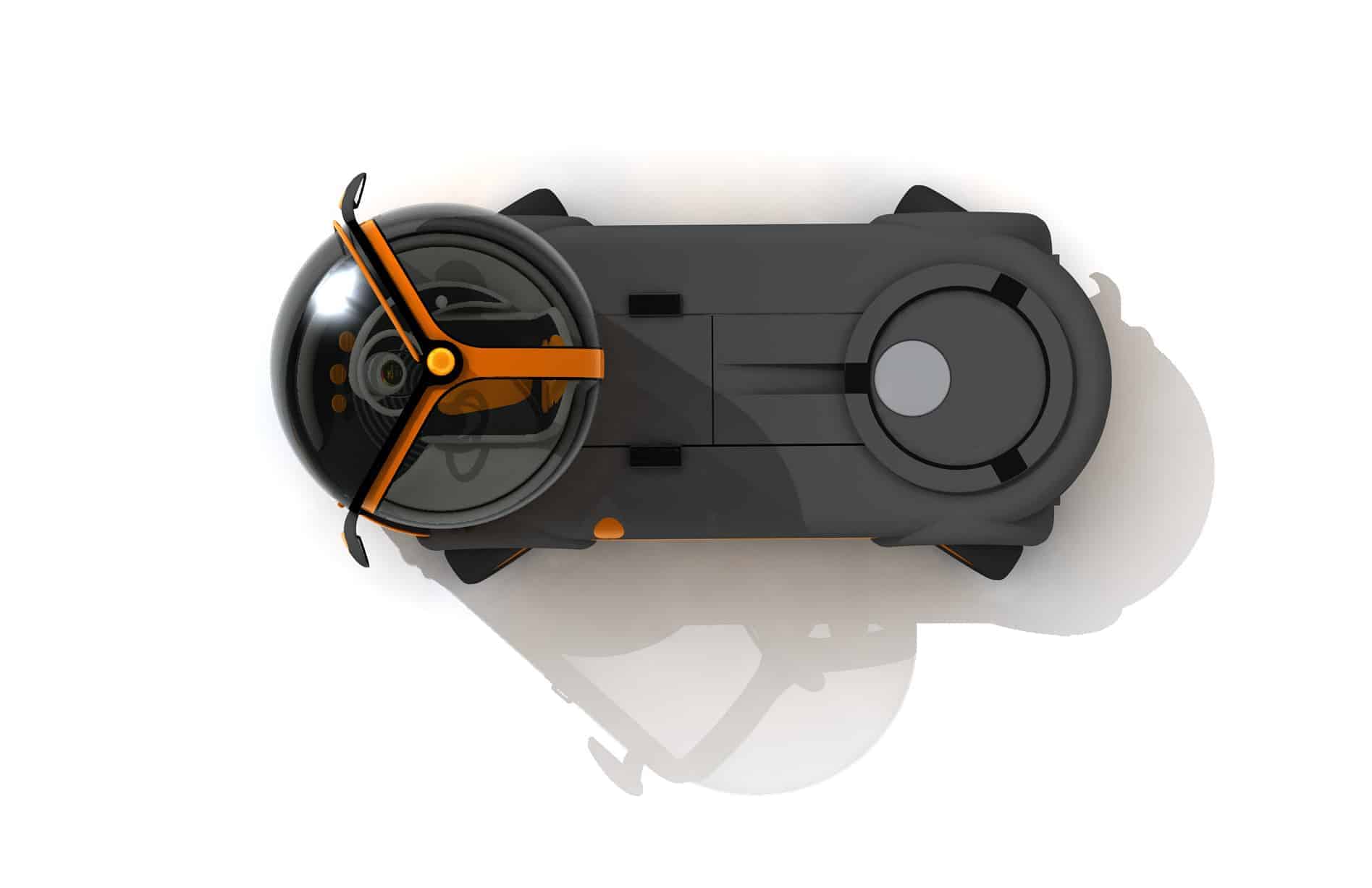 This was an university project and I picked the topic to challenge myself. The goals I set were to first be functional and user friendly, to have strong personality and try to find a design language simple and universal enough to stay cool for years. I went a long creative path and ended up with a vehicle build around its operator, being his extendesion. Zatroch features 360 degree view, rotational cabin platform, easy access, multifunctional attachment, all packed in friendly timeless rounded shapes easy to clean and maintenance.
Starting from the hand sketches (tons of wasted paper) I later modeled it in Rhinoceros3D, where I tested dimensions, proportions, visibility and gave it a real-life scale. Electric drive was chosen as an cleaner alternative to a combustion engine and the design reflected that. Visualizations were done in Cinema4D and adjusted in Photoshop.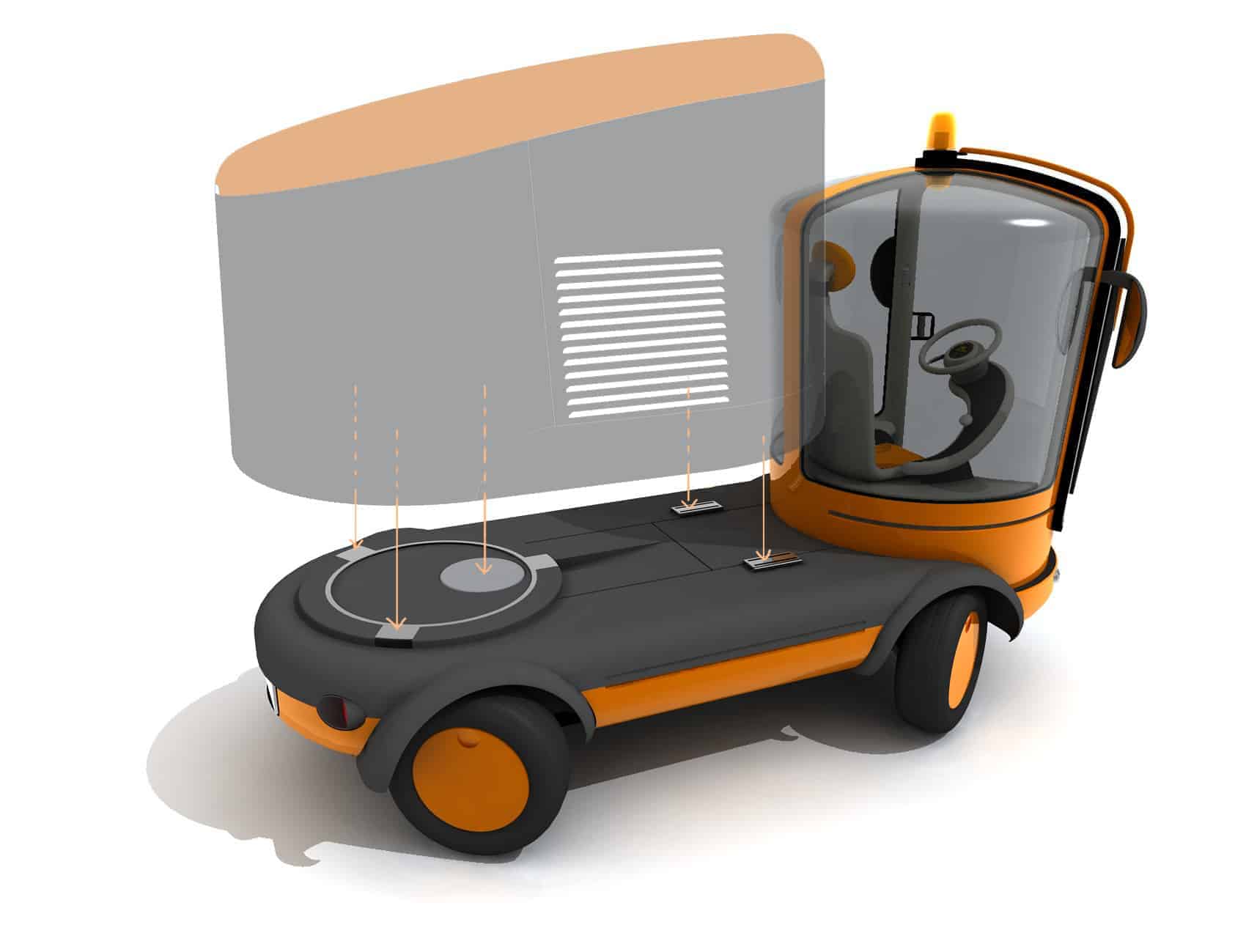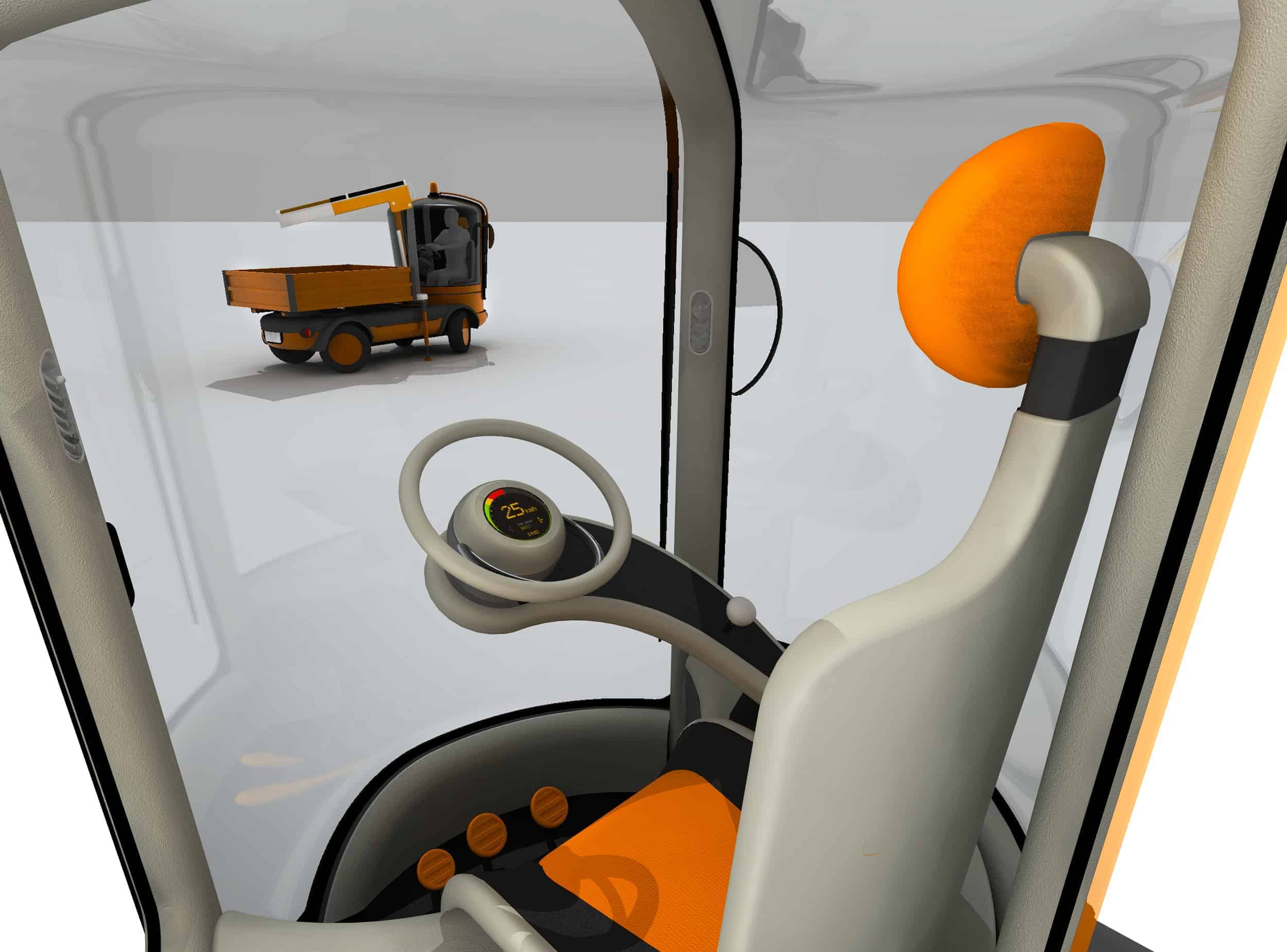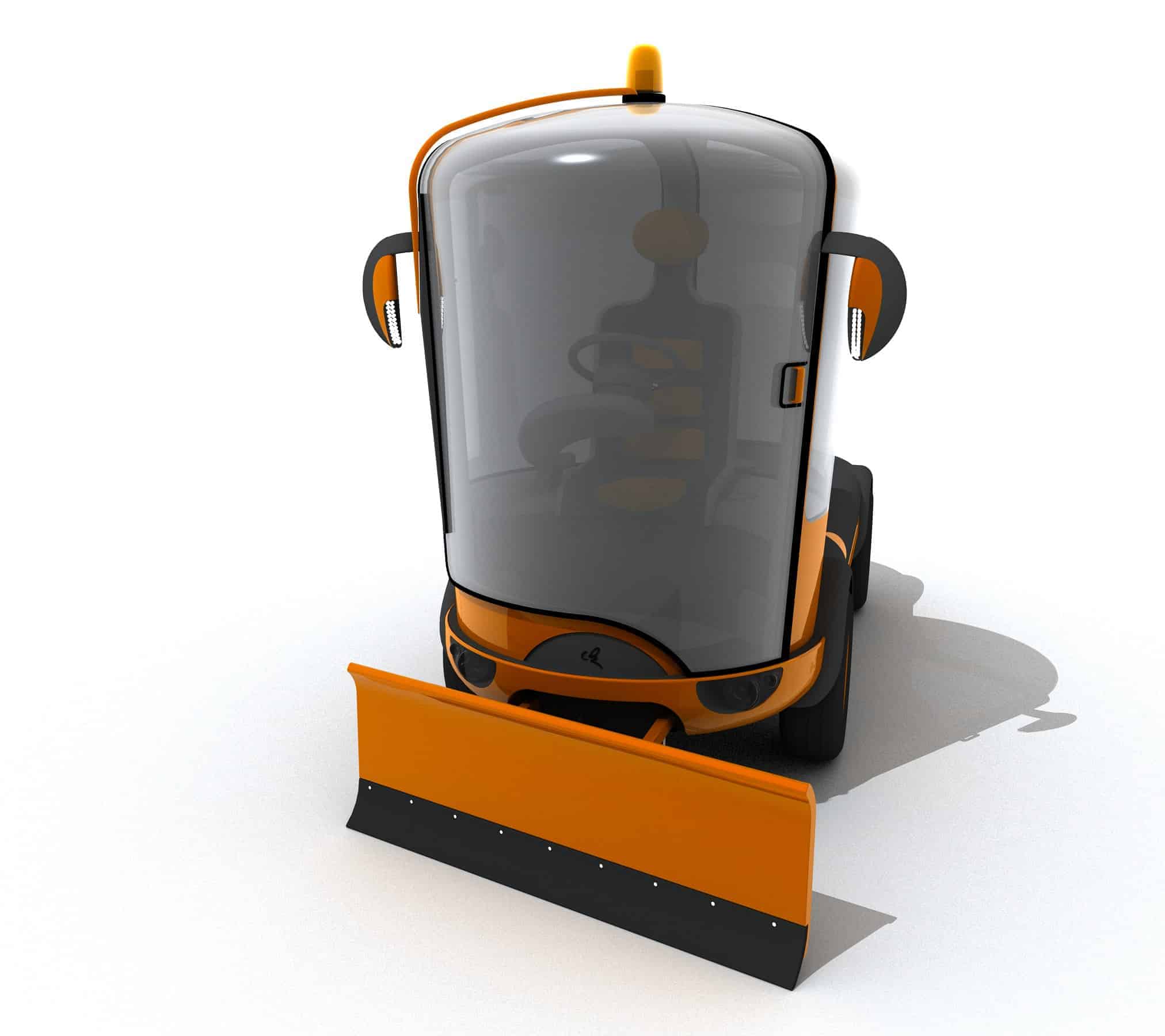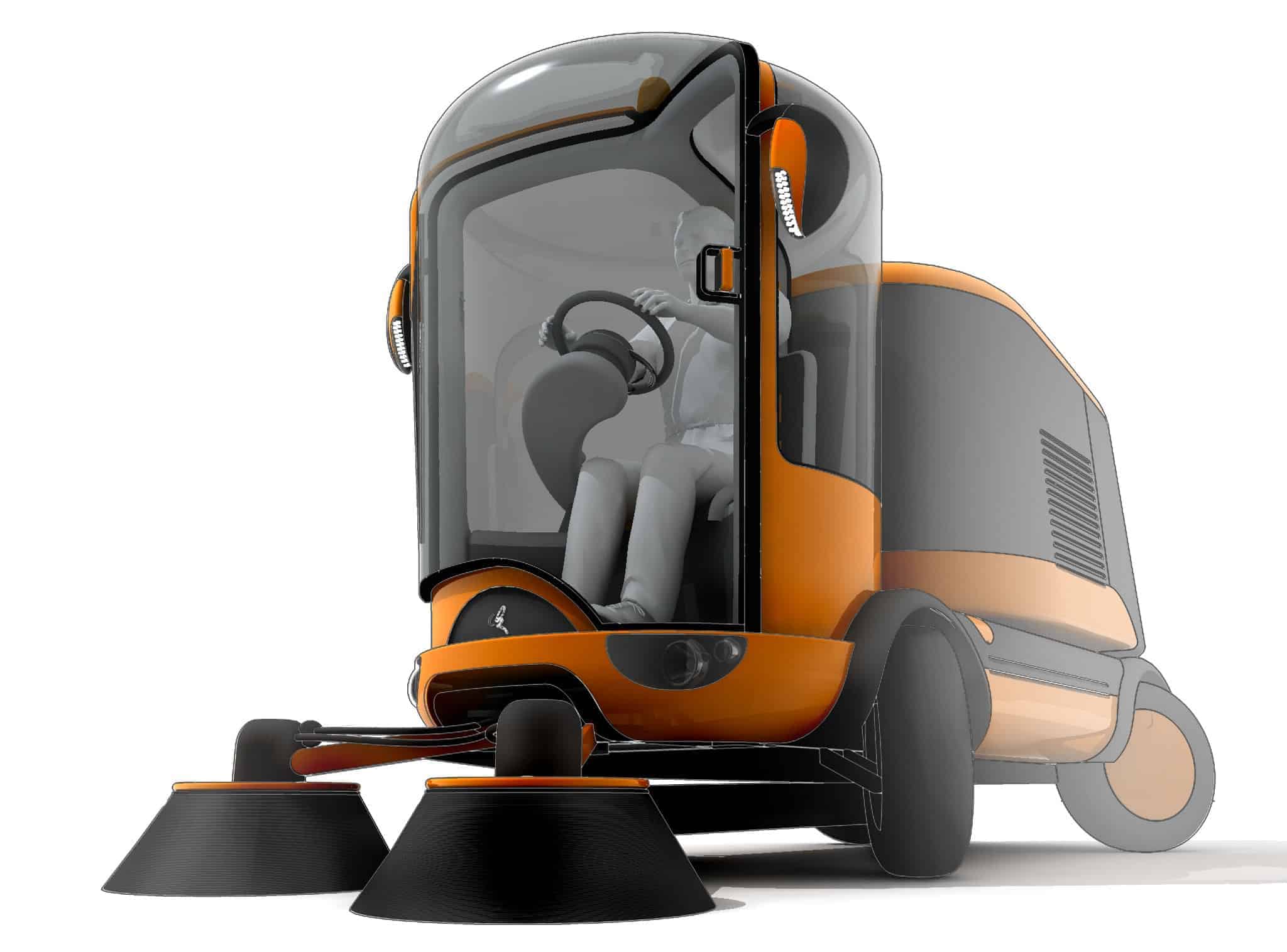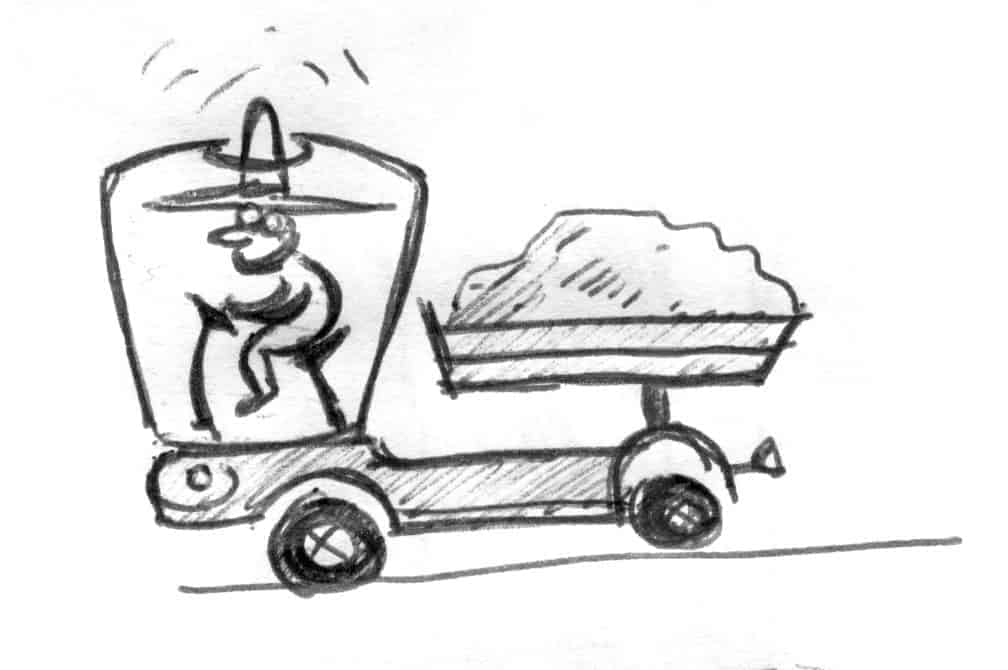 Although this project was academic one, not for certain client or in cooperation with, it taught me a lot about the design process and a discipline. The response was great, I really appreciated how people saw it as a bulldog, or other characters. My opponent Stefan Klein (designer of Aeromobil) asked me, if I am sure the shapes and form is timeless enough and I could not answer him then. Now I may say it was, as you picked and featured my work 14 years later.