ZenLux Branding
That project is about creating a new logo, a creative branding and also all identity visual that can promote that local mark specialist in the cosmetics products to reach a large number of customers and for other brand competition in the market sector.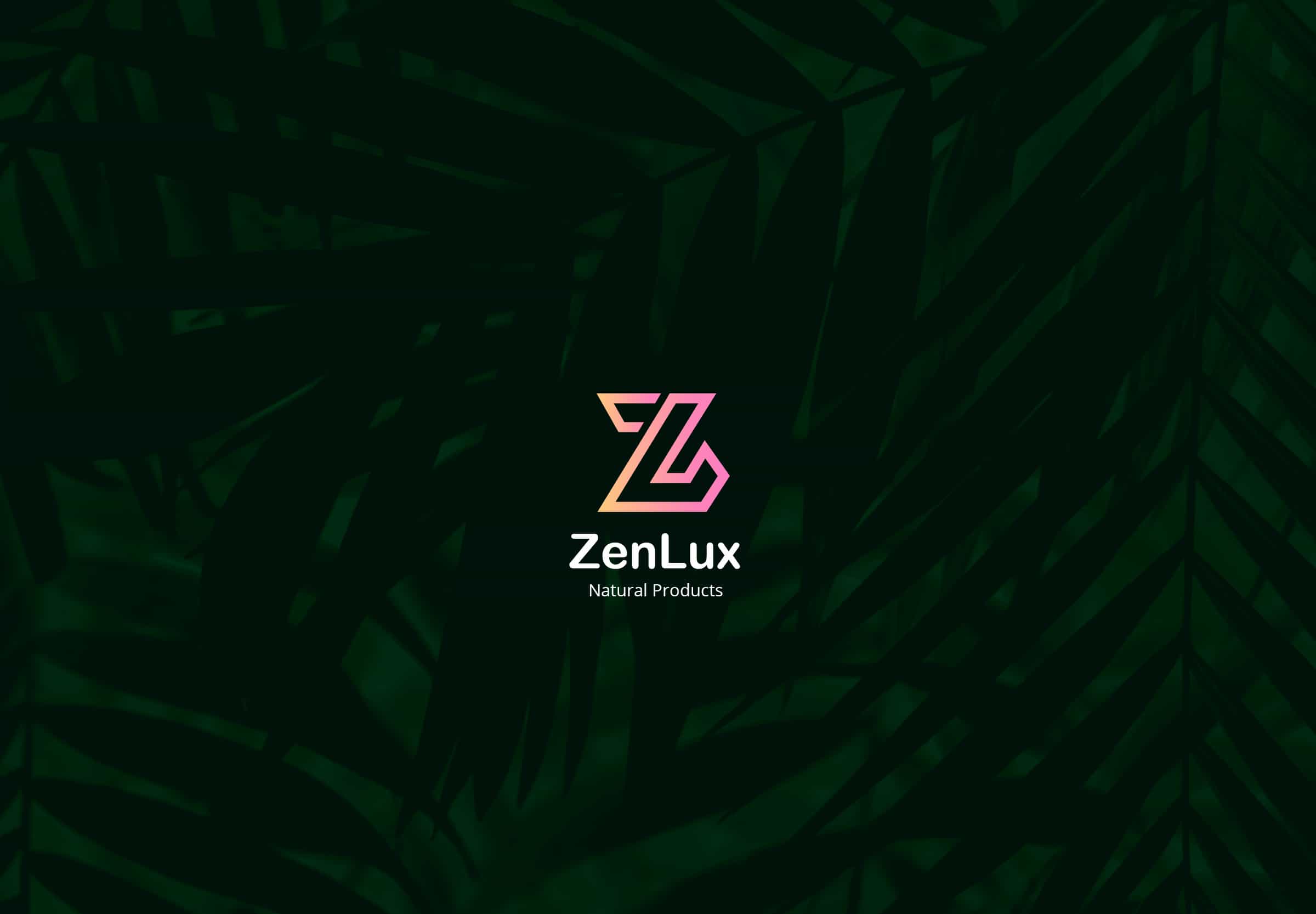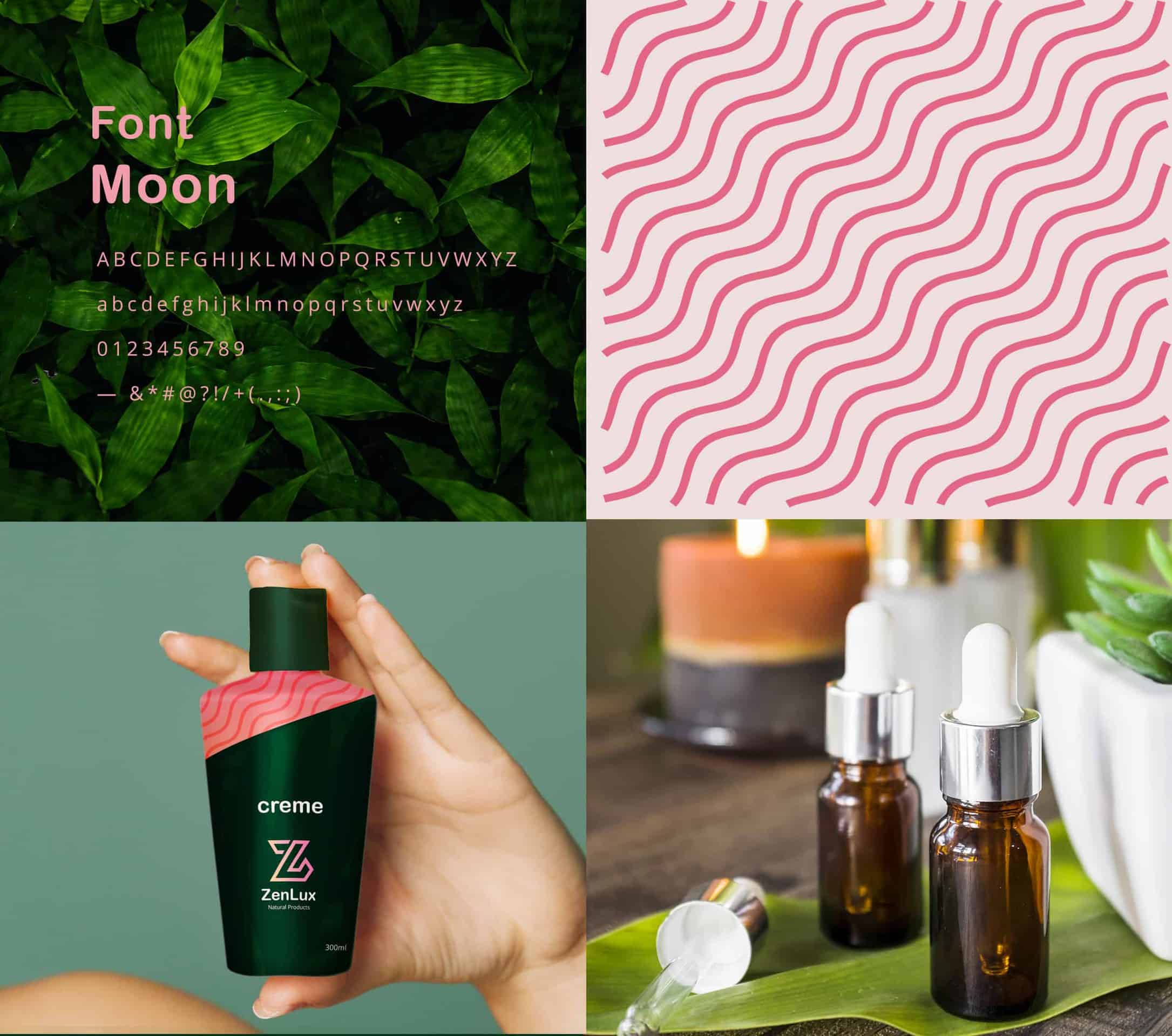 Style and material and all of the ideas I had them inspired by the nature and also the colors I've got them from the flowers and plantes. rose from the flowers and the green from the plantes but all that after a long process that I I followed to arrive to the final result. (Brainstorming, Moodboard, Sketching and Illustration).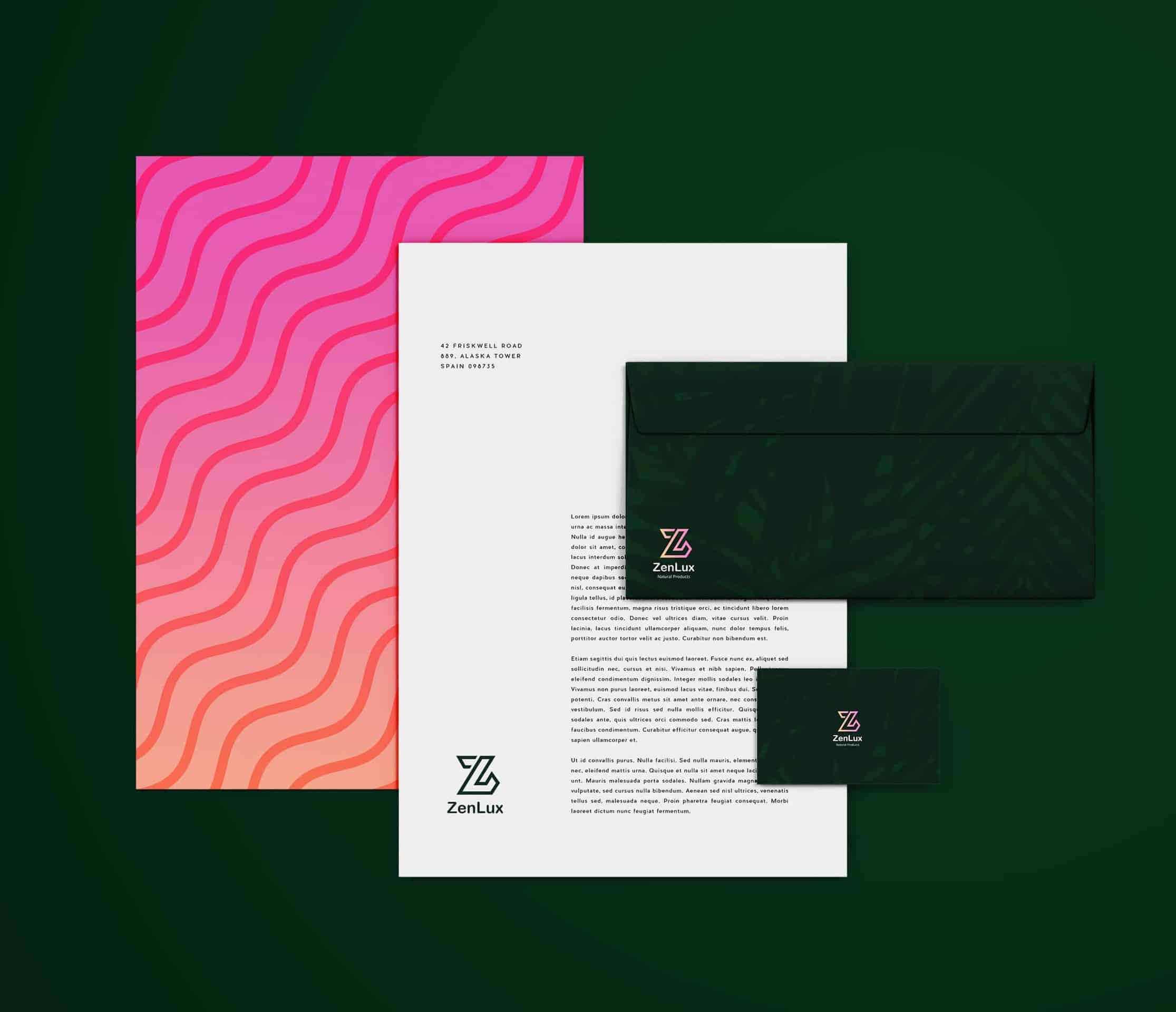 First I made it in following a process, started by sketching all the ideas that I had in head that step make you to know your client's brand. Before you put pencil to paper, do some research about what product or service your client delivers to the customers. You should have some information about the consumers' backgrounds. and the niche that your client want to reach. After you have some insight of the business, and all informations needed, you can then start drawing sketches. It is the most important step in the process. I think there is a lot of the graphic designers follows that process. It can help you get a clean ideas before you start your Software.
The next step is to select one sketch and develop it into a professionally designed piece of work. Select the sketch that you think is nearer to expressing your client's brand message and mission. Then you can pass to the software.
In that project I drew the forms and shapes inspired by the colors of nature. and among those all the sketchs. I choose one and I developed it using Adobe illustration to create the logo and finally I made the Business card, Letterhead, Envelope and all the identity visual by adobe Indesign and also the mock up by Adobe photoshop.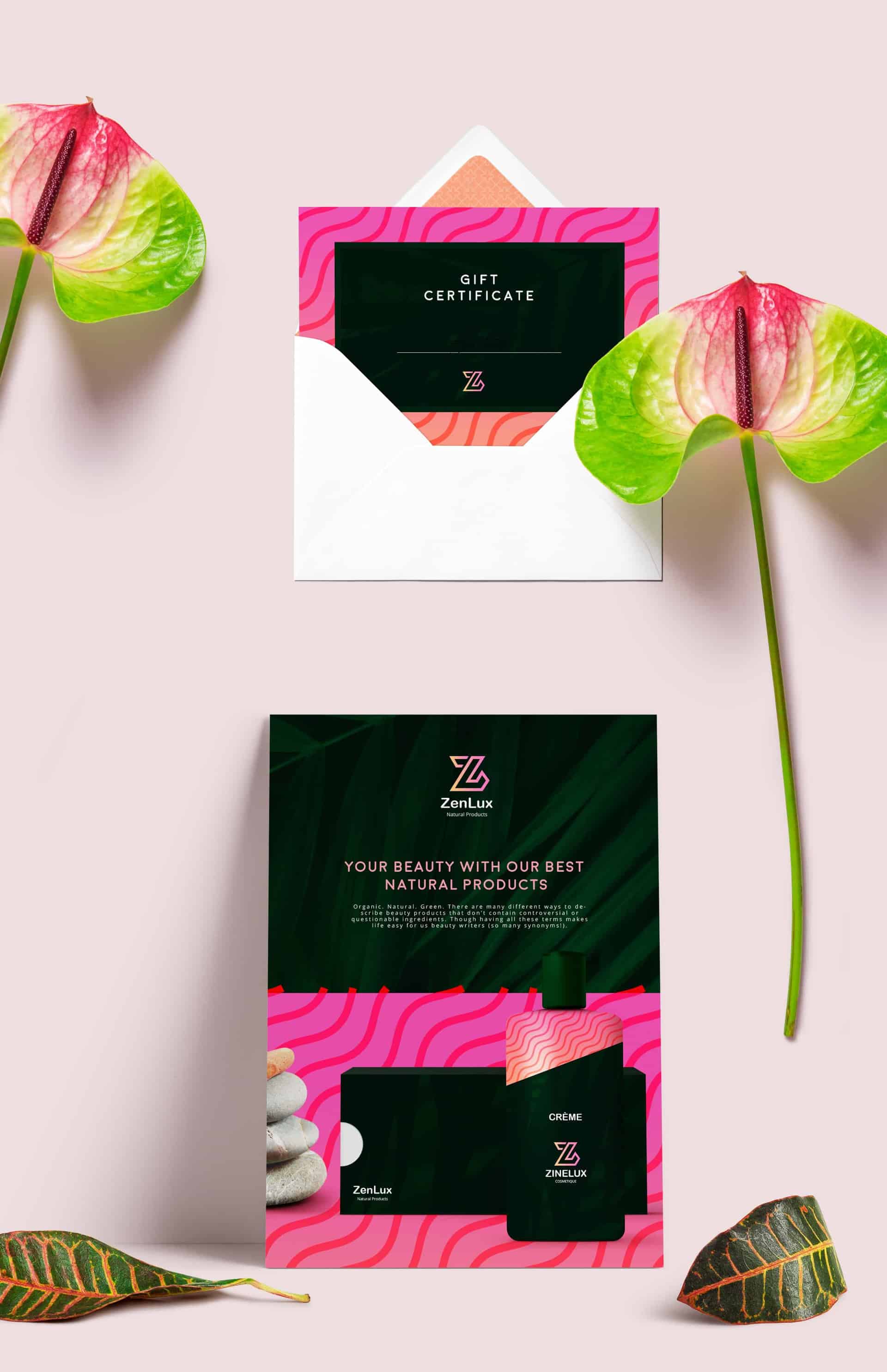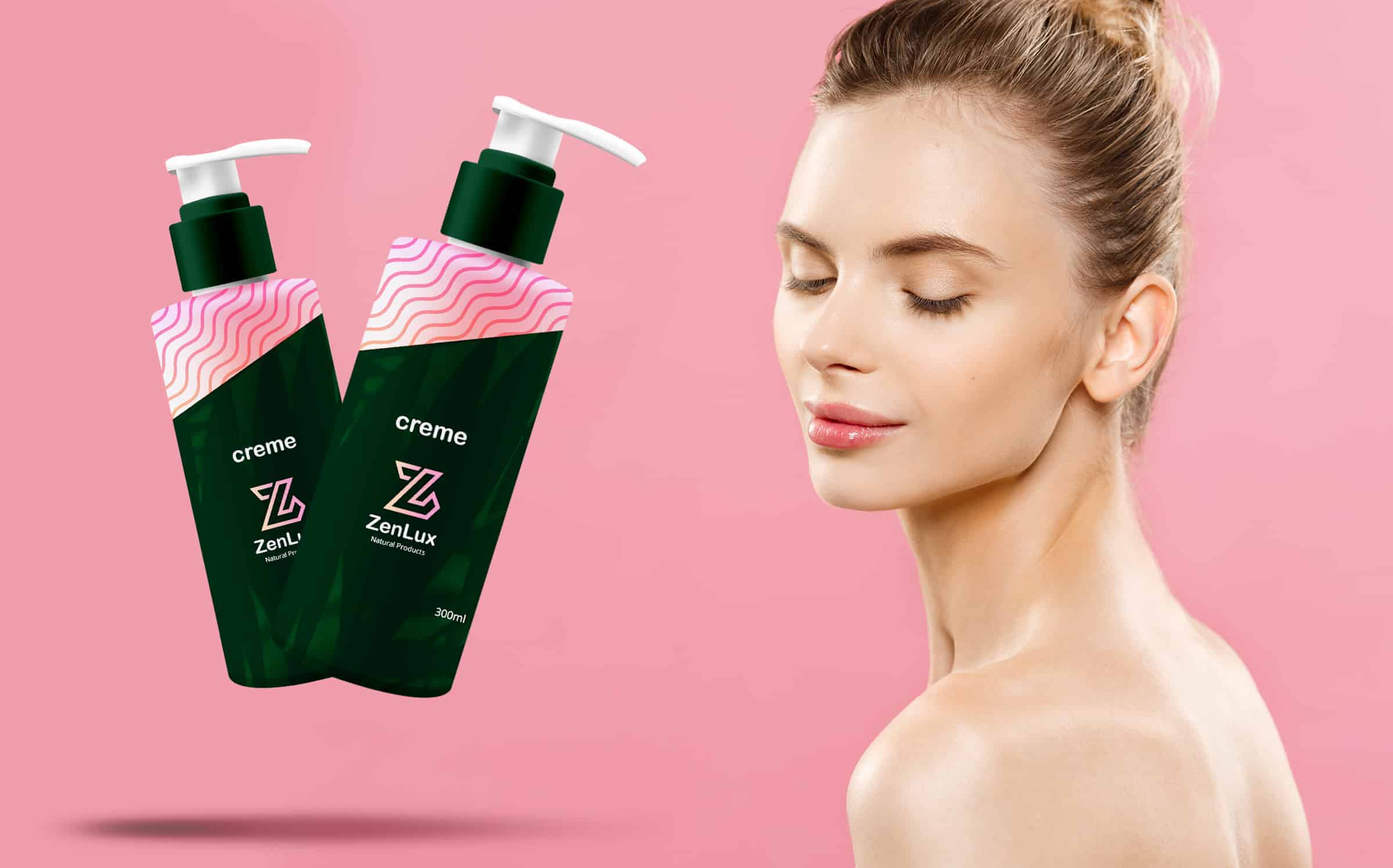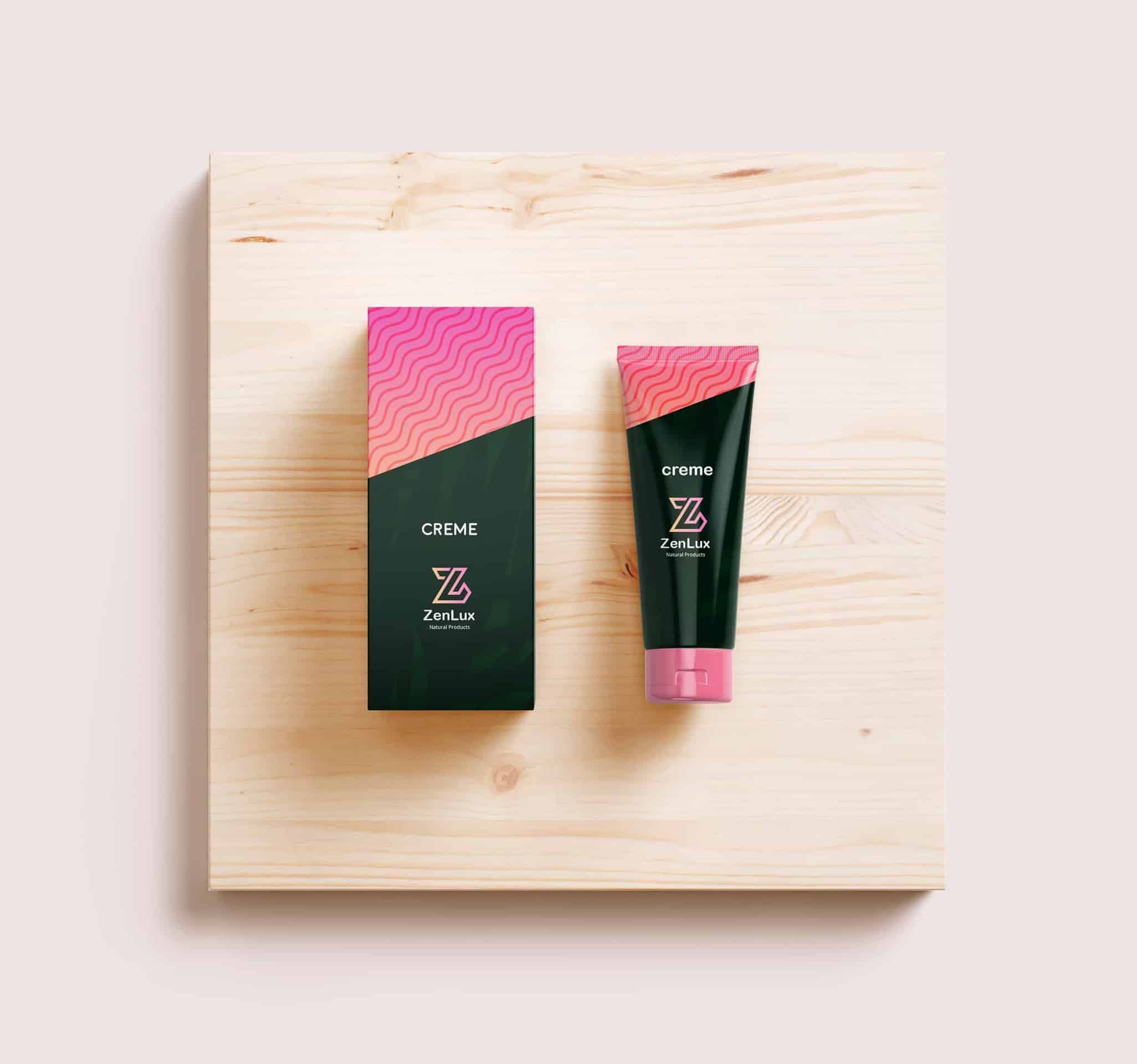 The feedback was a very good from people and also I learned a lot in working in that project the first thing that you have always passe by the steps sketching and brainstorming that is the most important in the process of any project.
Sketching for logo design is a way to create a unique piece of design work. With the help of sketching you can have some sense of how your logo design should finally look like. Aspects of logo designing such as knowing the brand and its message, branding elements, target customers, etc. are also considered for sketching. It gives the complete freedom to explore your imagination and come out with some creative ideas.
When you're designer, creativity, fresh ideas and innovation can contribute greatly to the success of your efforts. But creativity isn't easily controlled, and often fresh ideas are hard to find. When you're trying to come up with effective a creative Branding, a logo or an identity visual, brainstorming can help you get the creative juices flowing.