Zumthor House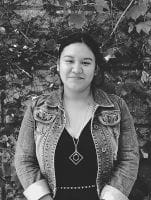 This case study of Peter Zumthor's house was used to understand multiple programs as well as to understand the structure and design. The home was carefully analyzed in both 2D and spatially in order to reach a level of understanding when it came to the architect's design principles, concept, philosophy, and materiality.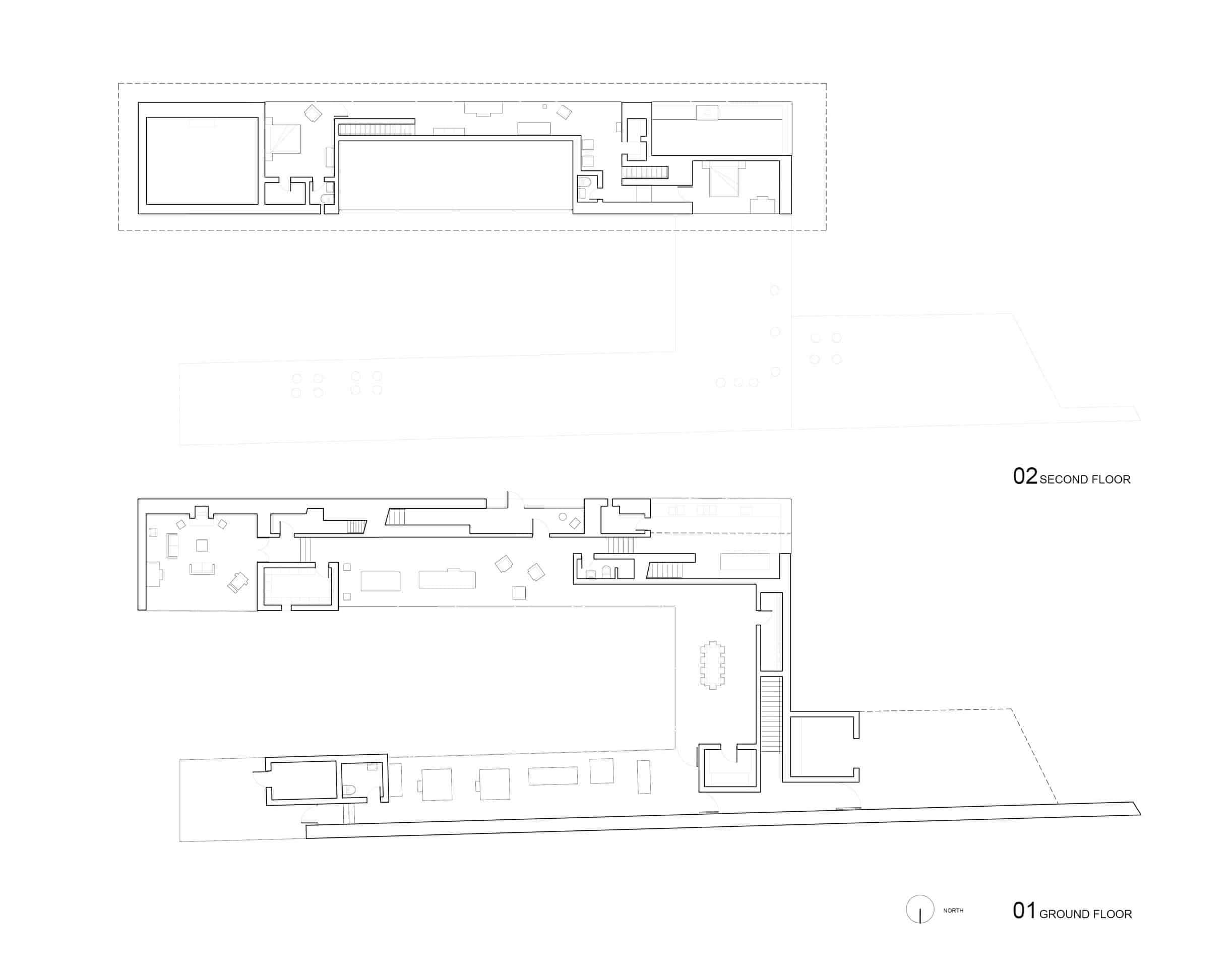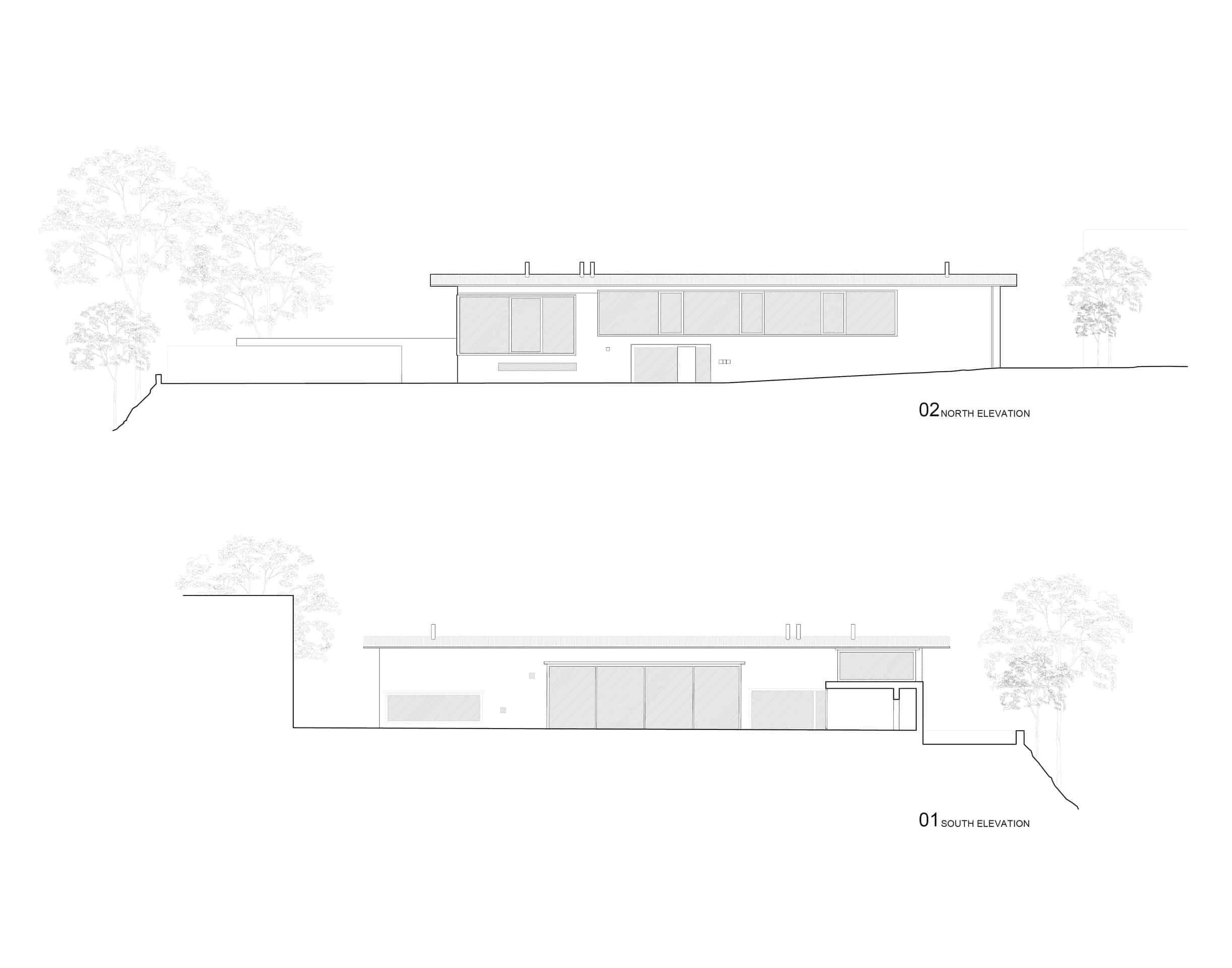 The materials of the existing house were researched and mimicked to its highest capability in the 3D modeling process. Being a private residence, not all areas of the house were documented so there was some design liberty to such areas. In these instances, materiality was carefully chosen to continue and strengthen the connection that already existed between nature and structure.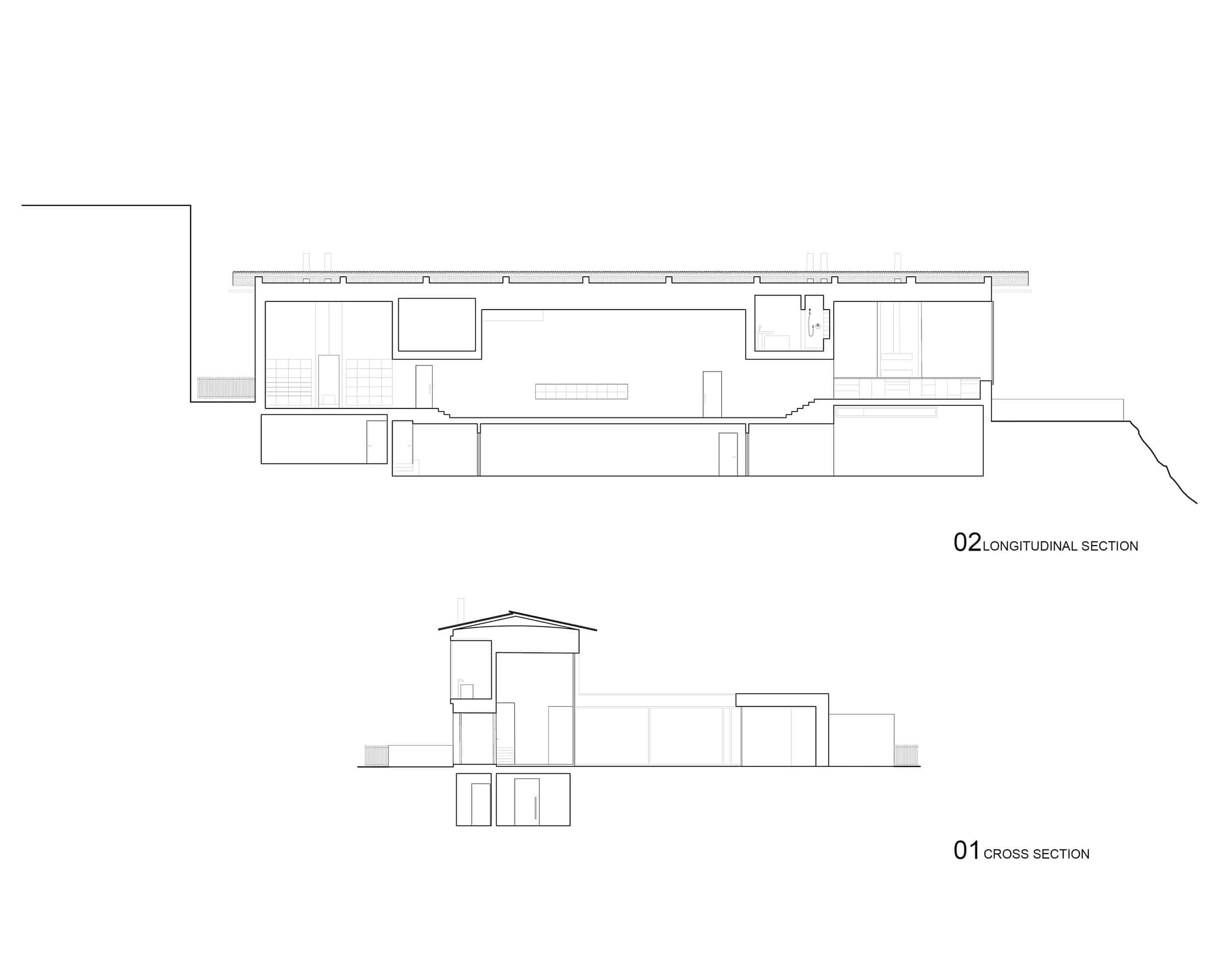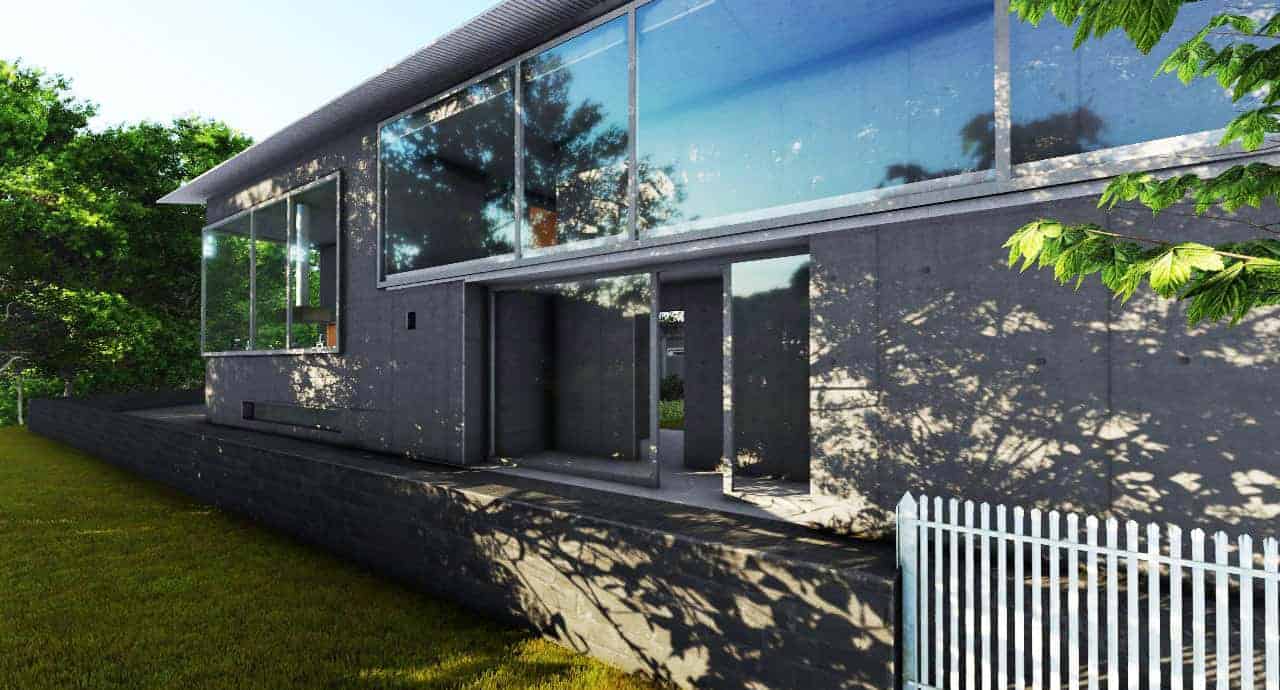 After heavy research on the structure, 2D documentation was achieved with Autodesk Autocad. After all plans, elevations, and multiple sections were digitally drawn out, they were imported into Rhinoceros, a 3D modeling software program to better achieve spatial understanding. After the model was completed, it was imported into Lumion, a rendering software. In Lumion, materiality was applied. After all the necessary effect were applied, a video and rendered interior and exterior images were exported. To finalize the rendered images, they were taken into Adobe Photoshop to apply final detail edits.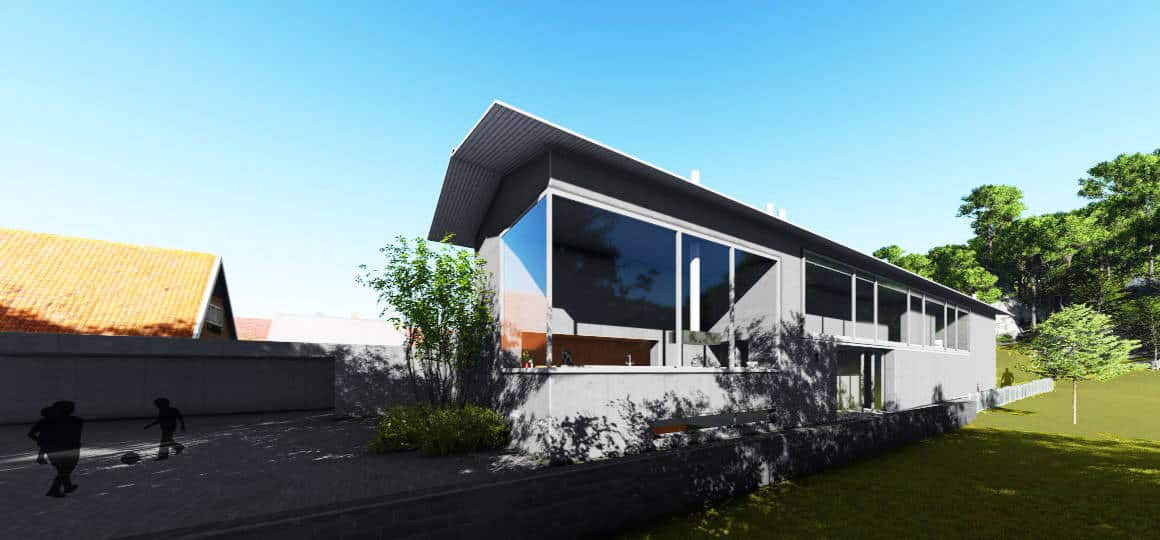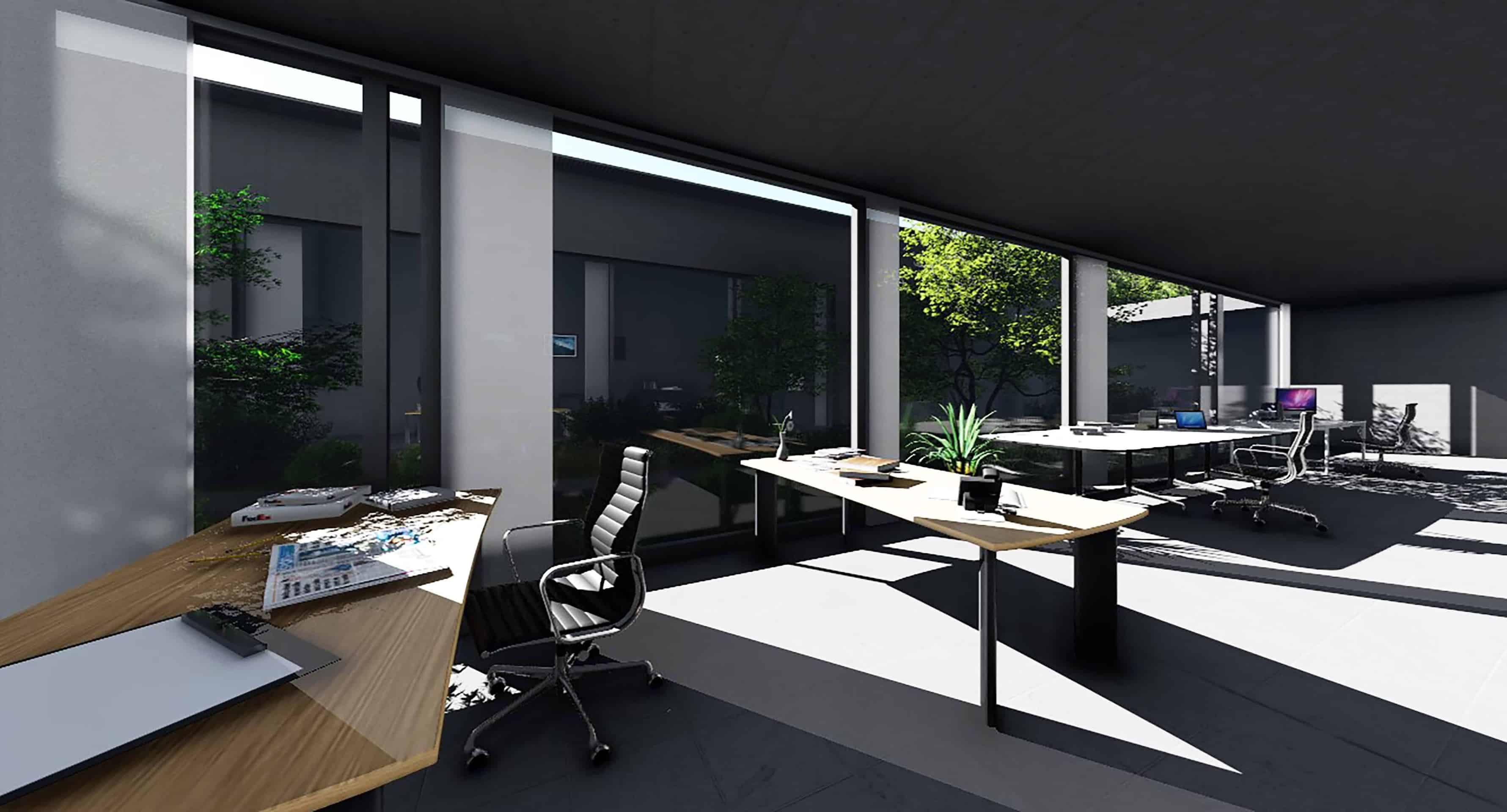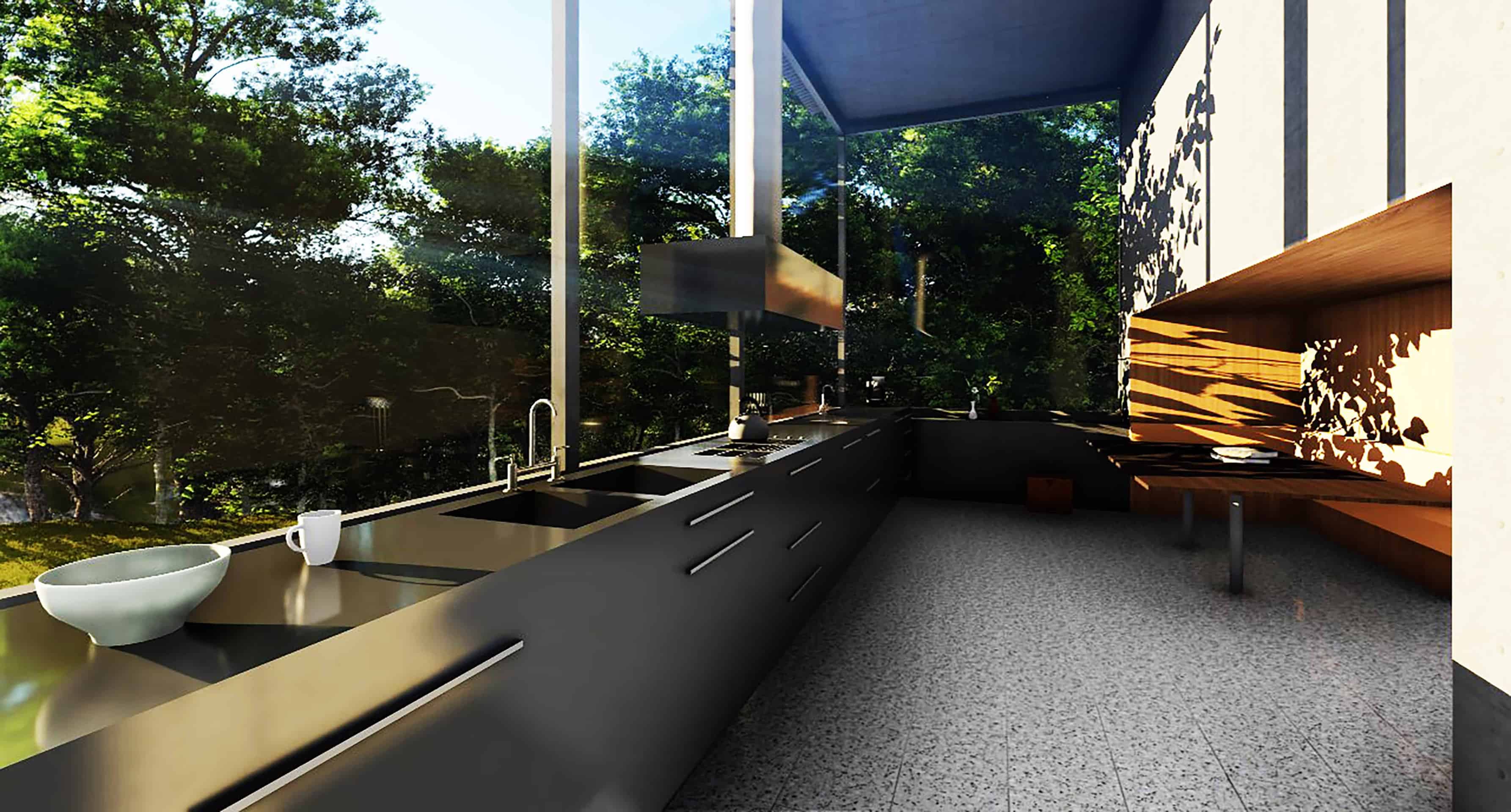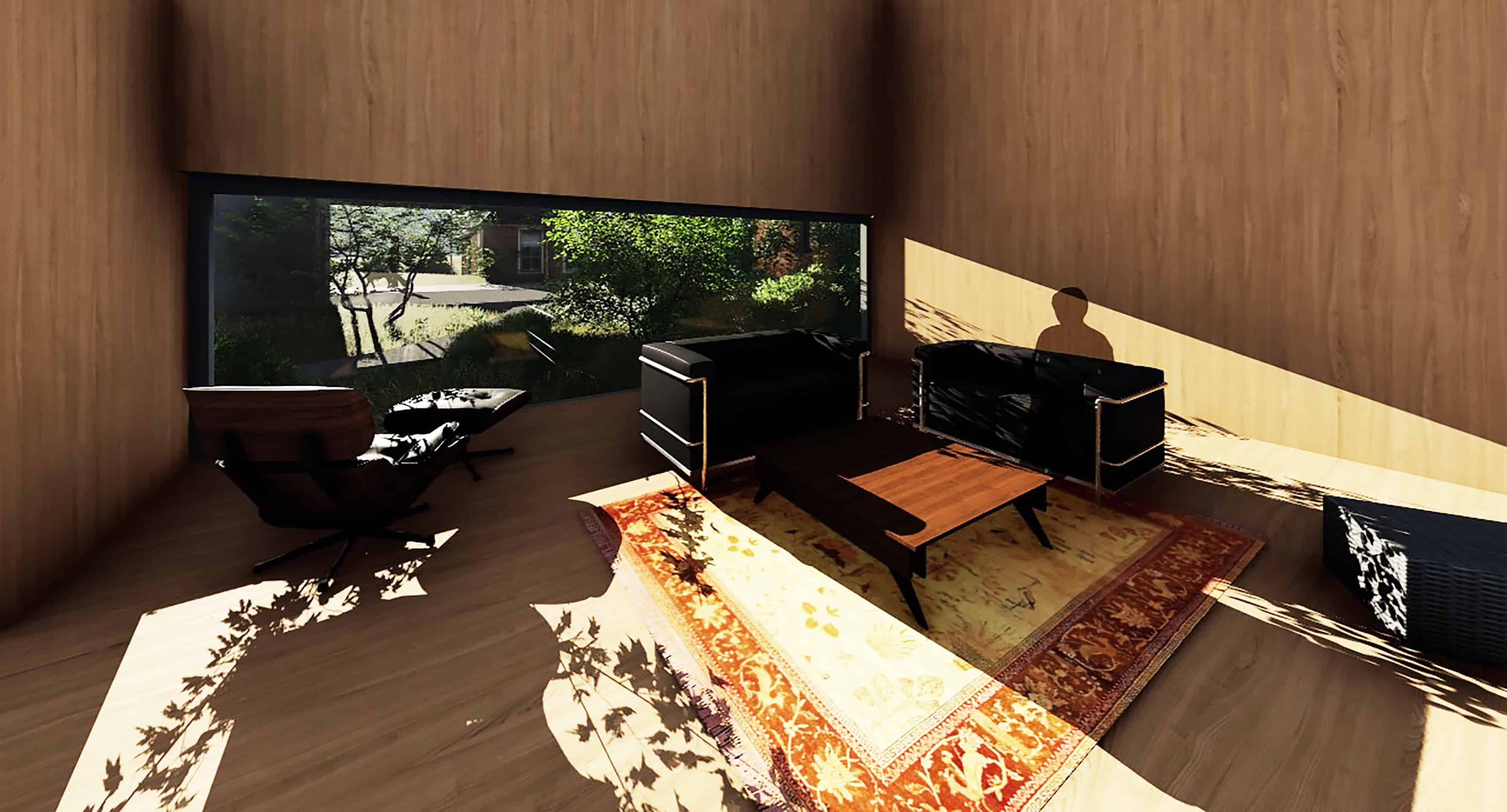 There was a positive response from people who viewed this project! Quick understanding and easy readability was achieved through the 2D drawings as well as the renderings. I did learn a lot from the architect and structure itself, but my greatest amount of achieved knowledge came from the experimentation and understanding of all programs used to achieve the final product.