● A GEO A DAY ■ is graphic designer Isabella Conticello's personal diary, she needed to relax after work, and this is why the project was born. Everything inspires her project, what happens to her every day, the news on the news, the misadventures of her friends, the alarm clock in the morning, work, sports, meetings, her boyfriend.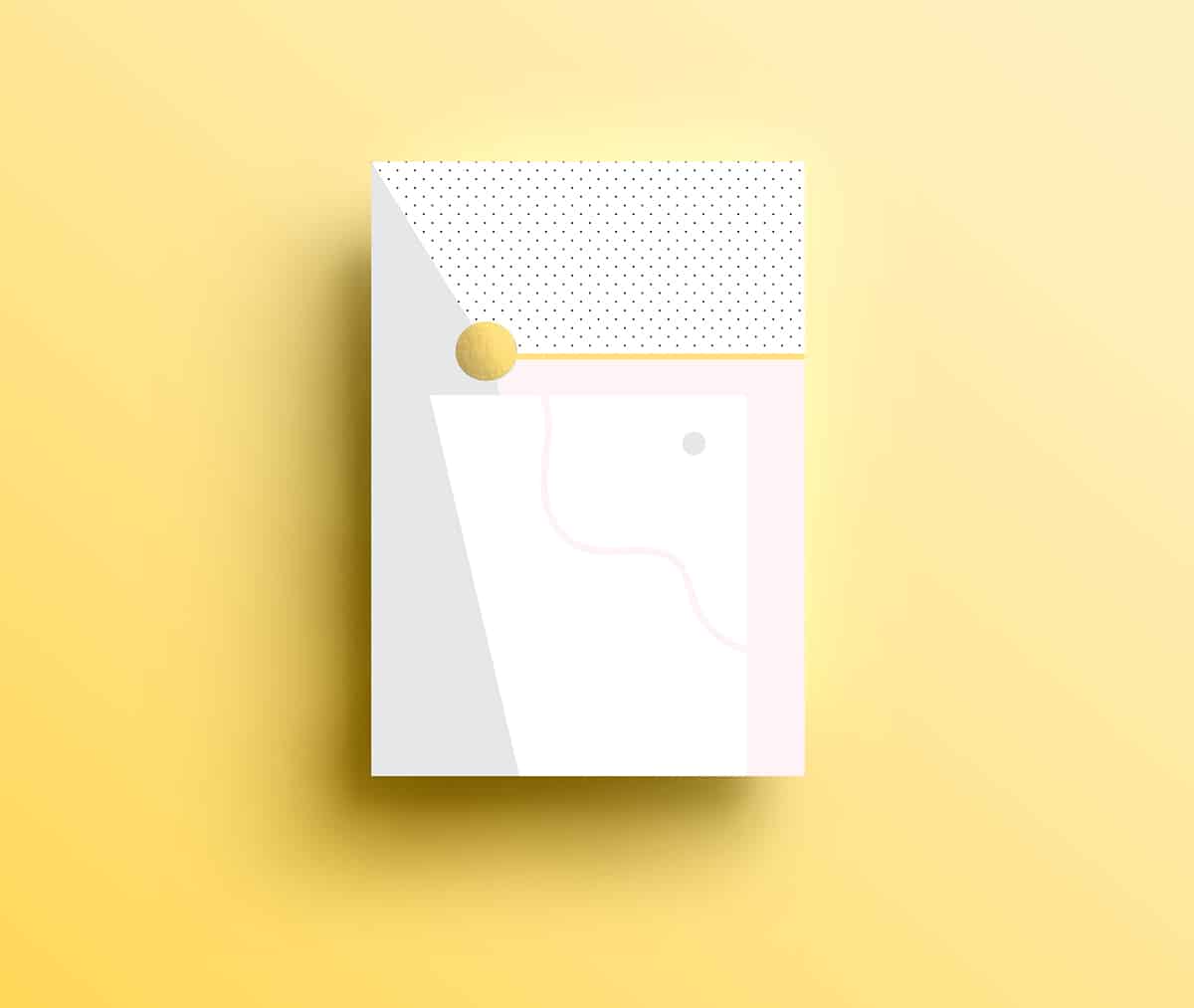 ● A GEO A DAY ■ is the visual story of what happens to me every day, the story of everything that happens in my unique and unforgettable day. The project was born in the Valentine's Day, and continues every day since then. My style and my projects and works are simple, and inspired by humanity and the nature and the city around us … everything is transformed into graphic …..
-Isabella Conticello
● A GEO A DAY ■ is a game and it's great to continue to create different stuff every day .. it makes me happy … The graphics should make you happy … I would give advice to others is: "If it makes you happy then you have to do it … If what you do not like it and it makes you sad … it is only a chore and a dismal job but not graphics!
-Isabella Conticello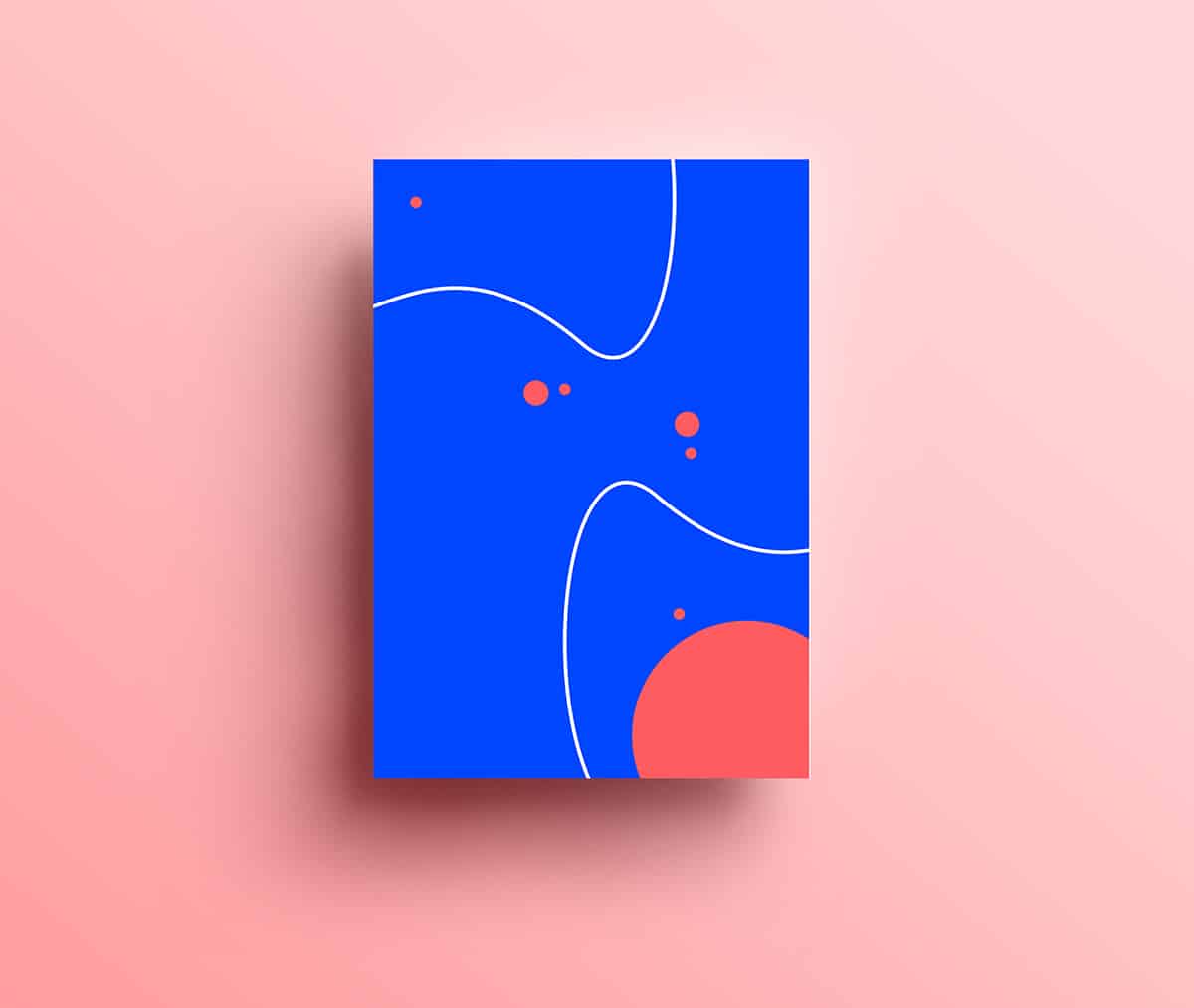 The graphics and illustration and art are what makes you happy. I am excited and happy to create this every day, and make other people happy and smiling with what I do! 🙂 If it does not make you happy, do not do it!
-Isabella Conticello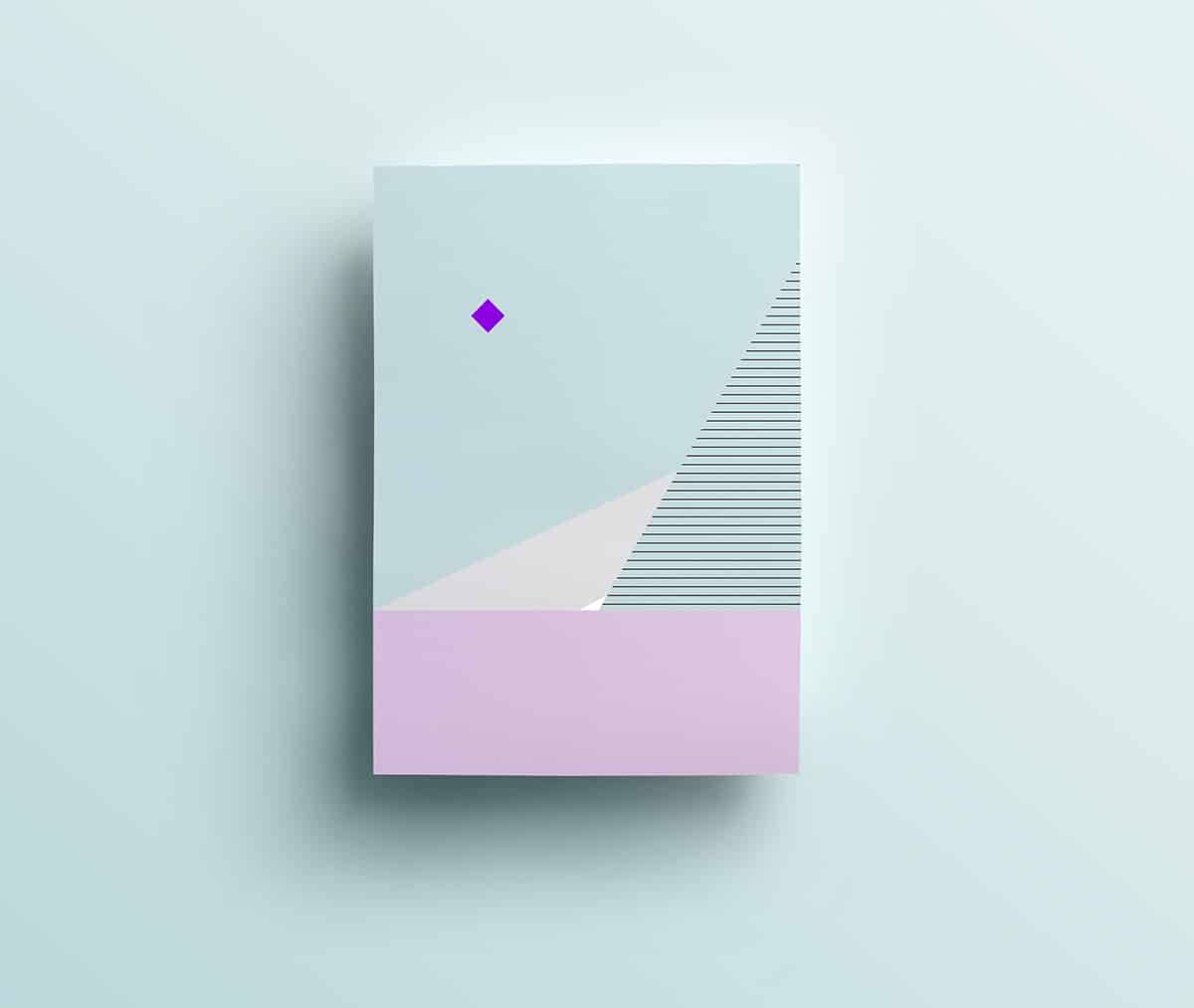 About Isabella Conticello
Isabella Conticello, born in Erice in 1988. She continued her studies in graphic design and in December 2014 she obtained a Master degree in Communication Design at the Politecnico di Milano. Her style is clear, simple and colorful, dominated by graphic minimalism and research geometric composition. She currently works as a freelance graphic designer and illustrator in Milan, focusing mainly self-produced publishing and communication, and in the design of brand and product. See more of her works on Behance.