Landscape Photography - Garhwal Himalayan Range
In the foothills of Himalayan Range, one discovers a beautiful spot of our earth, the rich natural greenery. The series was shot in Garhwal Himalayas in Uttarakhand, This was a magical place from where we have a panaromic view of Himalayan peaks.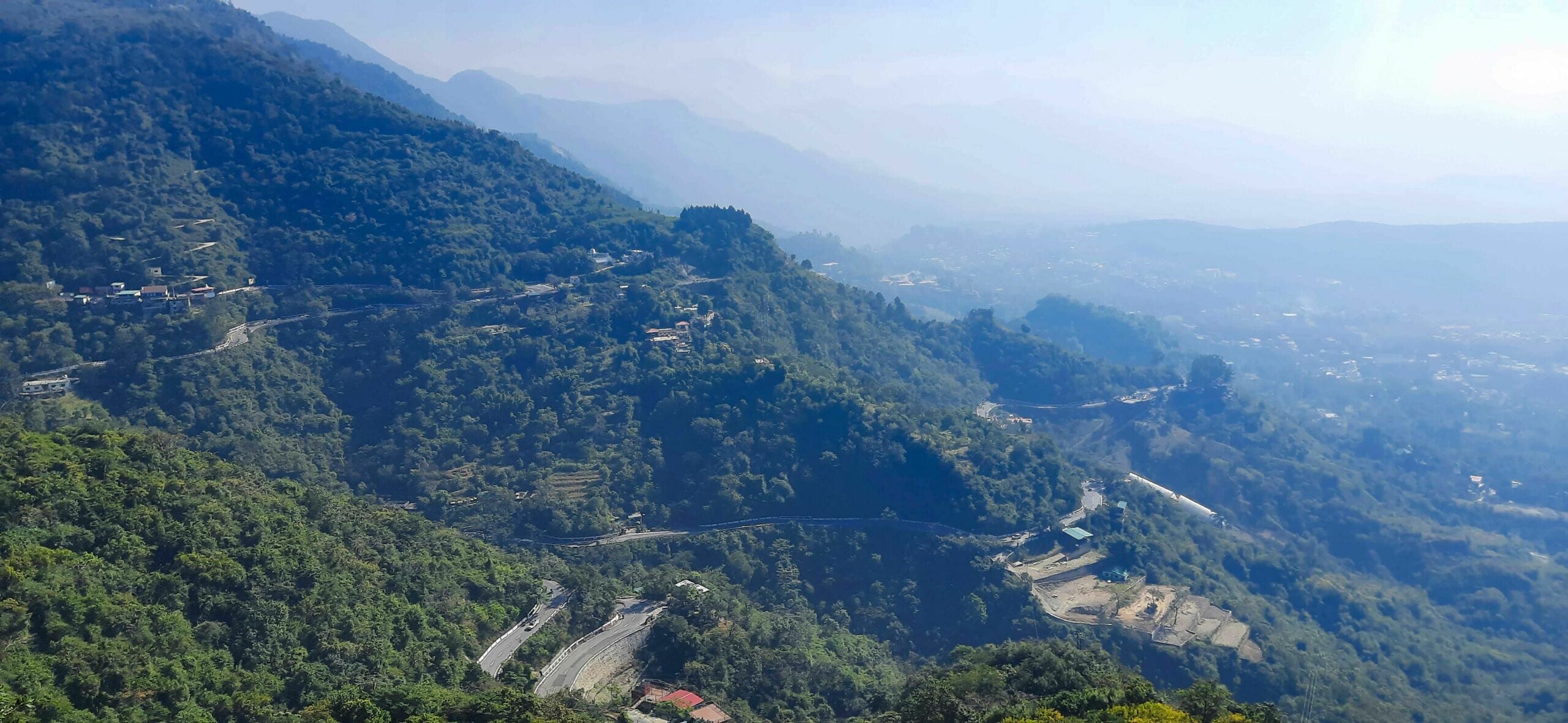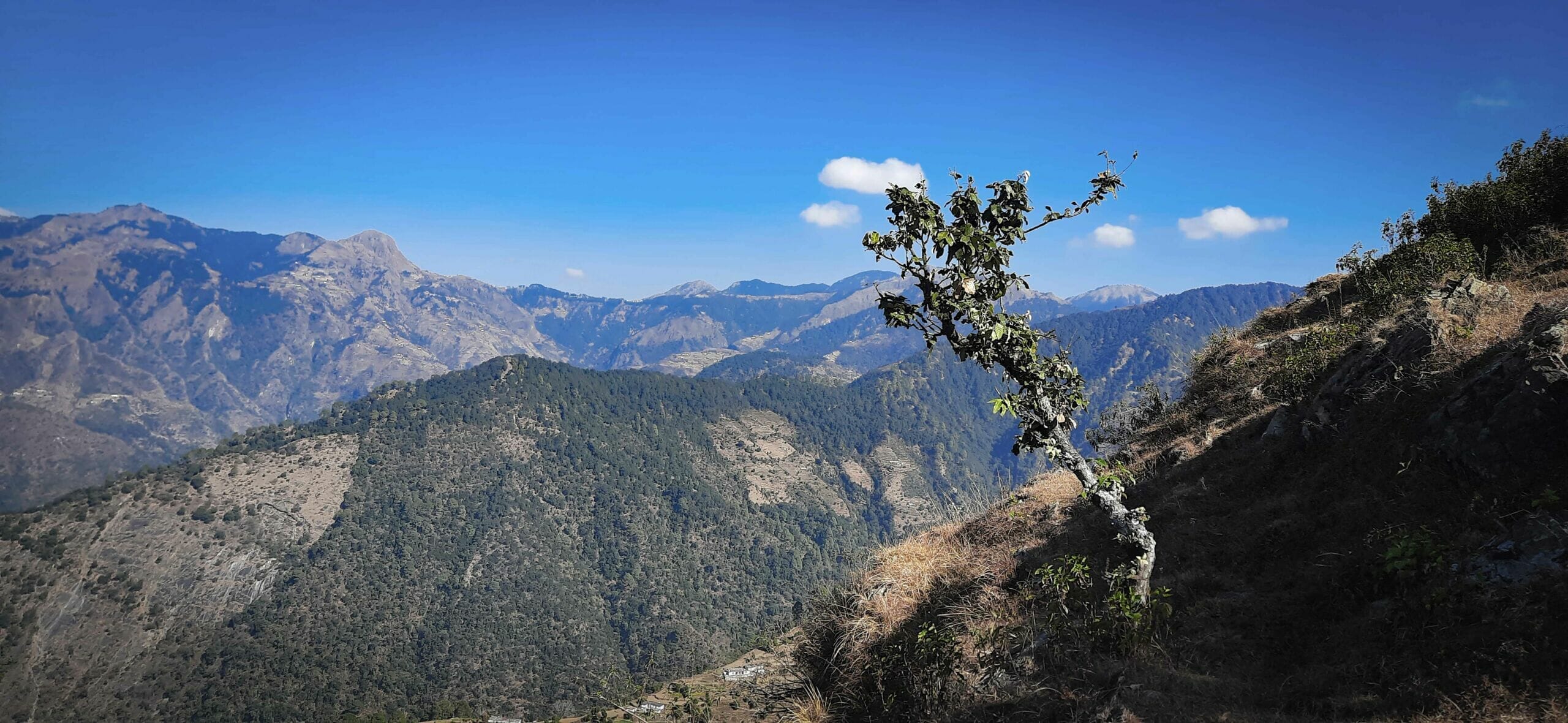 Photography opens up your eyes to the beauty of the world around you. Next time you find yourself on a trip or a picnic, you are going to experience nature in a whole different way. More importantly, you will be able to capture that priceless moment, making it shareable with millions of people around the globe.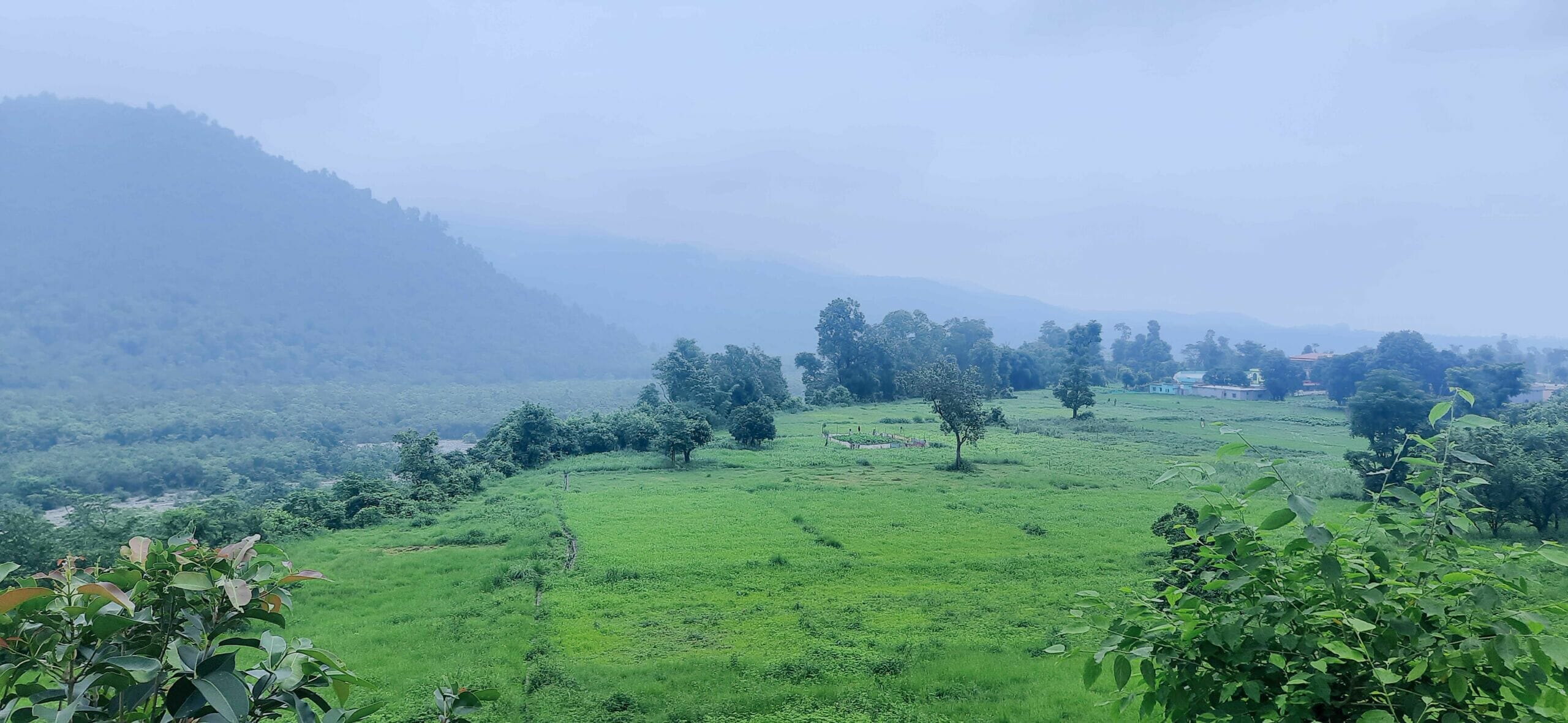 Shot by Samsung M21- 48mp Camera, Photoshop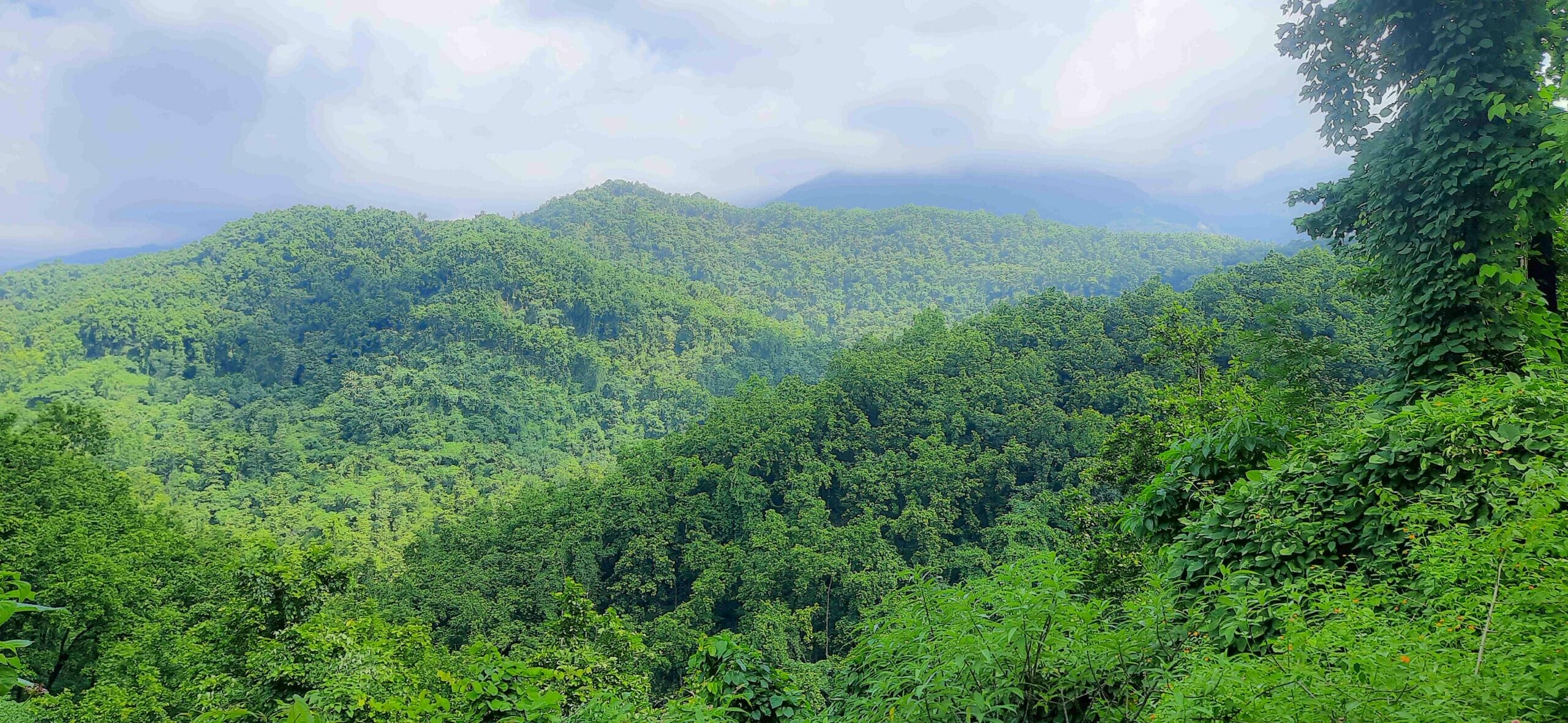 This is my first photography project, for me it has been a good experience.