Legacy Wealth Advisors is a completely client-focused financial services company founded on the principals of providing clients with an Elite Advisory experience while empowering them to achieve financial independence. The design goal was to show the brightness future that you can get from the company.
Understanding the spirit and the philosophy of the company as well as analysing the competitors in finance was the first stage for me to work on this project. The characters of the company are loyalty, nobility, and majesty. For this reason, I chose a lion as the symbol to represent for it since lion symbolises courage, nobility, royalty, strength, stateliness and valour. Moreover, I've come up an idea based on their slogan which is "Enriching Your Today. Securing Your Tomorrow". It gave me a feeling of bright future. Therefore, I combined the sun and the lion figures together with the curve line and rising up movement from the land. Wishing clients can find the positive energy and built their own legacy in here. As for the colour scheme, I used gold as the main colour because it has the meaning of creating success and prosperity which match the concept of the company.
I started by doing scribbles and drawings on papers. The shading and the pencil strokes help me to generate ideas a lot. After that, I scanned several suitable ideas and make quick fixes through Adobe Photoshop and then worked on the linework in Adobe Illustration. During this stage, I started to try out as many as compositions between the lion figure and the right typeface in order to create an ideal image for the company. Even though I had in mind an idea what the logo looks like, it is an important designing research process for me to seek more of interesting ideas by experimenting all different possibilities. It took me around 5 weeks to finalize the logo.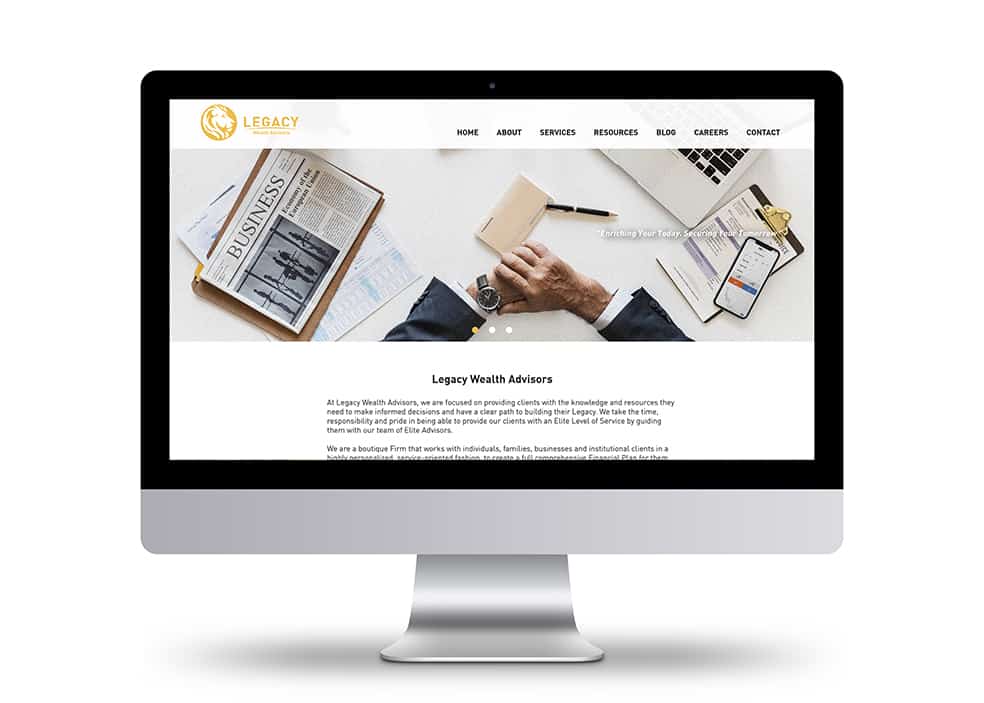 I've received many positive feedbacks from my client and the audience. They were all satisfied with the simple style that presents their business philosophy well. Honestly, it was a challenging project for me since the company gave me a total freedom to work on it. However, the successful outcome made me very happy.
If you are interested in my works, welcome to check it on Behance!
https://www.behance.net/3sanlin3