UI/UX designer Felix Dorner was commissioned to shape the visual appearance of Neovida. Neovida's mission is to encourage people to live a healthier and more balanced life. Fitness, food and balance are the core-concepts of Neovida's holistic eLearning platform.

My vision for the design was to combine joy, strength, progress, delight and balance together into one visual language. The design needed to be timeless and simple, but at the same time meaningful and effective.
-Felix Dorner
The logo is definitely influenced by sports brands. I always liked to logo concepts of Nike, Adidas, Reebook, New Balance, etc. They all did a great job in branding within the last decade. The website is generally influenced by sites with a clear typography and structure.
-Felix Dorner
Hard to tell. I don't like to compare my work to others. This comparison should be done by someone having the outer perspective. My designs are more concept-driven than playful. I wrap my head around every pixel. In 10 years I hope that I can look back and still like my work. I am inspired by timeless designs and admire the works of Paul Rand, Dieter Rams and Erik Spiekermann.
-Felix Dorner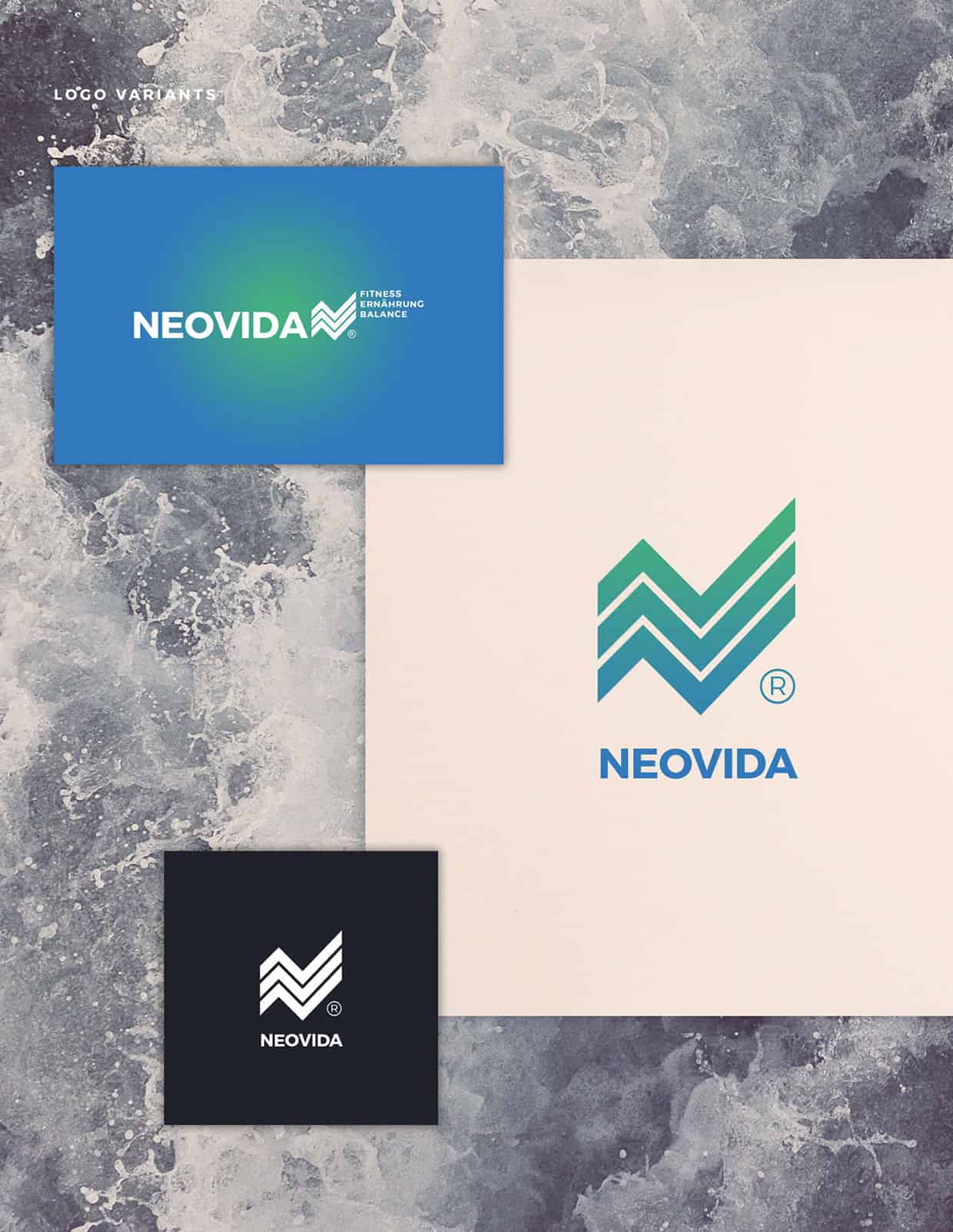 Ignore short-term trends, have patience and don't rush things in those fast times. Do your research, learn from others and get inspired by everything.
-Felix Dorner
About Felix Dorner
Felix Dorner is a self-thought designer and developer living and working in Berlin. He's a freelancer with 5+ years experience working mainly in the fields of branding, UI/UX and front-end development. See more of his works on Behance, Twitter or his website.