Stan Blessedlive's DirectAds is contexted advertisement network. One of their benefits it's a highest revenue percentage for publishers. It's complicated project because there's a lot of competition in this market. My client wanted to create something fresh looking and also very user-friendly.

Designer never discloses his secrets. Just kidding. It's simple algorithm. Prayer -> Inspiration collection -> Sketchbook . If I'm not happy with results – all again. That's it. Then – idea!!! Triangle form means direction – black and purple/red are very attractive, what I'm waiting for?! Double click on Photoshop icon and I'm absorbed by the flow. Some people say that Web and UI design it's not an art – it's technology. I don't think so. I think it's 50/50. Technology and art. Technology says "What", but art says "Where and How". It's my humble opinion.
-Stan Blessedlive
A lot of web surfing. My favorite places are Dribbble, Behance, and Awwwards. I saw some of beautiful landing pages and some other websites. My wife calls this design sexy. I find it very attractive and user-friendly at the same time.
-Stan Blessedlive
Hard to say that I have my own style. It's very mixed. I like to balance between beautiful picture and strong, but easy functionality. I love to simplify things. No hard way. This is responsibility of designers. I'm in love with works of Tobias Van Sneider, Cüneyt SEN. You can see who I'm following on Dribbble and Behance.
-Stan Blessedlive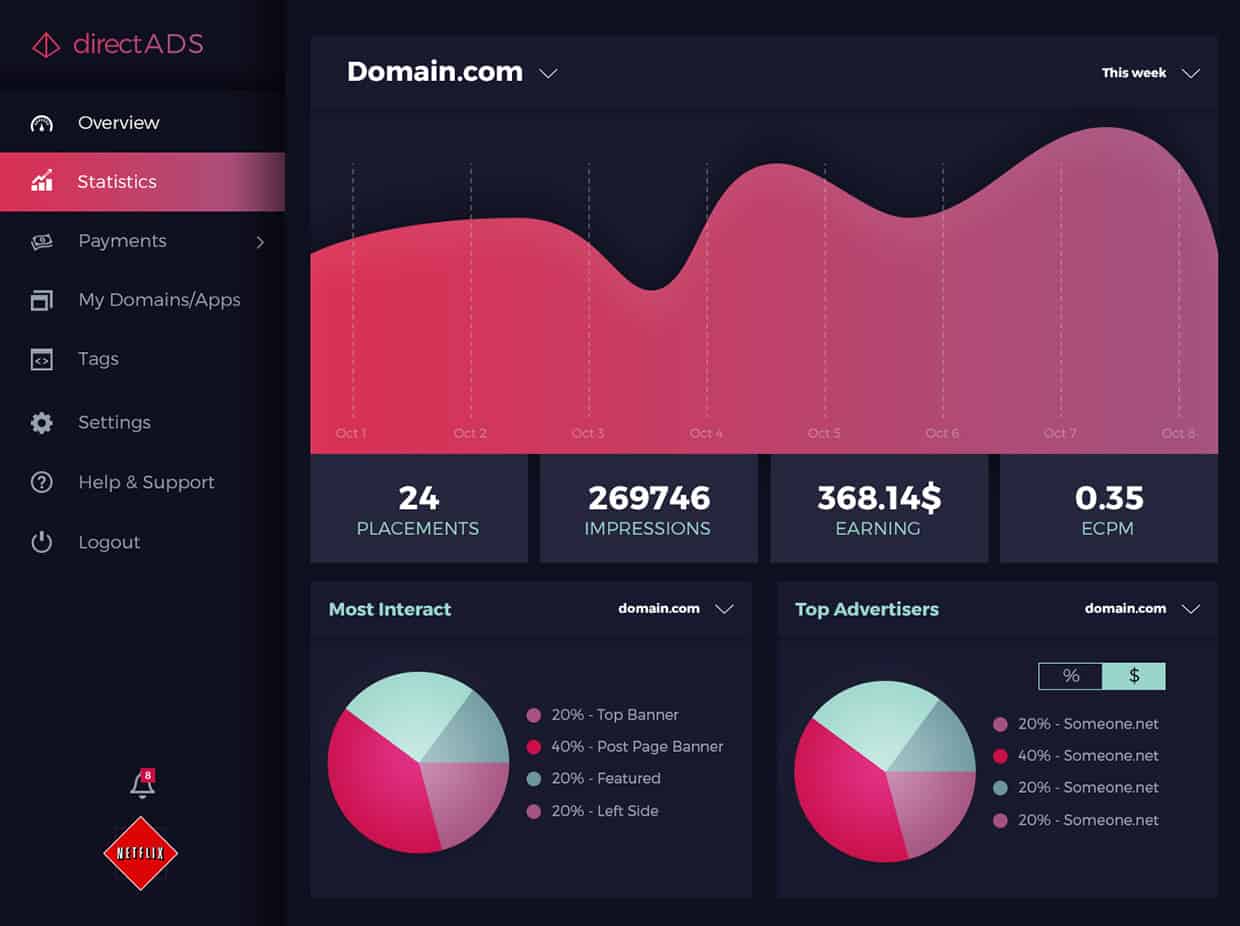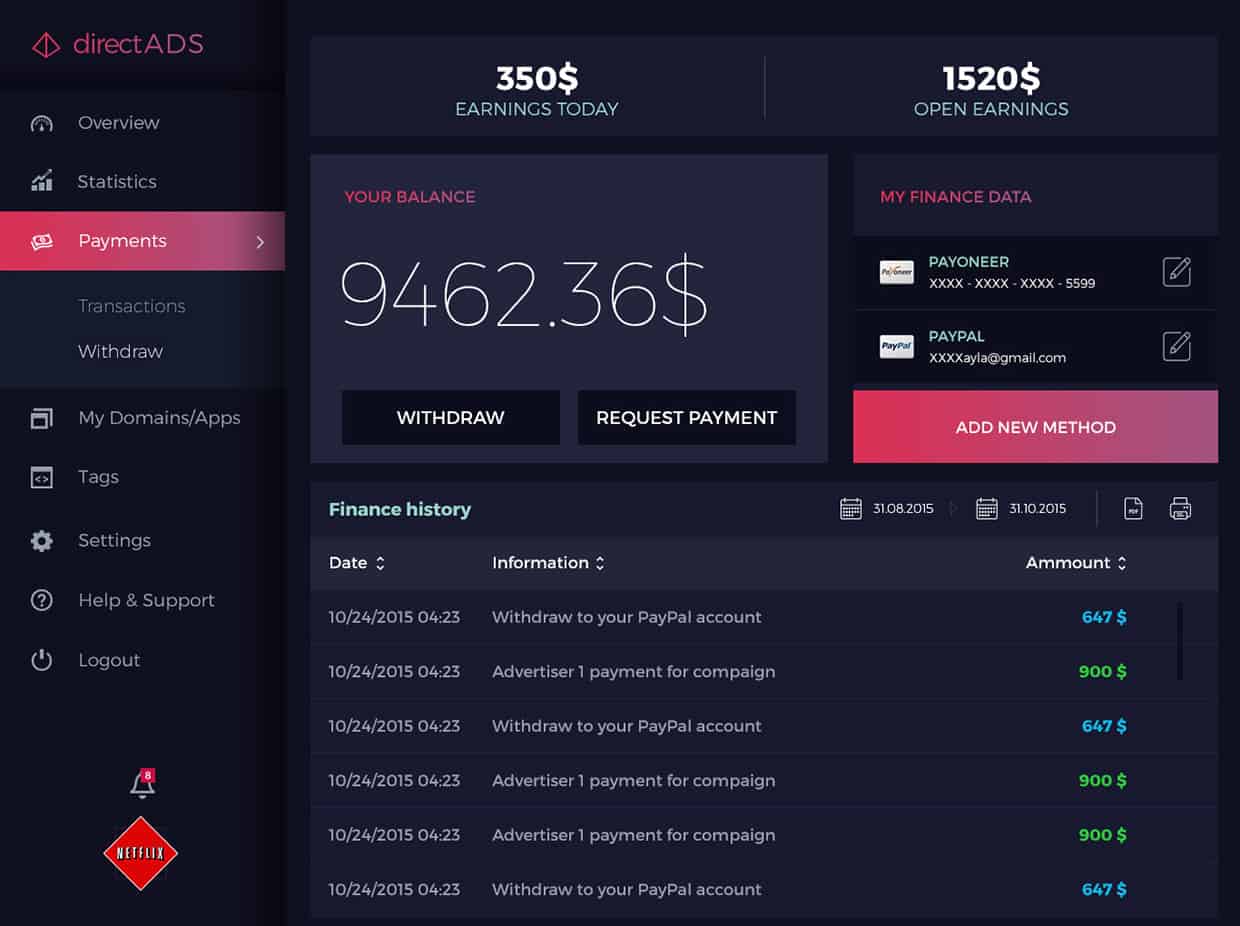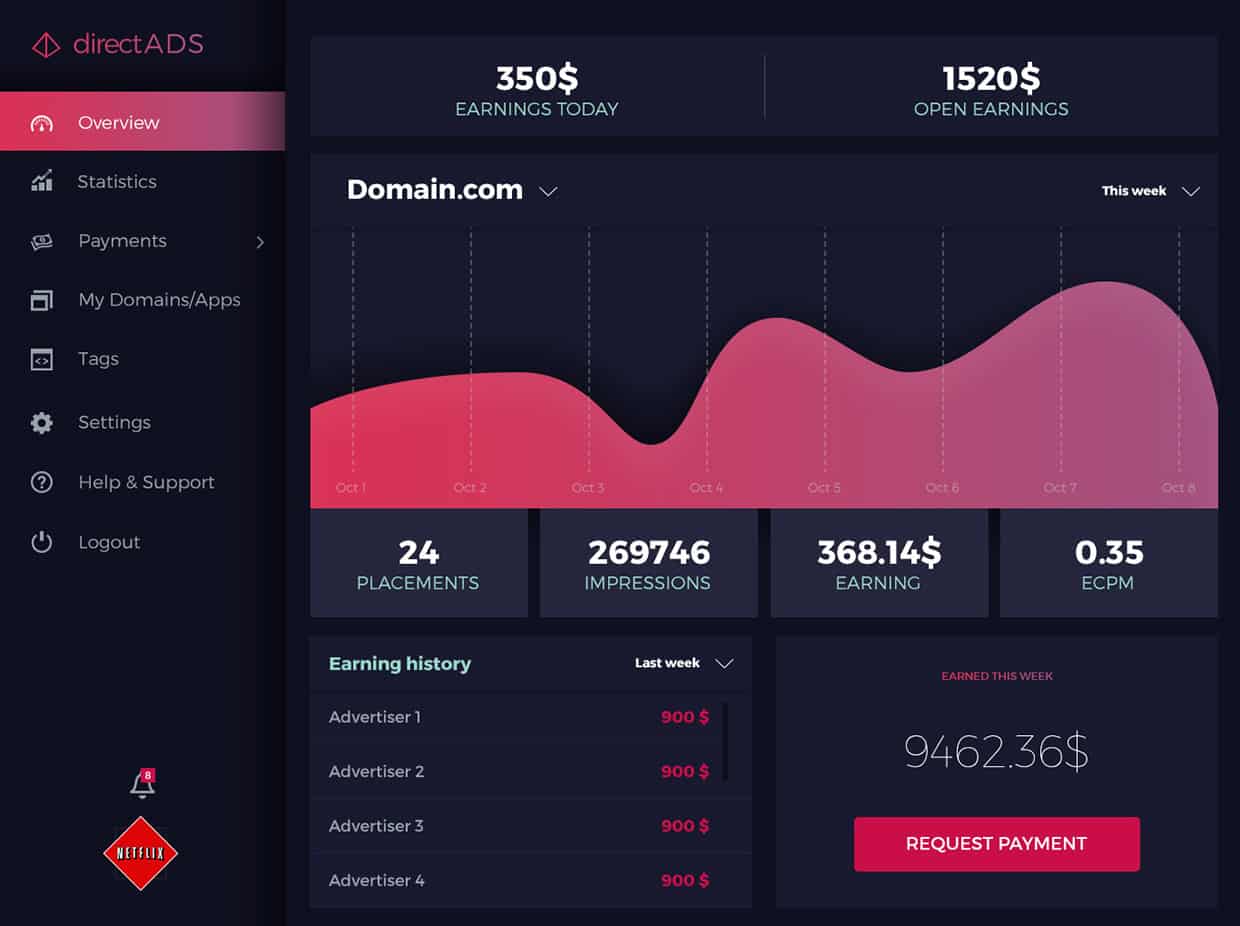 Always growing. Never giving up. Always provide the best service and best design even if you'll get tiny revenue. Make yourself valuable. And when you'll get succeed don't be proud of yourself and please don't think that you're almighty, because there you'll be slammed. Just thank Jesus for that success and stay humble professional.
-Stan Blessedlive
About Stan Blessedlive
Stanislav Potrapelyuk 24-year-old based in Tashkent, Uzbekistan have two kids and gorgeous wife. They are true believers (Christians). Design and art are his passion from childhood. He tried to enter the university (Architect) but failed. But succeed in Moscow Technological University, but on the third course he realized that this kind of "education" gives him nothing. He left the University and started working. He discovered Photoshop at the age of 19 and fell in love. Through few month of lessons and practicing (all in the web), he started working as a graphic designer on full time. Years have passed and he realized he needs to grow, to enlarge his business because freelance is a business so he started to work as a full-time freelancer. See more of his works on Behance.