Pargo Rojo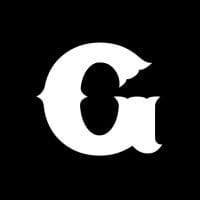 The challenge:
Communicate a fresh and modern image for Pargo Rojo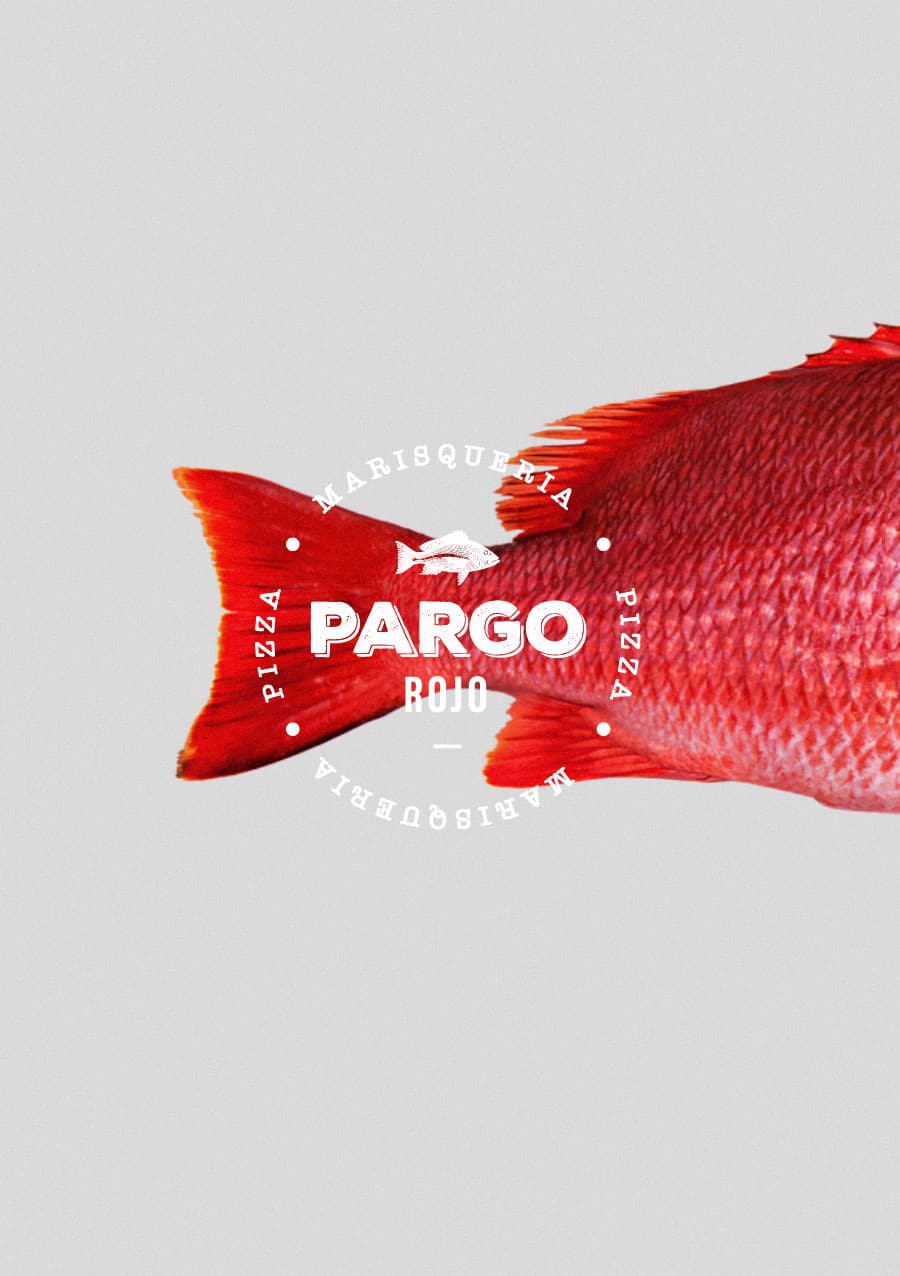 We were inspired by the product as and the name to choose the color palette, with red and black tones to evoke the fish and the gastronomy, supported by craft materials to generate an artisanal and close perception.
First they made sketches of the icon, which was illustrated by Cindy Montero, then together with Daniel Montiel they defined materials, visualizations, and a general branding structure, it is a result of the union of 2 talents (illustration + graphic design) to obtain the final result.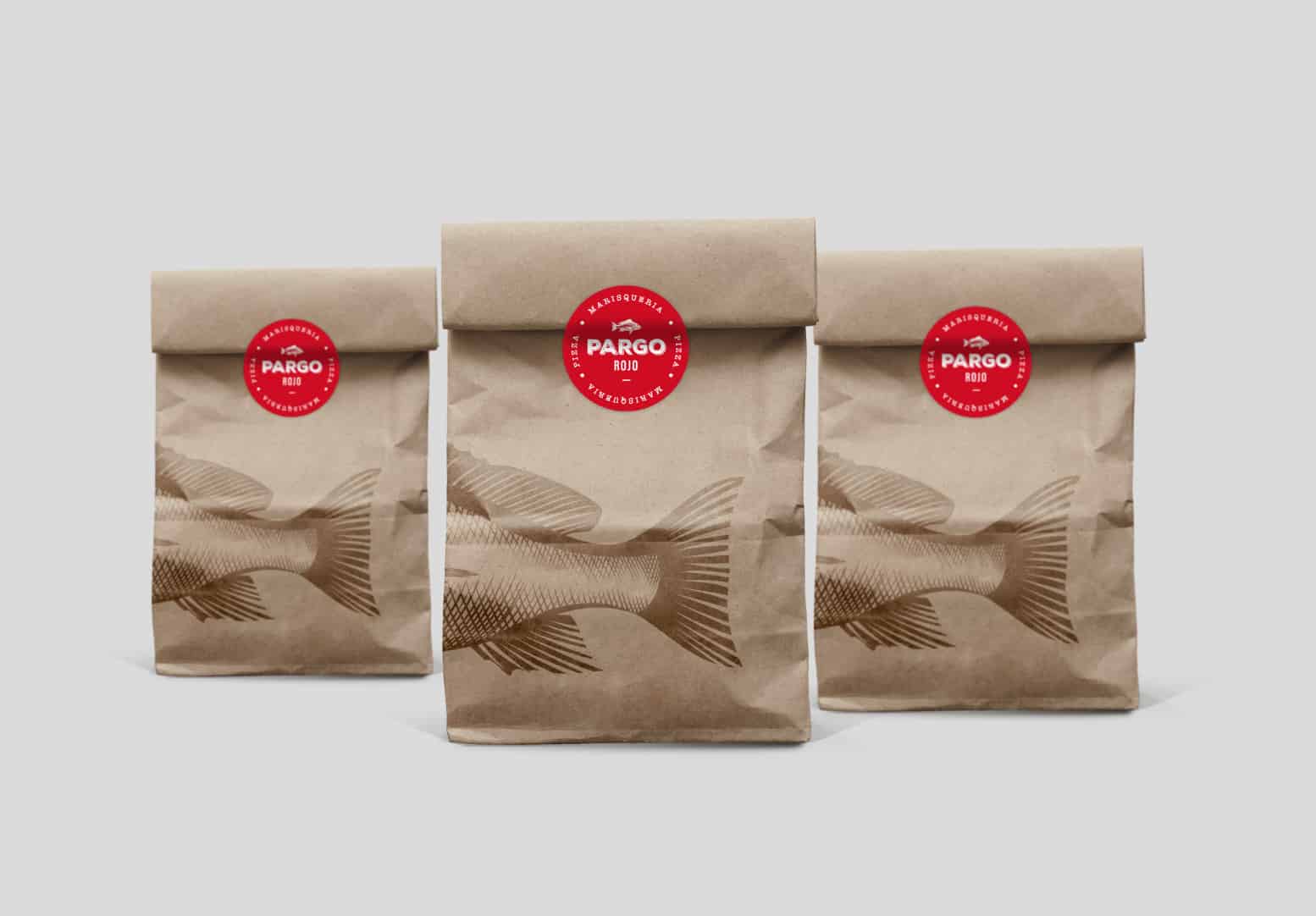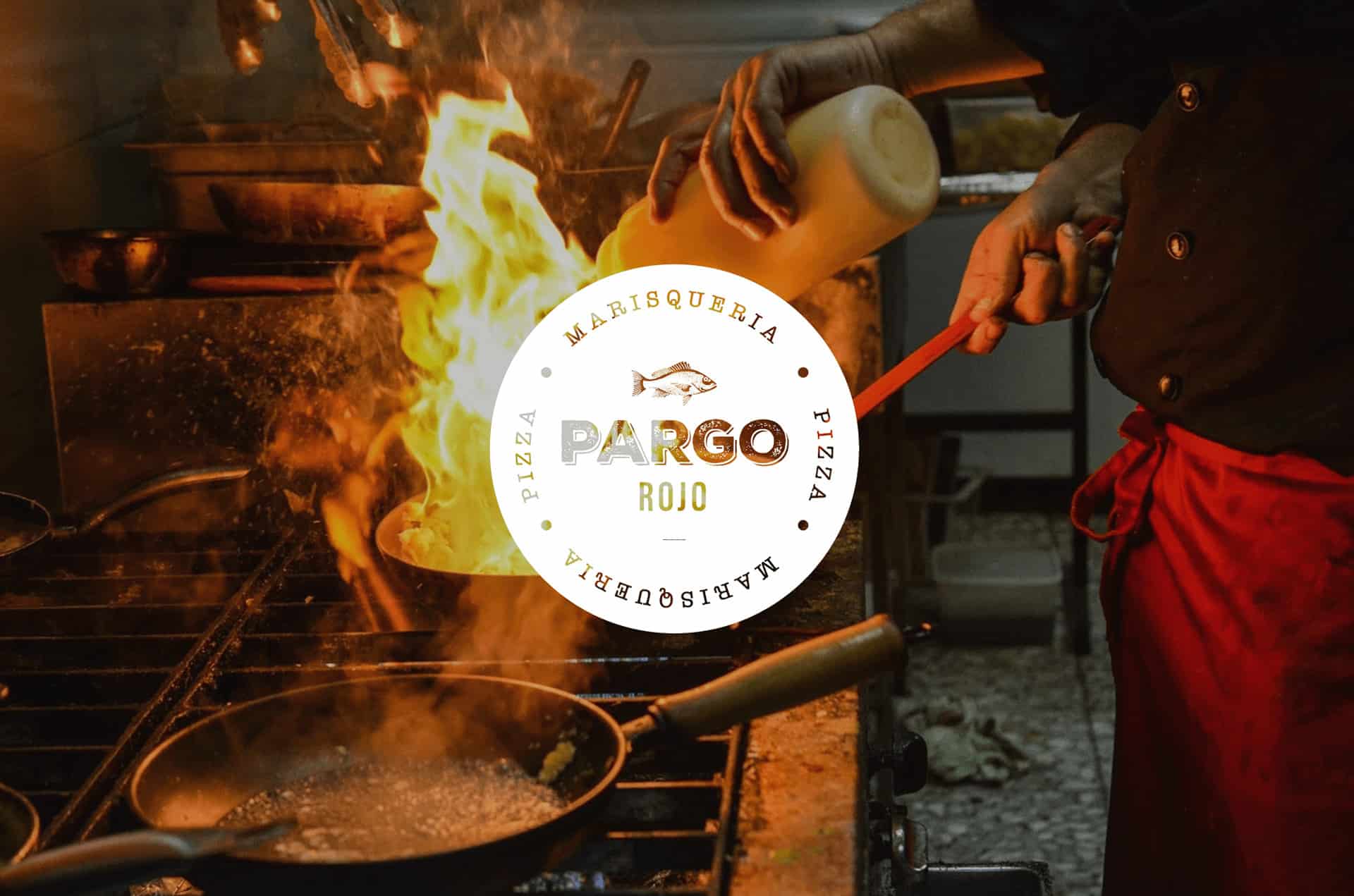 The client had a very good acceptance, since we had to communicate the specialty in seafood and pizza, getting to understand the concept in a concise way.
Thank you for all, do not stop believing and creating m/