Dokk1 is a series of architectural photography by Kim Høltermand. The photo series shows the Aarhus' new main library designed by Schmidt, Hammer and Lassen– one of Scandinavia's most recognised, award-winning architectural practices committed to innovative and sustainable design.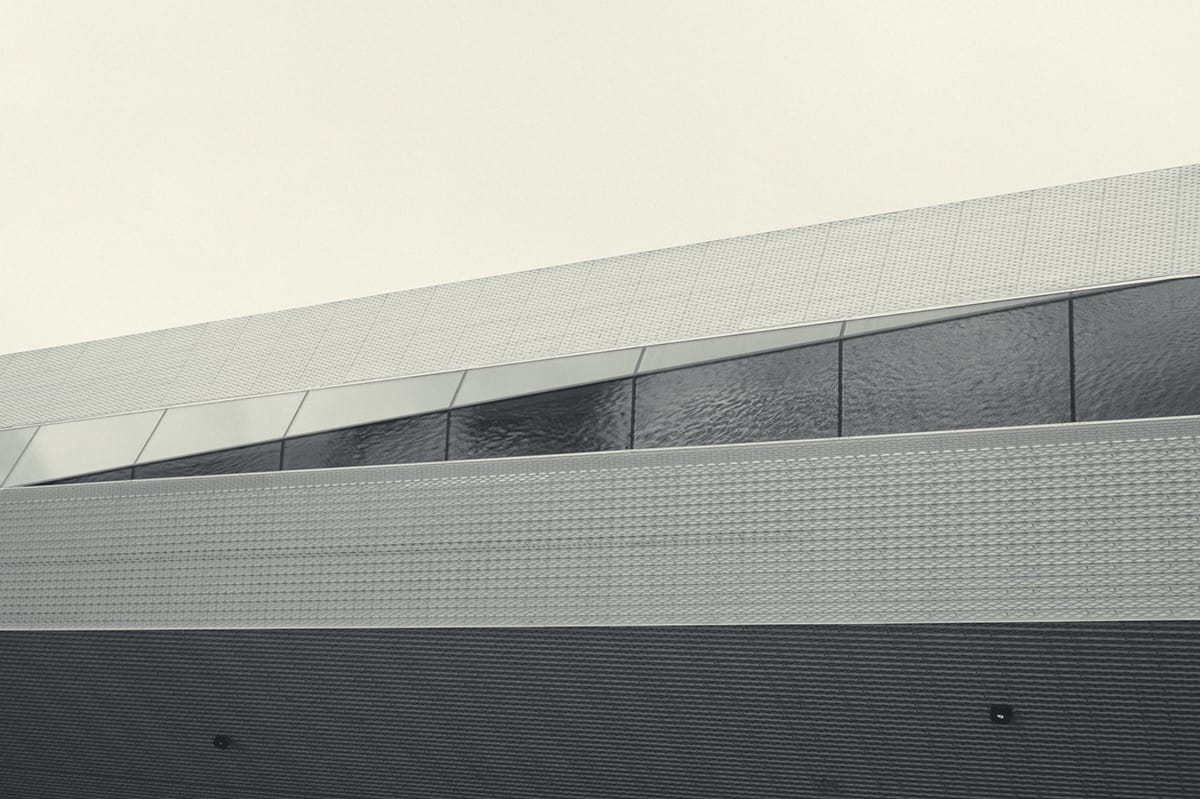 Actually I didn't have any specific inspiration behind the project – I had recently heard about DOKK1 and wanted to shoot some nice photos of it as part of a tour of Jutland in Denmark. But, most of the time, I get inspiration from a lot of places: movies (Sci-fi, Stanley Kubrick, Ridley Scott), magazines, books, television, art.

But my biggest source of inspiration comes from music. Artists like Sigur Rós, Hammock, Trentemøller, Helios, Max Richter, Dead Can Dance, Air, Agnes Obel, Jóhann Jóhannsson, Eluvium, Olafur Arnalds…just to name a few. I always listen to music while preparing for a shoot, while shooting and during the post-production.
-Kim Høltermand
I shot the DOKK1 series with a Fuji X100 and a Sony A7, with an old Pentax SMC-M 50 mm F/1.7 lens attached. I then edited the series in Adobe Camera Raw using VSCO Film. My best advice is to keep shooting – and get your work out there. I used to use almost 50 % of the time trying to be featured at various blogs and in magazines which in the end connected me to some of my biggest clients. Believe in what you do and follow your dream.
-Kim Høltermand
About Kim Høltermand
Kim Høltermand is an architectural and landscape photographer from Denmark. He was born in Copenhagen in 1977 into a creative family with both his father and grandfather being artists. Kim's work has been featured in an endless amount of blogs, magazines and books around the globe. His focus is on "ordinary" architectural buildings and turning them into desolate containers. In his photographs, you rarely see people. The usual mood is lonely and cold as if the viewer were the last person on earth; his goal is to make the viewer concentrate on the image of the building. See more of Kim's work on Behance or his website.