The Merchants of Chai by Lukasz Drozdz
The Merchants of Chai produces fresh Masala Chai for sale in specialty coffee shop and contemporary restaurants across Europe. Their unique selling point is that the chai they produce are fresh; a hand blended mix of black tea and spices. The Merchants of Chai strives to give customers something superior to commonly known chai which comes from powder: thier product is hand-made, fresh, artisan and flavoursome.
I like to use a whole width of the browser and so it's done in this project. The main aspect was to attract the attention of the reviewer to photos and colors and make him hungry. To avoid the to prevent boringness on the site, I implemented a Parallax solution, so the site can be scrolled against the site. From the very beginning I was sticking to the grid system with 12 columns. Good photos and proper elements order on the site is the key. The smaller part was adding some javascript which made a great final effect.
-Lukasz Drozdz

Hard to say, I'm exploring the behance.net every day and sites of other designers to find an inspirations and there is no particular single thing that inspired me for this project.
-Lukasz Drozdz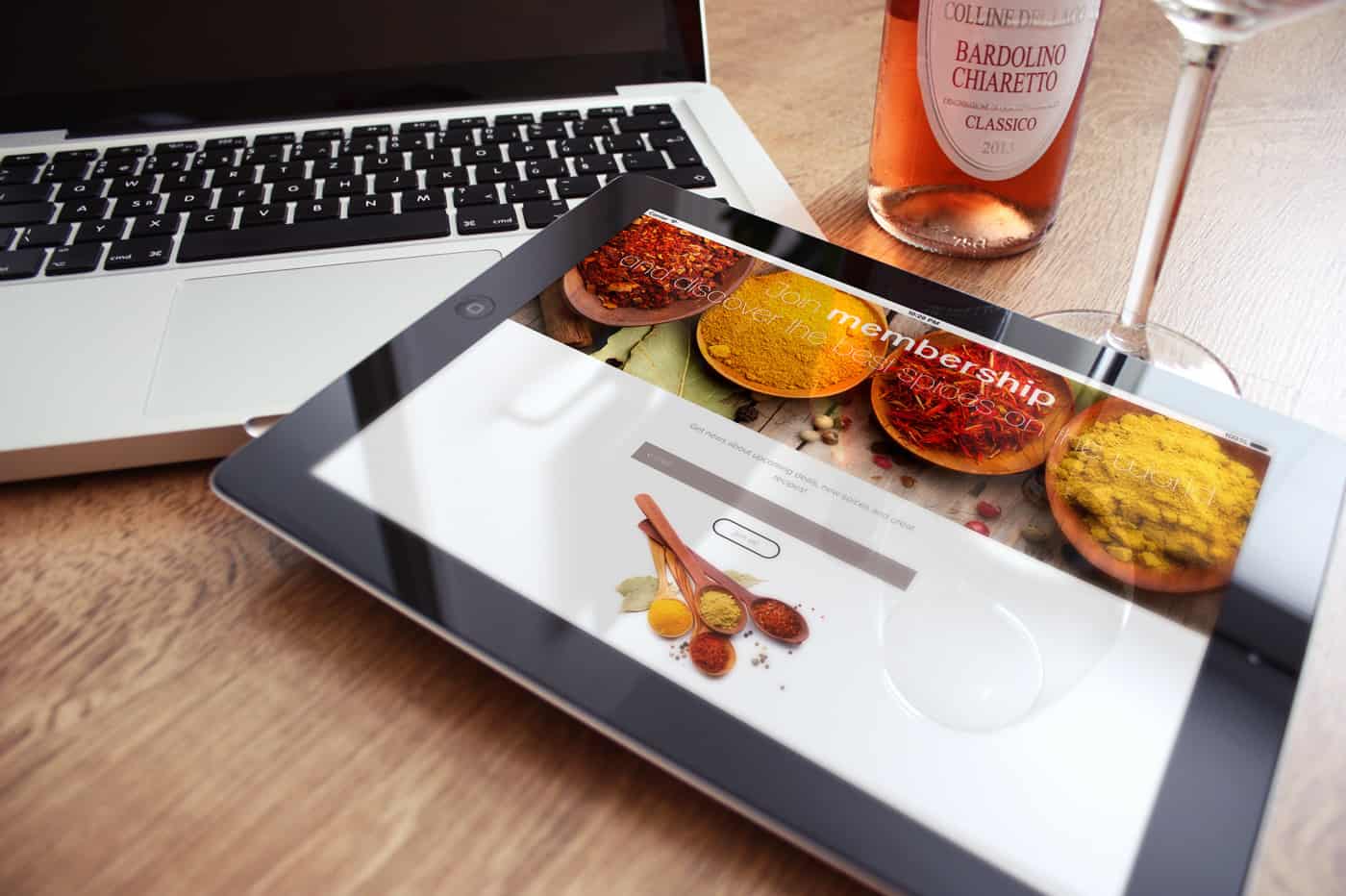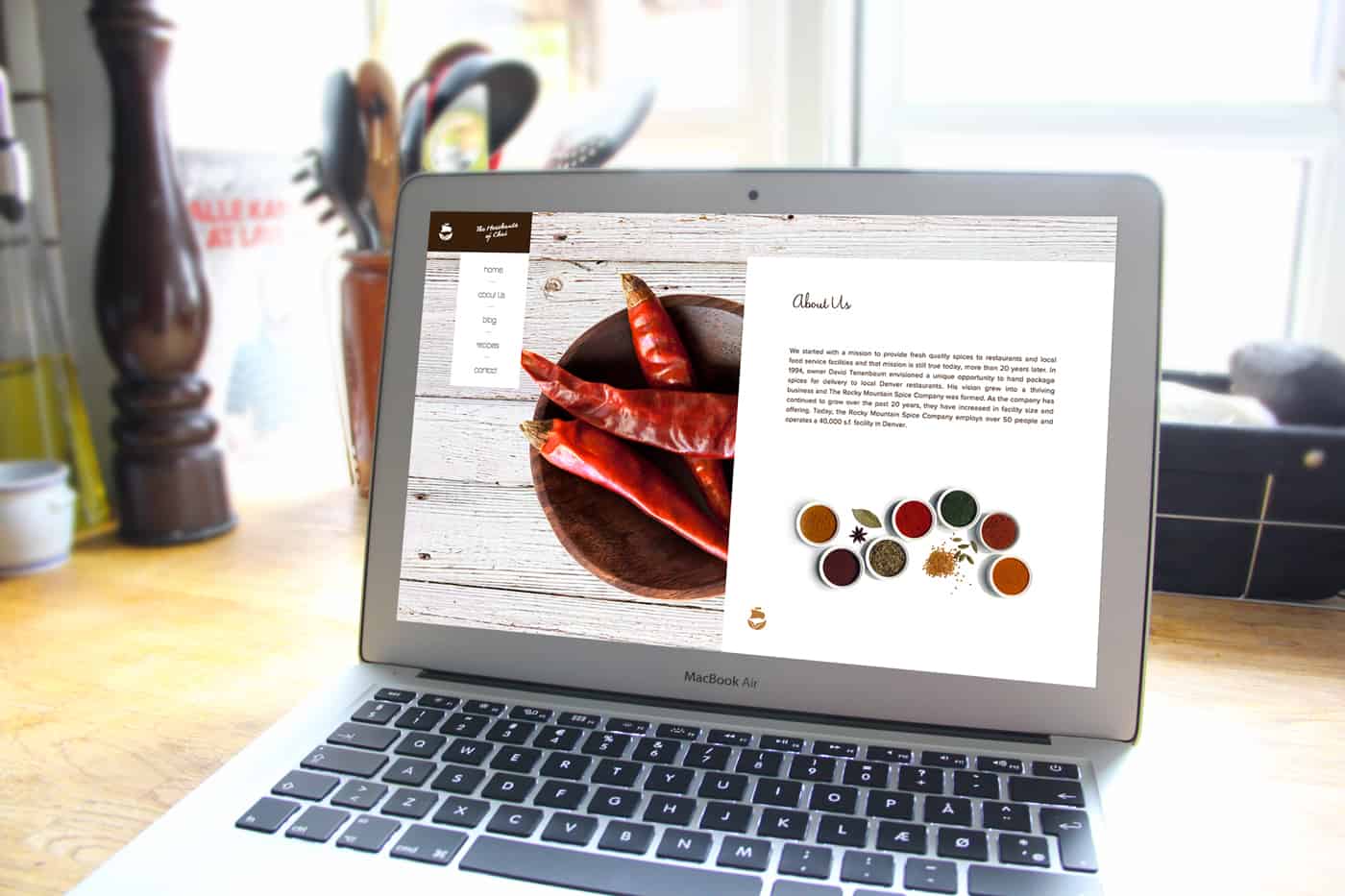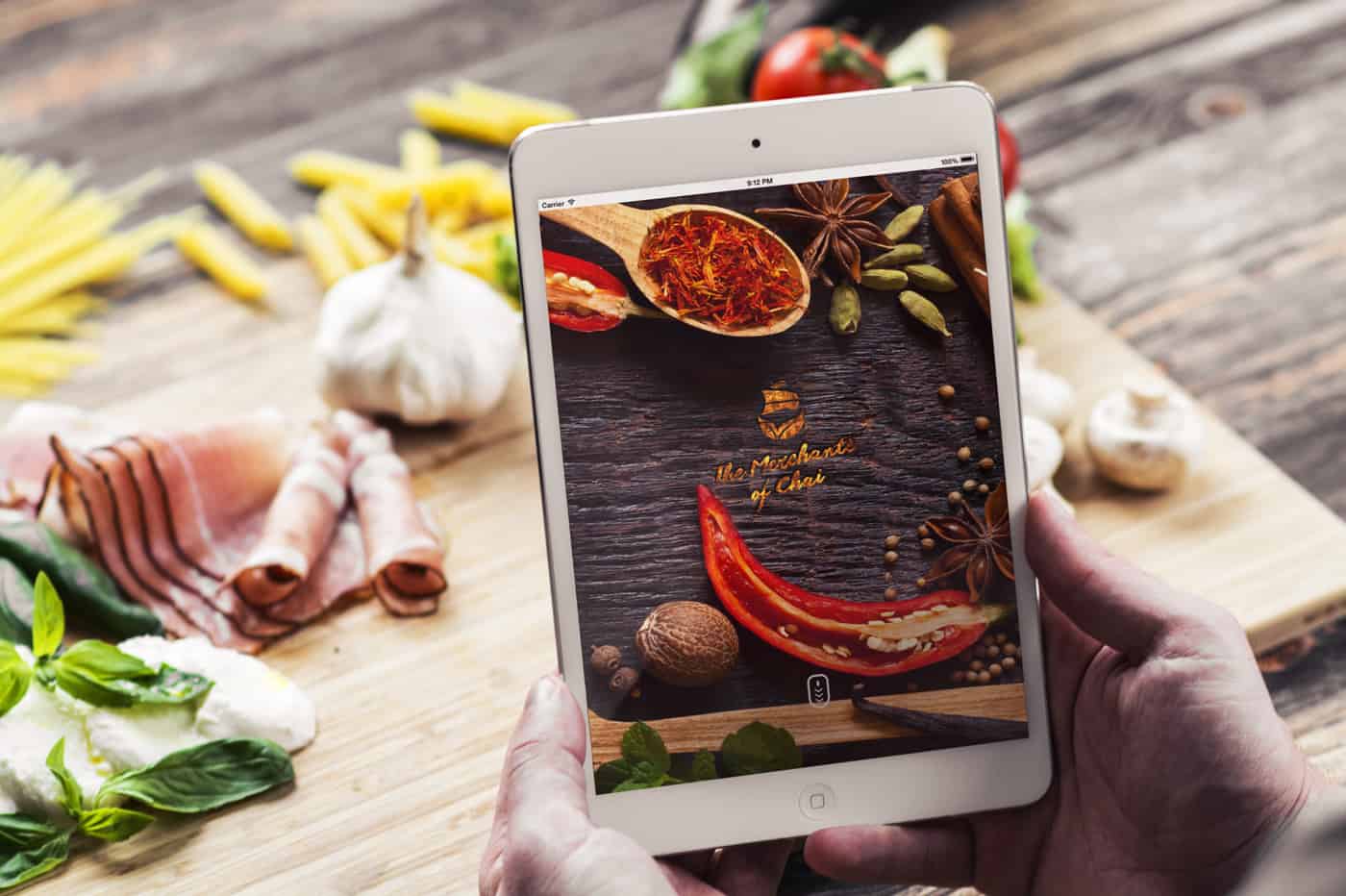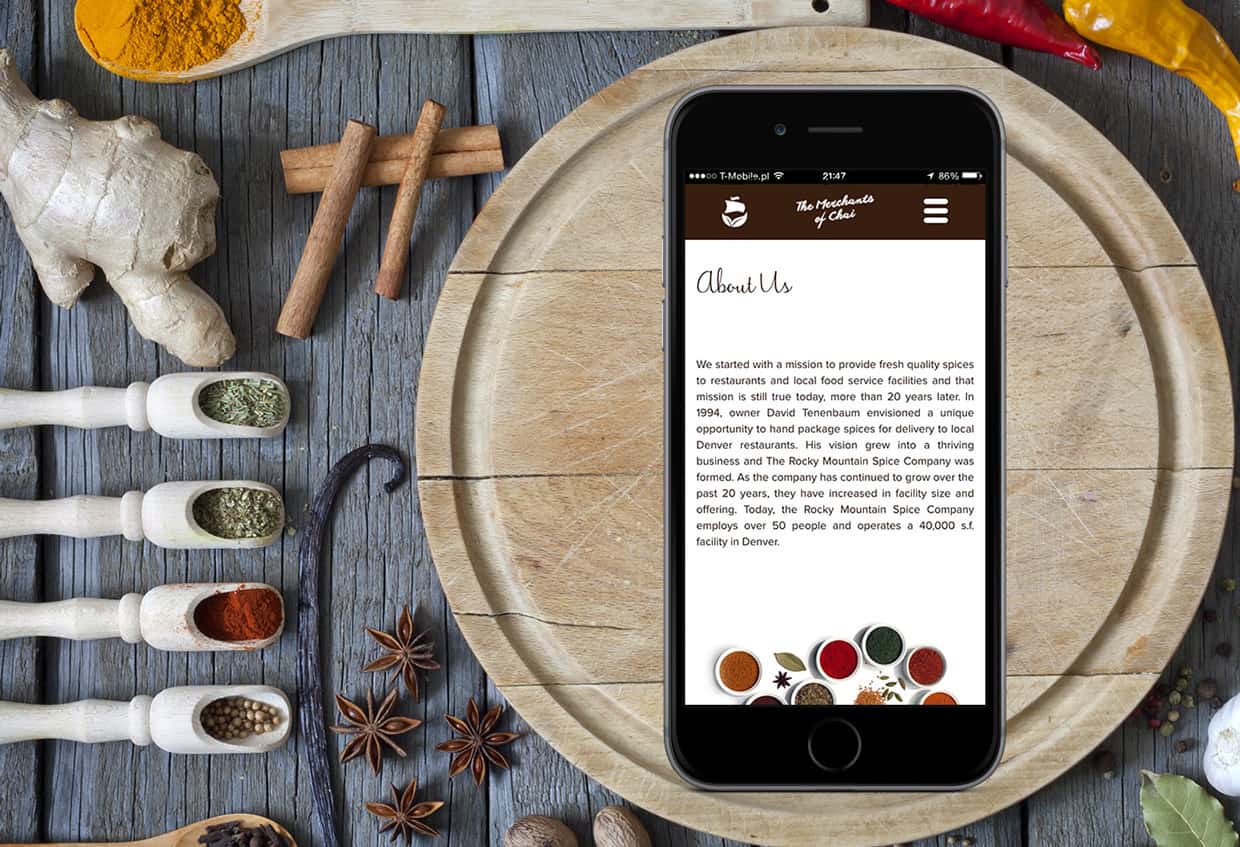 Work and once again, work, there is nothing better in developing our horizons than getting a great experience, if we also add to this some good books then success is just a matter of the time. The most important is a skill to taking every critics and pull out a proper conclusions of it.
-Lukasz Drozdz
About Lukasz Drozdz
Łukasz Dróżdż is a graphic designer and programmer specializing in websites and apps. He has over 12 years professional experience. He's currently working on developing a big authorial web application. In his spare time, he design and program the websites. See more of his work at Behance.