By the Pool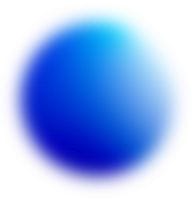 "By the pool" is a post-digital collage used as a render for the representation of an architectural space. I like to work with "post-digital collages" because whilst a photorealistic render showcases perfectly the physical aspects of a project it can often feel very cold.
The best results in an architectural image arise when we manage to integrate the material with the intangible, that is, to merge the physical with the sensations. This is why I like to work with "post-digital collages", to create images that appeal to the emotional side of design and help connect the individual with the different spaces of a project.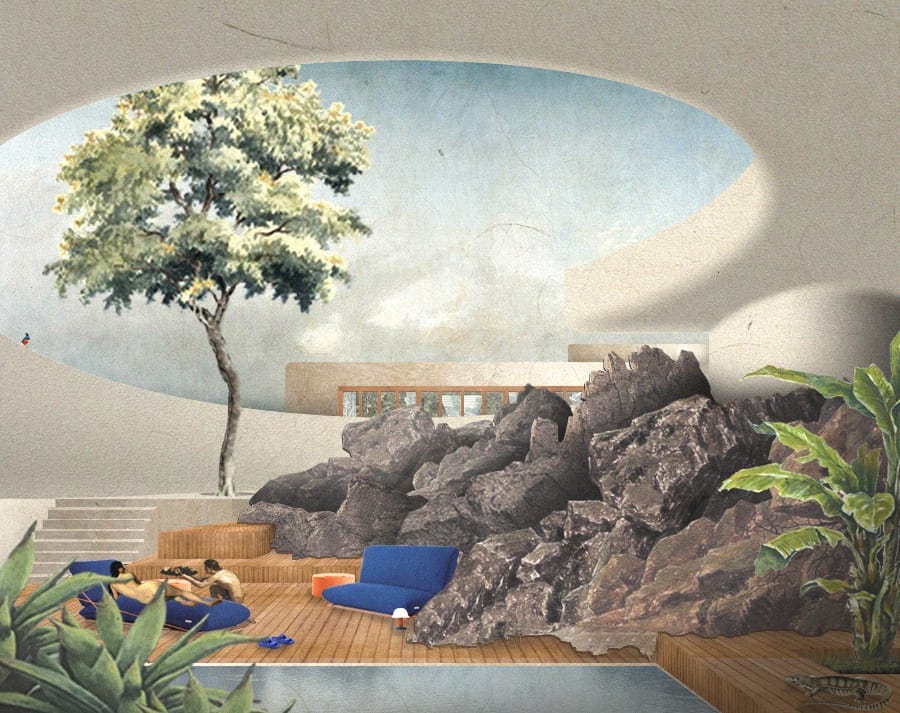 I had this idea of covered pool in a jungle/tropical paradise and also wanted to experiment a bit with water and reflections on post-digital collages. The materias, and color palette were sort of a look and feel. I usually try out many different materials and finishes on an illustration I just go with the ones I feel work together the most. In this case I really liked how the tropical wood looked with the beige plaster and the natural environment.
I start modeling the basic image on Rhino to get the perspective and the composition right. Once I am happy with how it looks I export it to Photoshop. Photoshop is main tool, this is where I start playing around with textures, materials and colors. Since the Rhino model is all rendered in on greys cales there is quite a lot of work to do in photoshop, but that is where the magic happens!
People really liked the image! I believe it was one of my first prints I sold. I think I learned a lot from it, the color palette is one I use very much to this day and I have been adding water and reflections on my illustrations ever since.