Cocktails and dreams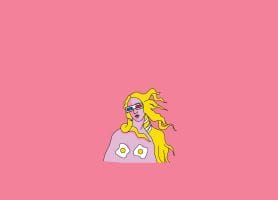 The goal was to create an 80's aesthetic look while getting myself into learning different light setups. After many concepts I decided to apply the patterns on clothes and figures.I worked at transposing concepts and patterns on those abstract figures led by a sculpture approach.These experimental geometrical pattern design pieces are in a way, a continuation from the 'Patterns series" which paid homage to the Memphis design era.
2D patterns provided by me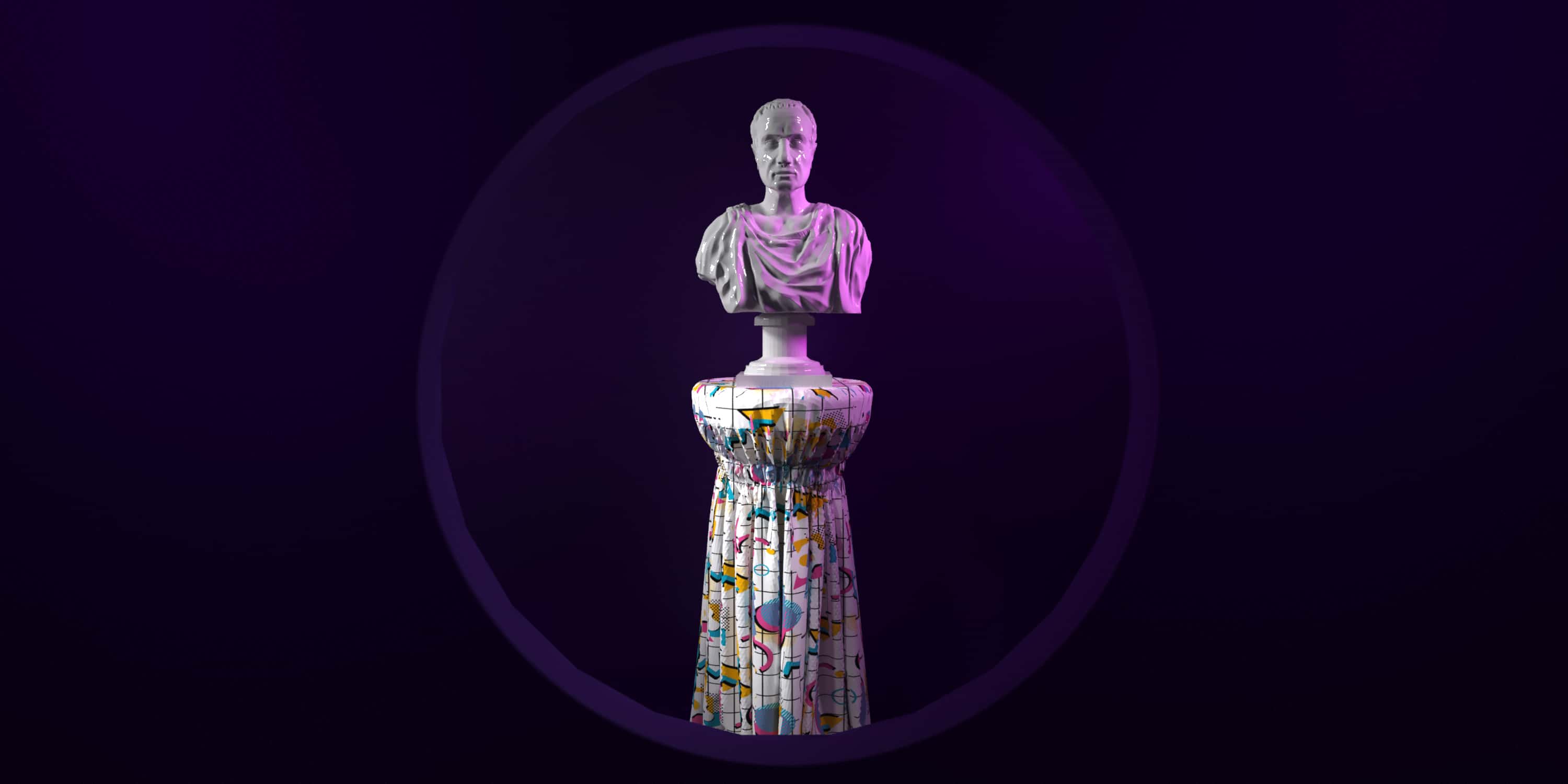 I have always been fascinated by the 80's and memphis design.Watching movies from 80's it's my favourite part time job,all those colours,lights,objects are very inspiring.The Memphis Group was an Italian design and architecture group founded by Ettore Sottsass in 1980 that designed Postmodern furniture, fabrics, ceramics, glass, and metal objects.
For this project i mostly used 3ds max studio for the modeling and as a render i used corona.And the patterns that are applied on the objects were made in illustrator using vectors.The patterns are inspired from memphis style.Memphis is a design movement that began in 1981. While the name might make you think that it was born in Tennesse, it got its start in Milan, Italy. Designer Ettore Sottsass founded the Memphis Group with other designers and architects. They took their name from a Bob Dylan song titled Stuck Inside of Mobile with the Memphis Blues Again which was played on repeat during their first meeting.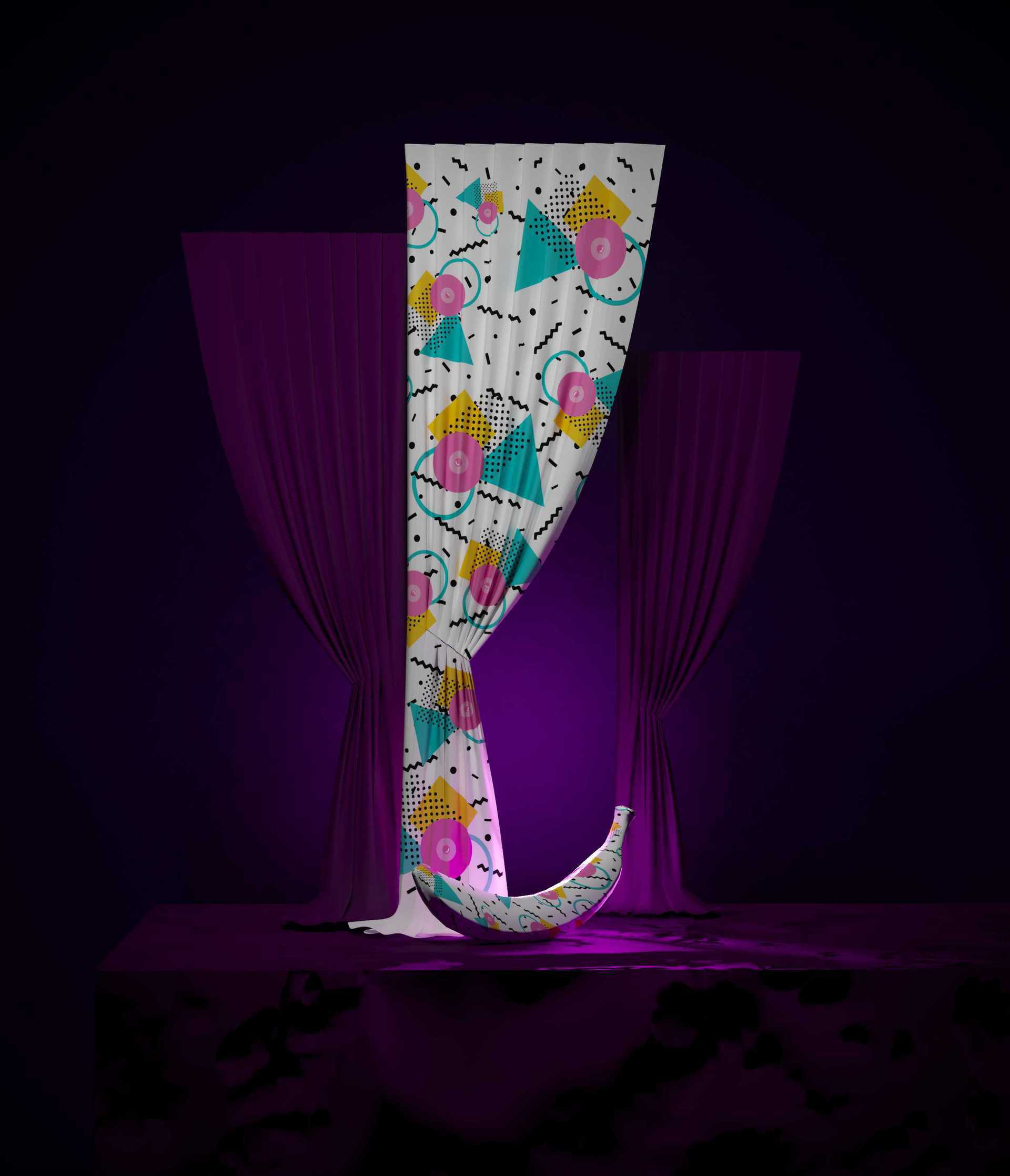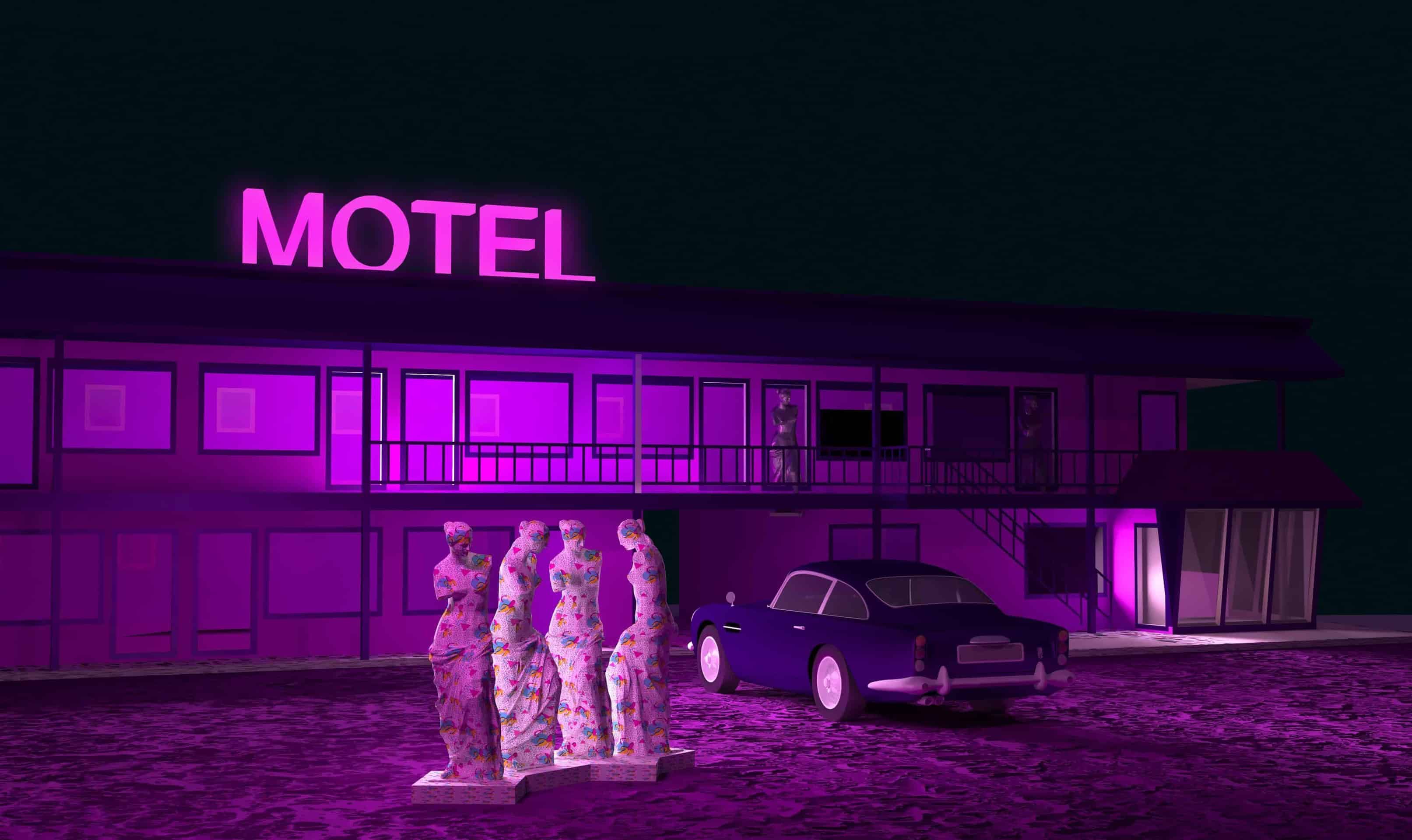 The audience really liked this project.My main idea was to make an atmosphere which will make you to feel like your back in the 80's.From this project i learned a lot.I practiced more in the lightning sector of the 3d software also the textures and materials.