Dressing table "Nature Balance"
Everything is born out of love for the tree. The morphological basis of the project is the unity of man with nature; this is expressed in simple and concise forms. The legs of the table from a solid array personify human hands that embrace the tabletop. This expresses the balance between form and function. As a man loves and cares for nature, the same function is performed by a table for a woman.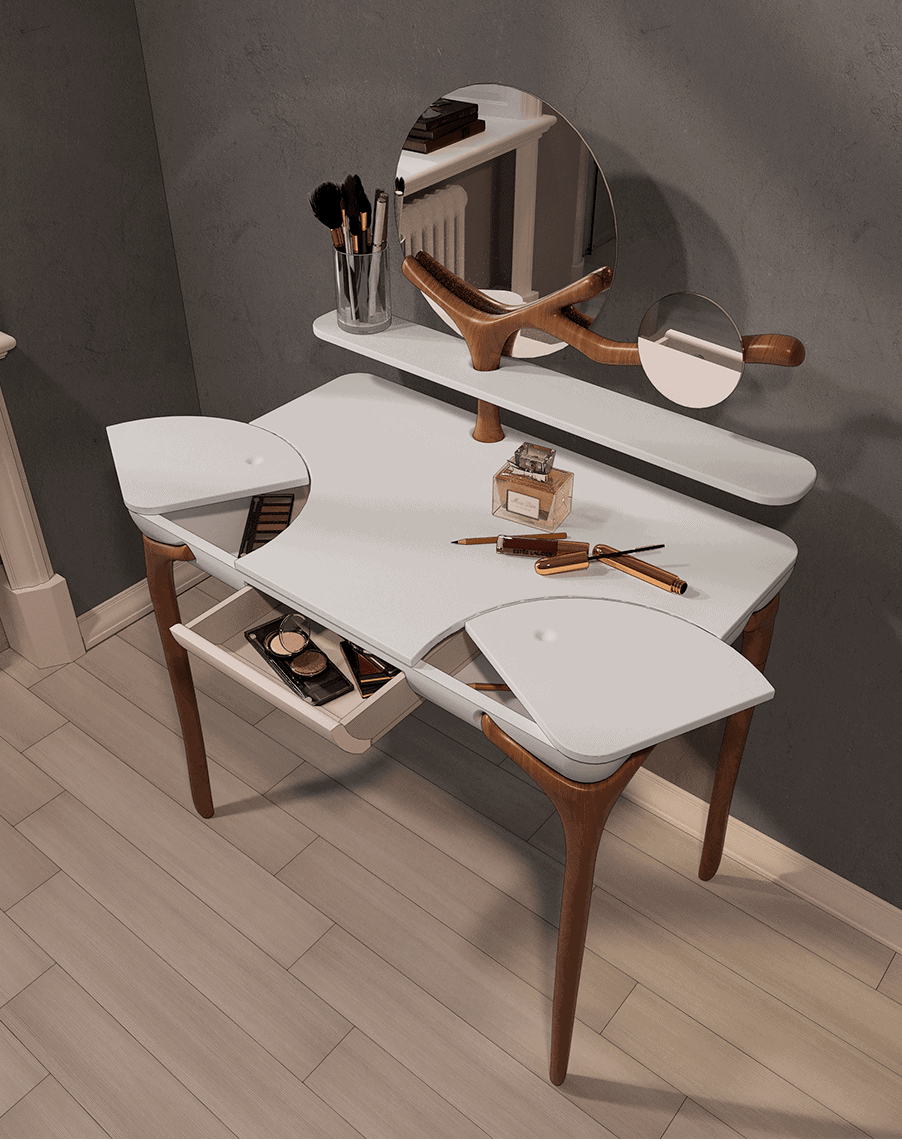 The table has three drawers for storing various items and an additional stand, it allows the most necessary things to remain in sight. The mirror is on the leg, which sprout like a branch from a tabletop. It expresses respect for each element. As a table for women, the mechanism of the boxes was based on female powder principle. (Fastener is on the thrust ball bearing). Each door has small recesses for the fingers, which express the ease of touching and combining with nature. And they also perform the function of a comfortable and quick opening of the boxes.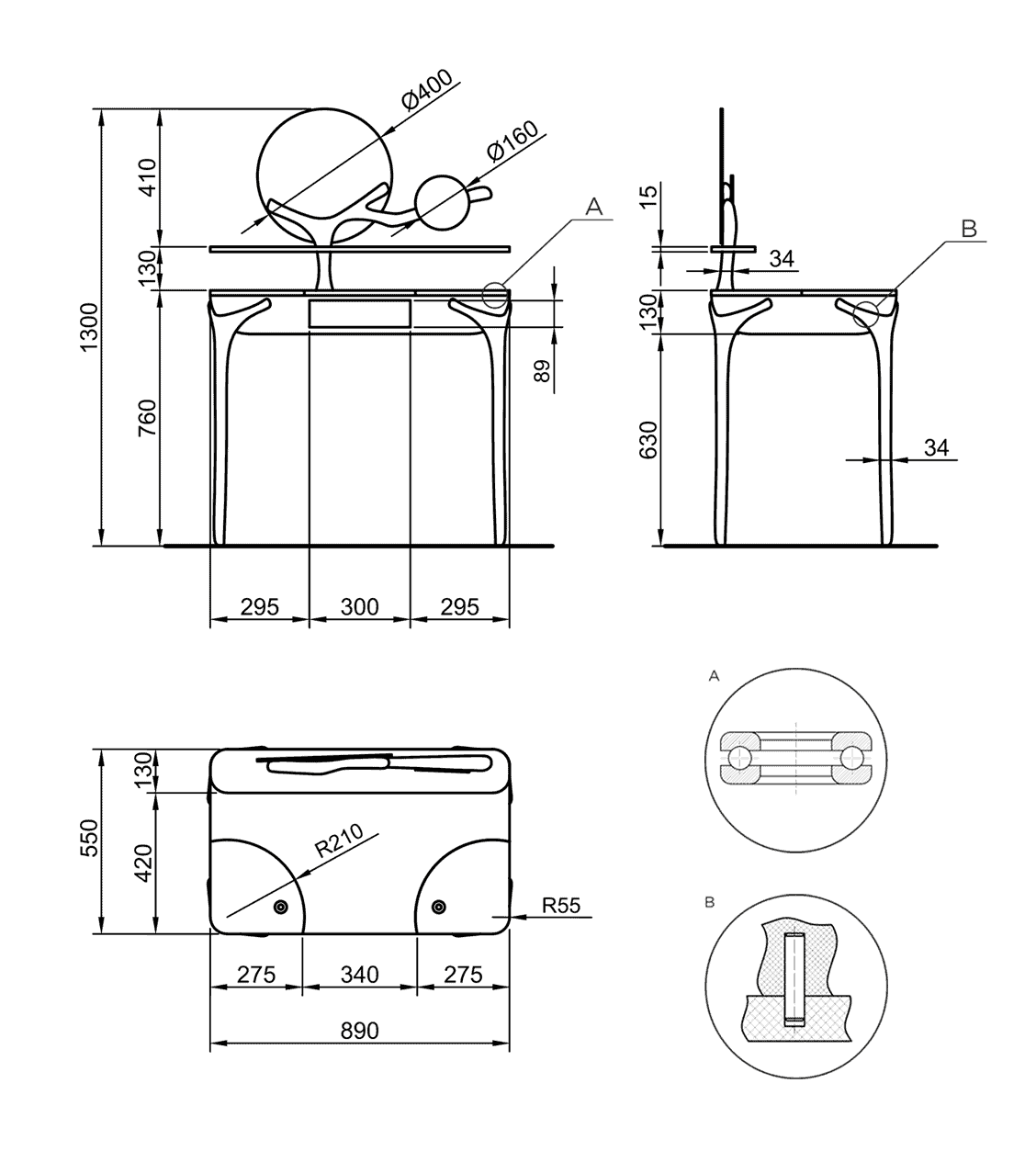 During the design, the principle of the golden section was taken to create ideal, natural proportions. Also, the table meets the ergonomic and functional requirements, which leads to easy and comfortable operation. During work, programs such as 3Ds Max, Corona Render, After Effects and Photoshop were used.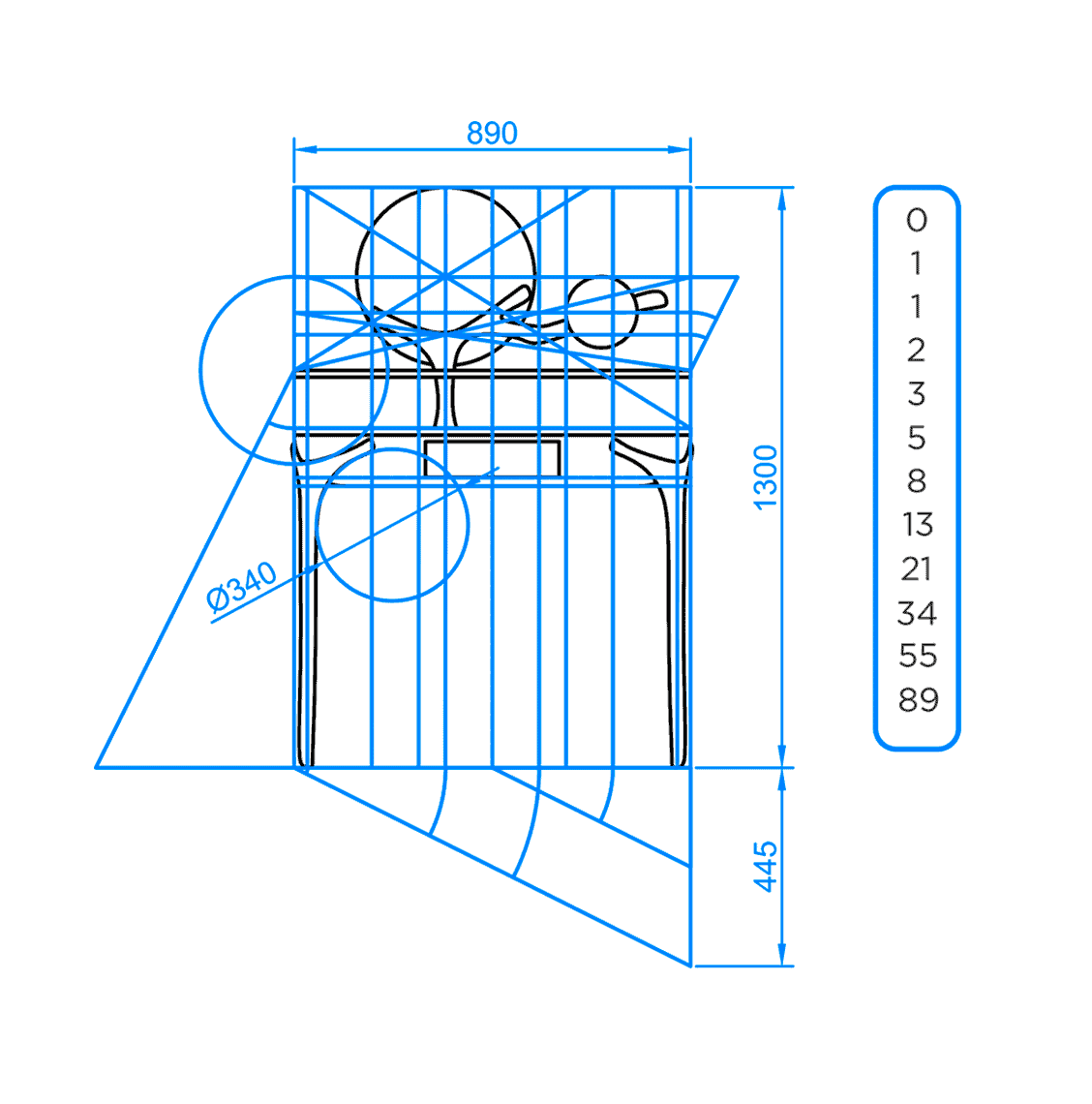 A table for women connects a person with nature, gives a sense of harmony. People appreciated that the table is made of environmentally friendly materials and fully convey the essence of the idea. The laconic design does not cause an imbalance with space, as it is made in a minimalist style. This table is the possibility of human privacy with nature, not only in the forest, but also at home.
Thank you very much for giving me the opportunity to demonstrate my design. I hope my products can improve your life. For additional information, please contact by e-mail: [email protected]