Fitzgearld Photography – Identity
Identity for a photographer based in Ann Arbor, Michigan. Client wanted a modern take on a monogram of their first and last initials captured as a triangle. The objective was for the symbol to be the primary focus over their initials.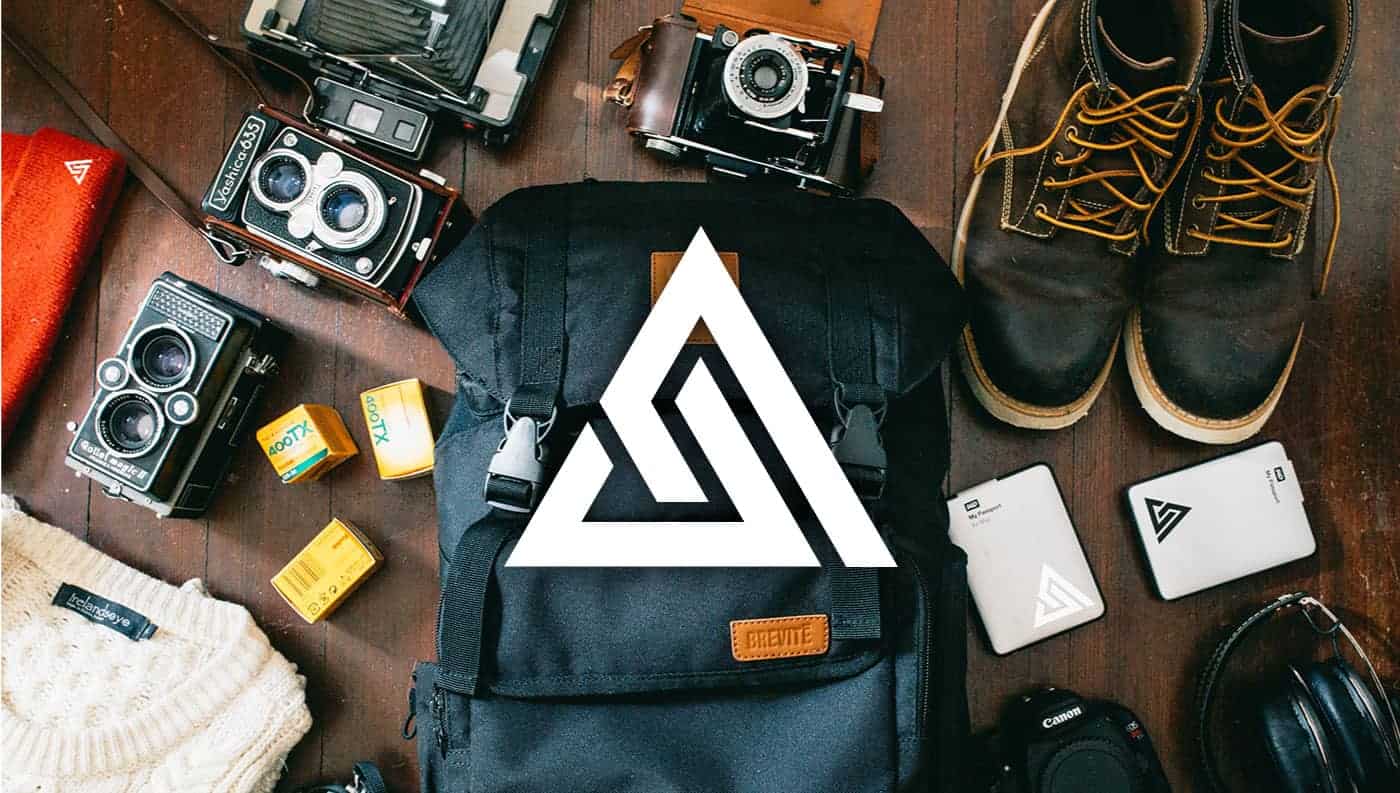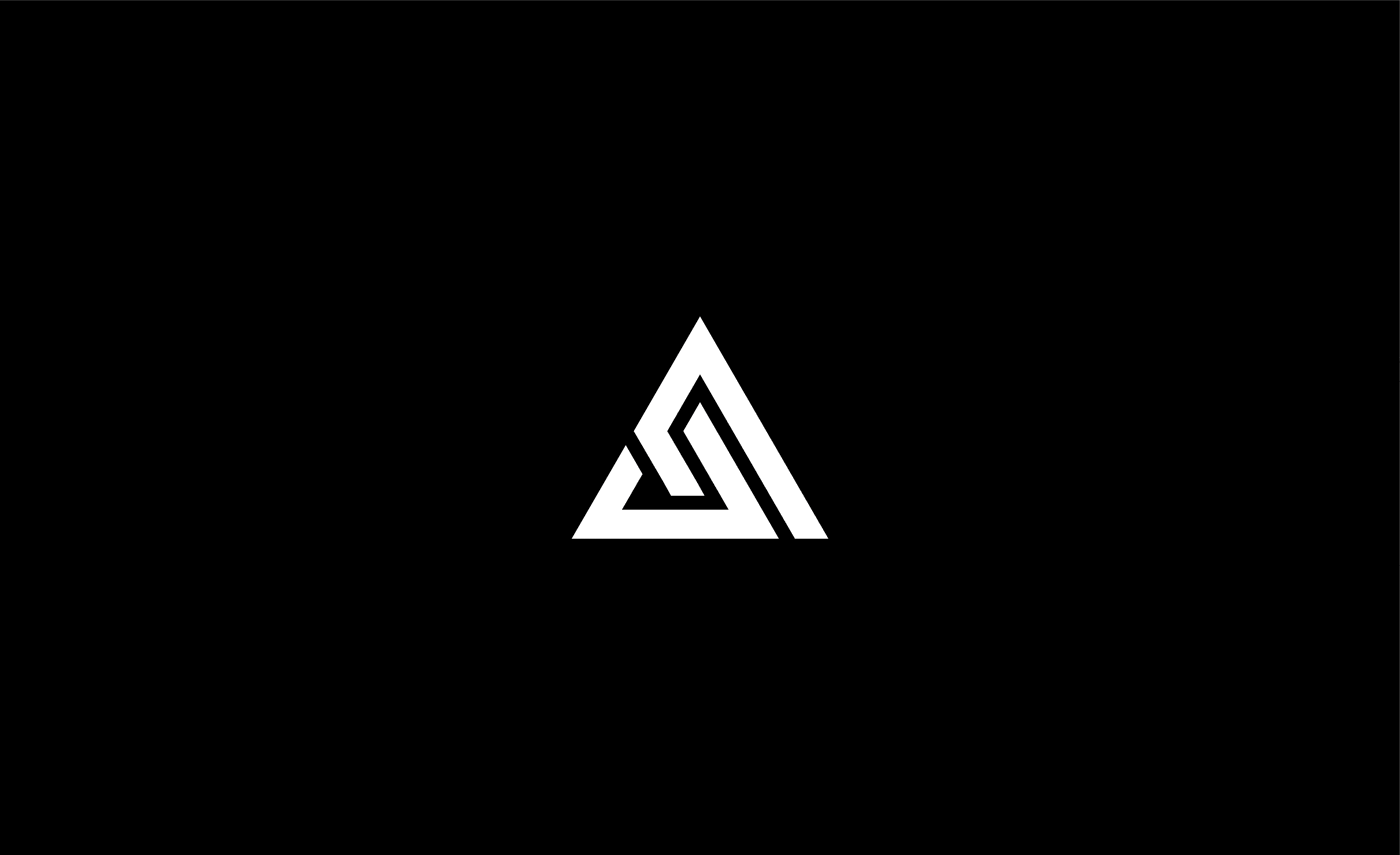 The idea itself was pretty simple since the constraints were that it needed to be modern, a monogram, and a triangle. The harder part of the design was figuring out how to let it read first as a symbol but also having the initials read clearly the closer you looked at it. As with style, we ended up going with a minimal approach to the design choosing black and white as the color palette. The reason being, the simplicity of the identity would act as a backdrop to the photography.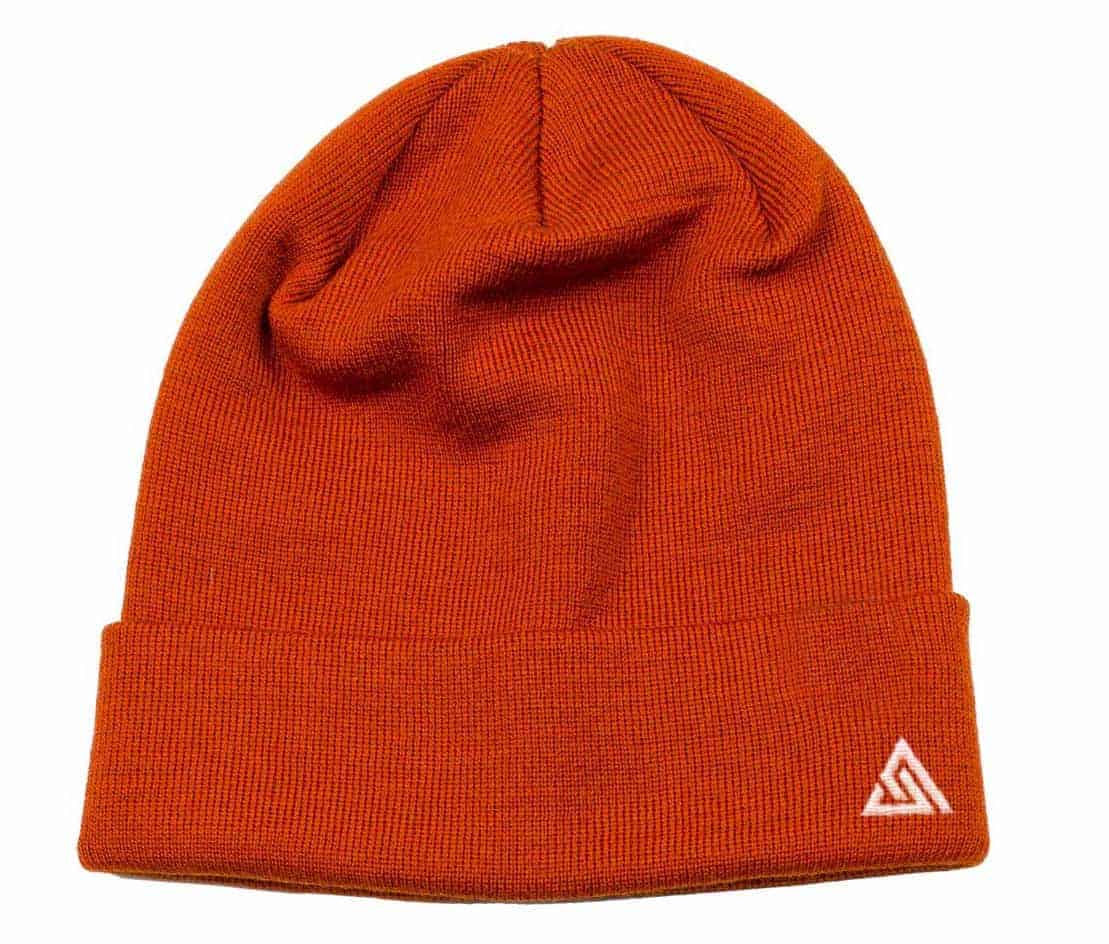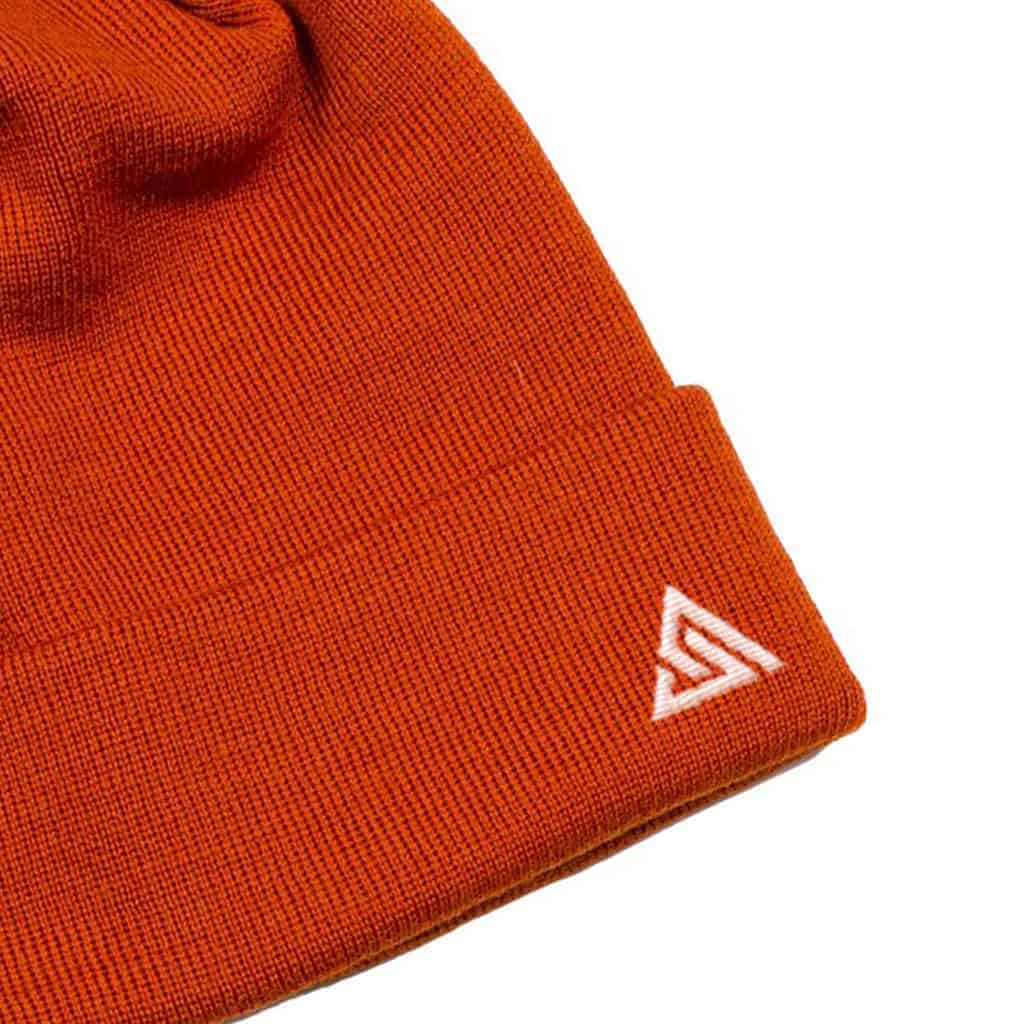 Most of the design process was done through pencil and paper with simple line drawings. After the initial idea was down on paper, everything from refinement to designing the business cards was mostly done in Adobe Illustrator with some mocking up in Adobe Photoshop. Moving forward with the business cards, we ended up deciding on a black foil on a black card to maintain the minimal aesthetic. Though it would be subtle we believed the black foil would make a strong initial impression to customers.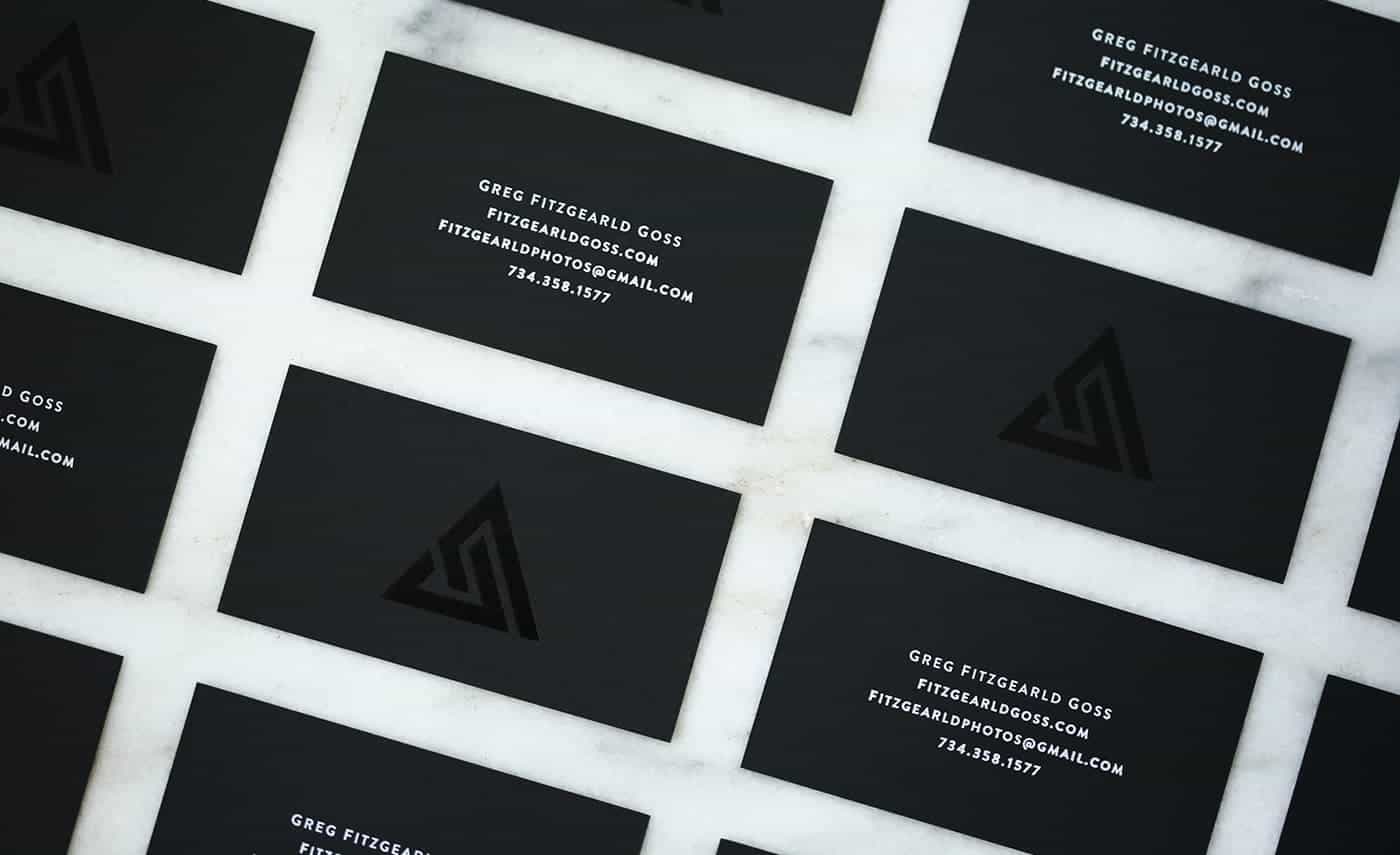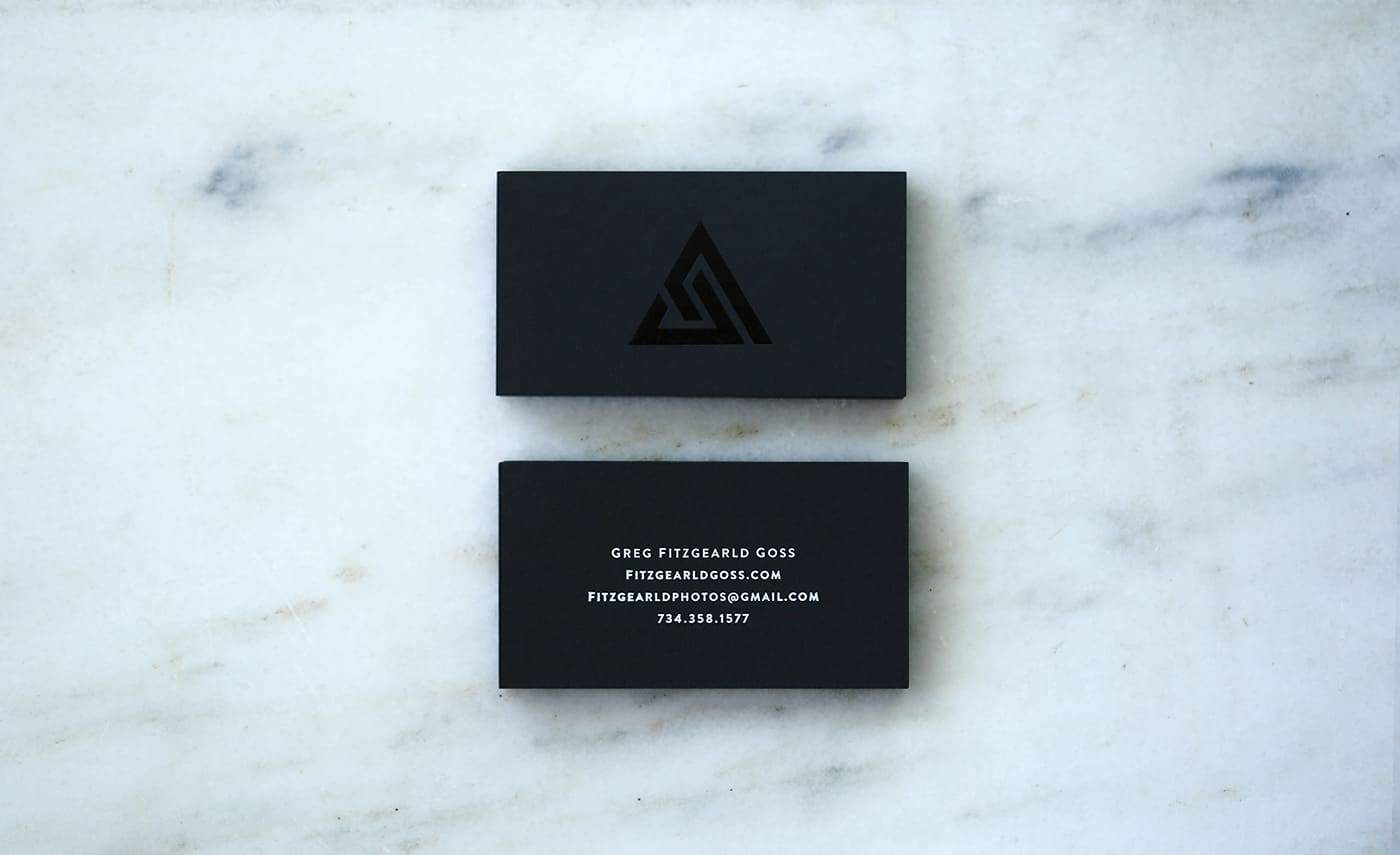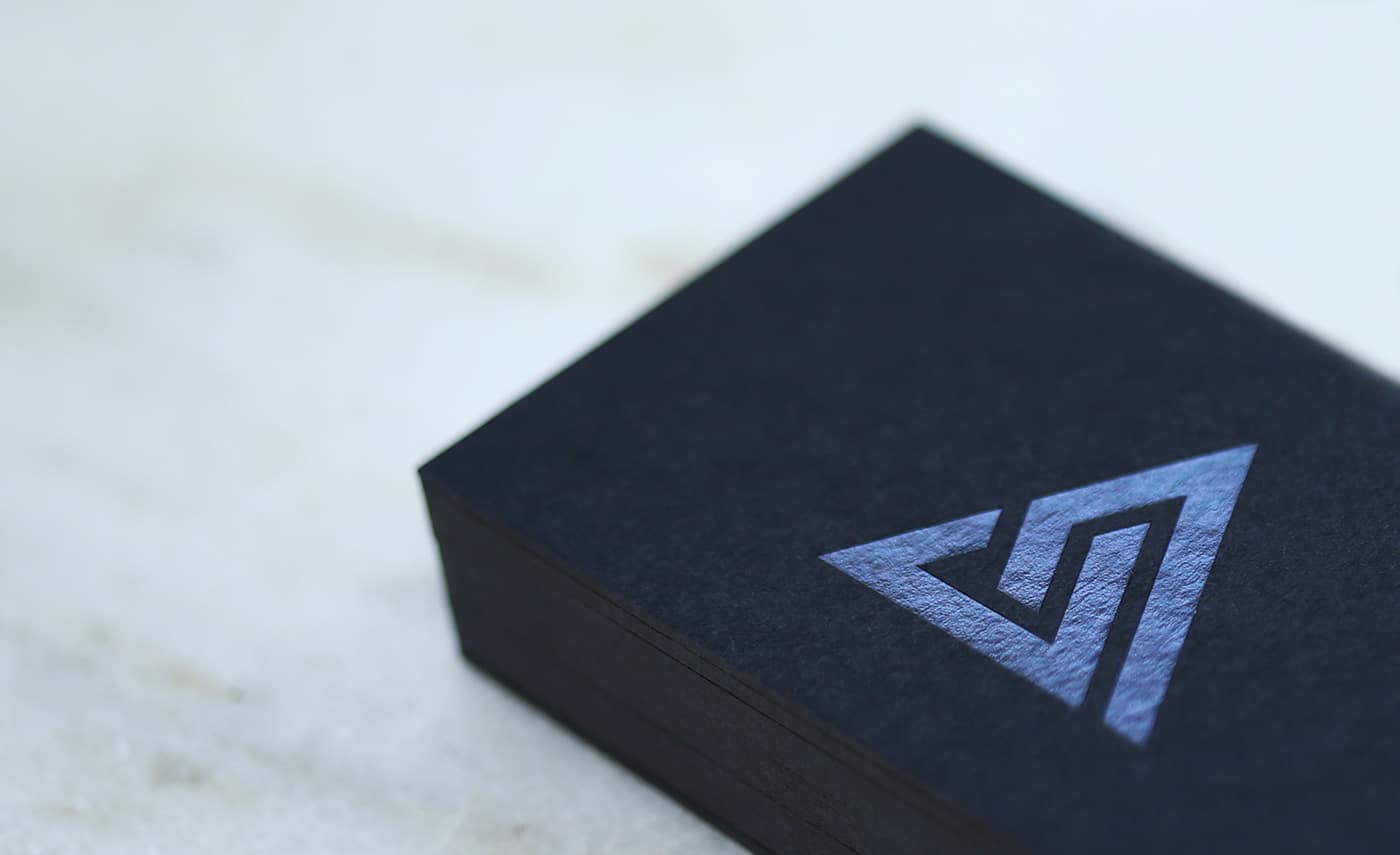 The reaction was great but what was better was being able to incorporate my client into the design process so that the end product would be something we both loved. I would say the most important thing I learned was that sometimes subtly stands out the most.