Impossible Bouquet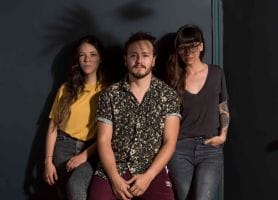 Working as a Food Photography Studio it is not a surprise that our life, business, clients and basically all our world is surrounded by food, but... what happens when you decided to create a serie still life pictures that invites you to eat unreasonable meals?
Impossible Bouquet is a work of aesthethic experimentation between materials that usually do not come together to create a romantic feeling around food that is not mean to be eaten.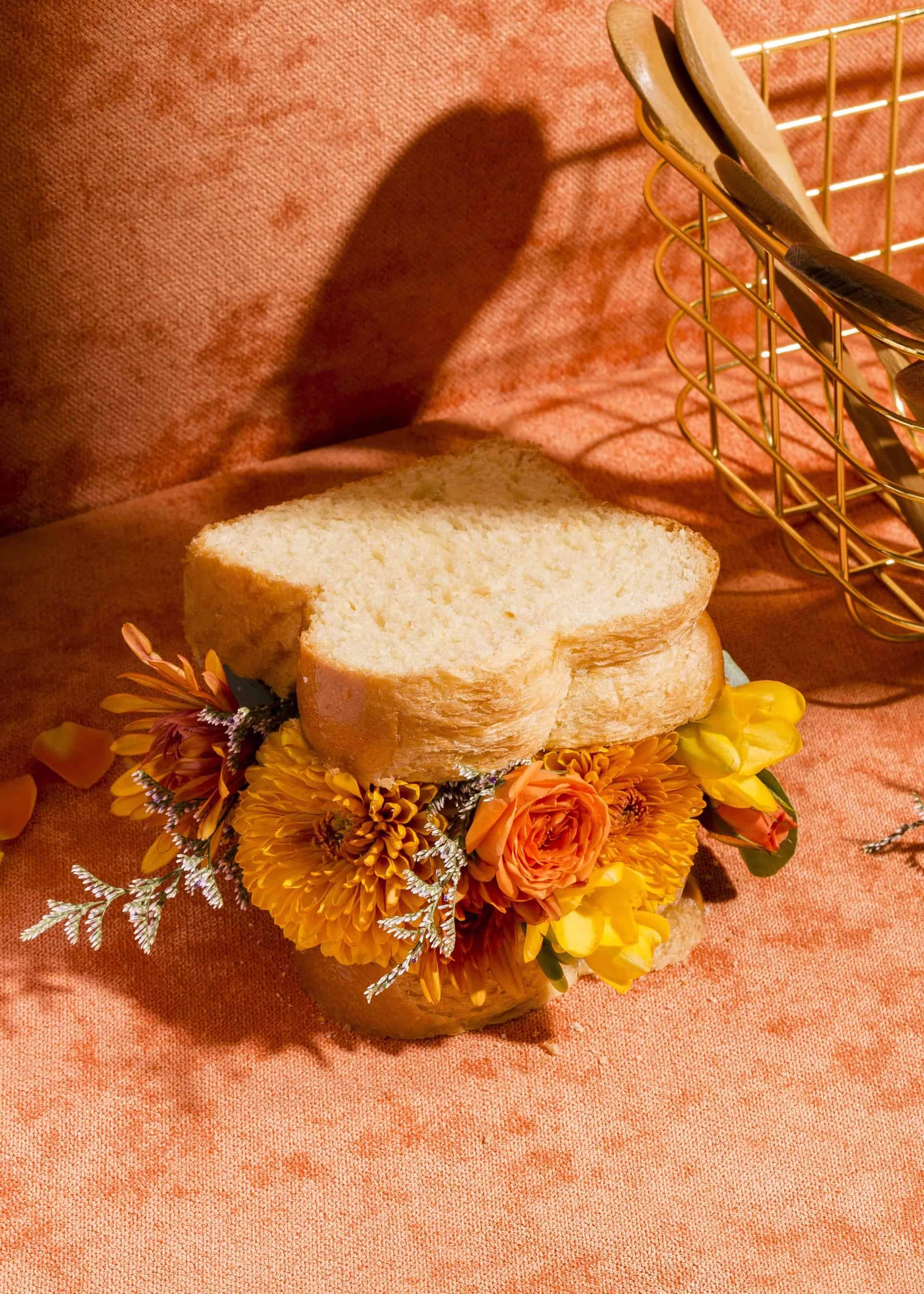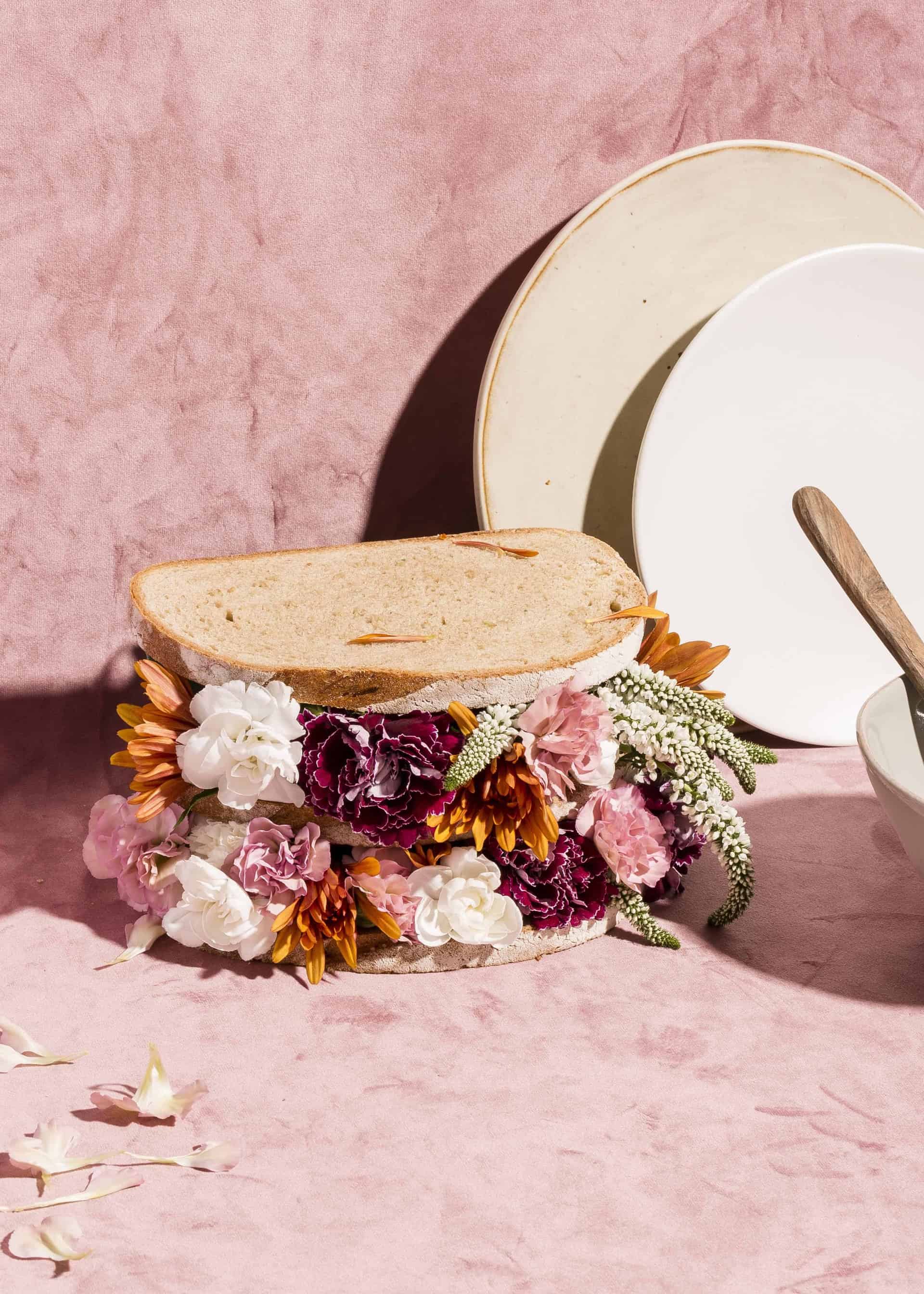 The idea behind this artwork was to replace main ingredients with objects we don't consider food. The biggest challenge we faced by doing this, was not losing the food feeling or the visual craving that food gives. If you look at the pictures you will easily recognize a flower sandwich... being the sandwich the first thing that comes to people's mind. We didn't mean to create flower center pieces or something like that, we wanted flowers to merge with a setting created for a food photography shot, with props that clearly evoke that we are cooking or serving something.
Being an art direction work, the things we did before the photo shoot was creating a mood-board and a color palette to guide our ideas through the general feeling of the serie.
To edit the photographies we used Photoshop, but just to adjust some color levels and correct little mistakes, we are not fan of editing the pictures too much!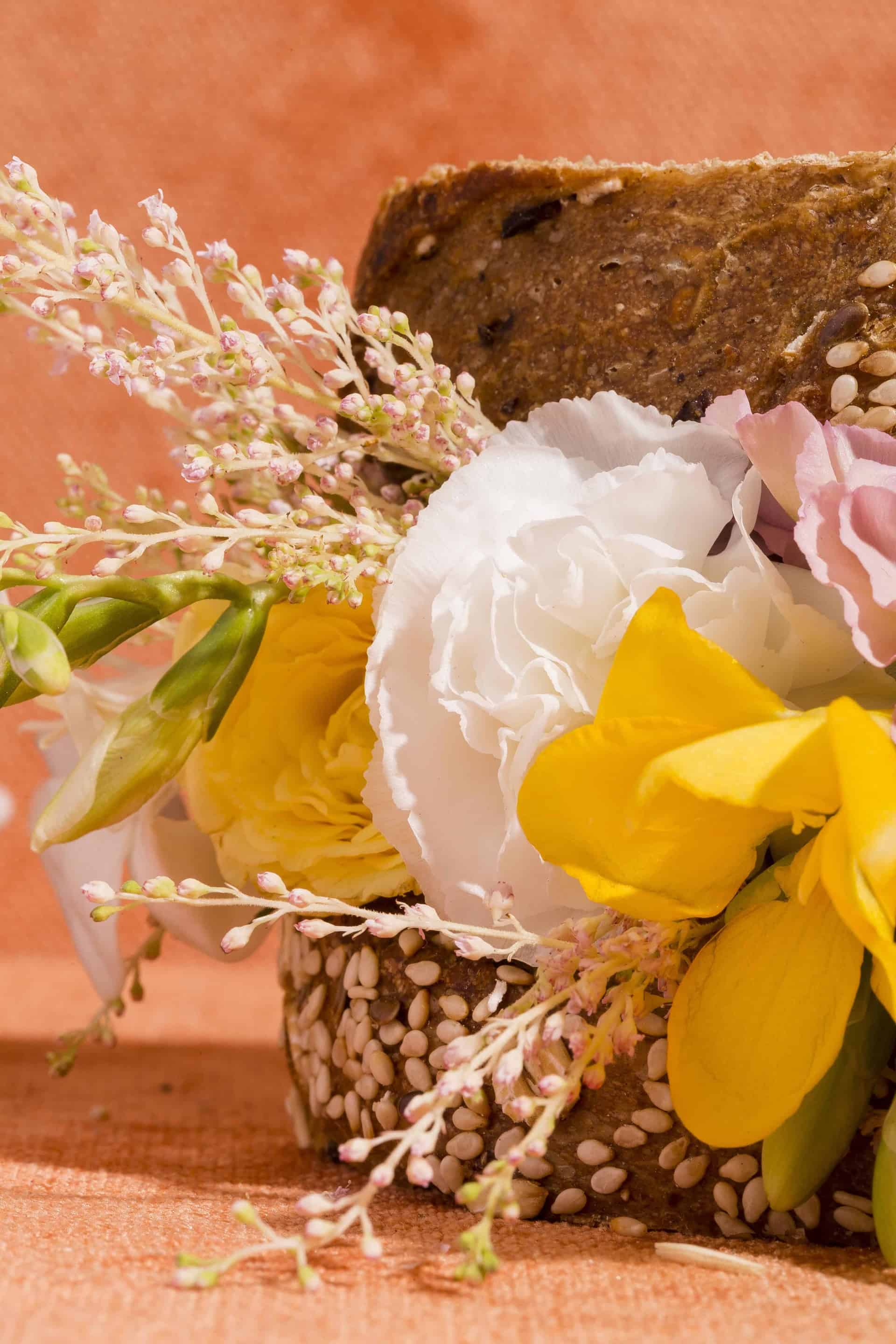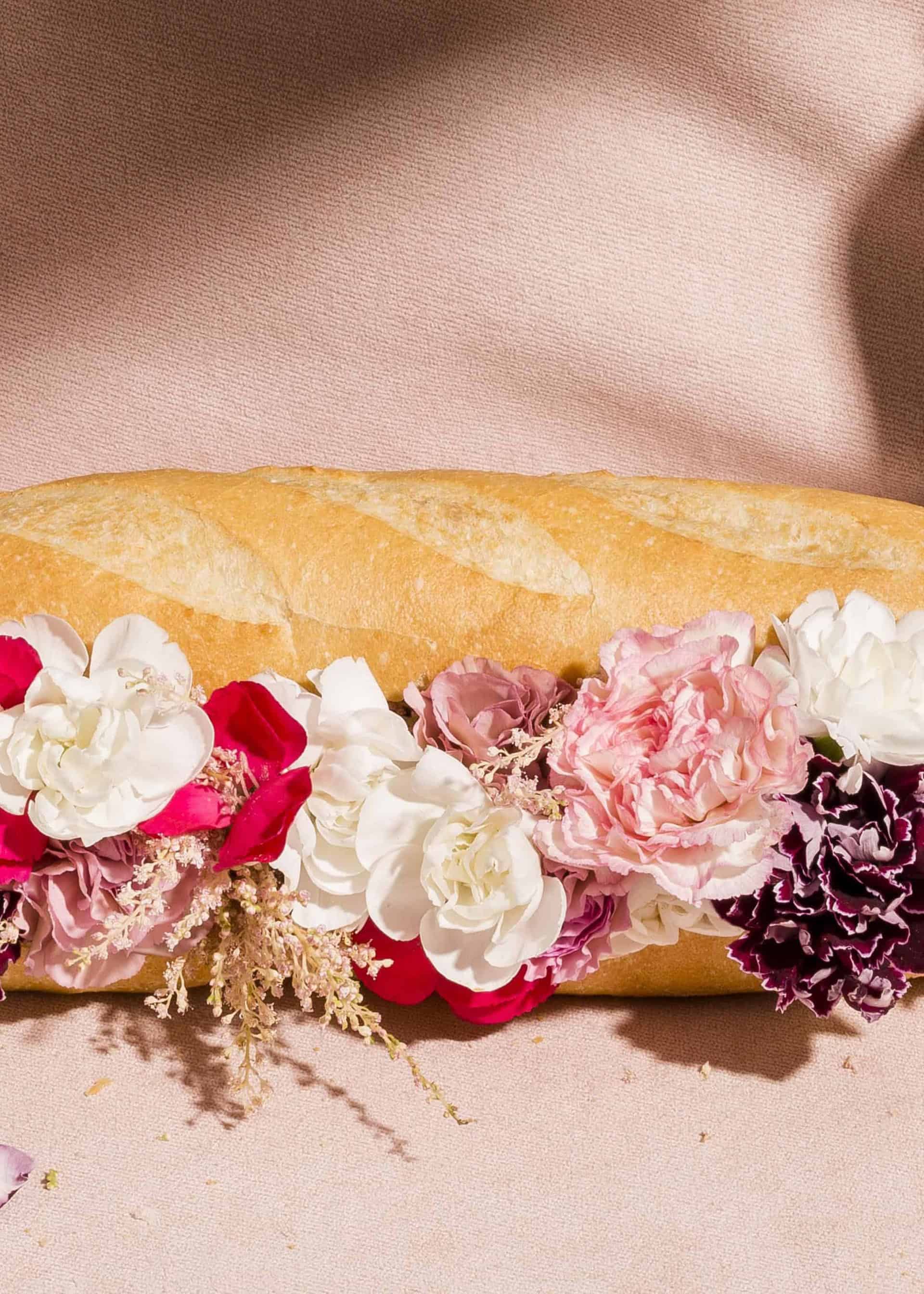 People loved it!
We posted it in our instagram account and people went crazy, We think because it is different from other things we usually see on social media, we are getting used to see food all over instagram... so when people find something new, they react with a lot of love to those kind of projects.
Follow us on instagram!
We upload such a nice projects and our stories are very funny! it is cool to see the process behind a photography!