KOLTUK - Barrel Chair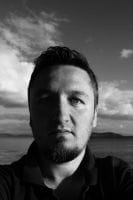 Modern looking and functional also funny a chair design. Designed specially for people who feel young. Metallic or plastic body with vivid/matte colors. leather or fabric cushion is also a lid for the barrel type seat so you can put/hide some stuff of yours. The capsule-like area of the chair is removable. al parts actually changeable and people can create their color and material combinations as they want.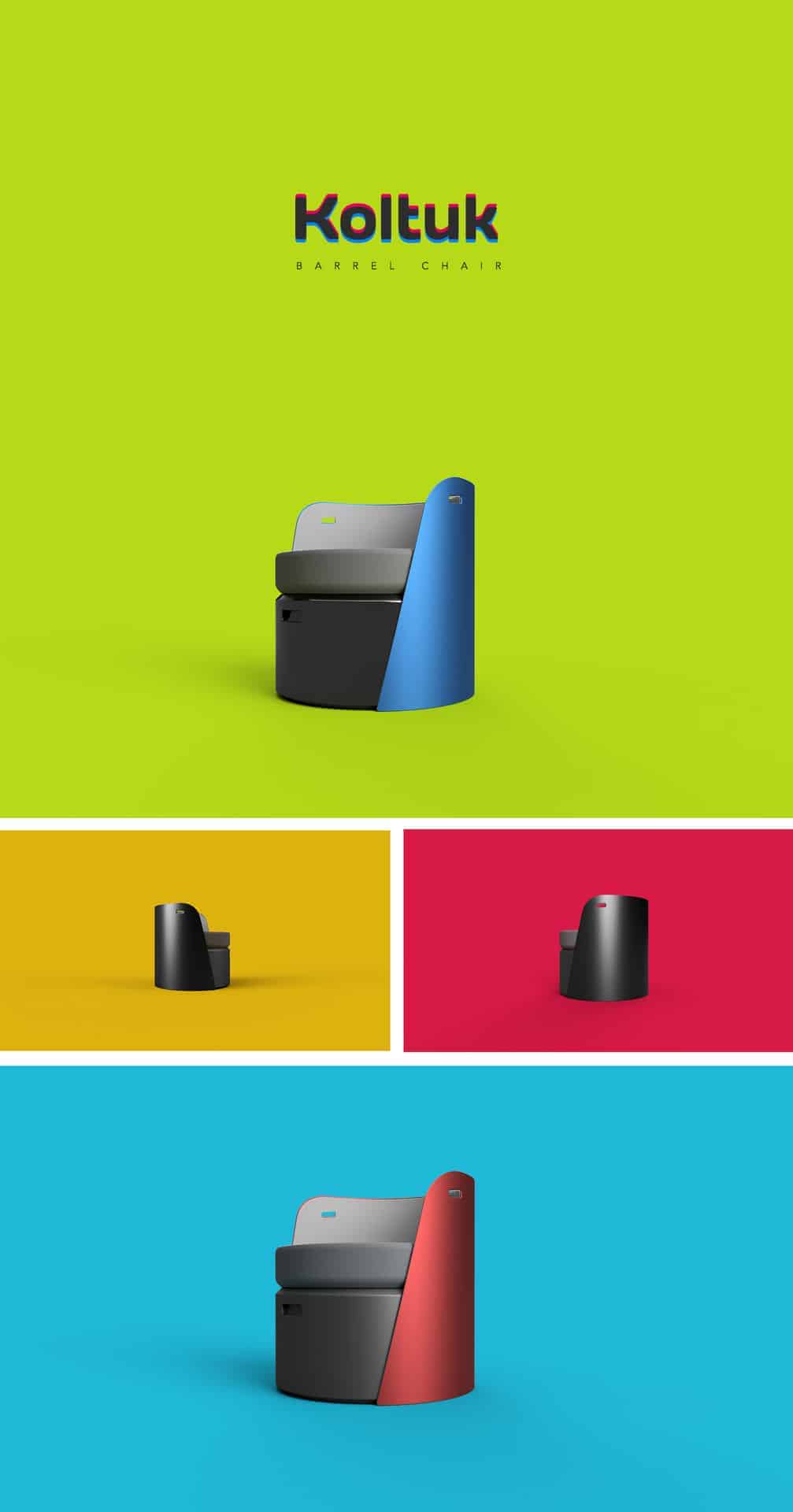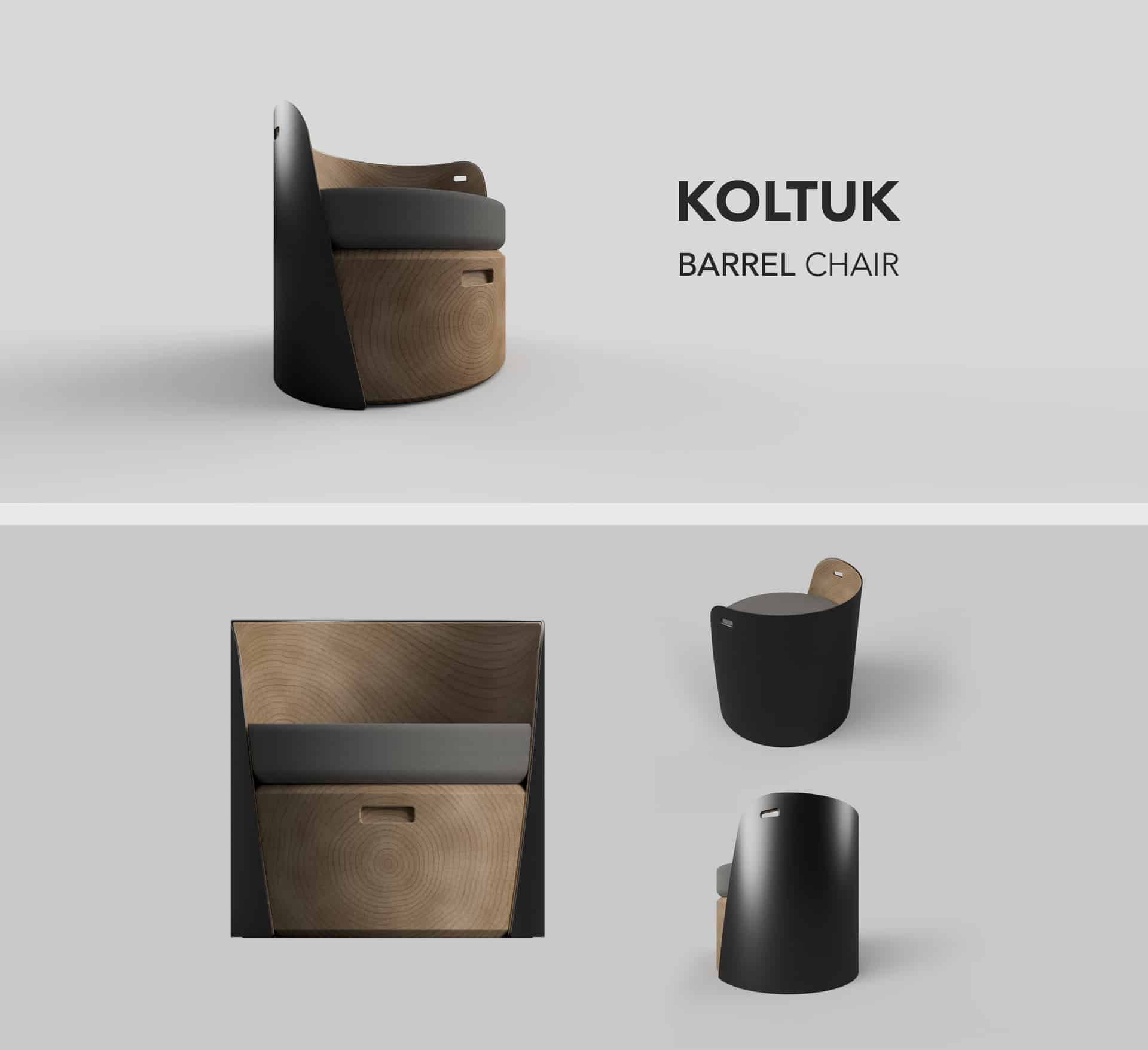 I design mostly rely on my instinct, almost every day I sketch something. instant ideas etc. well it is one of them. I sketched it and I decided to see a more realistic 3D version of it. colors and materials are also instinctive choices.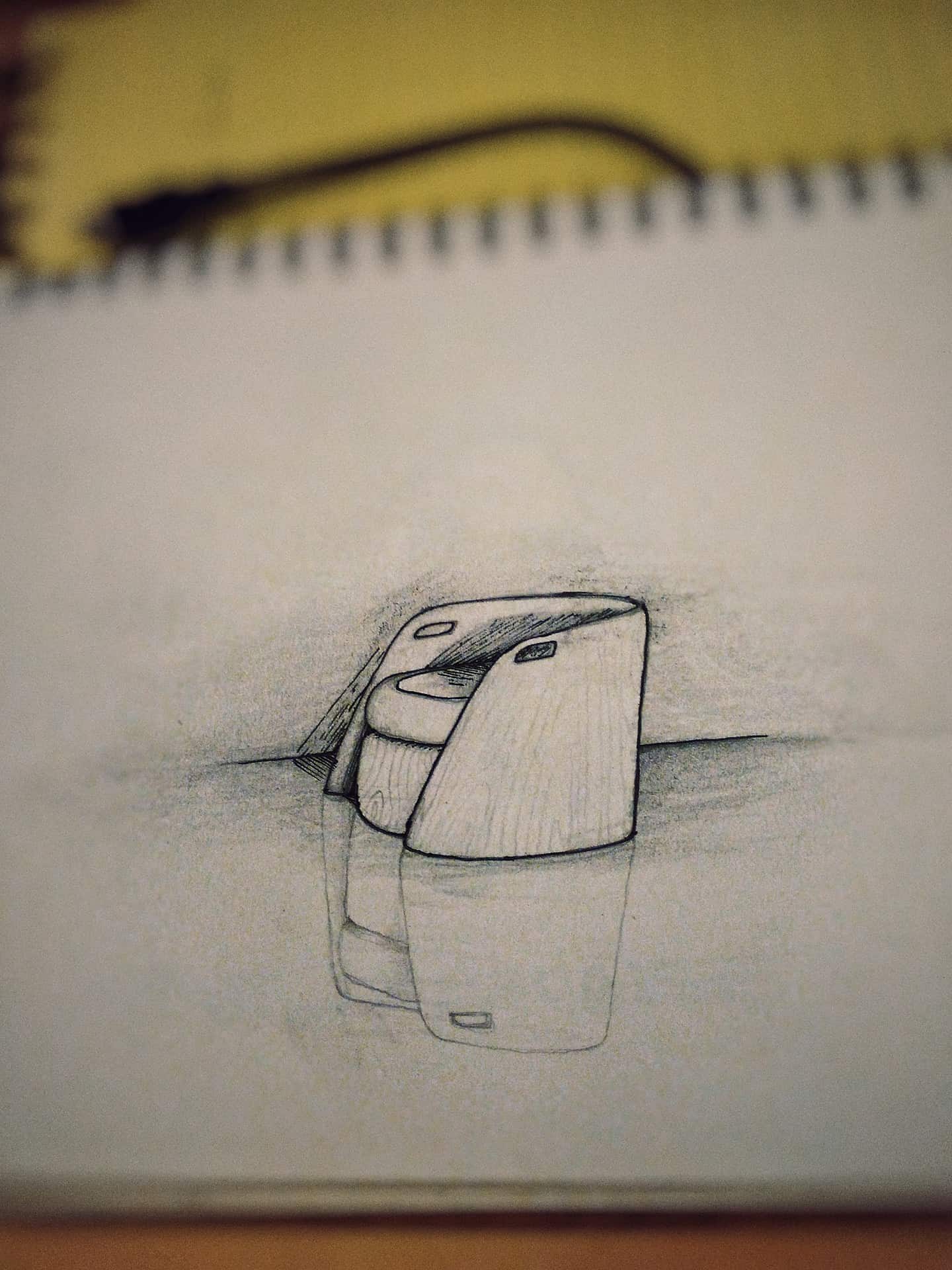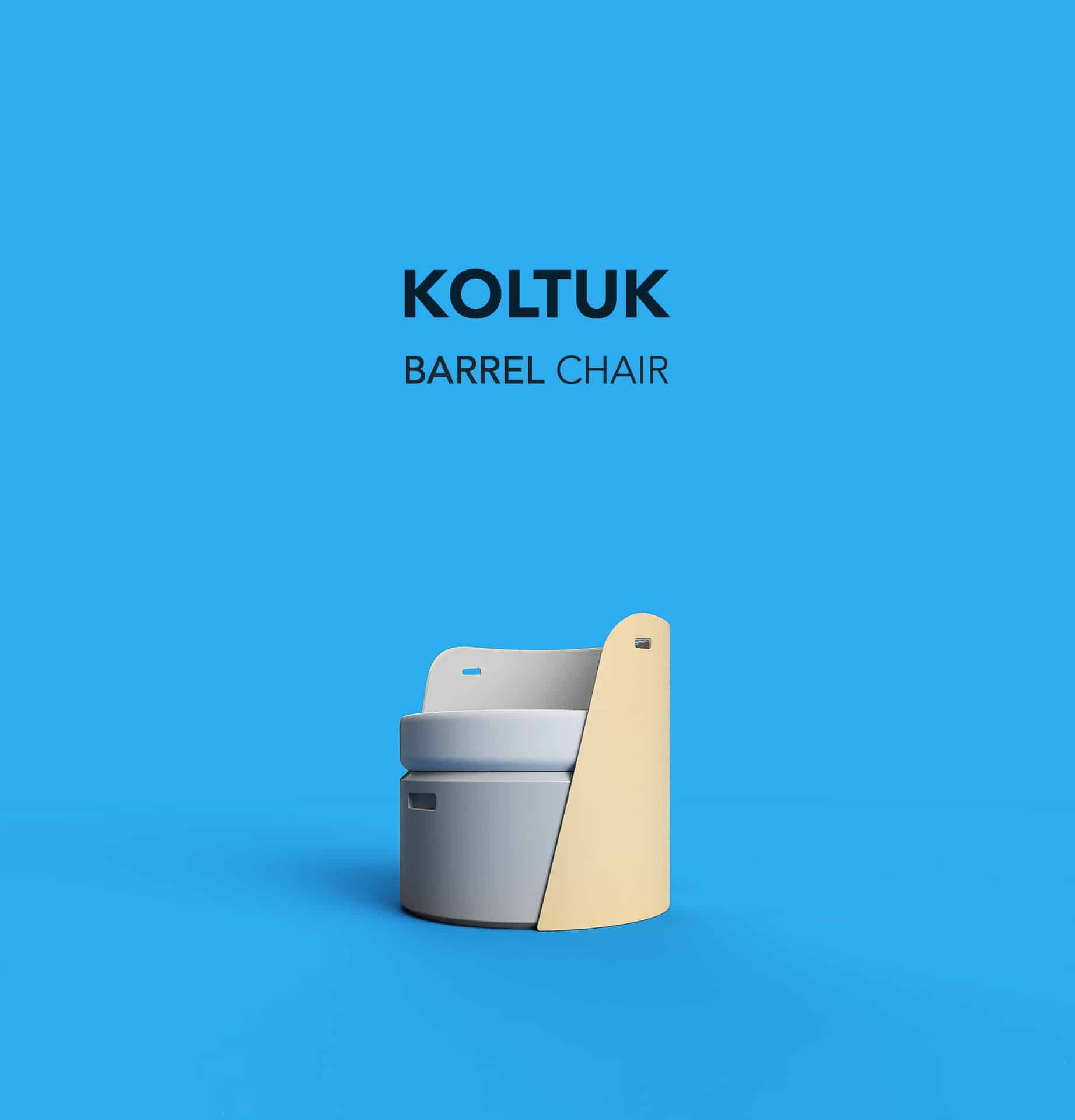 Started with paper and pen. after them, I used fusion360, 3D modeling software. I also used Pixelmator to create some presentation of the design. Choosing fonts and background colors took some quite time. preparing that presentations take time almost designing progress.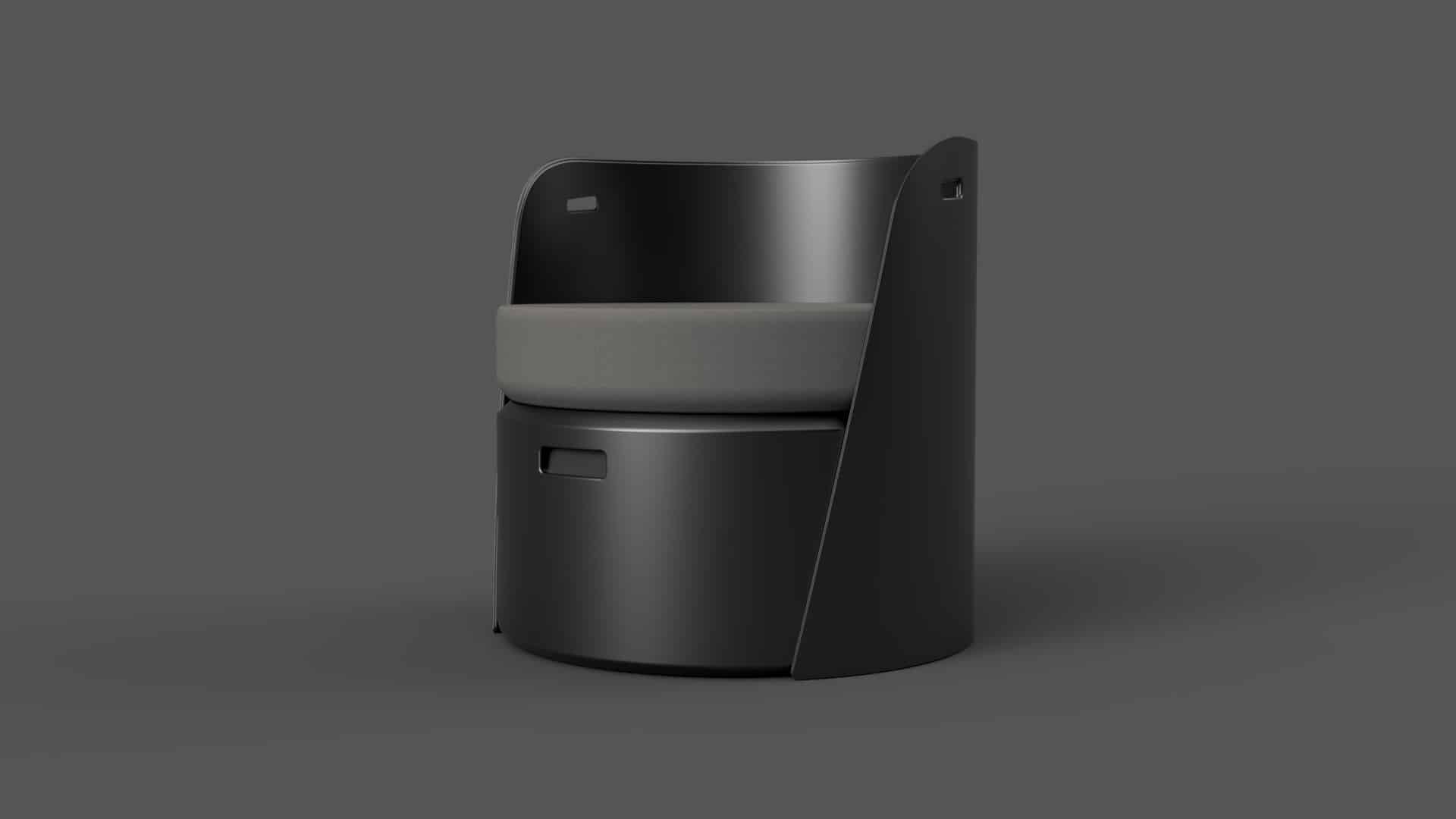 I did learn something from this project and it was this: some people did love this design, some people want to buy it a tangible version of it but some people just don't get it. and this reactions was more sharp than usual for this designs. I liked that.
Thanks a lot to all people who show some interest for my humble design work.