Luxury vibe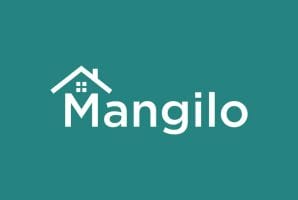 I always get inspired walking through Amsterdam-Zuidas. All the architecture is brand new and the area is full of "fast speed" business people. A perfect location to shoot some architectural photo's. One day i decided to walk into a building and what i found was this.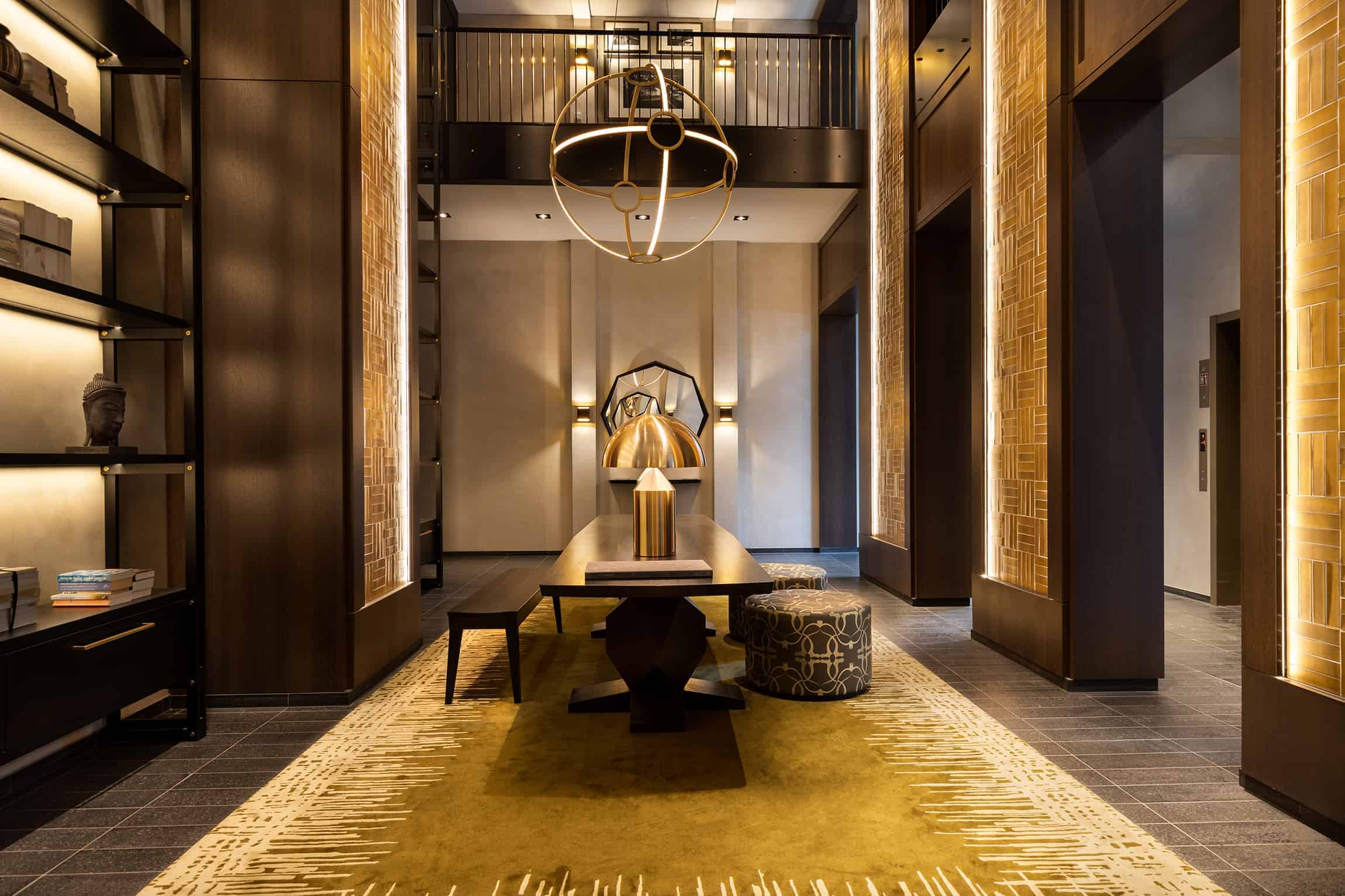 This floor had a warm and luxury look and I was feeling the vibe. I had to add some lights here and there and wait for the right time of day so that the lightning was even better. My portfolio was missing something in this style so I needed to photograph this place to show what I love.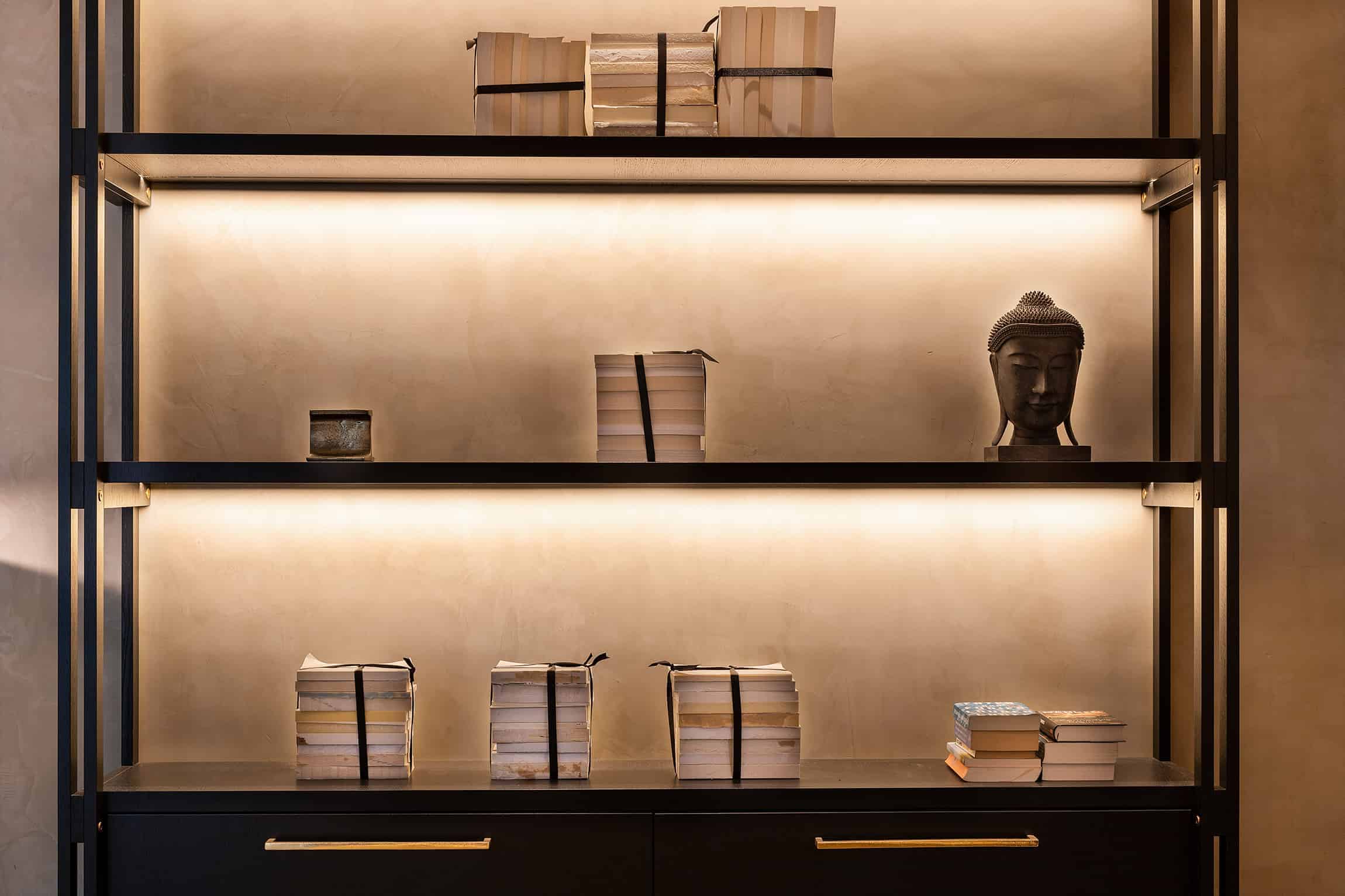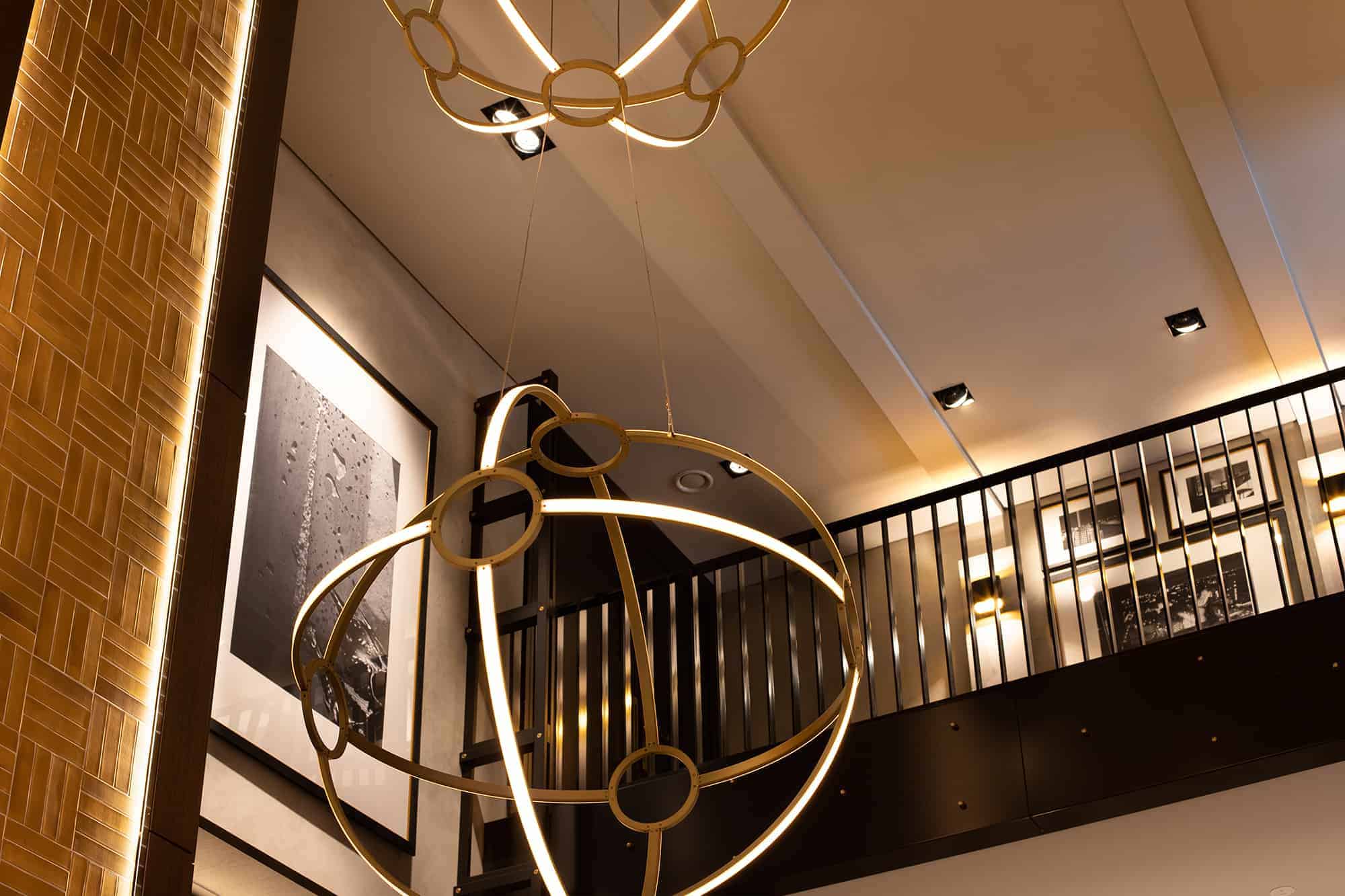 I made this photo's using my canon camera and programs like photoshop and lightroom to perfect everything. I needed several compositions and light stands. Also had to move some stuff around to create the perfect setting. I always use a tripod while taking photo's to get the best shots.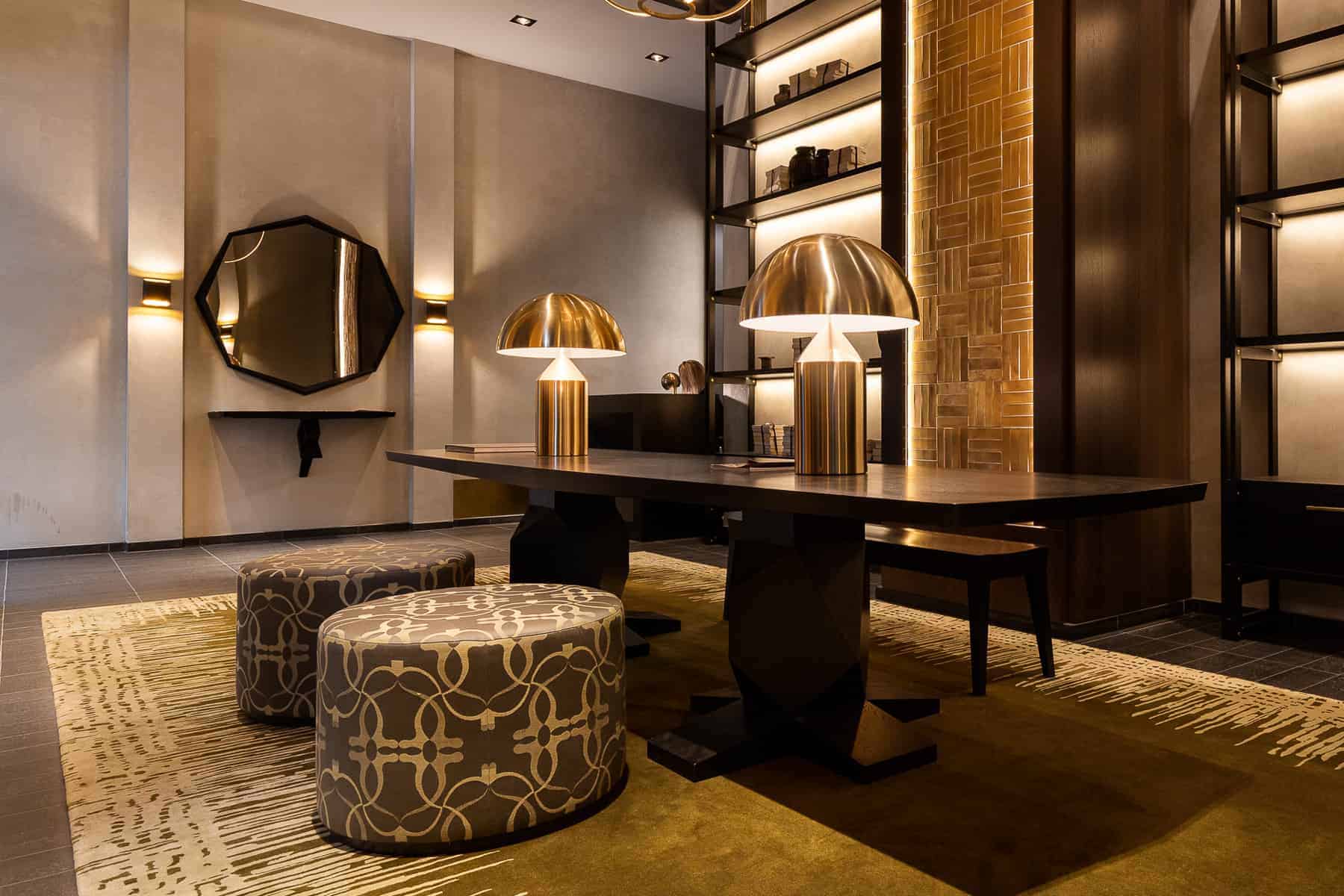 They love it! not really learned something more like doing what i love on a daily basis. Everyone just tell me what they love about the photo's and appreciate the art. Every new location is a different experience and i was happy to make this experience one of my personal favorites.
Follow me at instagram: mangilo_worldwide