3D Modeling Parts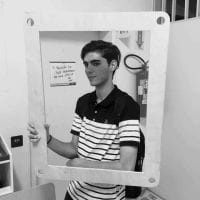 The "project" is part of the discipline of 3D Modeling (CAD Technical Drawing) of the 2nd phase of the Product Design course at UFSC (Federal University of Santa Catarina), Brazil. Held in semester 2019.1, it aims to make students learn how to use 3D modeling softwares (SolidWorks), and have skills to make both simple and complex parts.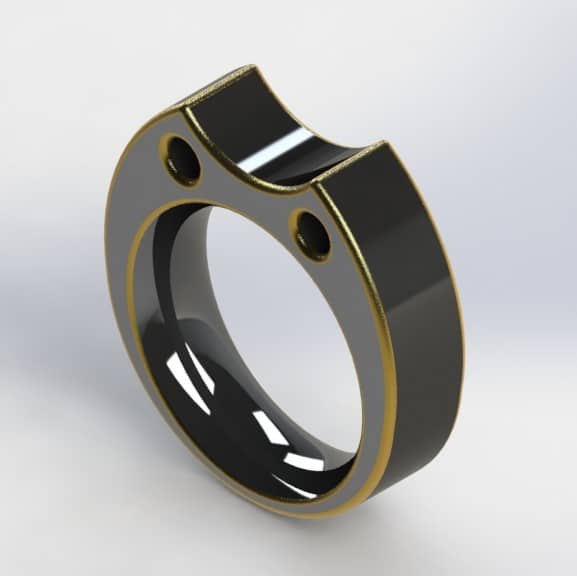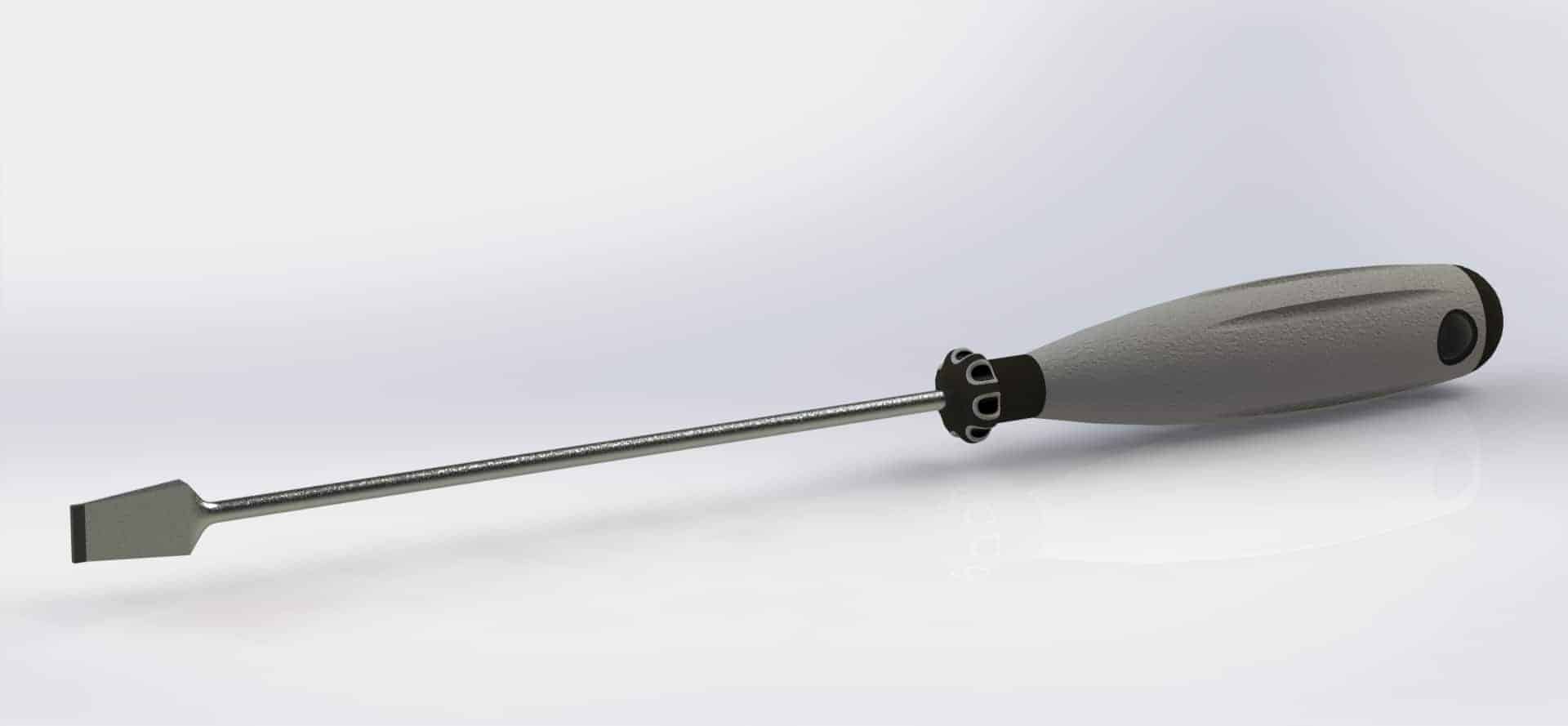 As an initial course subject, most, if not all, students had no skills at all, or knew about 3D modeling softwares. With this in mind, the discipline, taught by Professor Rodrigo Antonio Marques Braga, started out very basic, with explanations of how the software works (SolidWorks), basic tools, etc. We then started to make simpler parts in the beginning to familiarize ourselves with the software.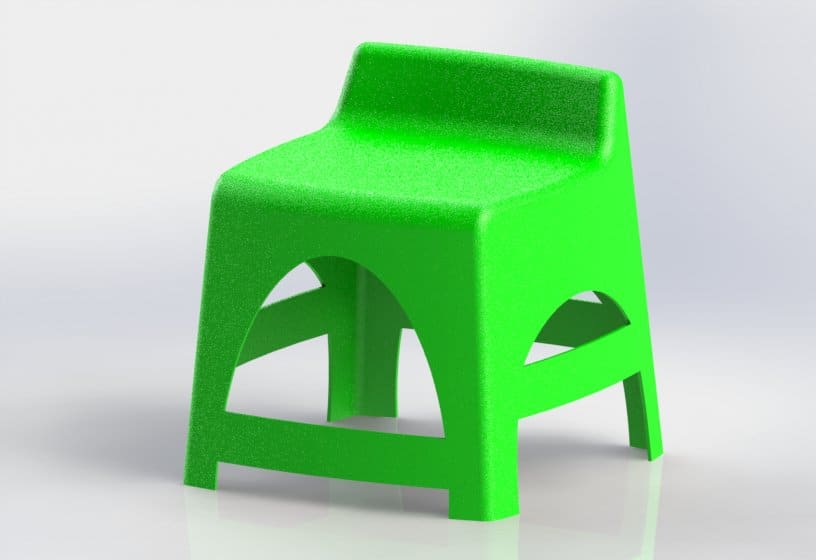 After some time, modeling and rendering simple parts, it was time to know other features present in the software, such as Drawing and Assembly, and move to the modeling of more complex parts, considering our evolution as students and utilizing these new features (last 3 images - Assembly).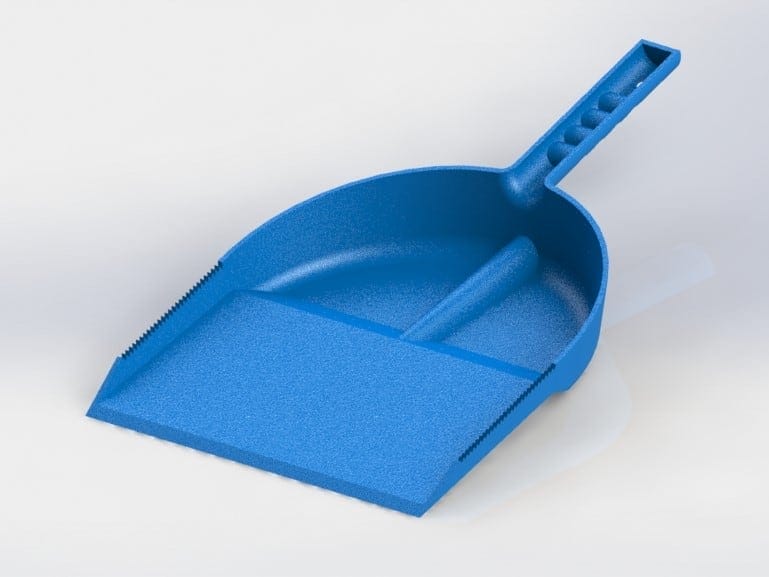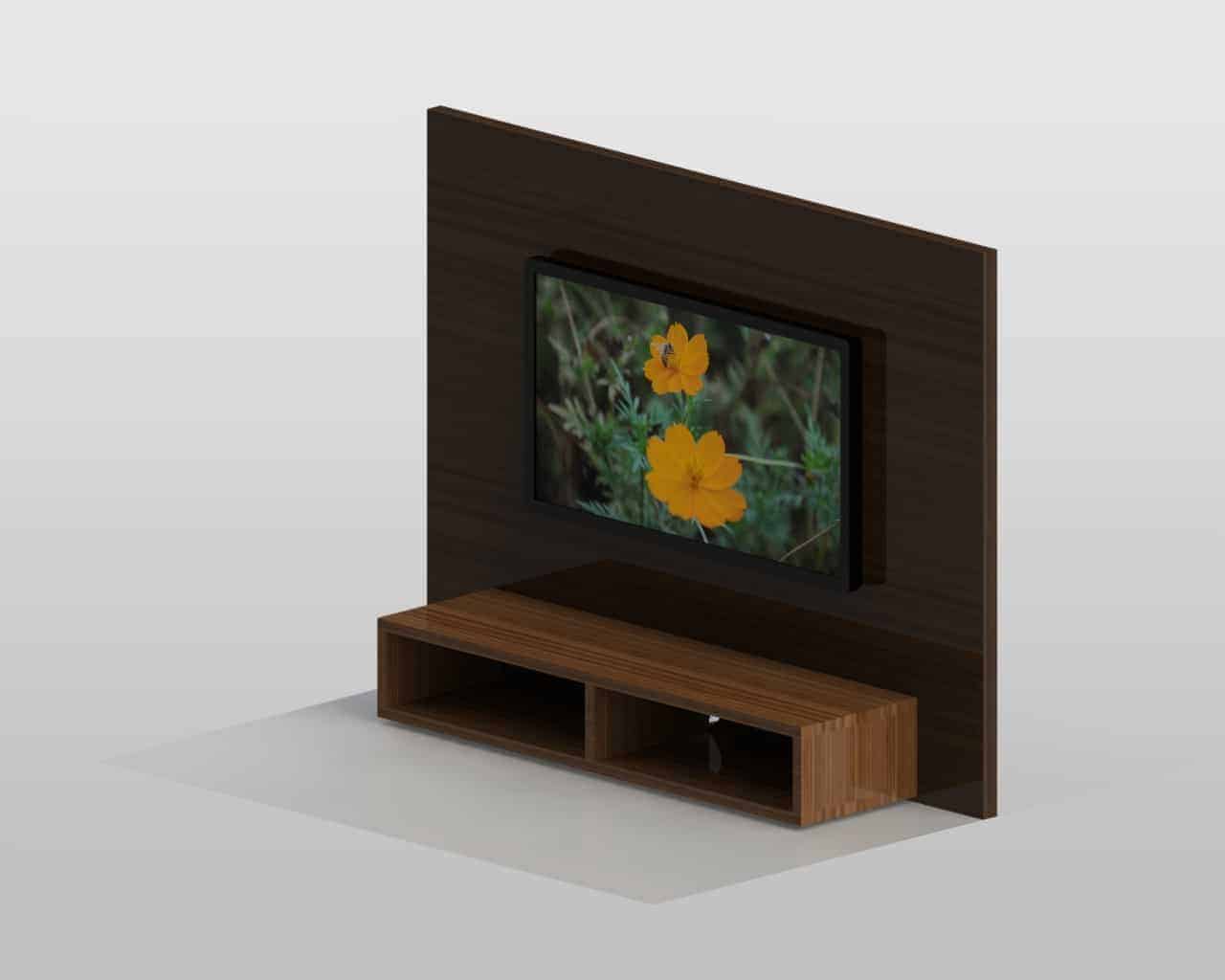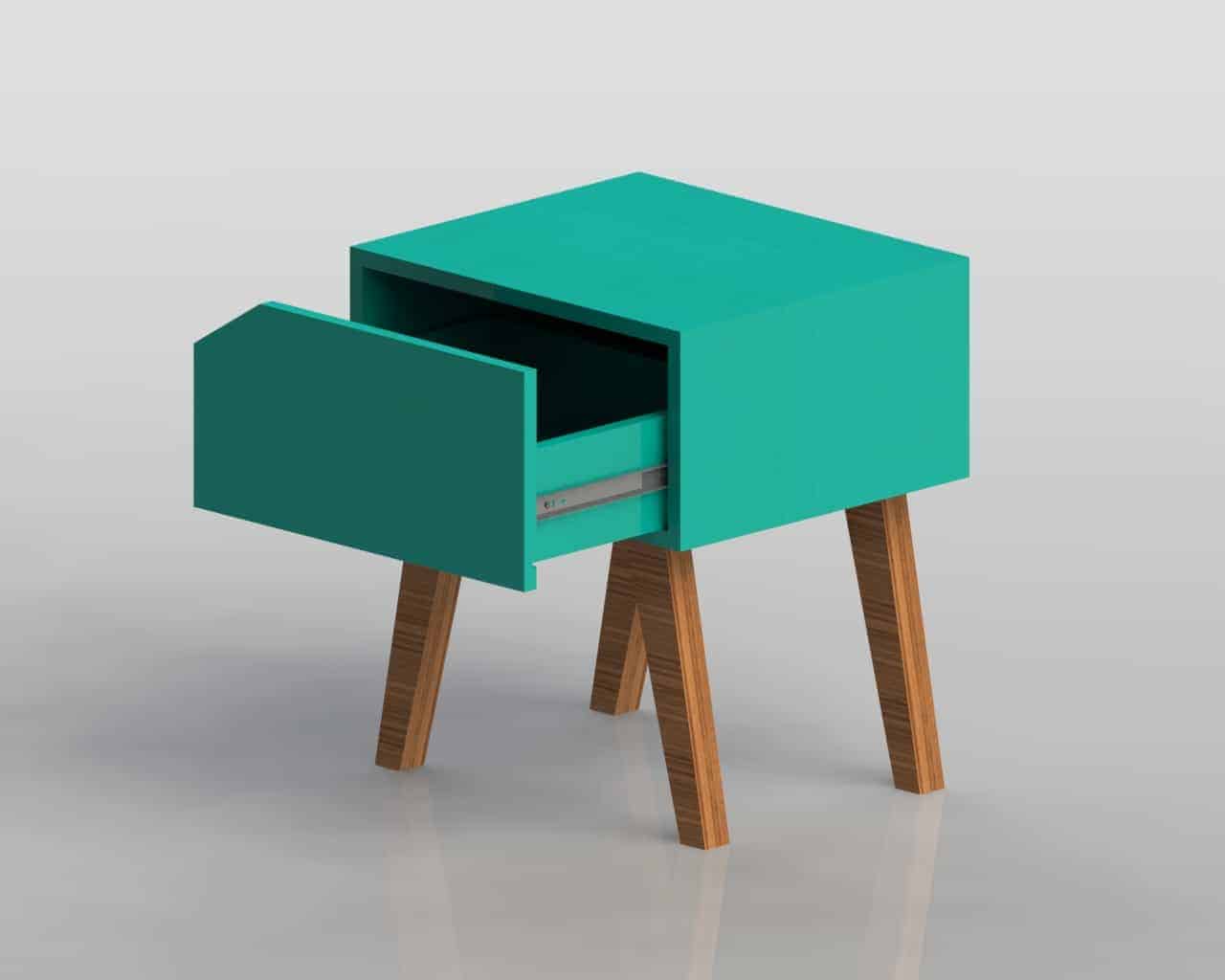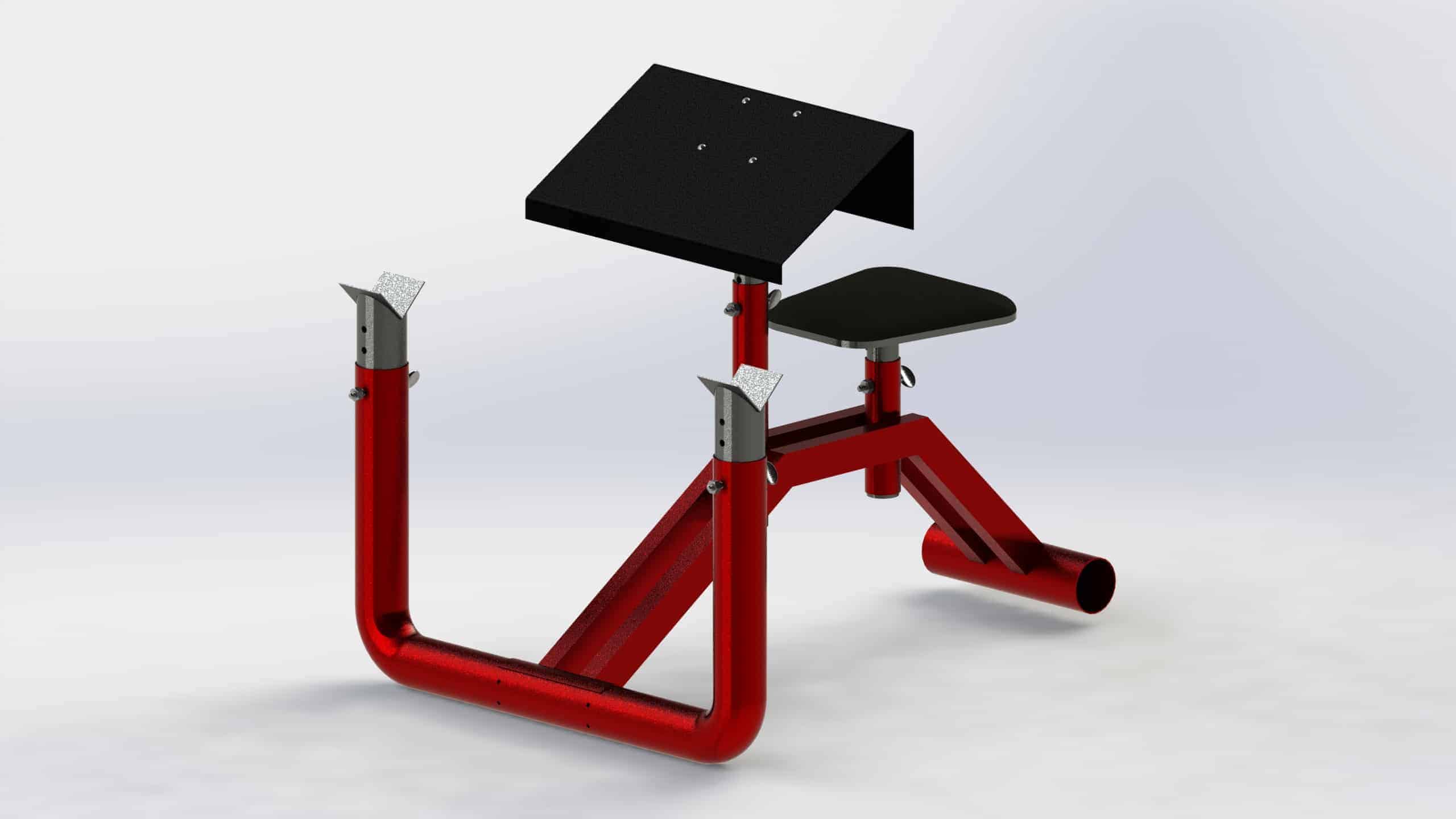 It is important to make clear that most of these pieces (modelings / products) were based on tutorials and teacher explanations, focusing on the development of student skills. Still, I can say yes, I modeled them, also modifying their appearances.