Bedroom Interior Design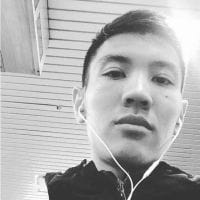 The interior design of the bedroom was made within three days. Some models were downloaded, some were made by me. The design is made in warm colors, because it was meant as a quiet, cozy place. The room was not very big so it was necessary to visually make it bigger, so the light tone of the room was chosen.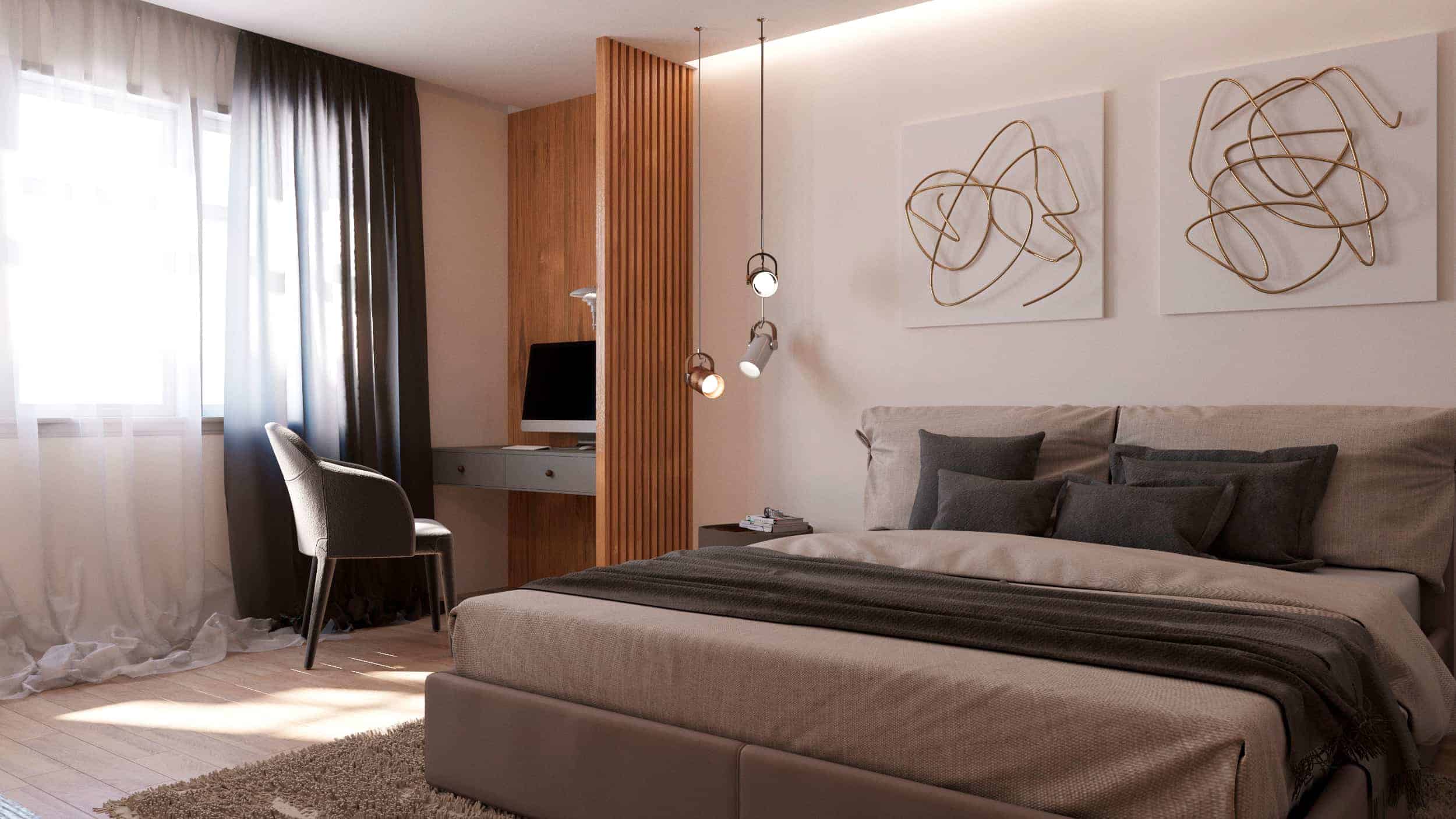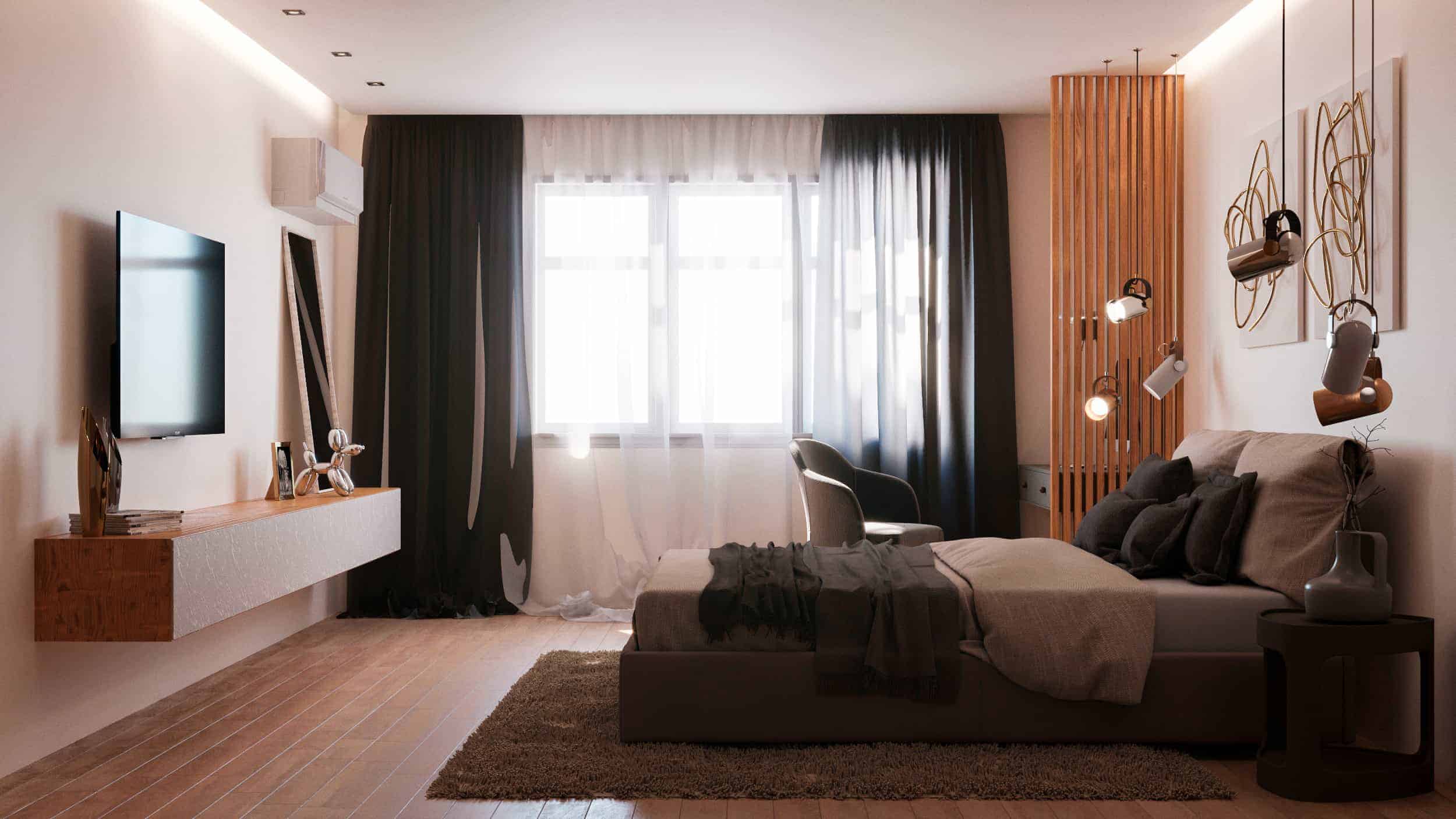 This was the room of my parents, was a draft for further work with it. They wanted a simple bedroom, with a small work area. I just changed the location of the furniture, and completed the workplace. Parents chose analogues for this project, since they are far from interior and architecture, we together chose a couple of designs with a similar look, and made a project.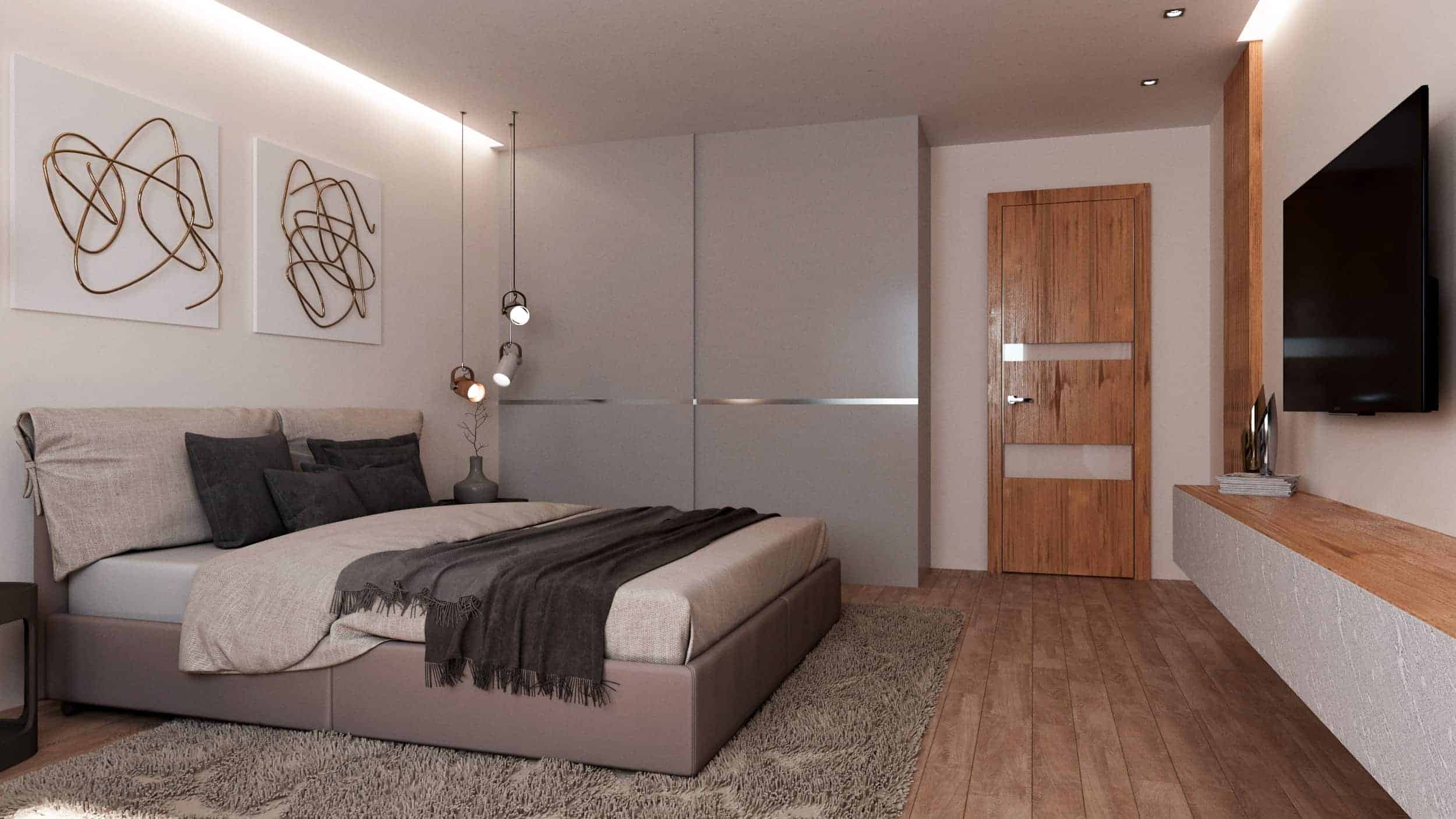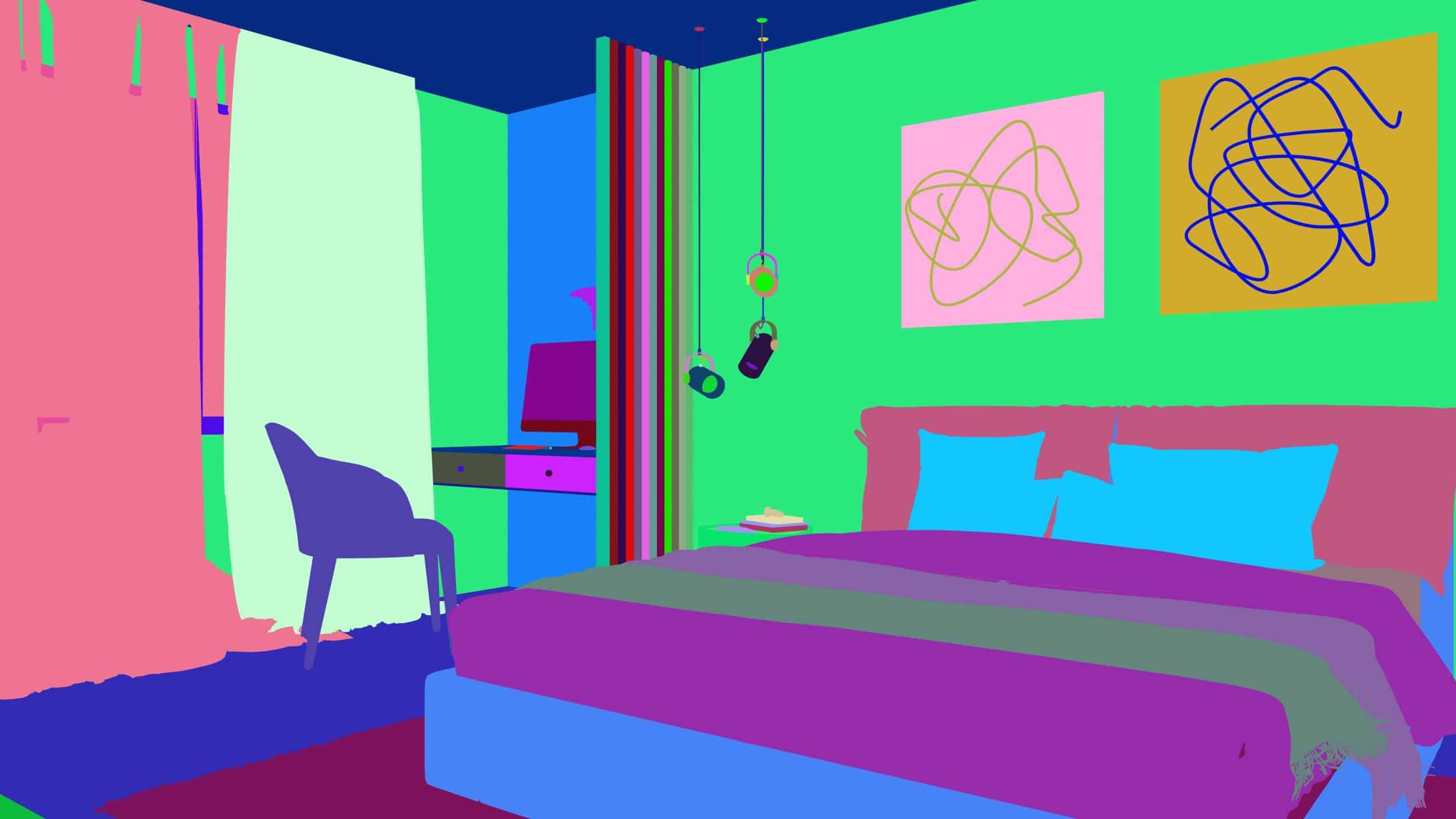 I used 3Ds Max like a main program, Corona Renderer 2 and Photoshopfor post - production. Also Nik collectoin for small details. I startedthis project from making a box of walls, then i decribed where I have to put work place, put the other furniture. Then i made lights, and left it for night, and made post production.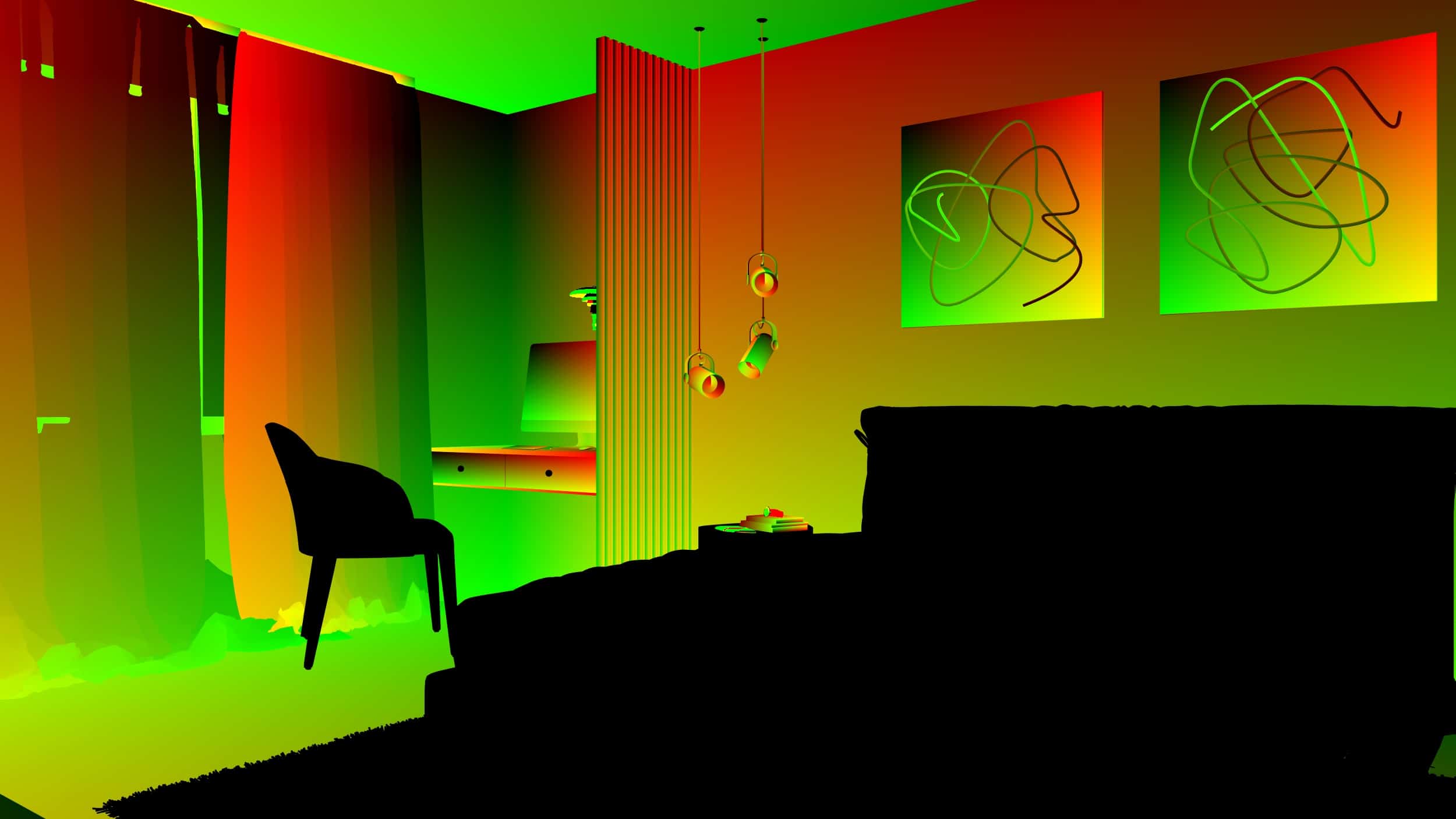 My parents were pleased with the room and its design. Small adjustments were made immediately. And work began in the apartment. This project was very easy for me. Because such a render with the interior should be able to do every designer.
Always develop, look analogs if you think that you can not find inspiration. Good luck.