Bilboquet Cocktail Tables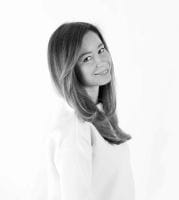 Kateryna Sokolova created a series of small pedestals and cocktail tables with a stile base
and glass tabletops for the French brand Roche Bobois.
Bilboquet collection has two options of tabletops that show two different artisanal
techniques of working with glass. One is molded glass, and the other one is blown glass.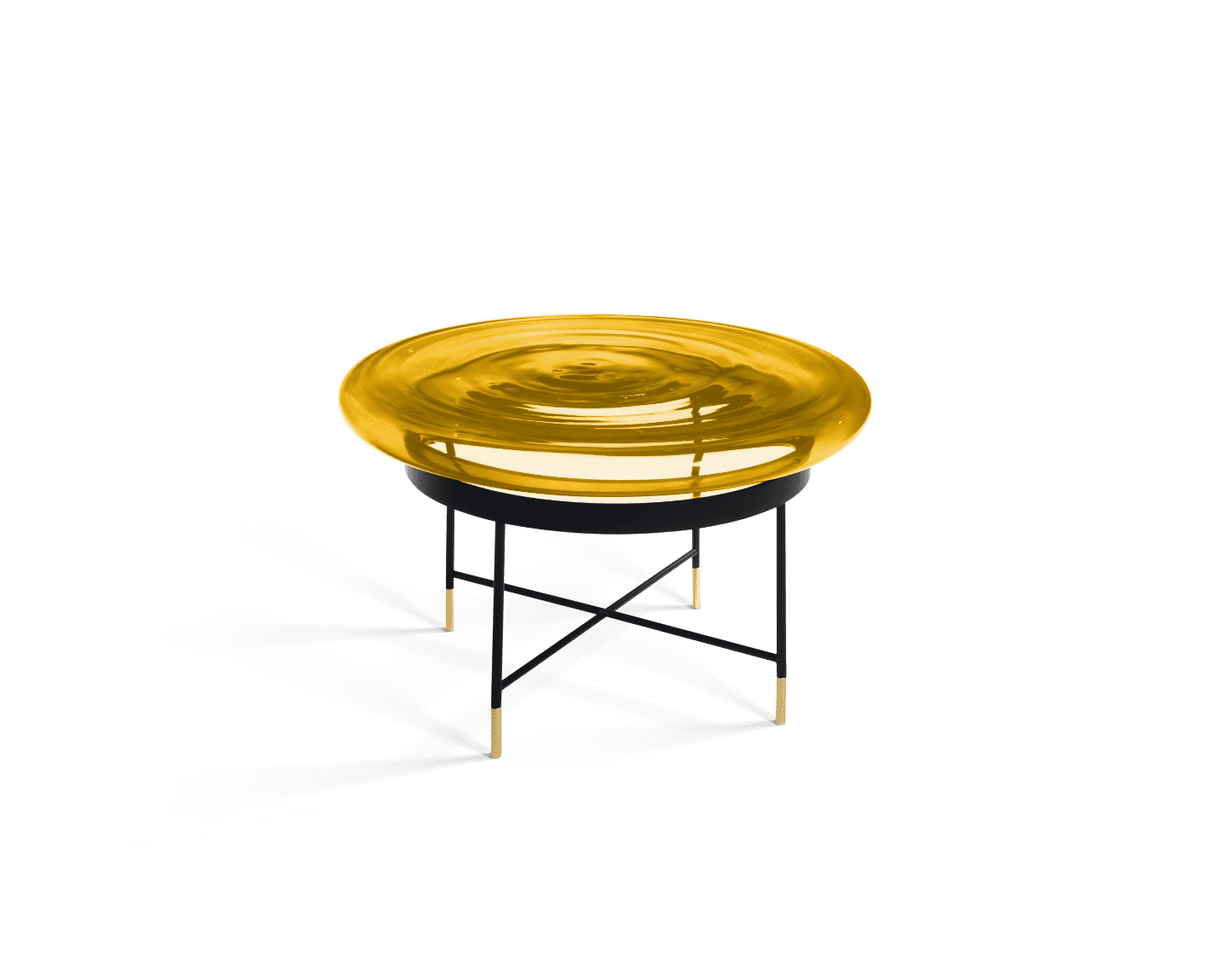 It was challenging and fascinating to explore glass as an industrial design material.
Tabletops from blown glass have a bigger diameter, and their edges extend beyond the still
base. You can see a barely noticeable pattern on its surface that resembles rings in the
water. It appears as a result of stretching a glass mass while filling the shape with air.
Molded glass is thicker, heavier, and has a structured surface. The round table tops made of
it bear a resemblance to candies.
The project was created for the 7th edition of Roche Bobois Design Award, which took place in 2020. It was started from the research of the company portfolio and preferences. I aimed to create something functional, but aesthetically impressive. I won the competition, so in 2021 the tables were launched.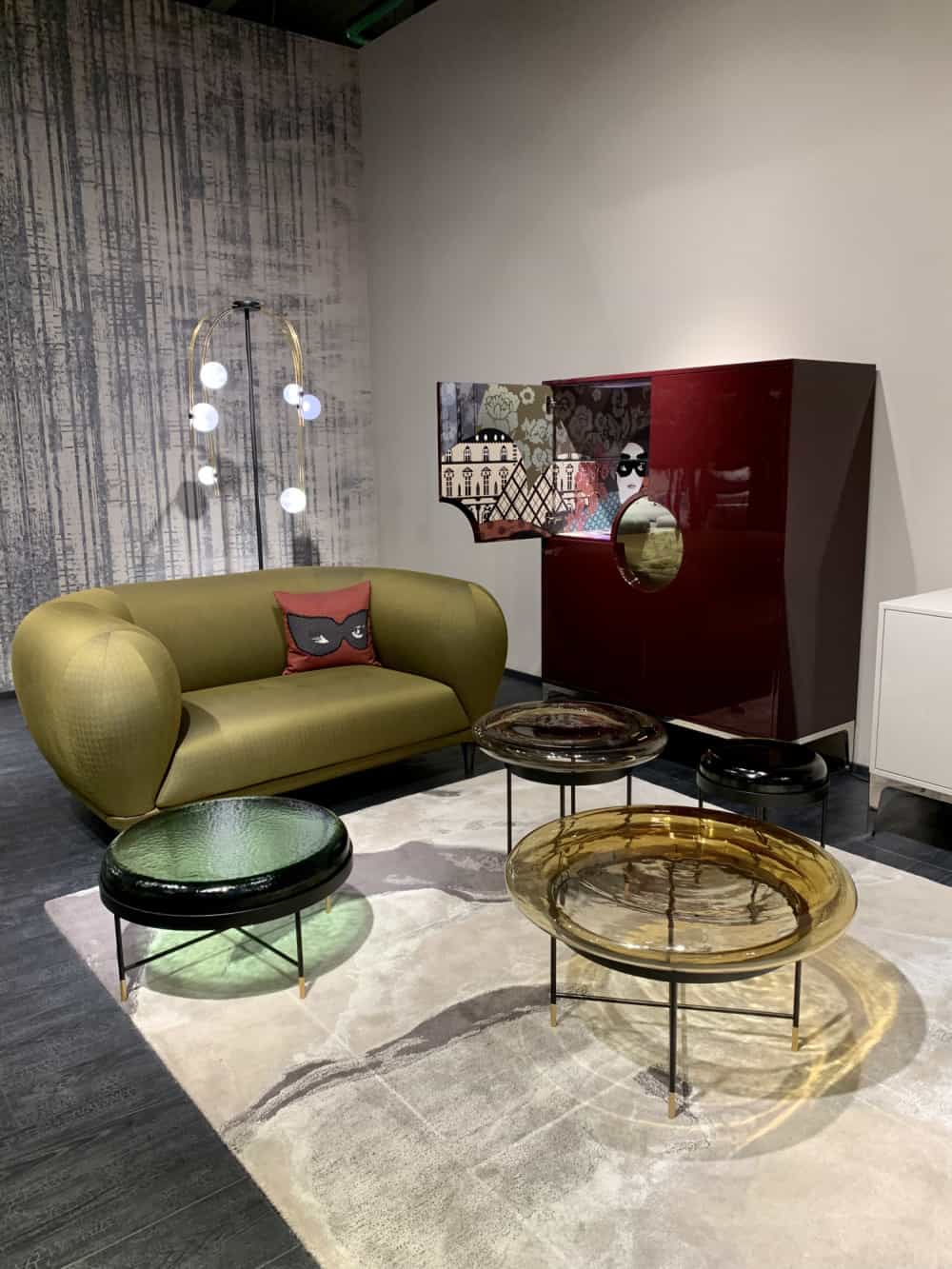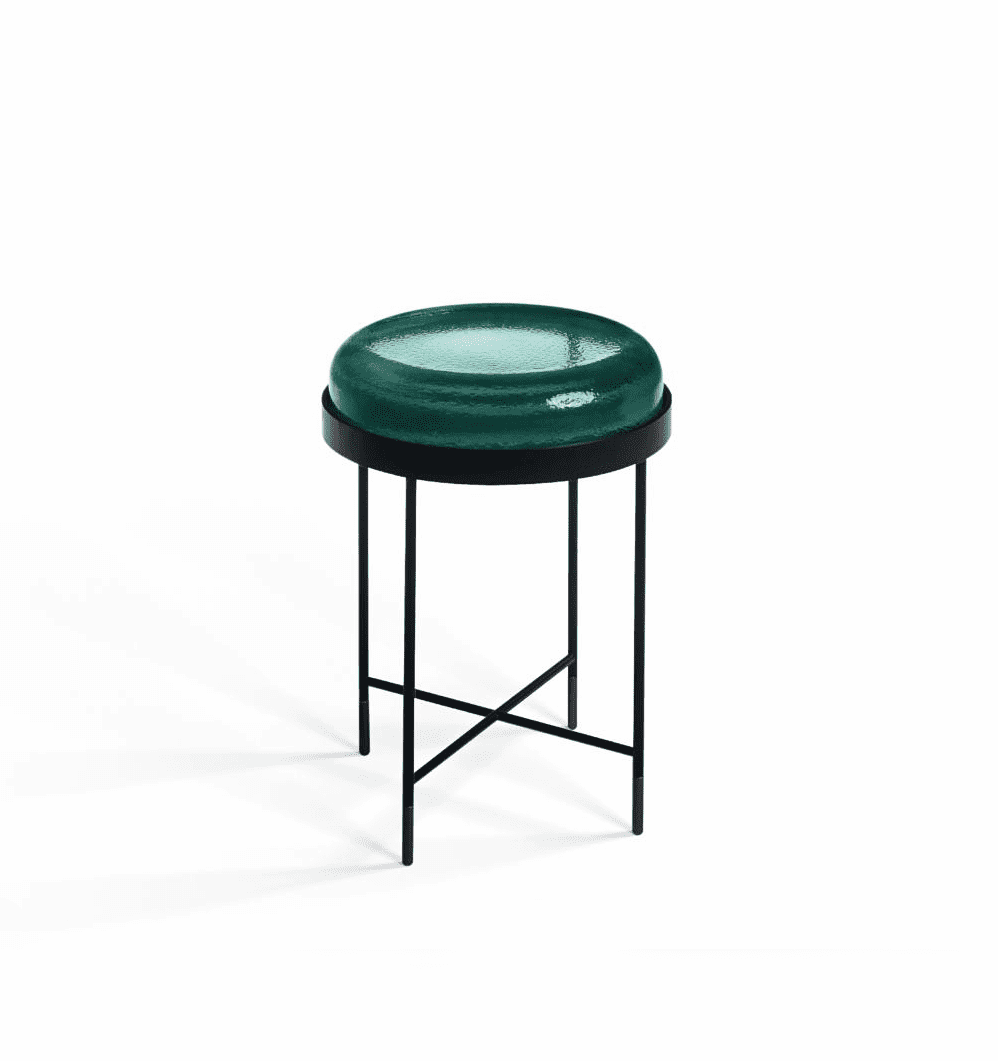 – I aimed to create elegant and playful objects at the same time. The interior where
Bilboquet is placed looks diverse with different lights. Light beams that come through the
glass tabletop make an optics caustic effect on the floor. That effect will be more or less
noticeable depending on the light conditions inside the space. That's how Bilboquet creates
some emotional experiences and provokes one to slow down and spend time in
contemplation of beauty.